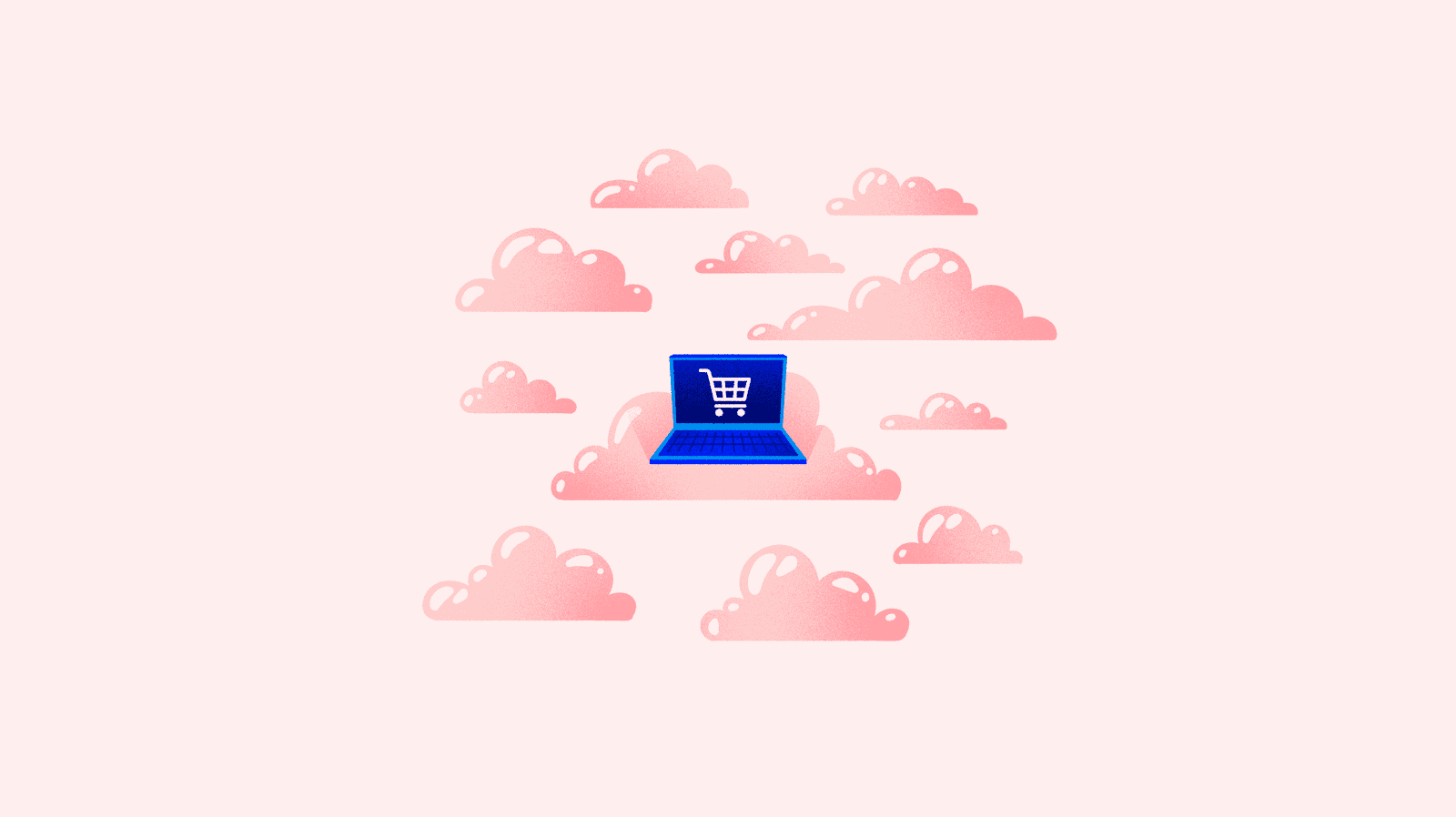 What is a SaaS PIM system?
A SaaS (software as a service) PIM is a system based on subscription to a product information management service and its access to a centralized service through the web. It's also know as an on-demand PIM.
When it comes to designing and addressing a product information management strategy, a SaaS PIM solution offers flexibility in software implementation, ease of learning and use, and a constant rate of updating errors and new functions.
In short, it is a comfortable, flexible and safe option to centralize and automate all product management and connection processes without needing to invest in a lot of resources, hours and technical equipment. In addition, it adapts to the needs of any product information volume and it can accommodate and manage millions of SKUs and complex information fields without any problems.
How does a SaaS PIM differ from other solutions?
A SaaS PIM is the alternative to traditional on-premise software which are based on system installation in all of the devices where it's going to be used. That is, an on-premise system can only be accessed from those devises that have it set up, while it is easier to access SaaS software, which doesn't need to be downloaded or installed to start using it or access it from anywhere.
Unlike an open source PIM, the SaaS PIM code is closed and the client cannot modify it, but in turn it is much more comfortable because it doesn't need complex IT teams, it is easy to install and it covers all of the maintenance, software updates and integration with other systems or channels that you may need.
A SaaS PIM's rates include both the onboarding and training on the use of the tool and continuous customer service and technical support, which attends to problems and questions connected to the software and the client's account.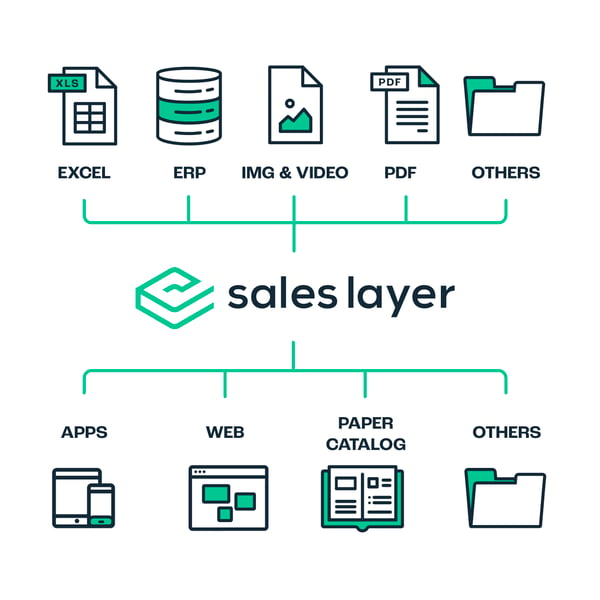 Advantages of SaaS PIM software
A more economic price.
Lower maintenance costs.
No need for complex installations.
Technical support included.
Storage space and scalable data volume management.
Access from anywhere in the world and any device.
Faster incorporation of new users.
100% personalized management of use permissions.
Data security through cloud storage.
Automatic backup copies of data.
How to choose the best SaaS PIM
When it comes to choosing a SaaS PIM, it is important to check that it is a software that offers the characteristics of a flexible and complete on-demand service.
Storage in the cloud, like Google or Amazon Web Services (AWS), not on servers owned by the service provider.
A multi-tenant system.
Configurable functions.
API connections for higher speed in importations, exportations and integrations with other platforms like marketplaces, thanks to a network of specialized partners.
Fast connections with any other system, like the ERP.
Onboarding and implementations in just a few weeks.
Technical support and 24/7 helpdesk service, in multiple languages and with options for inclusion in the monthly or annual price.
Zero additional costs to the agreed rate. New functions and fixes never have an extra price.
Options for plan scalability according to the product data volume and channels managed by the client.
Available guided demos and free trials to get to know the tools before any plan is approved.
Ultimately, a SaaS PIM solution is the perfect option for any size company or sector that wants a reliable, precise and complete system without having to invest a lot of time, money and resources into its installation and maintenance.
A SaaS PIM allows product marketing teams to focus on more important tasks, saving implementation and manual management labor, since its management is very simple and doesn't require complex technical knowledge.
Not all SaaS PIMs guarantee all of these functions, but you will find them in Sales Layer. Try it for free here, or book a meeting with one of our PIM specialists to answer all of your questions about the performance of a SaaS PIM and analyze how it fits with your company.