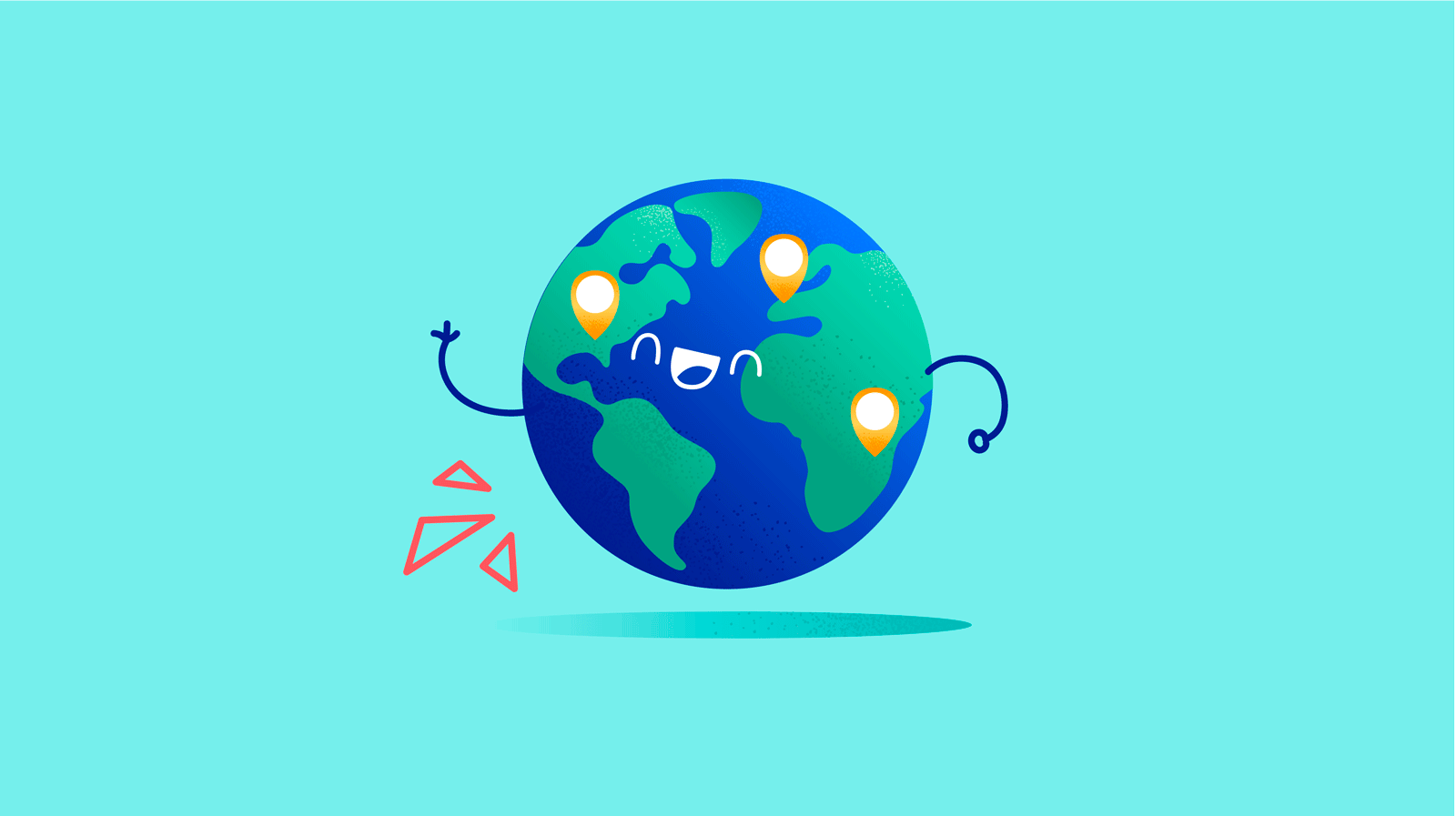 International expansion can be a double-edged sword for many ecommerce businesses. While the new market, and new customers, provide an untapped opportunity for growth, there can be some challenging constraints for global retailers and manufacturers that you may be overlooking.
One of these, is the creation and maintenance of product information in multiple languages. While maintaining accurate and quality data can be a time-consuming job as it is, when it comes to multilingual product information the burden can be greater.
Content has to be translated for each region, specifications have to be converted into local measurements and data might need to be formatted differently to meet a new country's requirements.
Marketing teams often have to upload and manage product data manually, and across individual selling platforms. This drain on resource is compounded when new marketplaces, new product ranges and new languages are added to the mix.
Fortunately, at Sales Layer, we provide a global-leading PIM system for businesses to centralize, translate, enrich and synchronize their multi lingual product catalogs. This allows you to streamline your processes, and reduce the strain on your teams and their efforts across your global platforms.
What methods for multi language product management are there?
Translation: This method involves product information translation from its master language directly into a local language. This continues the same structure of the product description, and ensures the same information across every language variant. This approach has traditionally involved less investment by having product information simply translated, rather than localized.
Localization: This approach requires unique product information to be created for every language variant. While the general product data will be identical (size, colors and technical data etc), the language used will be adapted to the style, trends or audience strategies of the country. Choice of wording, turns of phrase and tone of voice are all relevant to cater to the subtleties of each language. This would require a native writer to deliver this bespoke content, but allows you to better target your new audience and

is more beneficial for your SEO

.
Whichever method you choose to use, streamlining your product information management with one platform can help improve transparency across your operations. Our PIM platform is designed to work with up to 156 languages, with automatic product information translation available for variants such as British English and American English.

How can a PIM tool assist in my multi lingual product management
Our PIM tool ensures that international expansion doesn't have to bring about more time and hassle for product marketing teams. Here are a few ways in which Sales Layer can assist you with your multi language product information management.
Connect to your global marketplaces instantly
One of the key benefits of a PIM for your multi language product management, is the time it saves your marketing teams and workflows. With manual processes, uploading your products to all of your selling platforms can be exhausting and a waste of resources, even before you consider expanding to international channels.
PIM allows you to upload multiple spreadsheets of product data to one centralized hub. From here, you can analyze and Quality Score your content. This helps you identify any missing fields and make the optimizations you need.
Once your data is enriched and ready to Go-to-Market, you can connect to all of your marketplaces and selling channels and synchronize your data across your global platforms automatically.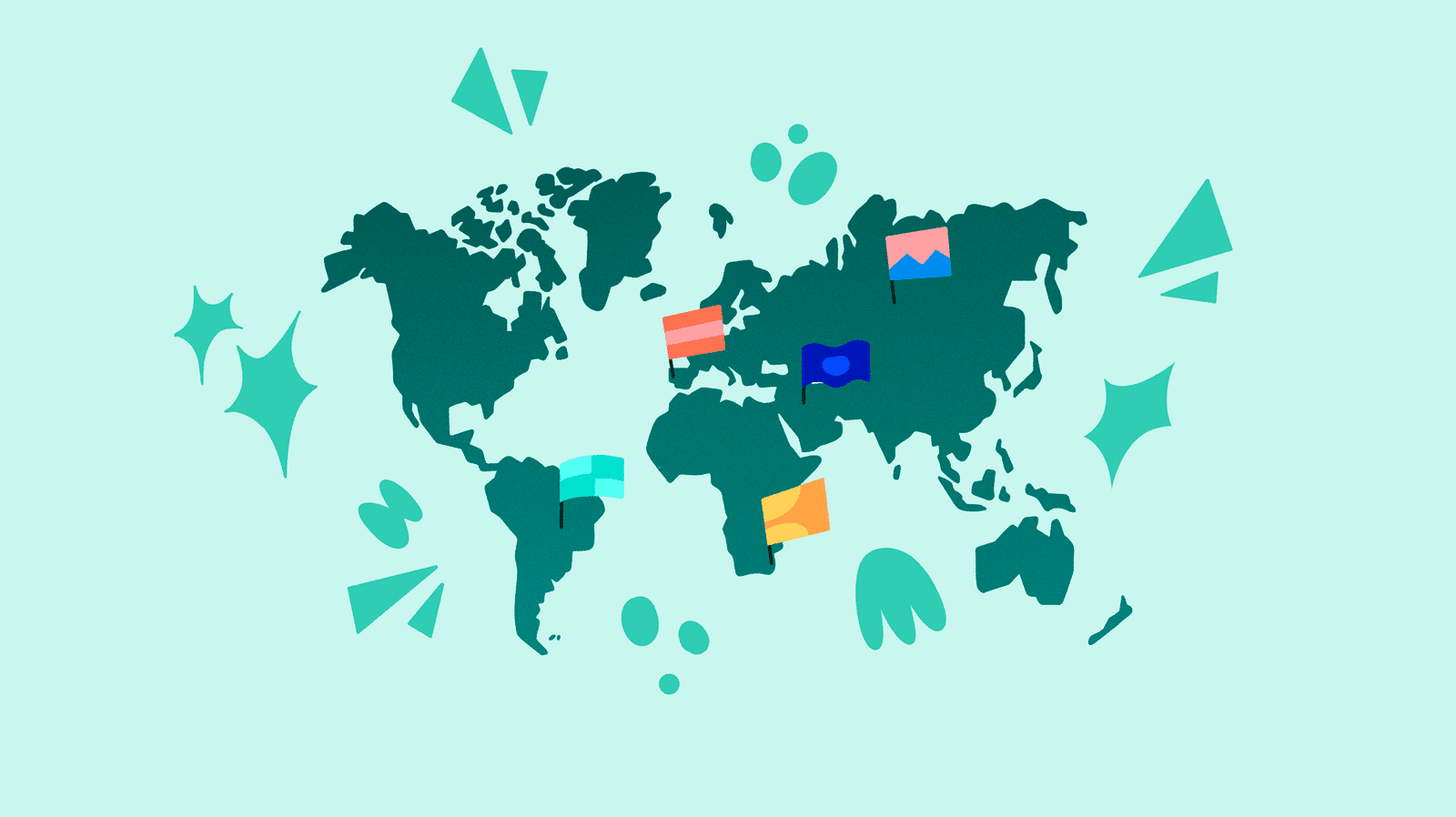 Localize your catalogs country-by-country
Language isn't the only factor that contributes to creating a local shopping experience for your ecommerce customers. Providing a familiar system of measurement on your international marketplace or platform can help to deliver a more informative view of your product to the customer, increasing the likelihood of a conversion.
There are also different legal requirements when selling products in certain countries, meaning you may need to provide more regulatory information than you have had to when your item has been sold in other countries.
Creating the perfect product catalog, ideally suited to the country of commerce, is easy with our PIM translation tool. Converting and localizing aspects such as weight, dimensions, size and others between different systems of measurement can be automated.
In addition, you can tailor your catalogs to include (or exclude) certain product specifications, as well as certain products. This is ideal if your product range varies by country due to seasonality, logistics or other factors.
PIM affords you the freedom to select the product data fields you want to translate and the language you wish to translate to. In addition, marketing content such as titles, descriptions and technical specification tables can be translated to boost the profile of each product with added authenticity for the marketplace.
Create a reliable product database for your international teams and operations
As a retailer, the technical product information you receive from your international suppliers can differ greatly from country to country. This is also true for the storage facility you use for this information. By centralizing your product information translations with a PIM, you can create a product database that your workforce and supply chain can view as a single source of truth, with global teams able to view the version of the product translated into their language.
By expanding your business to international markets, likely your operations and local teams have begun and developed in new countries. By creating a single source of truth with your PIM system, you can improve transparency across the business and ensure your product marketing is aligned across your international teams.
Sales Layer are proud to support retailers, manufacturers and suppliers in achieving their business goals by connecting their product catalogs to overseas markets. Our intuitive PIM helps remove the burden of multi language product management, ensuring everyone within you organization is on the same page.
Discover PIM today with a free 30 day trial and embrace the opportunities provided by international expansion.