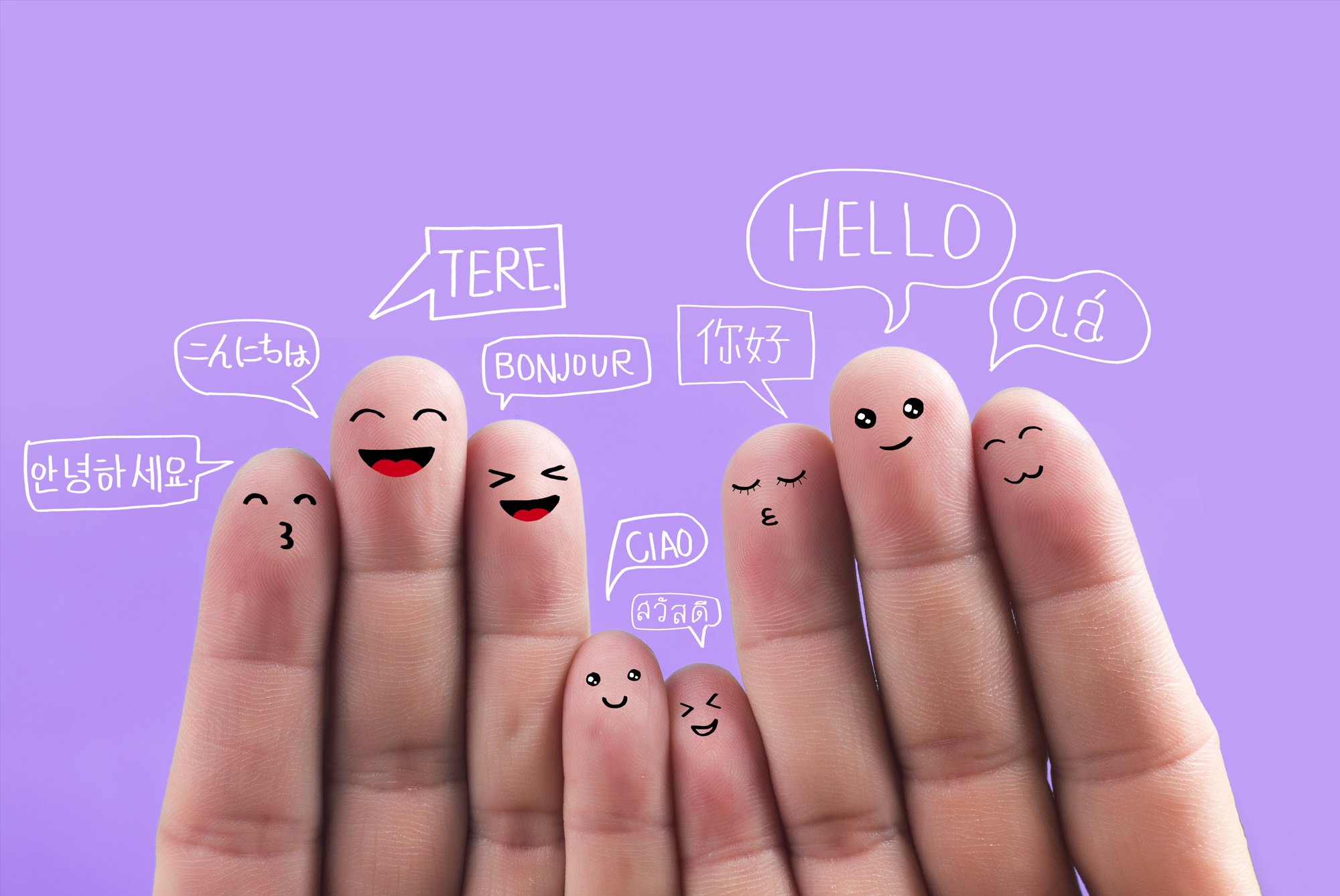 One of the most difficult tasks in e-commerce product management is organizing product catalogs in multiple languages, adapting the content and product launches to each region and keeping all sales markets up to date at the same time.
If any e-commerce is aimed to develop a bigger and international strategy, it will need to add new languages to its catalogs, even though English has become the main language. A business should keep in mind that many regions and demographic audiences still don't understand English and there will be misinterpretations if some information is not well translated or you haven't use the correct words.
An online store, whatever its origin, must have an excellent command of English. But if you also expand your catalog to more languages, you'll be making things easier for customers, improving accessibility and inspiring more trust.
- Product Management best practices -
Of course, this ambition has a price, because the more languages you add to a product management strategy, the more likely it's that the information will have errors and omissions. Keep in mind that multi-language is both an input and output situation:
Technical product information from international distributors.
A centralized product database in a single source of truth in the company, with versions in several languages.
Product information in different languages and adapted to international online marketplaces requirements.
Product marketing content for promotional channels in different languages.
Promotional catalogs tailored to each market and with the same or different time-to-market.
The best way to avoid the problems that arise from multi-language product management is to have digital tools that make the organization, centralization and automation of product data from any source simple. If you have all the information under control, you'll be able to easily adapt your strategy to other languages and markets. Thanks to the right product management software, you can build multi-language catalogs in a scalable way, at the pace your company needs, and without any extra effort , training or extension.
Product Information Management (PIM) saves efforts, money and time while collecting, organizing and sending all the product information to distributors, clients, platforms and sales reps networks. This process is super fast thanks to automation, available on any computer or device of the company, and data will travel from one place to another without failures or different versions between departments, headquarters or countries.
Translating all that into French, Cantonese or Swahili is a piece of cake once the information is under control. And it's even more simple when a Product Information Management system also includes an automatic translation service, which translates the product data fields you want into any language you choose. And it's valid for marketing content such as titles, descriptions and bullet points with technical specifications and for reference fields for professional distributors and B2B catalogs.
At this point, a company can follow two multi-language product management strategies:
Versions in several languages from one master language: The content is translated from the main catalog, like English. All catalog for different regions have exactly the same information. This approach is convenient for companies that offer the same catalog in all countries throughout the year.
Versions tailored to each country: Product information is adapted to the style, trends or audience strategies of each country or market. The base product data will be identical (such as colors or other technical data), but the language adapts to the subtleties of each language. Descriptions, slogans or characteristics may be very different from one country to another, even if the product is the same. For example, a fashion e-commerce can offer different product lines and contents for the Australian and European market at the same time of year, since there are different weather conditions.
A PIM system solves translations and basic catalog synchronizations in both cases. And there are more benefits of adding a PIM system into a multi-language product management strategy:
Less costs: It's no longer necessary to have a specialist in each language to adapt the product content to different countries.
Time saving: The information is quickly translated, without third parties services or estimated delivery times.
Automated synchronization: Any product data will be available in all the catalogs at the same time, and you won't need to to check one by one for the updates.
Tailored time-to-market: The information can be ready in each language with different deadlines, achieving a maximum level of customization.
More productivity: All departments of the company will share the same source of truth, whether the company operates from a single country or if it needs to coordinate different locations.
Pronto? Bereit? Prêt? Gotóv? Ready? Sales Layer PIM allows you to make automatic translations of product information in more than 150 languages. And before that you can check all the omissions and mismatches in your catalogs and customize them as you wish.