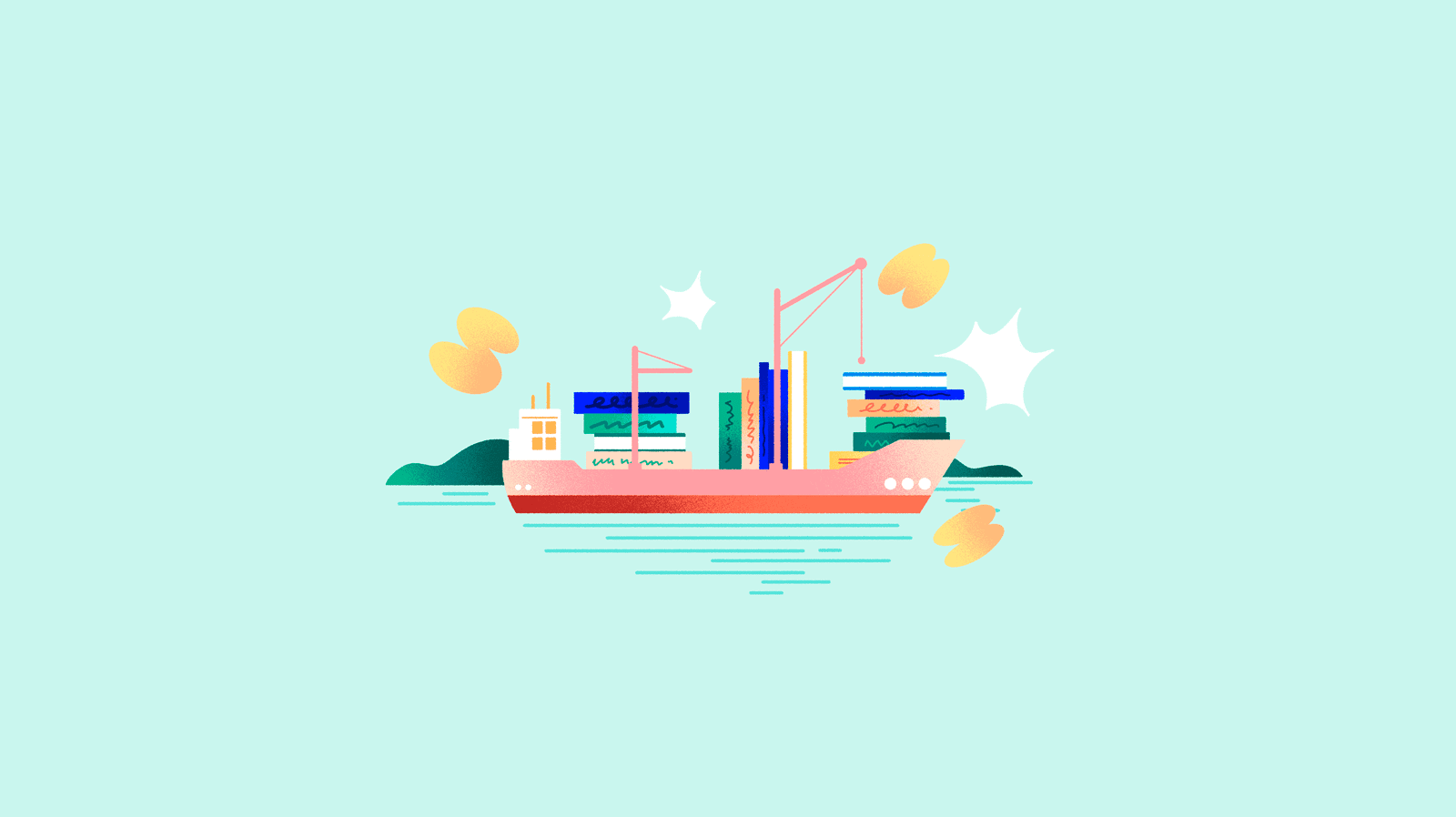 Expanding your ecommerce business to more regions and countries presents countless opportunities for retailers and manufacturers alike. New markets mean new customers and the potential for business growth.
However, pursuing an international strategy is a huge project in itself and can bring about challenges for any business.
One of these roadblocks is the need to prepare your product catalogs to meet the requirements of international marketplaces and selling channels. Depending on the market you branch out into, your product information will not only need to be translated for your new customers, with local currencies and measurement guides, but also provided in a new format.
The solution for this is as simple as implementing a PIM software like Sales Layer. Our PIM tool allows you to consolidate your product data on a single platform, optimize content in real time and synchronize those changes to the channels you sell on.
There's also the flexibility to customize your product catalogs to display or exclude items of your choosing on each of your selling channels. This allows you to list different product ranges and information on different platforms, ideal for multiple languages, converted specifications and conforming to local product catalog requirements.
Why are there different formats of international catalogs?
There are differences between the type of product catalog that different countries require. Depending on the sector your products belong to, some industries have different catalog and information standards in each region or country
This can depend on the number of legal requirements that each country holds for the online trade of your products, as well as the industry standard for product marketing in that country. Countries like the UK and the US typically have a large number of standards, requiring more content to be provided with each online product listing in order to compete on the digital shelf. As a result, it's a smart idea to consolidate and enrich your content to provide a more advanced catalog. The benefits for providing this include:
It improves the flow of data between manufacturers, suppliers and customers.
It saves costs and time wasted in communications, addressing questions and adapting formats.
Your products' search presence is improved
Therefore, if you are planning to sell in any of the following countries, you will need to adapt your catalog to specific formats in order to provide the relevant information.
Here are the most popular European catalog formats:
Which catalog format should I use in France?
As in most of Europe, regulations are mainly guided by the ISO Catalog and AFNOR certifications. The most used reference structure in France is FAB-DIS, which is used in more than 15 industrial sectors, such as plumbing, electronics, decoration, and DIY.
The FAB-DIS catalog format requires retailers and manufacturers to consolidate the below information to comply with French regulations:
Complete product information, both commercial and logistical (product name, description, values etc).
Multimedia and marketing resources (images, videos, keywords etc).
Regulatory information to comply with France and EU law (environmental impact labels, expiration dates, safety sales etc).
Which catalog format should I use in Germany?
BMEcat is the most widely used digital catalog format in Germany and other Central European countries. It is an indispensable data standard for products in the building materials, electrical, and air conditioning industries etc, and is often used by B2B organizations to optimize their processes.
These industries typically have more technical and complex data. As a result, the need is greater to ensure that from the beginning of the supply chain to the end of it that the data is accurate, complete and compliant with all current EU regulations.
The XML-based international catalog format ensures compliance with even the most rigorous of requirements across the entire supply chain.
Which catalog format should I use in Italy?
In Italy, the situation gets a bit more confusing, with 3 main catalog formats for exporting products:
UNI catalog
CEI catalog
ISO catalog
There is also a nationally-created format, the Angaisa catalog, which is widely used. Although its main application is for price lists, taxes and packaging, Angaisa also allows more information to be added about the products.
How to cater for the different format requirements in EU countries
For both retailers and manufacturers, there is an increasing need to enhance the presence and profile of your products across your distribution and sales channels. This brings about the challenges of standardizing your international catalogs to cater for the requirements of different countries and ecommerce markets.
As an organized reference database in itself, PIM can act as the bridge for you to multiple countries and platforms. Whether you sell your products via digital portals for international suppliers, websites in different languages and locations, or global online marketplaces such as Google Manufacturer or Amazon Vendor, PIM can help you streamline your processes and provide the catalog format you need.
Grow your international presence and connect to new markets and opportunities with ease. Discover the agility that a PIM offers to your multi-channel ecommerce strategy with a 30 day free trial today.