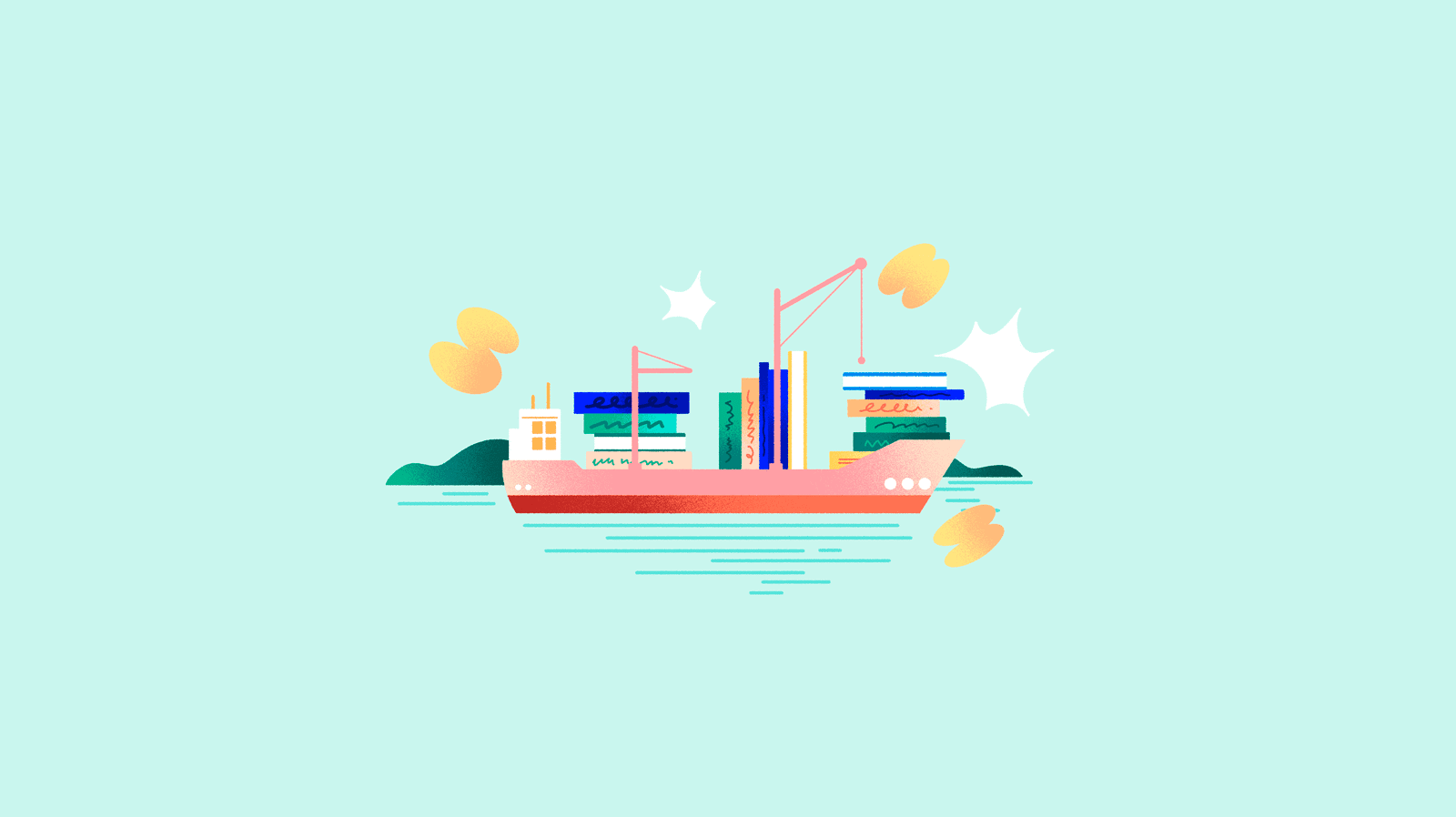 Why are there different formats of international catalogues?
More and more companies, both manufacturers and retailers, are realising the importance of expanding their commercial strategy to more regions or countries.
Considering an international strategy often involves the extra work of preparing the product information for these target countries: new languages, currencies, metric systems in the case of products such as clothing, furniture, construction...
And this task is vital, as your product information must be uniform and accurate in all sales countries at the same time, but personalised according to the region. You may even offer different catalogues, product ranges, new products or product variants in each of these areas, which multiplies the effort to ensure that management is synchronised everywhere.
Having a PIM platform is the first step towards an international sales or distribution approach. This solution allows you to gather all your product data on a single platform, keep it updated in real time on all the channels you want, and export it in a customised way for each web version in several languages, marketplace or resource you need.
The surprise: once you have standardised and adapted all your product information, it turns out that the catalogue formats do not work in the same way in all countries and sectors.
Why does this happen? Depending on the sector your products belong to, some industries have different catalogue and information standards in each region or country. In some countries the number of standards is enormous and growing every year, such as more than 27,000 in the UK. This is why it is so important to homogenise your product content according to the most suitable catalogue type:
It facilitates data transmission between manufacturers, suppliers and customers.
Saves costs and time wasted in communications, addressing questions and adapting formats.
Improves searches and your products' presence.
Therefore, if you are planning to sell in any of the following countries, you will need to adapt your catalogue to specific formats.
Here are the most popular ones in Europe.
Which catalogue format should I use in France?
As in most of Europe, regulations are mainly guided by the ISO Catalogue and AFNOR certifications. A popular catalogue standard in France is FAB-DIS. It is used in more than 15 industrial sectors, such as plumbing, electronics, decoration, DIY... It allows to gather all product information and enriched data complying with the most used reference structure among French manufacturers and retailers.
This is all that can be included in a FAB-DIS format:
Complete product information, both commercial and logistical (in columns, fields for name and other descriptive data, and values).
Multimedia and marketing resources (images, videos, keywords...).
Mandatory product information and regulations in France and the European Union (from environmental impact labels to expiry dates, safety seals, etc.).
Which catalogue format should I use in Germany?
BMEcat is the most widely used digital catalogue format in Germany and other Central European countries. It is an indispensable data standard for products in the building materials, electrical, air conditioning, etc. industries.
Industries with more technical and complex product data need to ensure from the beginning of the production chain that the data is rigorous, complete and compliant with all current regulations, which are generally uniform for all EU member states.
Therefore, having this type of catalogue ensures that you are complying with the requirements of the countries with the highest demand for this type of products.
Which catalogue format should I use in Italy?
In Italy there are 3 regulations for exporting products:
UNI catalogue
CEI catalogue
ISO catalogue
A nationally created system, Angaisa, is also widely used. Although its main application is for price lists, taxes and packaging, it also allows more information to be added about the products.
In short, there is an increasing need to enhance the presence of products across many distribution and sales channels, which makes it difficult to standardise them.
Having an organised reference database in a PIM is the first step before tackling the dissemination of products across multiple countries and platforms, be it digital portals for suppliers, web versions in different languages, or online marketplaces such as Google Manufacturer or Amazon Vendor.
If after testing the agility that a PIM gives to your business (you can try it for free with Sales Layer right here) you may want to grow your international presence. We also offer support through partners specialised in different verticals and catalogue standards.