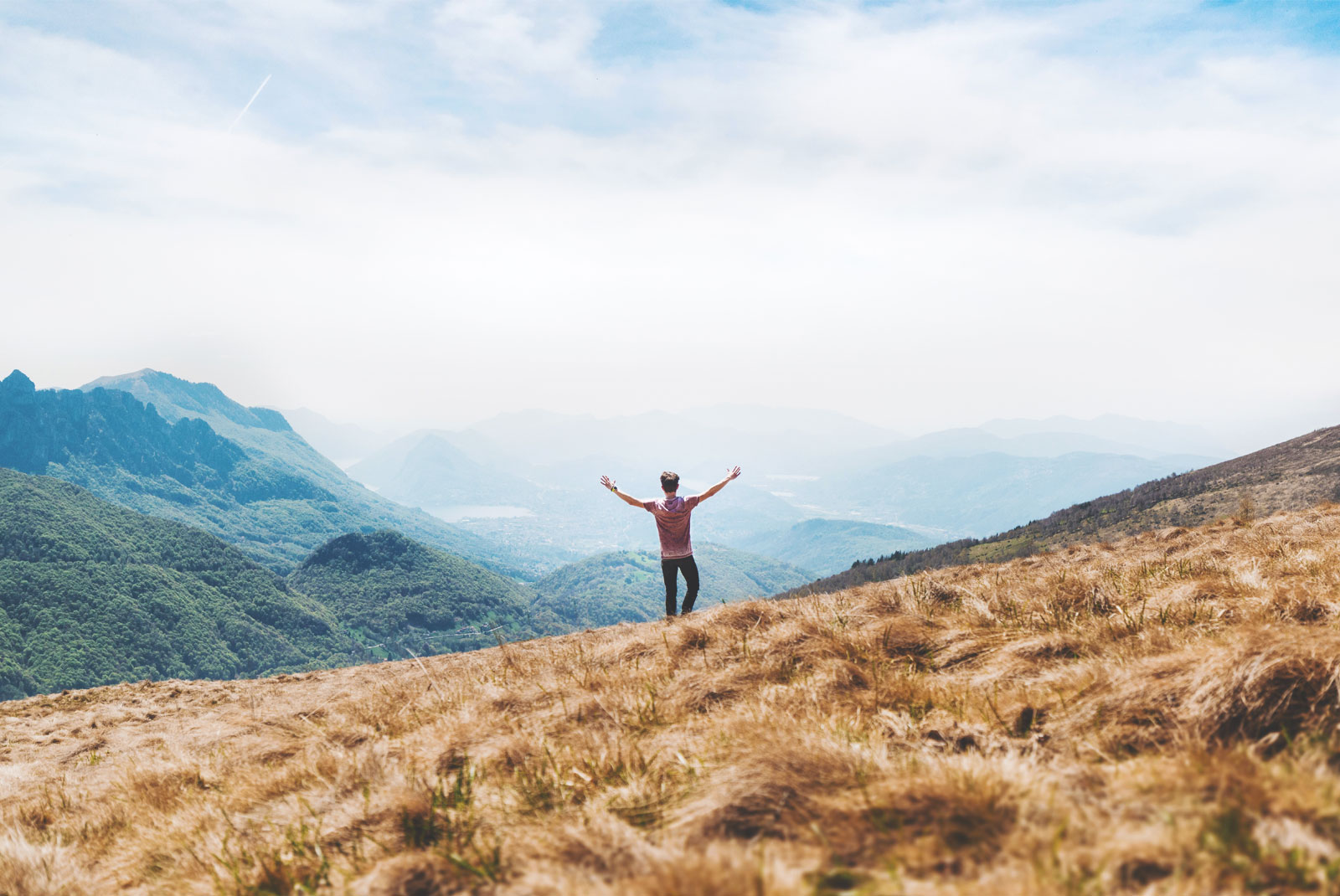 Trade shows management tend to take many companies off guard: either because it inspires laziness in preparing for them, or because they have already accumulated experience and believe they have mastered what they have been doing for years. In any case, it's common that a trade show coordinator ir underprepared or has a plan that's identical to what you used in previous fairs and events.
The result? Well, the results are unsurprising to say the least! Being underprepared and, above all, lacking enthusiasm, energy and creativity, a company will participate in the trade show with little fanfare. Here we provide 20 trade show tips you can apply to ensure your company's presence at a trade show is a success from the day one.
These 20 trade show tips can be adapted to any business model and you can apply them all: the combinations are endless, but you can quickly test the patience and lose the confidence of your potential customers or business partners if you are low on originality.
Remember: fairs are tedious for many visitors and you can waste opportunities if you don't have a solid trade show management to leave a memorable impression.
Study the fair in advance: What companies attend, know who your competitors are and if you can learn and collaborate with them instead of wasting time in keeping an eye on what they do.

Train your team: The team members who represent the company in the booth and venue must be well prepared, know how to speak without resorting to an unoriginal sounding template and have experience in closing deals.

Find a good place: The location of your booth is very important for visibility during the fair. If you can choose it, invest in it and do so as soon as possible, because the best places aren't available for long.

Design a booth that looks appealing: Image is everything and visitors look for new stimuli. Do you need advice on how to design the perfect booth? We also provide some trade show booth ideas here.

Defined objectives: What do you hope to get out of the fair? Generate leads, make some sales, study the competition? Without defined objectives, you can get lost in the hustle and bustle of the fair.

Don't wait for the first day: A fair begins long before it opens its doors. Fill up your schedule in advance and prepare appointments and meetings between 3 and 6 weeks beforehand. You will transmit a positive image of activity and being in demand from the outset.

Act don't react: How many contacts have you yet to meet in person? Fairs are the perfect opportunity to add a personal touch to a potential relationship.

Do some marketing in advance: Plan a social network strategy to publicise the fair and your attendance at it so everyone knows how to find you.

Get out there and participate: Whatever you do don't stay locked inside your booth.Is there a panel, seminar or talk where you can participate as speakers?Or maybe you can go as an audience member and make contacts among the attendees?

Create your own activities: Don't wait for the fair organisers to do everything for you. Prepare an event of your own or a fun activity that requires participation that lets people know what you are doing without blowing your own trumpet too much.

Be kind: The number one commandment in life also applies to trade shows. Treat everyone who approaches equally; you never know where a potentially valuable relationship can come from.

Listen to others and practice your pitch: It seems basic, but almost nobody does it and it will make you booth out.

Ask questions: If you show interest in clients or potential partners, they will be interested in you.

Don't give them everything all at once: If you spark the interest of a new client or company, schedule an appointment to continue developing the relationship after the fair.

Create a private space in your booth: Treat new customers and contacts as they deserve to be treated, make them feel special and provide them with a space to take five in the midst of the hustle and bustle of the fair.

Hand out gifts when appropriate: This is how you distinguish people who have genuine interest from visitors looking for freebies. Have exclusive gifts for appointments scheduled in advance.

Don't give just any old thing away: It should be different from boothard promotional material and give a reward that lives up to visitor expectations. An electronic accessory is perennially more welcome than a t-shirt.

Have extra material prepared: Both to save costs and to avoid coming across as spam, only hand out brochures, informational documents, or digital material after making first contact with a client.

Don't just give away promotions like they are popcorn: Although they are an attractive hook, only offer discounts or special deals to those who are genuinely interested.

And say goodbye to the classic salesman: Please don't have the stereotypical salesman shouting and approaching visitors near your booth or anywhere else in the fair venue, these end up generating more rejection than interest. Observe, be attentive and give specific help.
Conclusion
What's the secret to a successful trade show? Planning.
Knowing your field of business, your customer base, how trade shows work, keeping abreast of current trends and being creative and original are all essential, but nothing will bring you more success than being organised and preparing for the trade show in advance.
Do you need a hand with that? A PIM is the best way to improve your trade show success. We are here to help you.