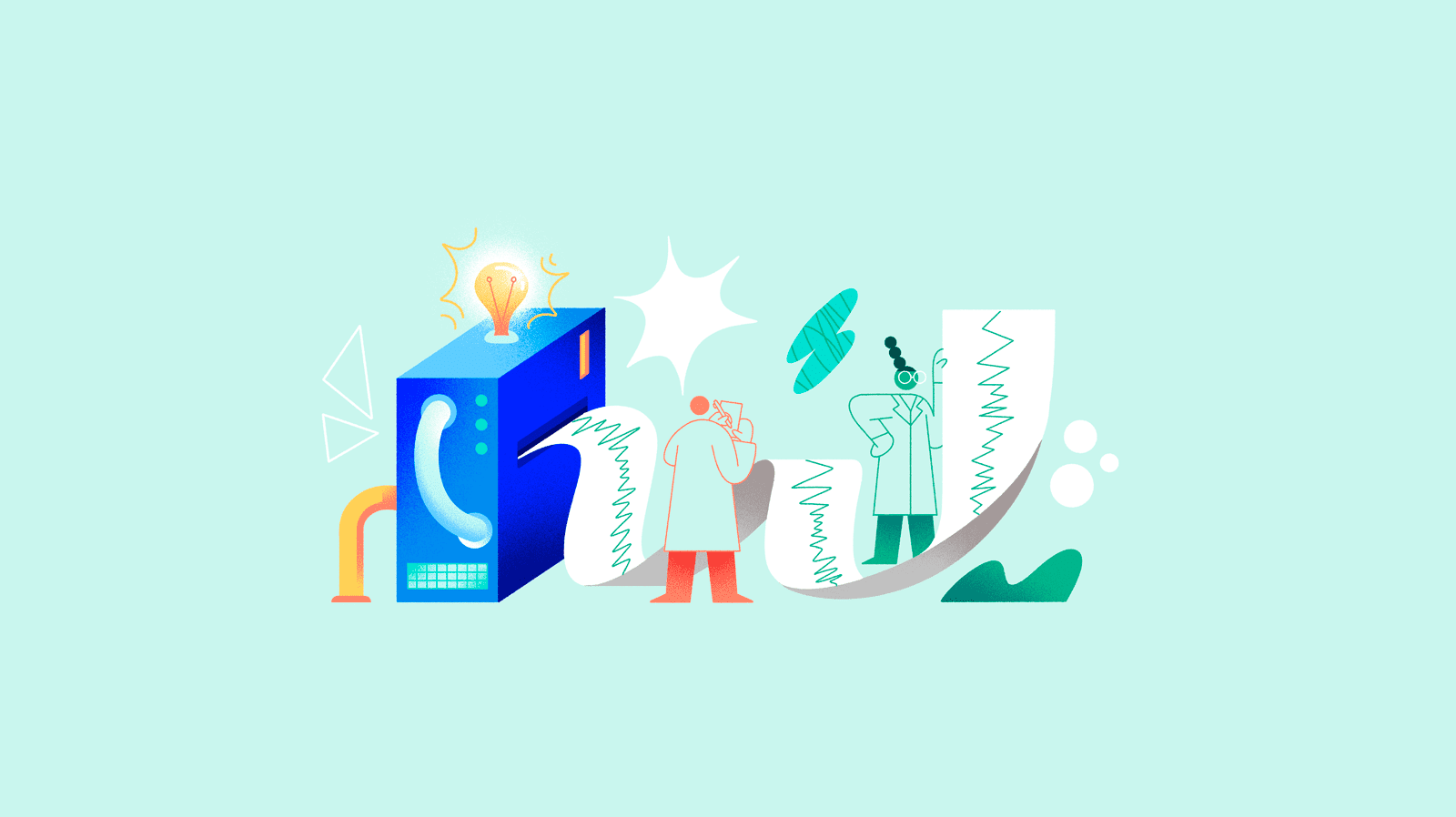 What is Amazon Attribution?
Amazon Attribution is an analytical tool from Amazon, included as a free feature for marketplace sellers.
Through the tracking options offered by Amazon Attribution, sellers can identify where each buyer has come from, and what steps they have followed to reach a product page in the marketplace.
This feature radically and greatly improves traffic-tracking for brands and sellers on Amazon, as it was previously only possible to identify visitors from Amazon's own PPC ads.
To achieve this, you'll need to use tags – personalized URLs for measuring clicks and conversions for each advert or resource linked to an Amazon product.
With Amazon Attribution tags, it is now much easier to study multichannel and cross-channel marketing results for your products. The feature is available in the United States, United Kingdom, Canada, Spain, France, Italy and Germany.
→ Amazon or Google Shopping? Discover where the best opportunities are
What type of traffic do Amazon tags track?
Amazon Attribution tags allow you to view detailed results of each marking initiative and campaign linked to Amazon product pages.
As a result, you can access various specific statistics about where your Amazon customers come from, and find out how many come from:
Organic searches
Display ads
Paid online ads from other platforms (like Google and Facebook)
Blog posts
Social media posts
Videos
Emails
Similarly, Amazon Attribution also offers precise data about your visitors' actions:
Content or tagged ad impressions.
Clicks on advert links.
Product-page views.
Number of products added to the shopping basket.
Number of purchasing processes completed.
Total sales.
If you discover that a large portion of this traffic is being lost on product pages without conversions, this may offer certain clues as to the quality of product information on your Amazon store. Improving your product titles, descriptions and visual resources is a task that can also be automated with a PIM system (which includes plugins for Amazon), in order to get the most out of all the traffic your business is receiving.

→ Your Amazon products, updated in real time: how the Sales Layer plugin works
How can I get started using Amazon attribution on my products?
Both retailers and brands registered on the marketplace can enable Amazon Attribution tags.
If you already have an Amazon seller account, you can very easily enable this feature from the ad-control panel.
How does Amazon Attribution work?
Activate the Amazon Attribution feature in your seller account.
Choose the products to which you intend to link the tag.
Create a tag.
Paste the Amazon Attribution tag into the desired external resources (blog, ads, etc.).
What's more, to cut down on tedious processes, Amazon allows you to create tags en masse by uploading a single file with your desired campaign details. You can upload up to 100,000 Amazon Attribution tags to your listings!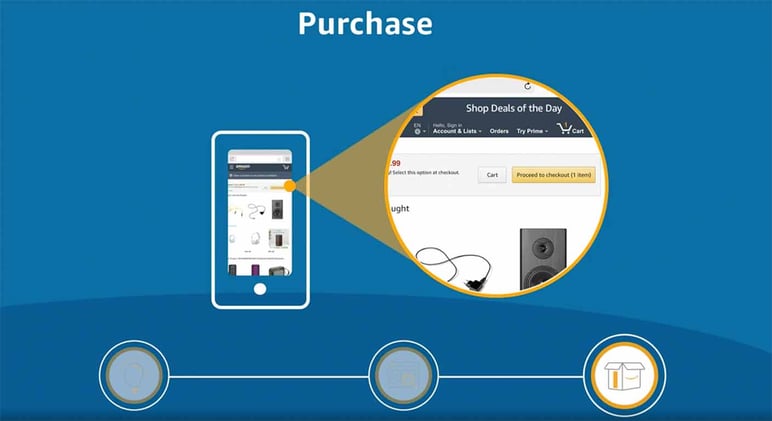 The main benefits of using Amazon attributions on your account
Monitoring ecommerce traffic metrics is an essential daily task. This is even more true for marketplaces, where competition can be brutal and buyer source channels are constantly multiplying.
Amazon Attribution tags allow you to automate your analysis of Amazon traffic and access very valuable information in order to optimize your marketing campaigns:
Obtain results for specific campaigns.
Separate the most effective tactics from those that have failed to produce results.
Identify new opportunities and as-yet-untapped channels.
Link campaigns and resources to your Amazon buyers' three phases: discovery, consideration and purchase.
Improve ad targeting for products on Amazon.
Optimize general campaign expenses.
Are you interested in using Amazon Attribution tags?
If you sell on Amazon, this feature is guaranteed to be very helpful for any brand or retailer.
Understanding organic and paid traffic arriving on your Amazon product pages is essential for improving processes and strengthening resources in those areas creating genuine results and leading to more final purchases. Not to mention that organic traffic to your Amazon listings will improve your marketplace ranking.
What's more, making use of Amazon Attribution is an essential task for brands whose catalog is only available on the marketplace (as this is their only source of online visibility), and as a means of attracting buyers who trust the Amazon seal more than a brand or seller website.