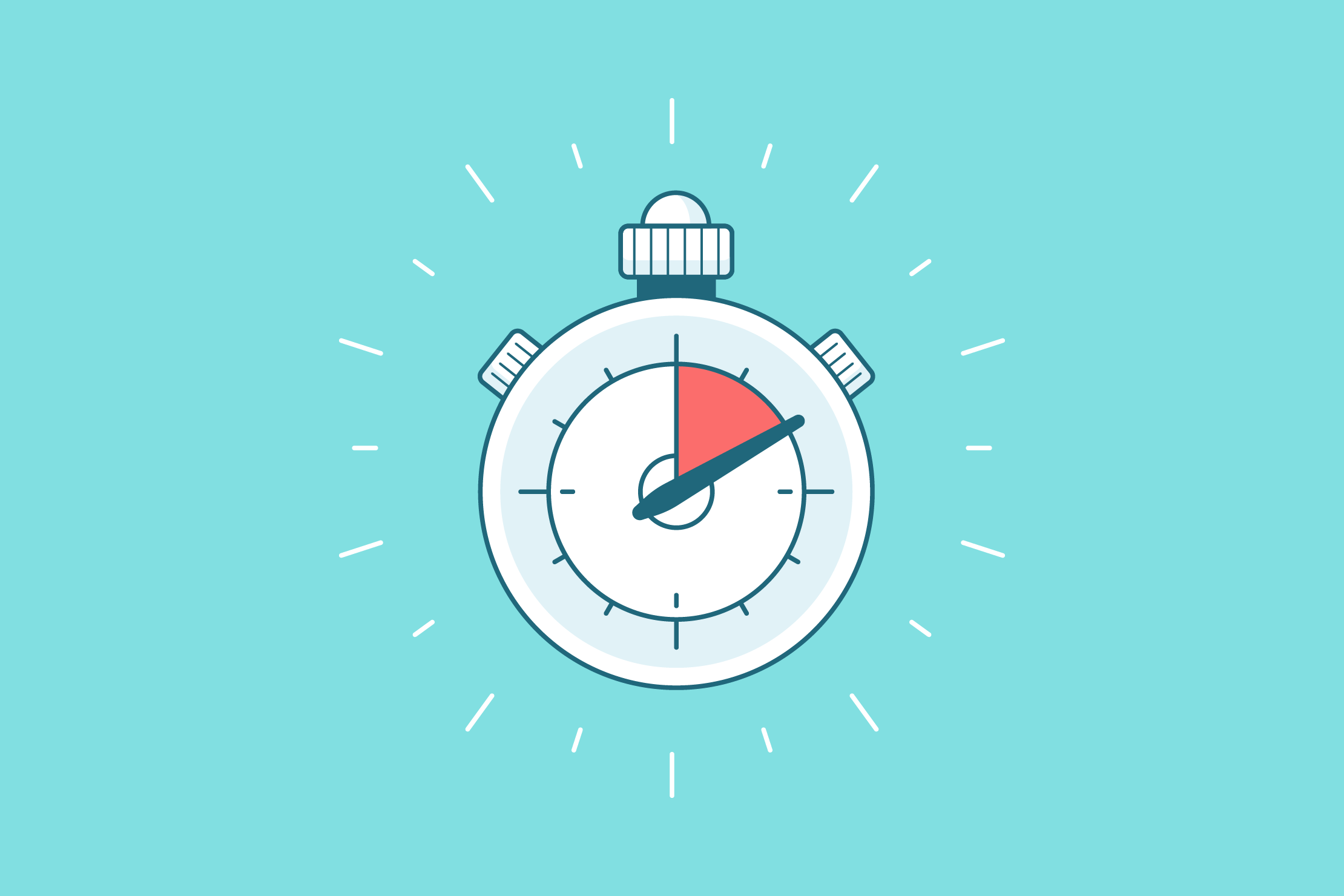 Updating products on Amazon Marketplace can become a tedious task and also waste time and effort that we would actually prefer to dedicate to some other task in our business. Luckily, a PIM (product information manager) can significantly help us manage our e-commerce, online catalog or marketplaces, saving time and gaining efficiency at every stage of the data management process. In this article, we will find out how.
The best way to update your products on Amazon Marketplace
Using a PIM tool increases the chances of obtaining sales on Amazon Marketplace because it centralizes the management of all necessary data for each product. Such as:
Texts
Prices
Images
Videos
Purchases
Terms and conditions
Shipment methods
Delivery times
Updating the products that we have up for sale on a marketplace thanks to a tool such as a PIM is an excellent way to streamline processes and reduce cost, since it helps you manage the products published for sale, stocks, limited units, etc.
→ Amazon Connector: Why every marketplace seller should have one
Strategies to become the king of Amazon Marketplace
Bring home of the benefits offered by the behemoth
Amazon allows you to reach millions of customers attracted by the reputation and image of this American giant due to its extensive catalog and attractive policies regarding payment terms, deliveries and returns.
→ Read more: Follow these steps and conquer Amazon
For sellers, it does not only offer this enormous reach, which means that products can be easily seen by buyers the world over, but Amazon also offers the opportunity to outsource the selection, packaging and shipment of products, in addition to customer service and returns.
In addition, all of this is complemented by the option of paying for advertising our products on the platform, with the benefit that you only need to pay when an ad is clicked on. All of this based on the positioning of certain keywords in high-visibility points.
Sales and product positioning strategy
All of these advantages of Amazon Marketplace work in our favour as a business, but we will not be able to make the most out of them if we don't have a well-defined, specific sales strategy in place that leads to the better positioning of all the products in our catalog and increases visits and conversions. A PIM system will significantly help us with all of this:
Product title. Amazon's advice on the matter – which has a great influence on organic positioning – is to tailor them to the search terms used by buyers of these products, with the addition of extra content. Limiting the text to a maximum of 250 characters, avoiding grammatical errors and including information such as the colour or price also helps.
High-quality photographs. Good images improve both positioning and conversion. Amazon asks that they are clear, with a white background and no accessories. Furthermore, it offers several sizes and image formats.
Clear and direct content. Text description, images, product sheet (sizes, weight, etc.), bullet points (at least 5)… all of this should have the highest possible quality in order to get better positioning. The product sheet should not contain brand or company information.
Customer relations. For good positioning, promptly responding to questions on the Amazon Marketplace is a plus, because it implies better quality service and an increase in customer rating.
→ Don't miss this: All that a PIM can do for you
To all of these factors, you need to add Amazon's own organic positioning algorithm (dubbed "A9"). Several factors influence it, such as the sales history, price, availability or text relevance, as well as other indirect factors which include reviews, followed by pictures, shipment method, promotions and adverts, as well as premium content. Amazon has also created the Amazon Brand Registry feature in place allowing brands to protect themselves from counterfeit, and is targeted at brands that sell their own products on the platform.
→ A troll under the bridge: The problem with sabotages on Amazon
Amazon seller tools you can rely on
The Amazon seller tools can be used to advance your business on this marketplace. Below we list some of the most important benefits:
Keywords
Selecting the best keywords for the products is paramount for a marketing strategy. Tools that can manage them include:
CAPx. Allows keyword strategy to be cretaed in seconds, as well as making modifications to and controlling the allocated budget.
MerchantWords. Provides access to the largest database of buyer search data; has algorithms that classify the data to reveal trends and purchase opportunities and offers an API to optimize advertisements and increase sales.
→ Find out more: Tips about surveillance and updating the stock in Amazon
Refunds
AMZ Suite. This tool offers an automated refund and damaged inventory service. It can be used to optimize sales, avoiding negative comments.
Refunds Manager. This Amazon seller tool identifies missing or damaged products, finds orders pending payment, identifies late returns and opens a ticket on Amazon.
Product Content
These tools offer product content optimization based on knowledge on the way in which SERP and the Amazon algorithm work.
Geek Speak Commerce. Generates unique contents that guarantee the best possible positioning for the products, eliminating duplicates and avoiding the resulting penalizations on search engines.
Content 26. Integrating paid and organic searches, it creates a dynamic content experience. With this, it provides customers with an improved purchasing experience, which is useful to maximize advertising return-on-investment.
Brand management and MAP (Minimum Advertised Price) implementation
Protecting against the threat of unauthorized sellers is one of the main concerns of businesses that use the Amazon Marketplace. These tools can help with that.
ThornCrest. Very useful to help brands expand both on retail channels and in global markets. It offers a unique, personalized combination of corporate and legal solutions.
Amazon Sellers' Lawyer. This tool, developed by a law firm, makes it possible to reinstate seller accounts that have been suspended from selling on Amazon for various reasons.
So now you have a checklist of products that will make your life as an Amazon seller easier, it is time to get down to business and make the most out of your presence on the marketplace.
We're with you all the way!