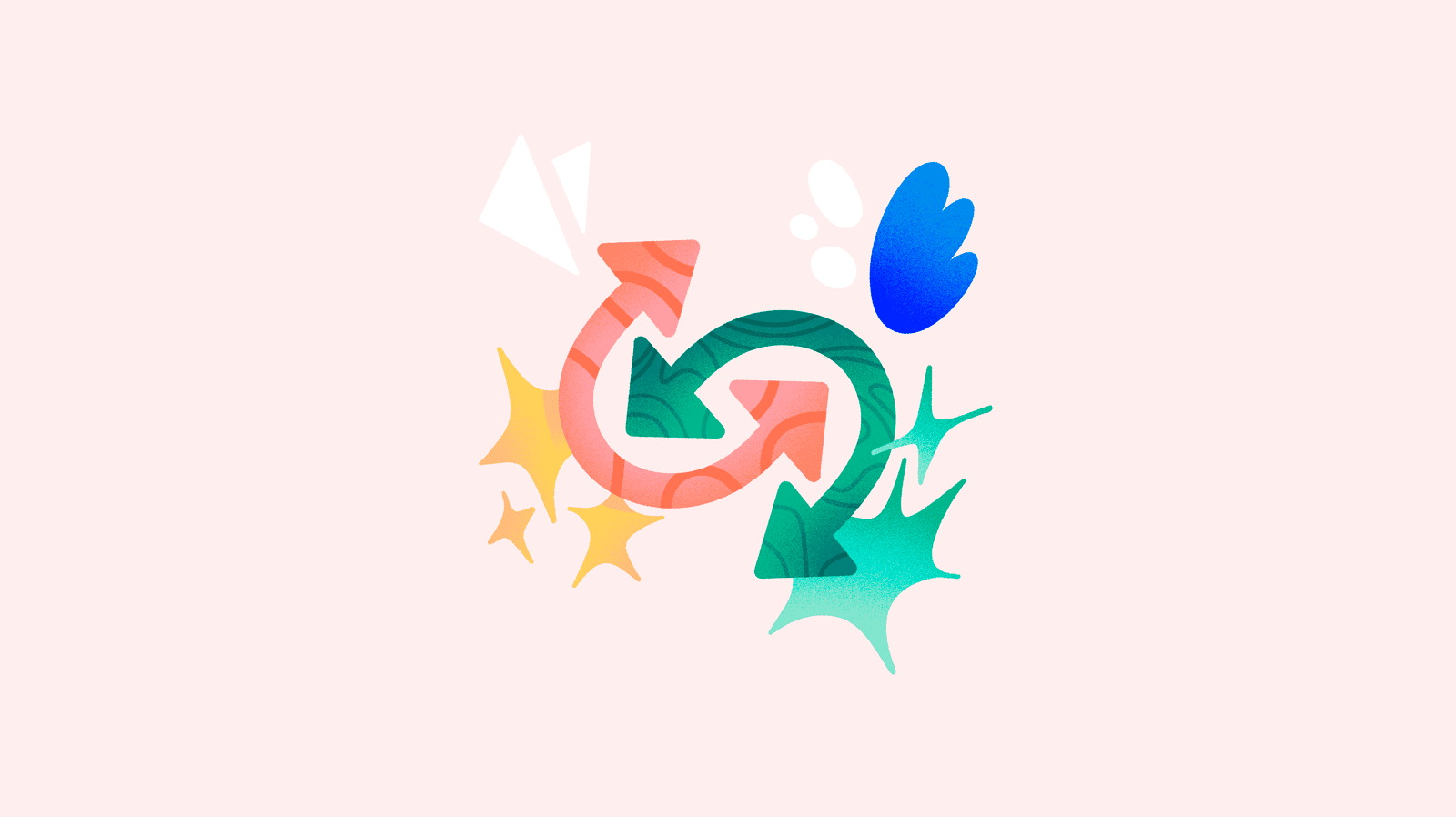 Introduction
In B2B ecommerce, it's vital to have an efficient and error-free supply chain. Supply chain management issues can cause delays in product launches, order distribution, and delivery compliances, all of which will have a negative impact on your business.
Many companies lack the infrastructure to achieve an optimized supply chain. Implementing a centralized product data management system creates a single source of truth for your supply chain, guarantees interdepartmental connectivity and collaboration, and optimizes your product catalogs to reduce the likelihood of distribution errors.
Optimizing logistics
Bottlenecks can occur frequently in the processing of B2B orders. This is due to information gaps and/or errors and inconsistencies between products and stock, warehouse processes, and delivery.
A product information management (PIM) platform creates a reliable data system that optimizes your logistics processes. Collect all your product information in one centralized platform that enables you to review, enrich and connect your data across all sales channels.
Using a PIM for a single source of truth ensures greater transparency for all teams across the supply chain, better operational efficiency, lower costs, and a better customer experience. Store all your product data securely and connect it with other management systems in your product supply chain.
Ensuring the correct storage conditions are met
Implementing a single source of truth for your supply chain management can have positive repercussions throughout your business. By enabling higher product data accuracy, inventory management improves in turn.
Customers, distributors, and retailers will receive up-to-date error-free information. This reduces the rate of wrong or non-compliant orders, in turn decreasing exchanges or returns that can be costly for your business.
A centralized product data management system that adapts to your needs can facilitate the management of products throughout the supply chain. PIM allows you to obtain insights into product performance and sales for all of the retailers who sell your products, providing you with supply chain analytics that removes errors in production and storage and allows you to optimize your product catalog.
Enhancing inter-departmental integration
Implementing a PIM system as a single source of truth for your product data simultaneously improves sales performance and internal supply communications.
In the case of Sales Layer customer Titanlux, since implementing the PIM they have created one centralized hub for their three departments involved in product data management: IT, technical, and marketing teams. From the PIM, they are able to distribute unified error-free information across their supply chain and all sales channels.
Conforming with global regulatory conditions
Manufacturers and B2B companies must meet rigorous and specific regulations for each region they sell in. International product strategies can bring significant benefits if managed effectively, so it is essential that product data is adapted to each language and market. PIM allows you to automatically manage content across all necessary languages and easily manage which product data is shared in each region. PIM enables you to easily comply with different global regulatory conditions regardless of how complex your technical data is.
Conclusion
Having a single source of truth for all your supply chain data ensures better, more streamlined processes that will lead to better sales figures and customer satisfaction.
Sales Layer PIM enables efficient supply chain management for manufacturers and B2B companies.
Get started today with a 30-day all-access free trial of Sales Layer PIM.