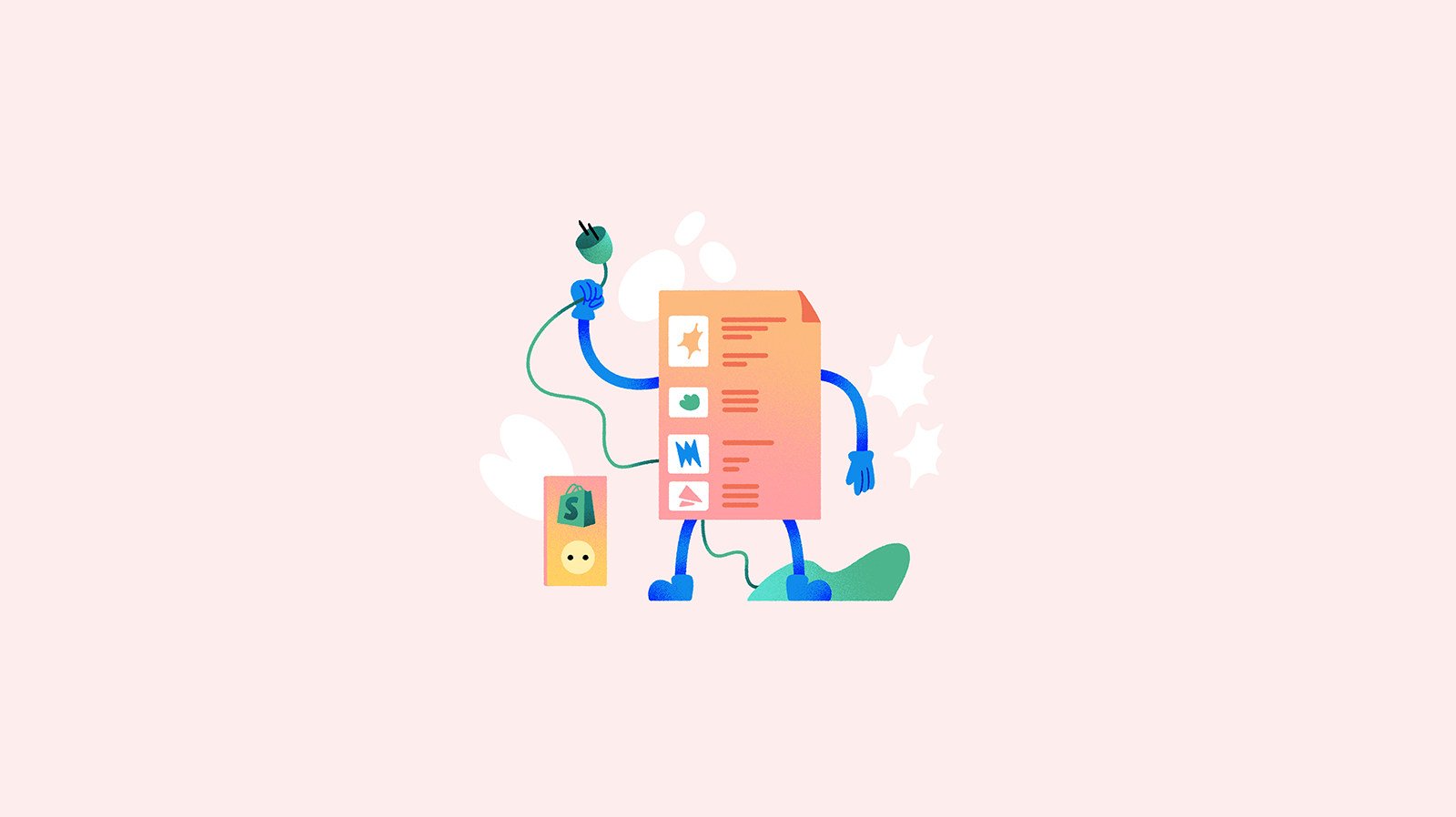 For many businesses, keeping their inventory fully updated is crucial. However, traditional methods of extracting valuable information from an inventory can be tedious, resource-consuming, and frustrating for marketing teams. Maintaining an accurate product catalog on Shopify can be difficult, particularly when dealing with a large number of SKUs.
Product information management (PIM)
centralizes your
product database
,

allowing companies to manage data from one single source of truth. It's an essential tool for managing a large inventory, streamlining processes, and syndicating data across multiple channels.
Benefits of PIM / Shopify Integration
When integrated with Shopify, a PIM system can optimize online stores, save time and increase sales. PIM can control, manage, analyze, and update all the data points in your product catalog, including but not limited to:
SKUs

GTIN numbers

Images and videos

Height and weight specifications

Geographic or industry-specific regulatory requirements
By utilizing a PIM to manage your product data for you, you can integrate your data across all channels and platforms to generate a consistent and uniform brand message that is easily identifiable by your customers.
With PIM, you can track all catalogs and inventory records in real-time and distribute information across channels instantly. From a single platform, Sales Layer users can manage and optimize millions of SKUs, digital assets, and product data, to ensure consistency across all distribution channels and improve efficiency by 80%. An ideal solution to replace outdated Excel catalogs, PIM provides you with one simple easy-to-manage platform from which to manage your entire product catalog.
Connect PIM to your Shopify store easily through Sales Layer's many plug-and-play connectors. Simply upload your data from Excel to Shopify and instantly begin to see the benefits of a fully centralized product inventory.
PIM is a vital component of your eCommerce tech stack that integrates with every software your company already works with, helping to streamline and unify all processes and improve the experience of both the team and the customer. Particularly for companies with large or complex inventories with multiple variants, PIM is an essential addition.
Sales Layer not only integrates seamlessly with your Shopify-hosted store, but it can also integrate simultaneously with other platforms such as Amazon or Google Manufacturer, distributing updates in real-time across all distribution channels. You can track your catalog and inventory records in real-time, ensuring that your product data is always accurate and error-free across all channels.
Conclusion
Sales Layer PIM is the most powerful on the market, allowing you to connect to all major ecommerce platforms through customizable connectors and achieve total synchronization of all channels. For more complicated integrations, our PIM specialists are on hand to ease the processes.
If you're looking to take a digital leap with your Shopify store, get started with a 30-day all-access trial of Sales Layer, or book a demo with one of our PIM specialists to analyze your needs and support your integration.