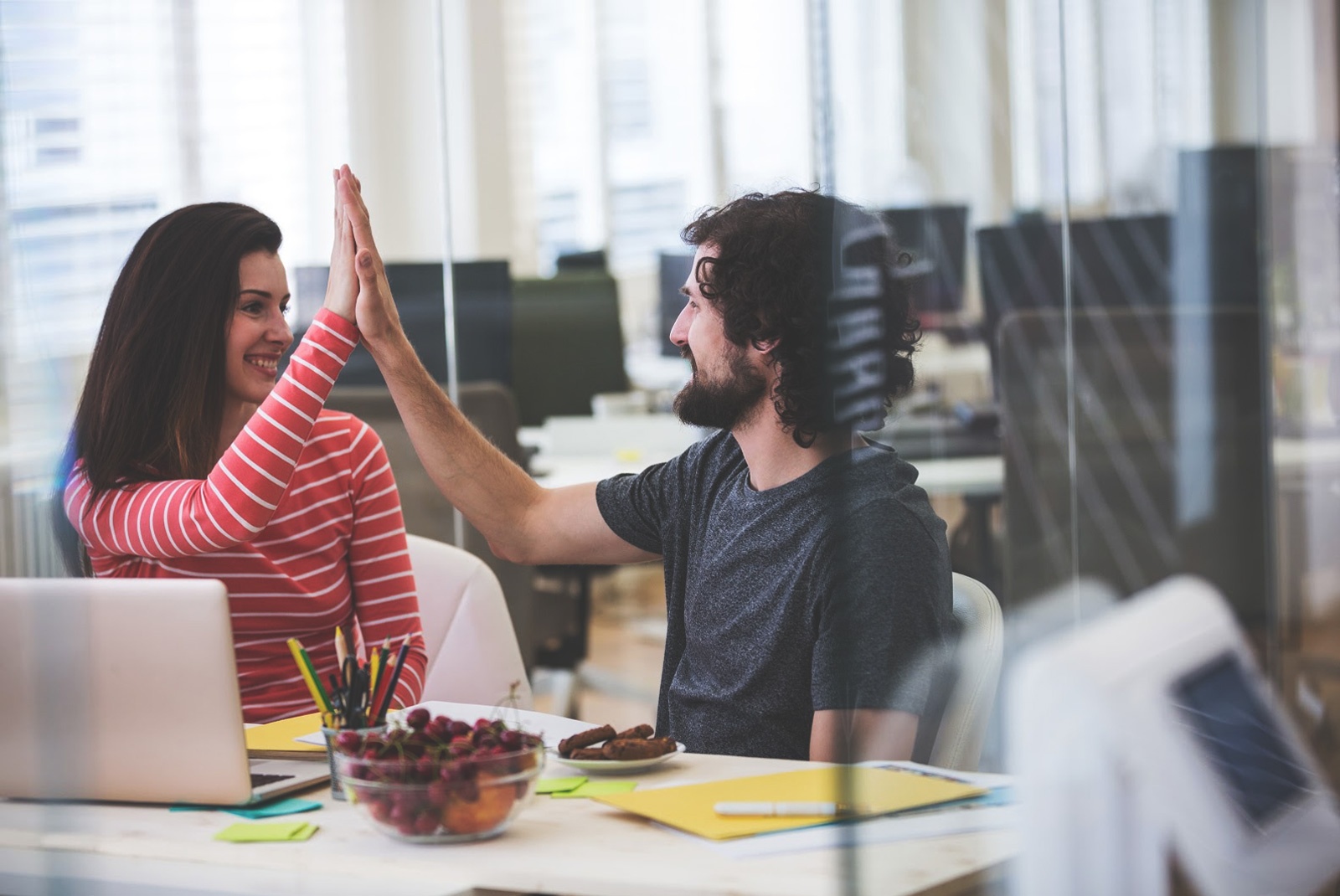 As you know, adding a new product to your catalog can be a tiresome business. It involves the naming of the product, a new reference, new specification and pricing that needs to be added to that large spreadsheet, or Excel database. Then you need to import or cut and paste the data to update your eCommerce site and online and paper catalogs, and announce the addition of the new product to all your sales team and partners.
That's the moment when you think that one more time you have wasted your time, energy and money. Haven't you felt at least once a bit useless, repeating one, two, three or countless times your product management updates? Most of you marketers know perfectly well what we are talking about.
Years ago the way in which marketing departments updated their catalogs was very rudimentary. Nowadays there are still some companies that lose their effectiveness and efforts in these tedious tasks. Most of them record all their product updates in Excel spreadsheets. We could say that these Excel files have become like a bible for them.
We are sure they work in this inefficient way because they don't know about the existence of technological solutions that can help with those tasks. Or maybe they know about these systems but they think they are really expensive… which is a big mistake! And yes, we are talking about PIM systems.
- What is a PIM?: The system that best suits your needs -
In case you've never heard about it, we are happy to introduce the topic to you. In a few lines, a Product Information Management system is a software product that integrates with an online eCommerce platform such as Magento, Prestashop, Shopify or WooCommerce. The integration provides a multi-channel marketing tool that allows you to update and control all your eCommerce areas through automation. Or in case you haven't got an eCommerce platform, a PIM system is also useful for those companies who work with a large variety of product references, in different countries, and with a high product rotation.
- CASE STUDY: How a PIM can bring peace to the information chaos in a multinational manufacturing company -
Can you imagine connecting everything to everyone? With a PIM system you will have all your catalogs updated in real time, in all your channels and languages where the information is needed. It sounds like magic, but it's really REAL!
Catalog automation with a PIM is possible and easy. Do you want to know more of its benefits? Here we go:
Faster publishing with less effort, and in real time.
Easy to use, and more effective.
Fast identification of omissions or data errors.
Catalog design with bidirectional connection.
Uniformity of catalogs across all channels.
Solid and easily scalable catalog structure.
- Catalog Management & Automation: All you need to know -
Now that you have a better idea of the benefits of catalog automation, you should know that there are different types of CM in the market. Although each of them has advantages and disadvantages, for us the best one to opt for is a Cloud-based one. This type of software has seen its popularity increased in the last few years. The reason is that the work storage isn't done in a single computer or network, but remains in the cloud This way it's accessible from any device and Internet connection.
- Catalog Management tools that will make your job easier -
Investing in catalog automation is an effective way to improve your business. And in case you opt for a Product Information Management system, you will benefit of all the features of catalog automation, with all the advantages that a PIM will bring to your product management tasks, including saved time and money and improved production quality. If you want a better advice from our experts, don't hesitate to contact us or get started with our 30 days-free trial. Say bye-bye to that ugly and incomprehensible spreadsheets in 3,2,1.