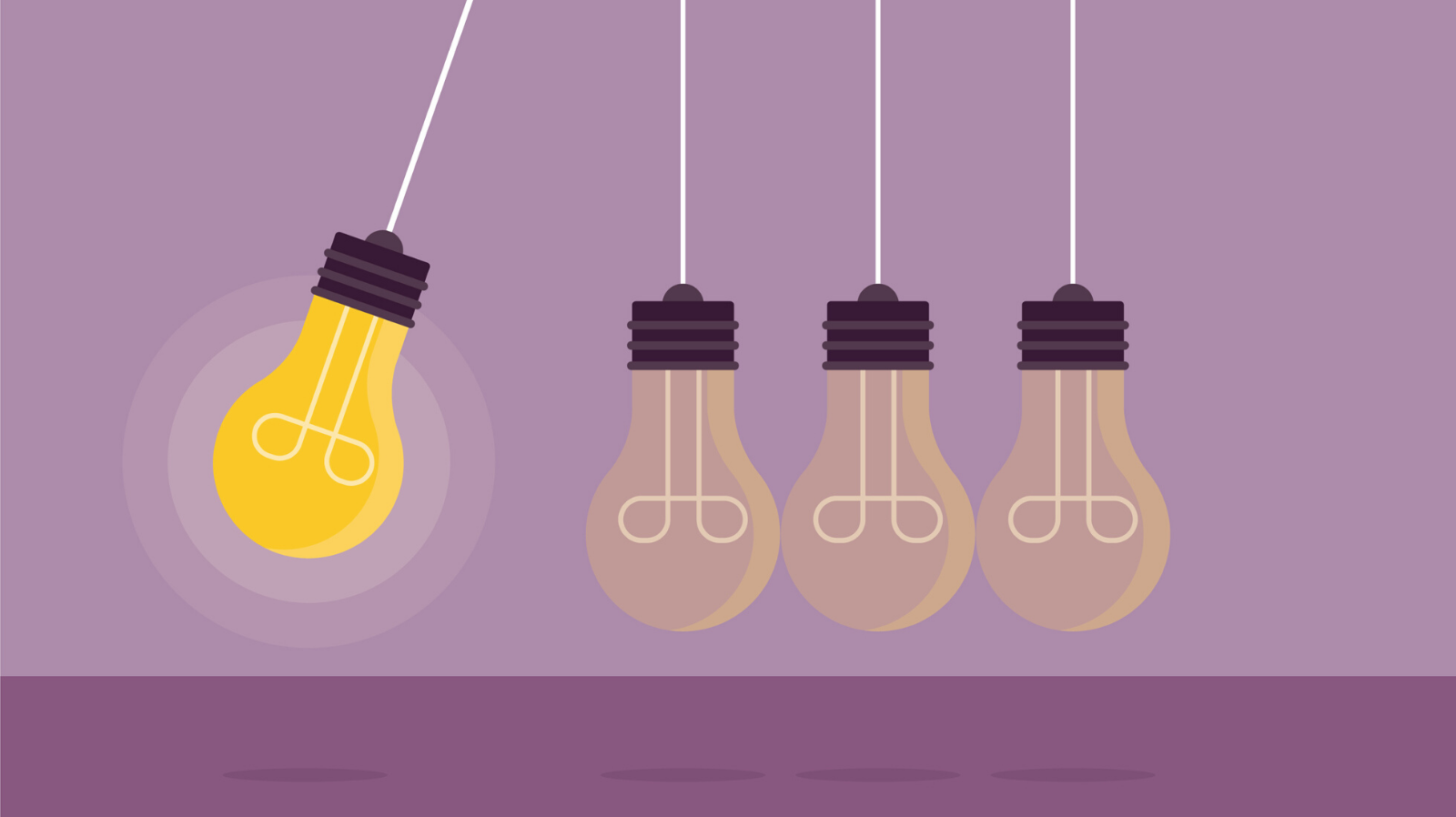 For consumers, product information is the most important element in making a decision to purchase a product online, as we have seen in our experience at Barnes & Shirley Inbound Digital Marketing agency.
As well as being integral to a great customer experience, product information has a big impact on Search Engine Optimization (SEO). Great product information can help to drive high volumes of targeted organic traffic to an online store and increase sales.
This post explores the relationship between keywords, SEO and product information. It lists the typical elements on a product page and explains how each can be optimized for potential customers and for search engines like Google.
Choosing ecommerce store keywords
Weaving unique and relevant keywords into product and category page copy is fundamental to ecommerce SEO.
Keywords tell search engines what a page is about so it can be indexed correctly. Keywords are also the terms potential customers use when searching for products online. In short, if product pages don't include keywords they're unlikely to be found by the search engines. This means they're unlikely to be found organically by customers too.
Before writing the copy, it's important to note that product information should be written for customers first and foremost, not search engines. The main concern of search engines is usability. If a site is optimized for the user search engine crawlers will be happy too.
Ecommerce keyword best practice is for every product and category page to target a different keyword. This means the site has wider visibility. Each page will show up for a different keyword rather than competing against similar pages for a handful of terms.
Doing this is a simple process of pulling together every main website page and product page. Keywords can then be mapped to individual pages. If you're using a PIM system, then creating a 'keyword' field for internal use is advisable. It ensures that whoever is looking at the product knows the keyword being targeted.

Unique keywords on each page also give copywriters a starting point when writing product information. If descriptions are too similar search engines won't know which page was the original and therefore which one to rank. This can have a negative effect organic traffic generation. This is why every product must have a unique product description.
With each page now targeting a unique keyword it's important to know where keywords should be included in page content. We've broken down the core elements typically found on a product page and identified where keywords can be used within a page to maximise SEO opportunities.
What's the best product URL?
URL structure is important because search engines use it to understand what a page is about. Permalinks should be easy to read and navigate for both the user and the search engine crawler. Examples of best practice URL structures include:
Product Category page: https://www.store.com/category/
Product sub-category page: https://www.store.com/category/subcategory/
Product page: https://www.store.com/category/subcategory/product-name/
Keywords should be used in the URL for a product page however, words and letters such as 'and', 'a', 'with' and 'the' should not be included. Hyphens should be used in place of spaces. An example might be:
https://www.store.com/category-sub-category/mens-long-green-parka-jacket
Writing an effective product title
Depending on your ecommerce platform, the product title might also be used as the final part of the page URL. The product title is usually one of the first elements a customer will see. It should describe exactly what the product is straight away. This could include codes, colours and brand names.
The product title is usually a main header on the product page. Because of this it's one of the most important places to include target keywords. If you were targeting the keyword 'mens long green parka jacket' you could write a product title that reads:
Men's Long Green Parka Jacket with Zip and Fleece Lined Hood
The length of product titles is another important consideration. The product title is sometimes used as the meta title so they should be no longer than 60 characters according to Moz. The target keyword should only be used once within the title too as overuse of keywords can have a negative impact on SEO. Titles must also be natural to read and not written for the purpose of including the keyword.
Choosing the best product image
Any ecommerce store should of course have a picture, if not multiple pictures for every product. Without pictures customers won't know what they are actually buying and they are likely to go elsewhere or return the goods costing your business valuable time and money.
To help with SEO and to get product images ranked in Google images including the keyword in the image 'alt tag' is highly recommended. Alt tags give search engines further context as to what the page is about adding to picture that's been built from the information in the URL and product title.
The size of product pictures also has a huge impact on SEO. A key ranking factor Google uses is site speed, particularly on mobile.
Large pictures that take an age to load will hurt pages in the rankings. They are also frustrating for customers if your site is slow to load, making them more likely to shop elsewhere. Every product picture should be compressed and cropped to size to ensure a fast load time.
Creating a compelling short description
The short description is a great place to shout about the key benefits of the product. It's an opportunity to give potential customers a 3-4 sentence or bullet point snapshot of why they should buy this product.
Naturally worked into these points should be the keywords for the target page. Again, they should only be used once here. It's also the first chance to add some more context to the page for customers and search engine crawlers. Your short description could read something like:

A benefit driven description is a much better way of selling your product over listing the features. Benefits help a customer to visualise themselves using the product will help keep them on the page longer, increase your conversion rate and ultimately give your SEO a boost.
Crafting a valuable long description
So far the target keywords have been included in all the main elements that make up a product page. By now potential customers and search engine crawlers should have a good idea about what the product is and what the page is about.
The long product description is a great opportunity to include close keyword variations. These can help your page get picked up by customers making similar searches that do not exactly match the keywords you are targeting. Close variations of the target keyword 'men's long green parka jacket' would include:
Mens Long green parka coat
Men's green parka coat
Men's parka with hood
Fleece lined parka jacket
Men's parka coat
Men's parka jacket
Mens waterproof parka jacket with hood
According to SEO experts Yoast, having at least 300 words on a page makes it SEO friendly. You can attribute roughly 50-100 to the product name, short description and other on page text. The long description should therefore be roughly 200-250 words.
However, this is only a general rule. Some products may require less, some more. As long as the content is written for the customer, is highly relevant and non-repetitive, you're likely to have a strong long description.
Long descriptions should be feature and benefit led and include essential information such as material, sizes and measurements, weight, colours and any other attributes that are relevant to the product. Sometimes this additional information might be included in different tabs so is not worth repeating unless absolutely necessary.
Optimizing ecommerce metadata
Metadata is the information displayed in organic search listings so including target keywords the meta title and description is a must. Best practice is to include keywords at the beginning of the meta title. This way when people scan the search results they see the phrase they searched for immediately and are more likely to click through. A meta title and description for a product on Google looks like this:

Including target keywords in the meta description, again near the beginning is a good idea too. Sometimes Google chooses to scan a page and pick out the best sentence to show in the meta description rather than the one you've written. Despite this, a short and snappy description is the best way to get people clicking through.
Conclusion
The product information on ecommerce pages can have a big influence on SEO performance. Product descriptions and website copy should always be written with the customer in mind first but knowing where to include target keywords will also give a site a boost in the rankings.
Ecommerce SEO can take a long time, especially if you have a lot of products in your inventory. However, with a structured and strategic approach, and the right software to manage product catalogs, like Sales Layer PIM, the pay-off is thousands of targeted potential customers visiting your online store and a significant increase in online sales.