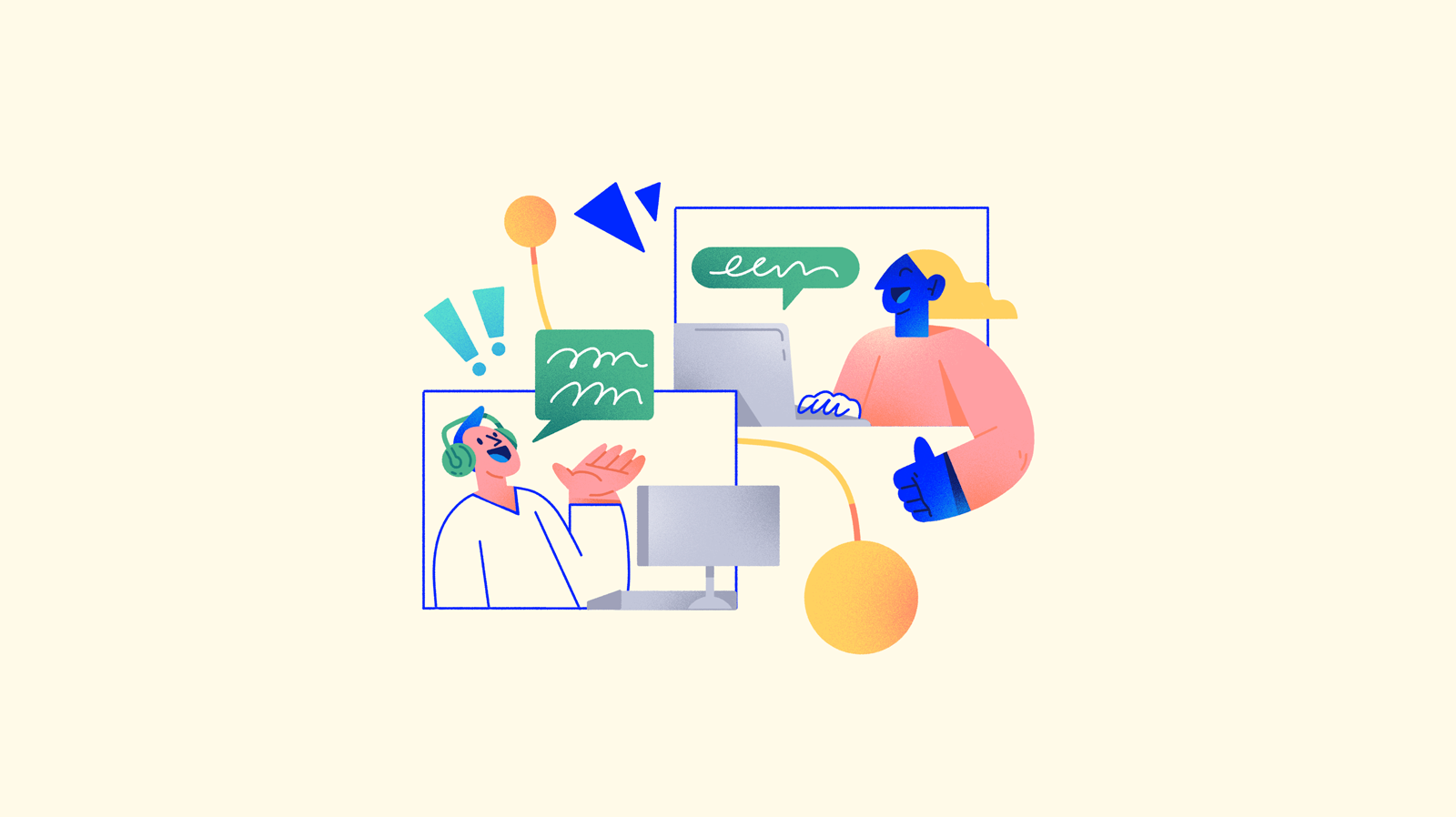 With so many acronyms on the scene for ecommerce businesses, confusion naturally exists between PIMs and CRMs. There are a few key differences however. A CRM is a system designed for managing customer relationships, while a PIM (Product Information Management) solution centralizes, enriches and distributes product data.
While a PIM focuses purely on product information, it has become the cornerstone of the overall customer experience for many businesses. PIM contributes greatly to providing positive shopping experiences and cultivating long-term relationships with customers. With access to up-to-date and accurate product information, support and customer care services can better solve any issues in the consultation, purchase and return processes.

However, it's still important to differentiate the real objectives of PIM and CRM systems. While they are both part of the same Product Experience Management ecosystem, each one specializes in a different area.
What is the use of a CRM and how does it integrate with a PIM system?
CRM stands for Customer Relationship Management, which refers to the management of a business' customer relationships. This is all conducted with the goal of fostering customer loyalty.

CRM systems are essential for any public-facing company, as customers are the foundation of a business' profits. Building trust, quickly resolving any issues and providing transparency is the key to a brand's success and prestige.

A CRM system is responsible for recording and archiving all communications with customers and customer information. This includes: their personal data (to which they have given consent for storage), purchase history, invoices, purchase orders, shipment tracking details as well as a record of inquiries and correspondence through customer service or support.

All of this customer data is important for marketing and sales departments. This helps teams to better understand the customer profile or buyer persona, conduct more precise campaigns, design personalized experiences based on the type of customer, and apply cross-selling between products in the catalog.

When a company is looking to increase their conversion rate, CRM software helps to automate lead generation and analysis. This system also assists with converting visitors to your online store into real customers, as well as to improve retention and try to win back those who stopped interacting or buying with the brand.

With a CRM system, you can automate marketing efforts when responding to customers, apply geolocation features to improve service, and interconnect communications via website, chats, email, phone and social media.

In short:
A PIM system is a key platform for managing product content.
A CRM system is a fundamental system for managing customer relationships.
Both PIM and CRM software have a common goal: to improve shopper experience and customer satisfaction, build loyalty, target content more precisely to each customer, and reinforce brand image. Their integration is beneficial for marketing, sales and customer service teams.
PIM and CRM integration: a key ecosystem for any purchasing process management
Looking to improve your systems network without complicating your team's day-to-day operations or requiring months of complex learning? Sales Layer's PIM has been developed for easy and flexible integration with CRMs and other systems.

Try our PIM free to discover a more agile way of transmitting product content internally, or book a meeting with one of our PIM specialists for free to analyze the systems you use in your company and how you can improve your daily management, saving costs and saving time.