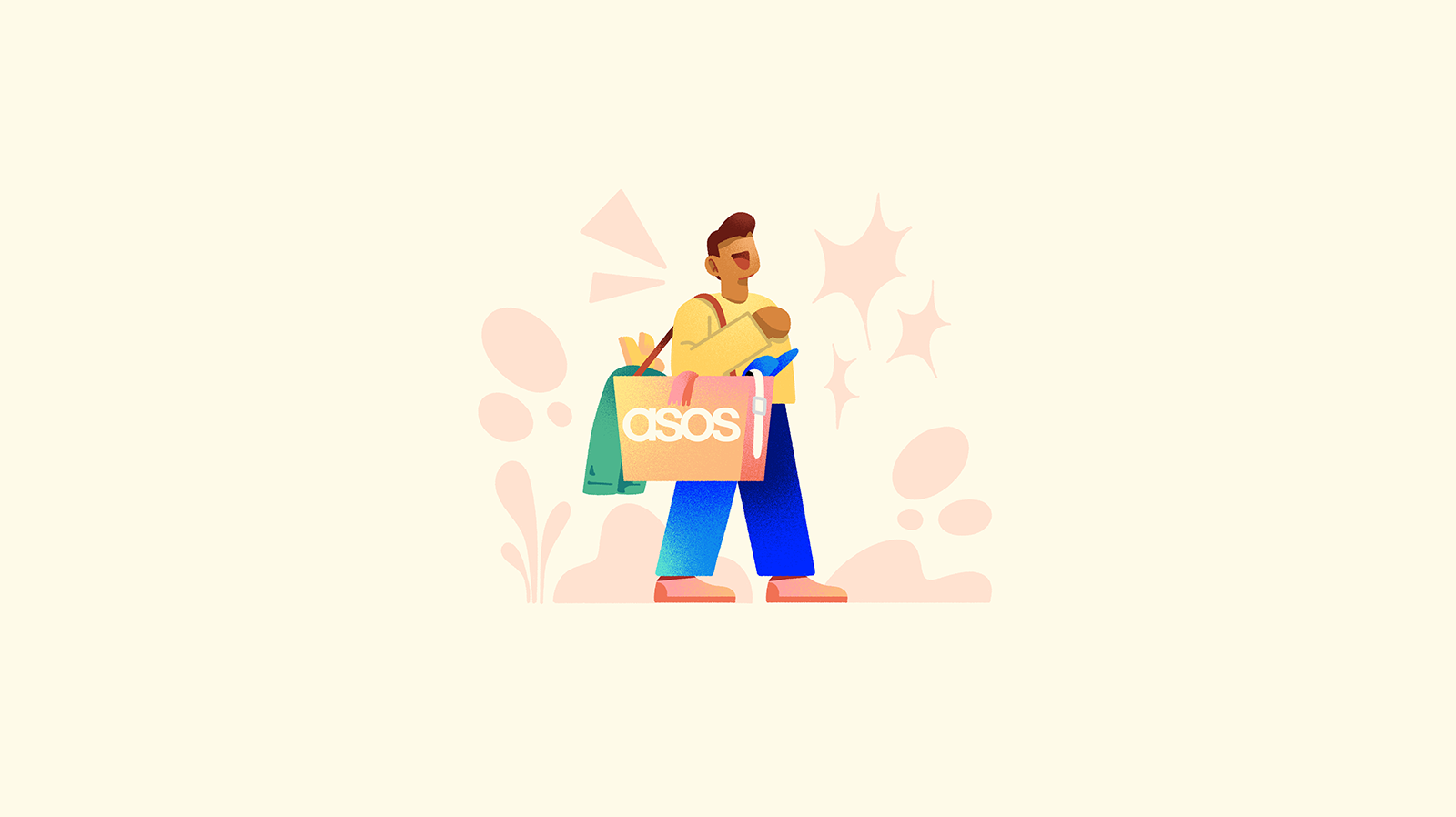 Studies on customer satisfaction have found that the purchase experience is more significant to a buyer than both the price and quality of the product, with 86% of consumers having a higher spend per purchase. This is why many marketers and UX experts operate with the mantra "sell the experience, not the product".
Listening to the customer and using their input to develop more complex customer experience strategies can bring excellent results in the long run. A strong customer service strategy should start by building a broad user experience base that includes their customers' needs, profiles, and purchasing journeys. This strategy should also include an in-depth understanding of their product catalogs. Product Information Management (PIM) provides you with a single source of truth for your product data, ensuring your customer service team can access accurate and updated information on demand.
Why is product information important for customer service?
Quality information is the key to success in any given sector. Despite this, many customer service teams neglect product information when it comes to resolving doubts and problems for customers.
The most common complaints about customer service are:
Lengthy waiting times

The person on the other end not understanding their needs or failing to solve their problem.

Not having contact with a real person with a robotic and automated process
Robust customer support team training is the easiest way to solve these problems. Training customer service representatives in how to use product information correctly and effectively enables them to have a better understanding of what they are selling, and thus more effective in solving customer problems.
In order for this product information to be useful for customer service teams, the data must first be accurate, error-free, and up-to-date in order for the team to be able to handle customer queries and complaints effectively. PIM provides a single platform for businesses to manage their product information - from creating and editing products to distributing them across multiple channels.
Long-term benefits for your customer service team
Improved query settlement
By having a centralized and accurate source for all product information, the customer service team will be able to find the relevant data quickly and easily when dealing with customer inquiries. Customer service teams need to access plenty of product data, including
Delivery times and costs

Product stock in online and offline channels

Conformity to regulatory requirements

Customization options

Size/variant availability
With complete and accurate knowledge of their product catalog, customer service will know exactly what exchanges and compensations can be offered to a dissatisfied customer, or be able to provide them with appropriate recommendations and answers to their queries.
More reliable and comprehensive information
In order to answer any given query correctly, the product information must be completely error-free. Erroneous or out-of-date information leads to frustrated customers receiving products that don't meet their expectations. Efficient data organization reinforces your brand experience and ensures all customers are receiving products that accurately meet their expectations and needs. Customer service teams using this information to answer queries ensures that no out-of-date information is being distributed and no incorrect answers are given.
Fewer abandoned orders or returns
With strong and centralized product information, customer support teams can make more precise and better-substantiated recommendations, ensuring customers receive the right product for their needs. This reduces the likelihood of order abandonment and product returns. Sales Layer's analytics tools enable you to detect errors, inconsistencies and omissions in your data and correct them quickly, with corrections being distributed across all channels instantly.
Increased sales conversions
As spokespersons for the company, customer support agents are important brand representatives and should be able to explain to customers which product, and why, suits their needs best. If they are knowledgeable and able to provide a wealth of relevant information to the customer, the customer will develop a feeling of trust and will be more likely to make a purchase.
Development of company loyalty
Developing a brand reputation for caring for your customers is the key to acquiring loyal, repeat customers. Distributing incorrect information or answering queries and complaints incorrectly will damage your reputation and reduce customer confidence in your brand. Furthermore, a strong PIM system enables you to easily identify and track the tastes and preferences of customers through their purchase and inquiry history. Utilizing this data enables customer service teams to more accurately inform clientele about relevant products and services, new launches, and appropriate recommendations.
Short-term benefits for your customer service team
There are a multitude of benefits that will be immediately identifiable by the customer service team in the short term when they start using robust product information and knowledge to their advantage.
A better-articulated conversation
Influencer and user marketing have taken off in recent years, particularly on social media. This is due to one universally known fact: nobody is better able to comment on a product than the people who use it. Customer support teams should be able to confidently and accurately answer customer queries regarding how a product works, its advantages, and even possible problems. Consumers are simultaneously looking for a reliable source of information and a representative who can guide them to the most suitable product for their needs.
Industry-leading tone
Establishing a tone of complete professionalism alongside presenting yourself as a knowledgeable leader ensures your customers feel their queries are sincerely understood. Answers that are tailored to each individual customer creates a connection and atmosphere of trust that ensures your clientele feels cared for. Ensuring your team has in-depth knowledge and understanding of the product catalog enables them to create individualized, tailored responses in less time.
Positive emotional experience
The key to a positive customer experience is the emotions they receive from making a purchase. A good customer support team creates a positive emotion for the customer by helping them find the correct product, resolving any concerns or complaints, and providing accurate delivery and stock information. Sales Layer PIM can be integrated across all distribution channels, ensuring delivery and stock information is updated in real-time, enabling your team to share the right information with the right people.
Multiple easy contact options
There are several effective methods of communication between customer support and customers. Although the telephone has been losing popularity in recent years, it's still one of the primary options alongside email. A new generation of consumers expects quick turnaround time from customer support, with most of them expecting a same-day email response. Having a customer support team that has access to an accurate, easy-to-use, and up-to-date product information database ensures they don't waste time looking for product data and are able to respond to queries quickly.
The same logic applies to instant chats, whether human-run or automated by AI bots. Integrating a robust PIM with AI capabilities ensures you are able to complement your communication channels and reduce response time and errors.
Product information training for the customer support team
The skills of a customer support team cannot be fully utilized if the team is not capable of providing relevant information quickly to each individual case. Giving the customer support team full access to your product information database is essential for guaranteeing your customers have a satisfactory support experience that can answer any query or complaint they may have.
Customer support teams will internalize a product's features better when they are able to experience the product themselves. This can be done in many ways, including
New product samples for employees

Interactive training modules

Employee discounts

Brand advocate positions
The customer support team can also utilize other internal procedures within a PIM, such as:
Analytics and data management: Conclusions and recommendations can be derived from customers about their preferences

Marketing: Communication campaigns and workflows can be made more effective when based on records of user behavior and data quality

Automation: Data automation enables the customer support team to access information quickly and trust that it is accurate, allowing them more time to engage with customers.
Conclusion
When operating in an omnichannel strategy, companies should be prepared to offer their customers excellent quality customer support through multiple channels, including email, social media, and phone. Customer service strategies should be unique and personalized for each company; different businesses have different client bases with unique needs.
Ensuring your customer support team has the knowledge and software access they need to answer any and all queries is the most vital step of a successful customer service strategy.
Sales Layer's global-leading PIM enables you to automate complex processes and connect your products to any enterprise sales platform or tool within or outside the organization across the entire supply chain.
Try Sales Layer for yourself and get access to a powerful PIM, free for thirty days.