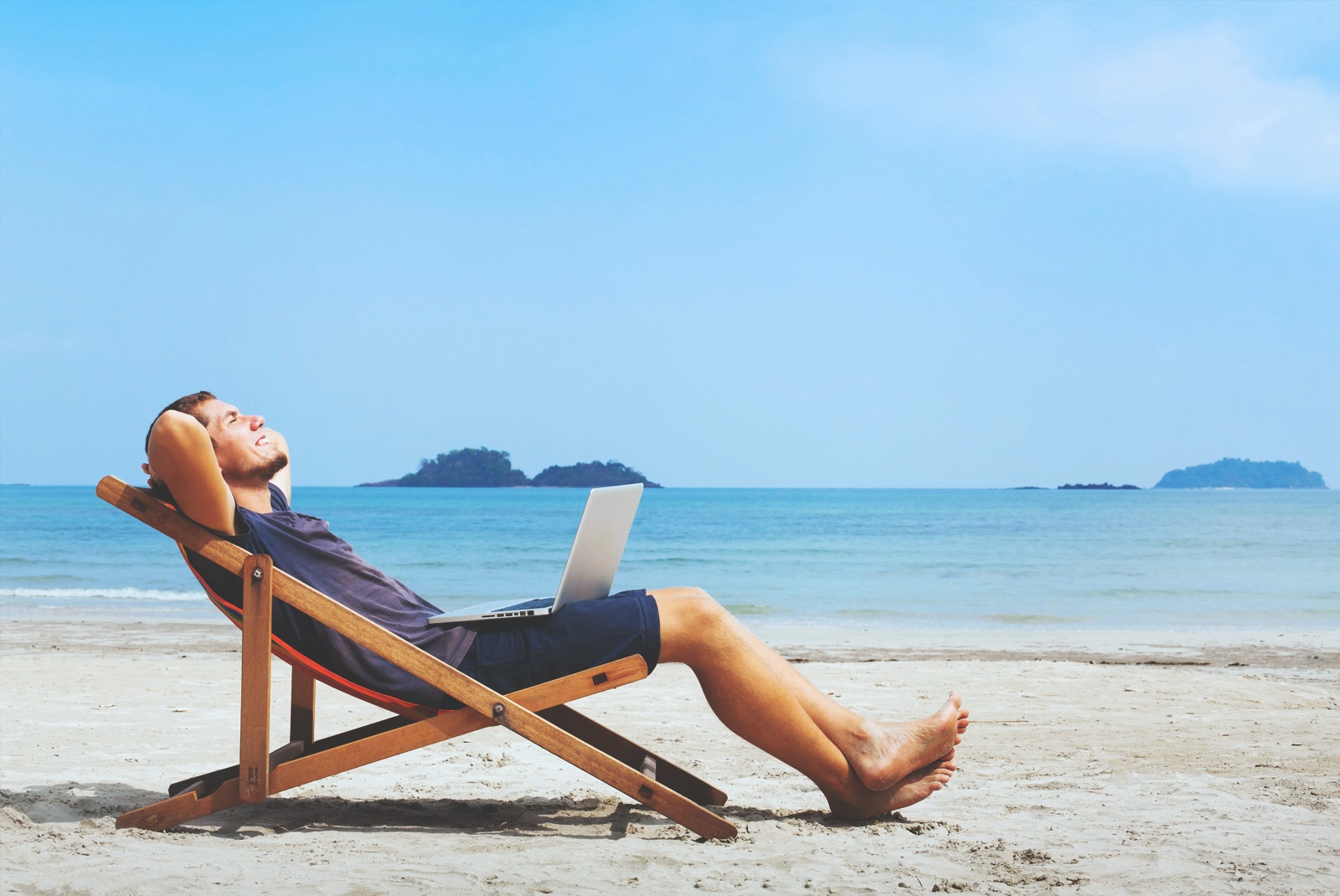 Your product catalog is something your clients definitely focus on, but it is also the heart of your company. Everything revolves around this crucial process: suppliers, distributors, managers, the technical and sales operations team, IT support, partner relationships, designers...
Maintaining an accurate and up-to-date real-time flow of your product information is the cornerstone of any Catalog Management strategy. The success of an e-commerce business is based on ensuring the quality of product content, without gaps or discrepancies between different versions, to ensure a consistent brand image across all your channels and a reliable shopping experience for your clients.

But Catalog Management is not your final solution: it is a process. Which catalog Management tool is most necessary for the management of your product information? We'll show you the essential ingredients.
- Learn everything about Catalog Management automation -
Product Catalog Management (PCM)
If your company still has few products, a simpler platform can be the most intuitive and cheaper way to start incorporating Catalog Management functions into your processes.
Some of these software programs are platforms that allow you to upload information and product content to design your own catalogs, as they incorporate graphic design tools (generally more basic and using templates).The degree of speciality and complexity of their functions depends on each system and can enable you to manage workflows, add third parties to connect external information sources and update technical product specifications throughout the entire product lifecycle, as Ericsson Catalog Manager does.
Sometimes this Catalog Management tool is oriented towards rapidly adapting to products that change and expire quickly, especially for companies or brands that do not have a solid or continuous product base but frequently change the products they sell.
Product Information Management (PIM)
Accuracy is the key factor in Catalog Management because, without attention to detail, your clients will be looking at physical and online sales catalogs that may not be up to date. A Product Catalog Management can make it easy for you to centralize information sources and catalog design tasks, but it does not curate content so that your business functions properly.
A Product Information Management (PIM) assists you in maintaining complete, up to date and error-free product information, checking all your sources and output channels, detecting omissions, providing you with quality reports and ultimately pushing you to ensure that your product information is always perfect.
As a Catalog Management tool, a PIM automates the tasks of sending and receiving content, synchronizing data between different departments, teams and geographic locations, and creating your catalogs, in any medium, thanks to the connectors that will always send the correct and uniform data from the PIM.
- Discover why a PIM will become your one & only, once you implement it in your team -
Catalog Designer
Once you solve your Product Information Management, you can think about the best way to design your catalogs. Will you need a team to create your e-commerce sites, or do you also want designers preparing printed catalogs or digital ones to promote on websites and social networks?
The possibilities are endless, from basic and free software for beginners to the most professional results with on-premise software such as InDesign or web design tools such as Wix. You can create traditional brochures, using images of increased quality for your lookbooks, interactive catalogs that connect the user to your product card and adapt your content to each channel and app you use. Not forgetting that additional follow-up tasks such as stock management, inventory and points of sale, monitoring activity in social networks or client feedback management are always a plus.
- How to make the best online product catalog ever with this post -
Do you know that in Sales Layer we have a powerful and exclusive plugin that automates your catalog creation with InDesign? If you want to become the best e-commerce catalog manager ever, you should have a look to it.
Offering the best of the experiences to your e-commerce visitors should be a must in your marketing team. Discover a new way of product catalog that will change your life for sure.
If you want us to be your definitive Catalog Management tool, don't hesitate to try this 30-day demo or request a private tour. We were already waiting for you!