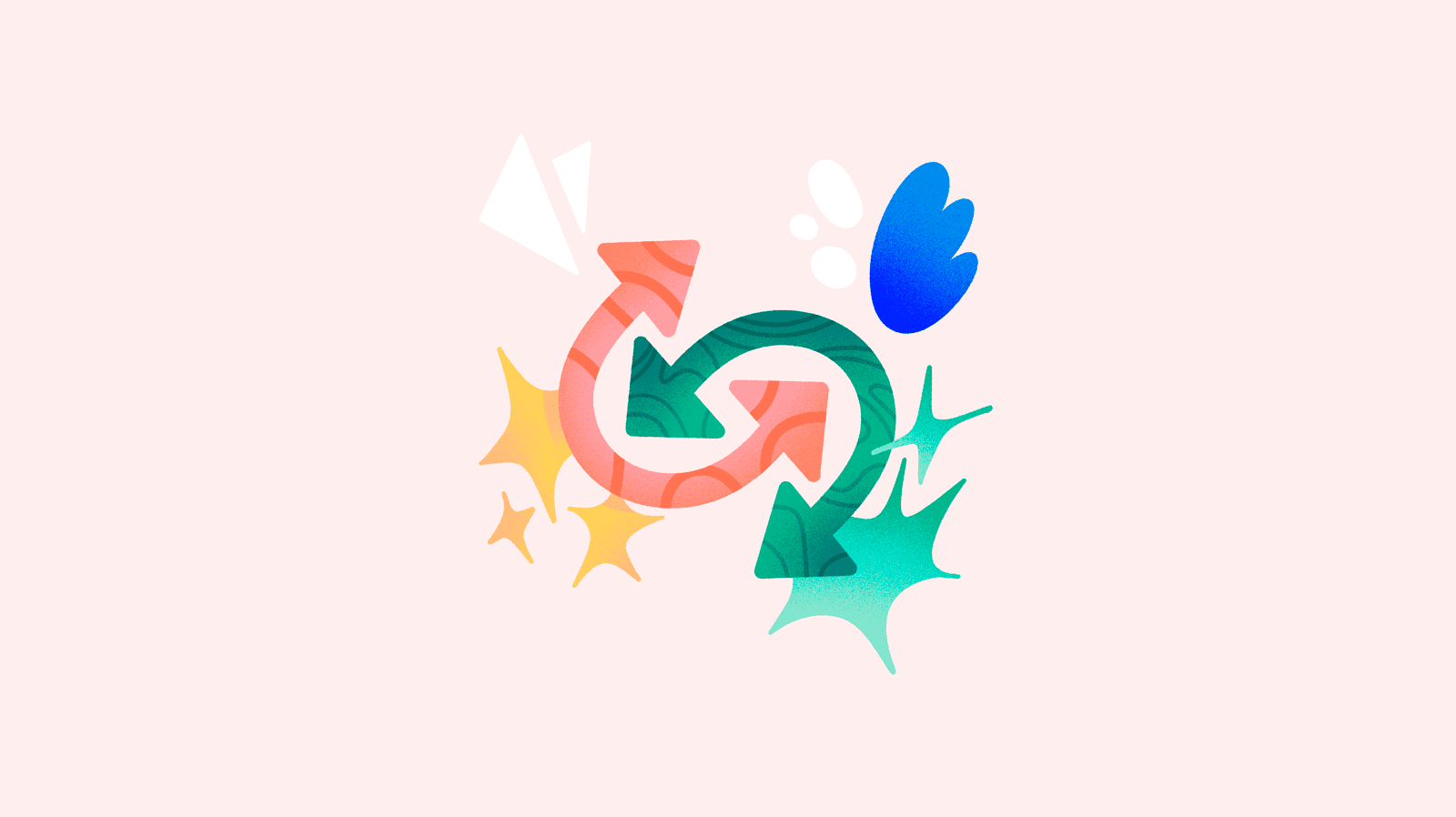 Is it enough to just use a CMS platform?
A CMS or Content Management System is a software specialized in storing, creating and publishing content and images, generally for a webpage, and in creating workflows about these materials.
CMS are really valuable tools for a business' marketing, as they allow you to edit and publish articles, landing pages, emails, ad campaigns and categorize all the assets related to these activities.
Of course, a manufacturer or retailer with an e-commerce website, an online catalog or a page which introduces their brand needs a CMS to control all their content in an organized way, by following a useful history log for revising changes and scheduling future publications.
But, although products need good marketing support, a CMS isn't specifically for saving, collecting and working on catalog content.
Why do you need a PIM with your CMS software?
This is where a PIM (Product Information Manager) system plays a crucial role.
Many businesses, above all small businesses or those with scarce resources to create their digital strategy with, employ at first a CMS to look after the brand's public image on the internet, with a website, blog and social networks that loyally reflect the message and spirit of the brand and hook the target audience.
When it comes to selling products, after appearance, the most important thing is that catalog information is good, complete and correct. And only a PIM can provide this.
The PIM software acts as a centralized platform for all the product content, becoming the source of truth for all the people and teams that work with catalog data, and for all the sales channels. As well as other related systems that use product content at some point, such as a CMS.
For example, if the marketing team wants to create a landing page about a new collection, they will need to extract the appropriate product data, and the most efficient way to do this is to make an integration between a PIM and a CMS system.
What do CMS and PIM systems have in common?
As you can see, PIMs and CMS' are systems with very different aims: the PIM is centered around product information and the CMS around the marketing content of a website, blog or social networks.
However, the two software work well in tandem and are particularly useful for a business because they share some common tasks:
Both store files, such as images and text documents.
The most modern systems are based on a friendly and easy-to-use interface.
The implementation processes are quick and the training is very speedy for any kind of profile.
They include workflows which speed up work and avoid mistakes and misunderstandings.
The save modification histories so you can recover previous versions.
They can connect with other systems to create a more reliable and efficient job network and data exchange in the business.
Reasons to integrate a CMS with a PIM system
Only using a CMS system to save and edit product content is a very limited decision that only works for businesses that sell few products.
Instead of using hundreds of chaotic Excel documents for your product information, and a sophisticated CMS for your website, integrate a PIM to treat your catalog as it deserves and access many more advantages.
Get more related content
The problem with a CMS is that if you save all the product content, it's very difficult to note differences between products based on subcategories and categories.
A PIM system allows you to create a much clearer catalog architecture to work with, send data to other channels, and quickly locate products, even if there are thousands of variants.
Additionally, in case a brand has several websites that offer different collections or target different audiences (for example, a B2B store and a B2C store), having the entire catalog organized in the PIM makes it safer and faster to send the right data to each page, without duplicating work and revisions.
Scale faster
By efficiently dividing the work between systems that are truly fit for purpose, it's quicker to act on product content and marketing content.
In addition to being able to network and launch new materials faster, by having all product information properly updated in the PIM, launches are sped up and the team can prepare and publish more accurate promotional content in less time.
Enrich your content across all your activities
As a PIM system works to detect errors in your product information, as well as complete and improve it, your other marketing activities will also be improved.
Including in the visual aspect, since you can access the most recent images for each product from the PIM, and write product descriptions from the most up-to-date and accurate information.
Accelerate your international strategy
A PIM allows you to store product content in different languages thanks to its multilingual option, and it even speeds up work by including automatized translation functions.
Therefore, having a PIM is really useful when writing content in a CMS, as it grants you faster access to content in different languages, without having to translate each piece separately, knowing that all the products have uniform information in different languages, or that they have been personalized to each country or geographical region. Like this, you'll have better quality segmented content.
A good integration between all your systems working with product content and catalogs, including PIM and CMS, is a step that makes the difference between a well-organized and a poorly organized team, and between an up-to-date brand that inspires confidence and a chaotic one that fails to make timely updates.
When you choose the right software, created each specific function, and you sync them with clear workflows which are easy to review, you'll always have accurate product data, everywhere, and you'll lighten everyone's daily to-do lists.
Try it for free with the Sales Layer's PIM and discover how easy it is to implement it in your business, or have a free consultation with a PIM specialist if you want to learn more about how it can integrate with the systems you already have.