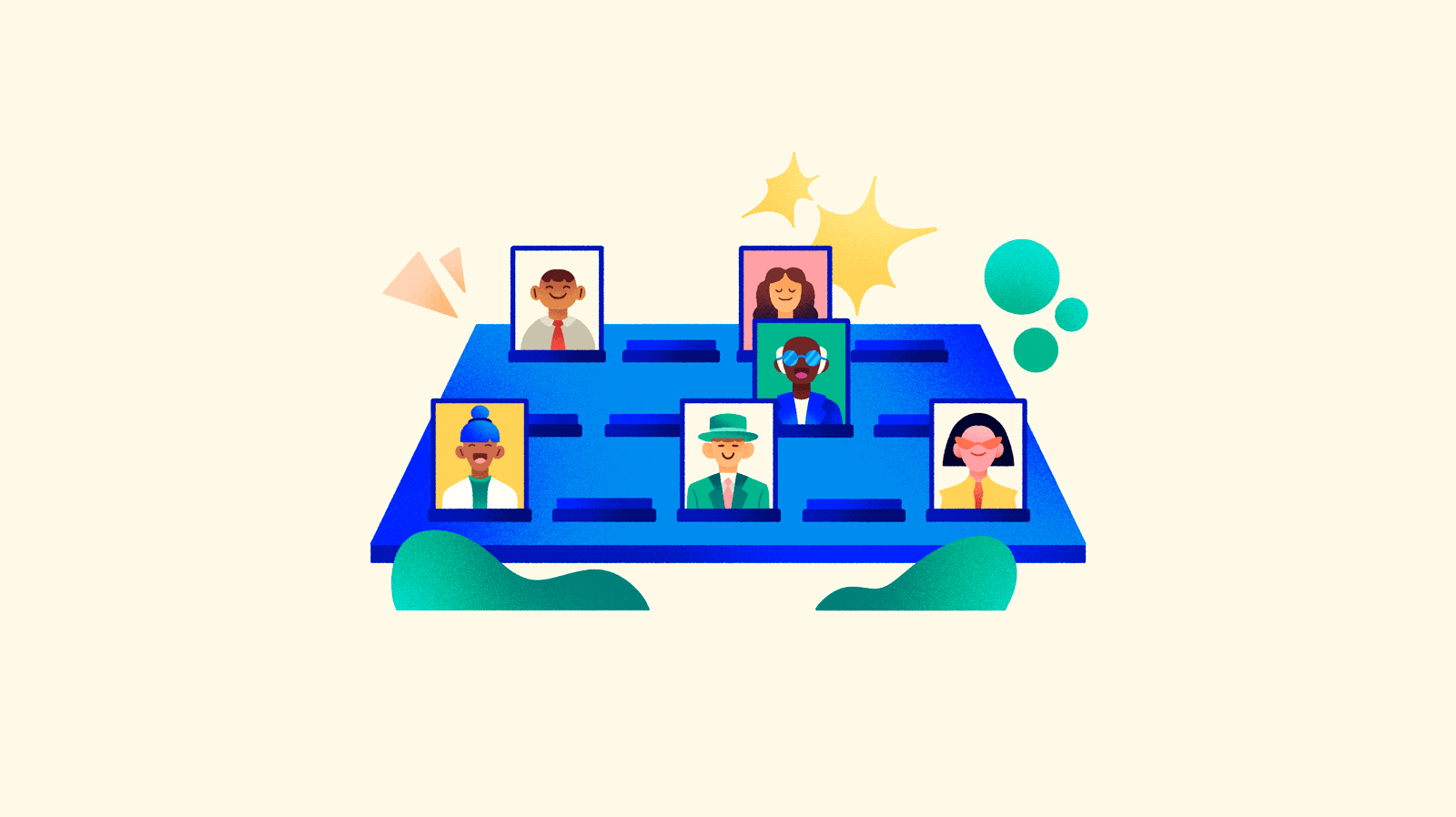 In recent years, PunchOut technology has been gaining momentum in ecommerce environments, in particular in the B2B sector. What does it consist of and what systems does it involve? Can any type of industry and business avail of it? Is the integration process more difficult or straightforward than other processes available to companies with supplier networks?
What is PunchOut in ecommerce?
PunchOut is a system that makes it easier for businesses to purchase supplies directly from their supplier network on a single platform that integrates all the suppliers' e-commerce, without having to leave their central purchasing hub.
This method involves creating a pre-configured PunchOut portal for each supplier, which directly connects their catalogue or product selection via CXML to the purchasing company's e-Procurement platform.
In other words, the workload for company and supplier alike is reduced, as there is no longer any need to manually upload each supplier's product catalogue to the purchasing company's procurement platform and review it; the process of sending and updating its product information is automated. Furthermore, the products purchased are processed within the buyer's P2P (Procure-to-Pay) system as opposed to each supplier's e-commerce.
Therefore, it is much more agile, quicker and cost-effective for companies with a supplier network than using traditional technological systems.
In the past, each buyer had to manually enter the products it wanted to purchase from a supplier for the purchase order to be generated. With a PunchOut system, order processing is automated which prevents common errors and mix-ups, in particular in B2B environments with high purchase volumes.
PunchOut is a win-win for everyone:
Companies offer suppliers an easy-to-use platform
Suppliers can guarantee a higher quality of service for purchases
How does a PunchOut system work for B2B?
The buyer can search for specific products or suppliers on the procurement platform.
The buyer can directly consult e-commerce catalogues and choose what it needs by adding it to a virtual shopping cart.
The purchase order is then sent via a PunchOut: the data are automatically sent to the procurement platform for approval.
The supplier is sent the final purchase order once it has been approved.
Advantages of PunchOut technology in B2B ecommerce
Much more cost-effective than using and maintaining other systems.
Supplier catalogues are quickly created and updated.
Easy scalability; suppliers can be added much more quickly.
More accurate and enriched product information.
Reduction in order errors.
Fewer returns and higher levels of customer satisfaction.
The aim of PunchOut technology, and the reason it is gaining such importance in ecommerce and B2B procurement systems, is to foster the digitalisation of suppliers' product catalogue, as many suppliers are still not using ecommerce or do not have an automated and centralized product information repository. Furthermore, it ensures that the product content is of a high quality for all buyers, without the company having to manually review it.
Using systems with PunchOut technology also makes it easier to connect product catalogues in a matter of minutes and without the need for complex technical knowledge.