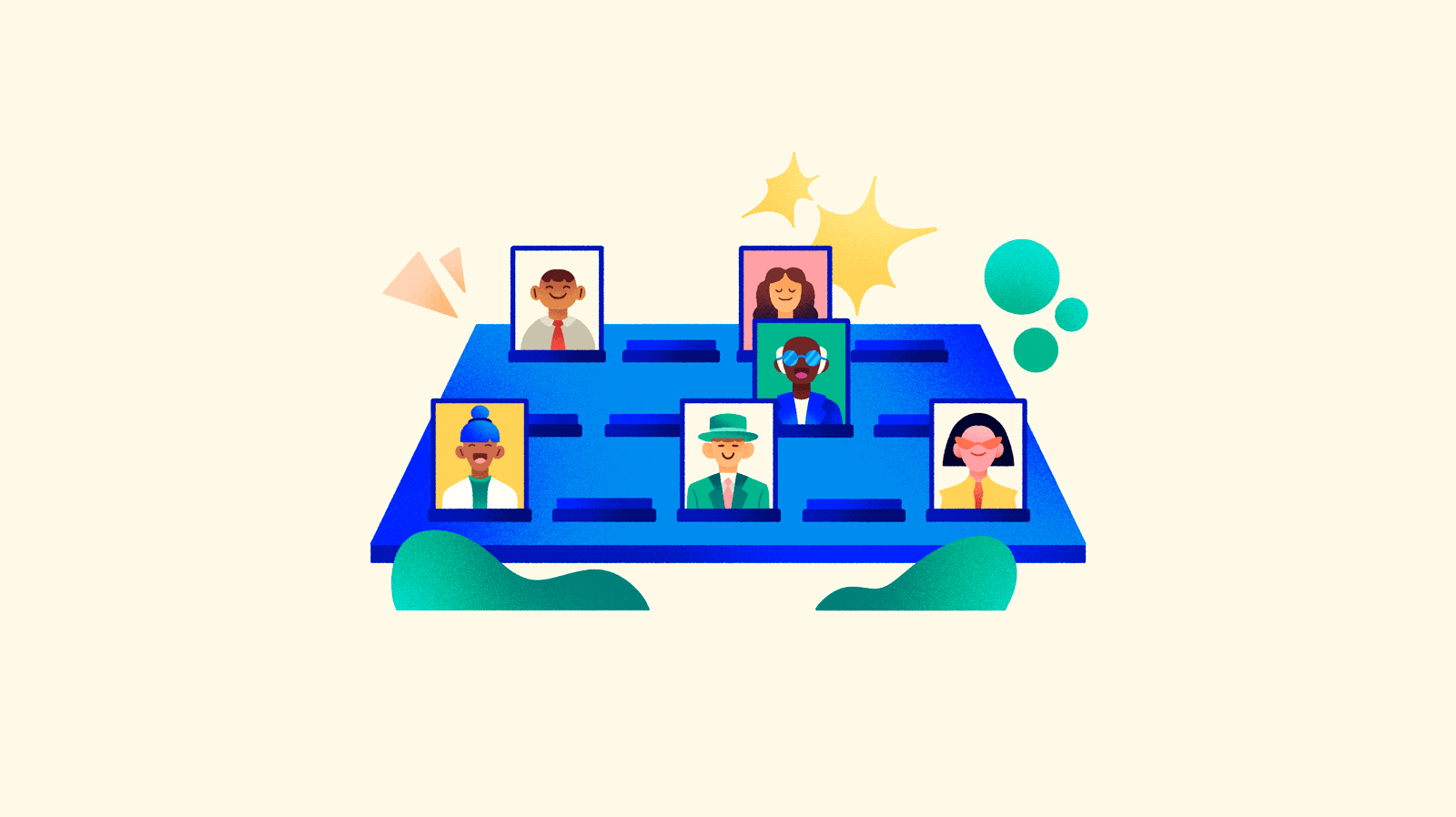 In recent years, PunchOut technology has been gaining momentum in the B2B commerce landscape. However, many companies are still unsure of what exactly PunchOut is, the systems involved, and how to integrate with their supplier network.
What is PunchOut software?
PunchOut technology is a system that enables businesses to buy items directly from their supplier network. This single platform centralizes all of the suppliers' product catalogs, offering a smooth and seamless experience for both the buyer and the supplier.
B2B PunchOut involves connecting a supplier's product catalogs to the purchasing company's eprocurement platform. This essentially reduces the workload for both the buying company and the supplier by removing the need to manually upload each product catalog to the buyer's procurement platform and review it. Buyers select products from the supplier's catalog and add them directly to a cart in the buyer's procurement platform. Product information is transferred via PunchOut, eliminating any manual data entry.
By automating product catalogs, PunchOut technology can provide a quicker, more agile, and cost-effective route for companies to buy from their supplier network. There is also no need for buyers to manually enter the products they want to purchase. A PunchOut system automates purchase orders, allowing large purchase volumes to be instantly processed and saving time for both the buyer and the supplier.
How does B2B PunchOut work?
While a PunchOut system can appear complex at first, the process for both buyers and suppliers is relatively straightforward. The system typically works with the following process:
The supplier uploads their product catalogs to the buyer's procurement platform.
The buyer searches for specific products or suppliers on the platform and adds their products to the shopping cart.
The purchase order is then created and sent via PunchOut to the procurement platform for final approval from the buyer.
Once approved, the supplier is sent the final purchase order.
Advantages of PunchOut technology in B2B ecommerce
There are numerous advantages of PunchOut catalogs within the B2B ecommerce landscape. The convenience it provides by automating catalogs and speeding up the creation of purchase orders is one of the most obvious benefits: providing a faster and more agile route for companies to buy from their supplier network.
However, PunchOut technology is also more cost-effective than implementing and maintaining other B2B systems. The system allows for:
Seamless scalability
Increased efficiency
Reduced errors
Improved data accuracy
Better integration between buyer and supplier systems
Regarding product information and the buying journey, PunchOut technology can offer a considerable boost to both buyers and sellers. With automated catalogs that can be updated in bulk, product information can be enriched to inform the buying decision better. Accurate and updated product data, in turn, deliver a higher level of customer satisfaction and reduces the number of returns suppliers have to process.
Product information management software (PIM) delivers PunchOut capabilities across the supply chain. While PIM is not synonymous with PunchOut, Sales Layer's PIM platform allows suppliers to manage and optimize thousands of products in one centralized hub. They can then share their product catalogs with procurement platforms, as well as their own purchasing center and other ecommerce platforms.
With this PunchOut system in place, companies can link their entire supplier network and streamline the buying and selling processes.
Sales Layer Connect provides a powerful integration solution that connects suppliers' product catalogs with procurement platforms. With Connect, suppliers can efficiently manage and optimize thousands of products in one single centralized source of truth, ensuring accurate and up-to-date product data.
Discover how PIM software can help you enrich your product data and strengthen your B2B relationships. Get started with a free trial today.