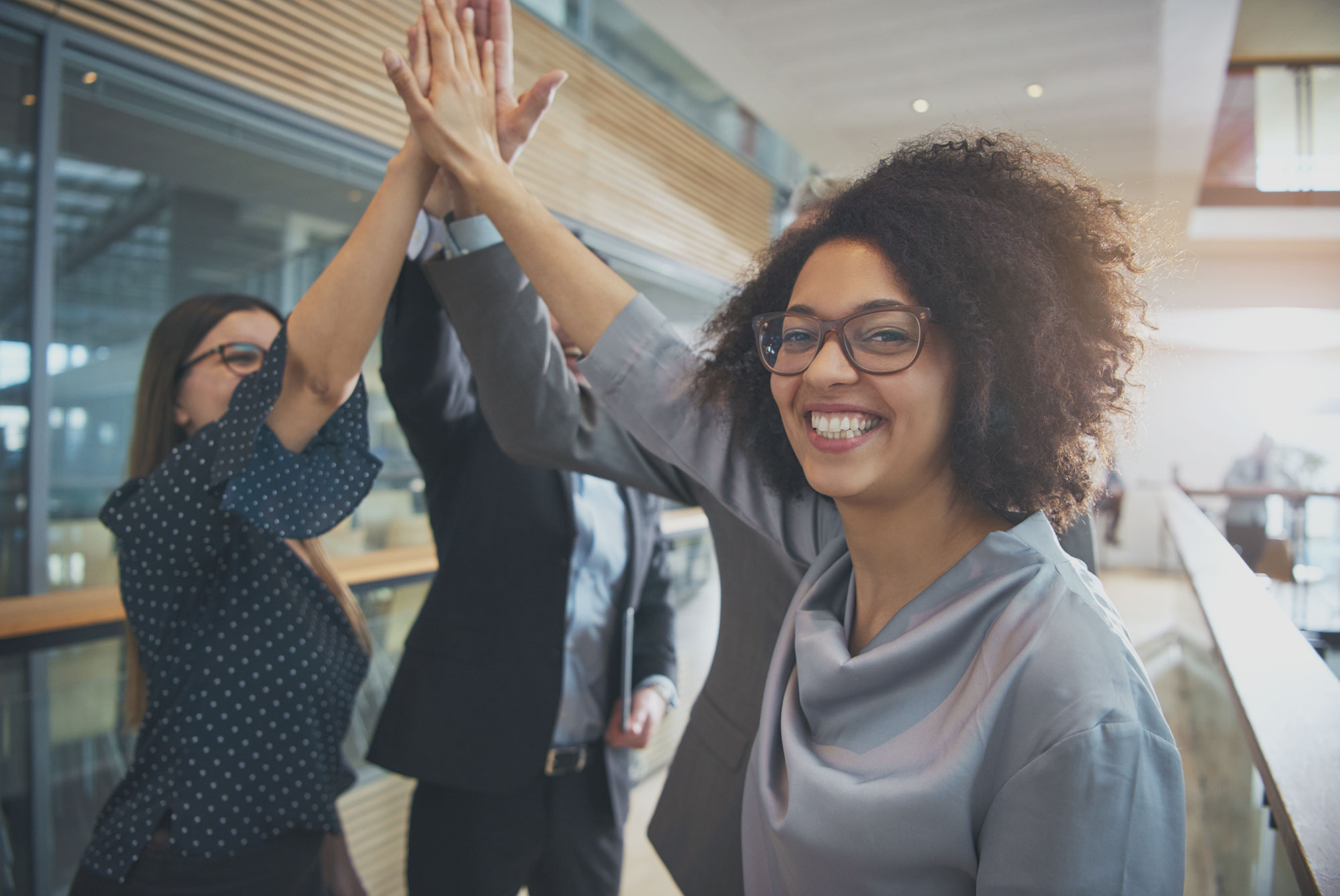 If you are thinking about how to make your e-commerce business grow, we bet your mind (and some guru) has whispered to you that you need sophisticated paid advertising campaigns.
Well, sometimes the voices are right, and other times they are partly wrong.

Advertising your products and your brand is fundamental for e-commerce growth, but there is a more essential way to gain better traffic and conversion rates, and it's also a must-have for successful marketing strategies: rich and tailored product information.
You may think you have that already under control, but product content is much more than a SKU, a price and a product title.
If you want to shine, you must take care of the quality of your products…, and the way you present them to the world. Otherwise, no one's gonna believe you.
The reasons why product information is key for your e-commerce success
It's the main cause for cart abandonment
6 out of 10 online shoppers point to poor product content as the main cause for leaving a shopping cart, besides price and delivery times. The worst part is that in most cases those users will never come back to a shop that has not lived up to their content expectations.
Giving rich product information to users, with enough data that covers every detail of the product, and complementary materials that compensate for what is missing in a non-physical shopping experience (videos, tutorials, user reviews, AR…) is key to convince the shopper to not leave at the checkout and ensure them a better online experience.
→ Want to know more? Read our guide to avoid cart abandonment
Enhances your brand image
The best investment for any e-commerce business is to have happy customers that spread the word about their products and to appear in the first positions of any search engine, especially Google.
That means that any company would need to prepare a good marketing strategy, but that doesn't only mean ads, partners collaborations and social media. First you need to secure the content you are going to sell, because you don't want lots of people visiting your online store… and then frown at the state of your catalog, images and product pages. 87% of online users immediately lose confidence in a brand that lacks good product content.
Also this is a great step to stand out from your competitors, as many businesses don't pay attention to detail and they keep offering poor data, despite the fact that many users complain on a daily basis about everything they would like to find while shopping online.
Listen to them, improve your e-commerce content, and stand out.
→ Read more: How to make content that makes Google happy
Makes your conversion sales grow
Product information has a huge impact on conversion rates and sales for any e-commerce business. And remember that product information is not just numbers, technical specifications and texts — it's everything that tells something about your products, including testimonies, reviews, visuals, audio, and other multimedia assets. It's a complex ecosystem, which differs in each industrial niche and that you must keep polished and well cared for.
"PIM software saves a lot of costs, resources and hours of work."
For example, the home supplies online retailer The Home Depot had a 23% sales conversion increase in one year after putting some effort into improving their product information and including unique and user-friendly product content in their website. They just paid attention to what their users needed, what kind of content was missing from their own channels and their competitors' websites, and how to give better data in a more comprehensible and attractive way to everyone.
→ Read more: How to increase e-commerce growth with content
Delivers fewer product returns
While 40% of customers return a product because it was different from what they expected, the main reason why that happens is because the product pages are lacking some content.
If a product page and e-commerce store has all the information any user is looking for, the probability of finding the correct product increases. Every product page must include the basic information for its niche, and a bit more: a complete and reliable sizes and measurements chart system, lists of composition, ingredients or allergens, a rich gallery of images from different angles, detailed zoom, visual user guides, assembly or installation instructions, and a studied photo retouch that shows the product under the correct light.
Shopping online is still tricky, because users cannot see the products for themselves, so for the moment product information is the best gateway to find a reliable way to buy things and be happy when they arrive at the doormat.
Gives you valuable insights
A company can also learn a lot about their strategy if they analyze their product content from time to time. There are lots of useful tools to study the current state of your product information, the trends in the market and the preferences of online shoppers in your population niche.
Compare your metrics with your competition's numbers, actions and evolution, scan the keywords you are using in your product information and look for new SEO and SEM opportunities, perform some online surveys and focus groups with real or potential customers to try new products before launching or improve your catalogs, and choose automation tools that save you the time you need to invest in these analysis tasks.
The best way to improve content is to automate your content management with software like Product Information Management (PIM) system —you can also see it referenced as Product Contet Management (PCM) system or Product Experience Management (PEM)—.
This PIM software saves a lot of costs, resources and hours of work thanks to a synchronized management of all product content and assets in a single repository that will be the source of truth for all your e-commerce channels. If you ensure a seamless management, you will have perfect product content everywhere, at the same time, in real time.
Zero mistakes and errors mean more satisfied customers, which means more traffic, which results in more benefits for your business.
→ Discover it now: How a PIM is essential for your e-commerce strategy
See it now? The best investment for an e-commerce business is good product information and the awesome tools that make it possible and easy.
Are you ready to reach the e-commerce stars? We'll give you a hand from the very beginning.