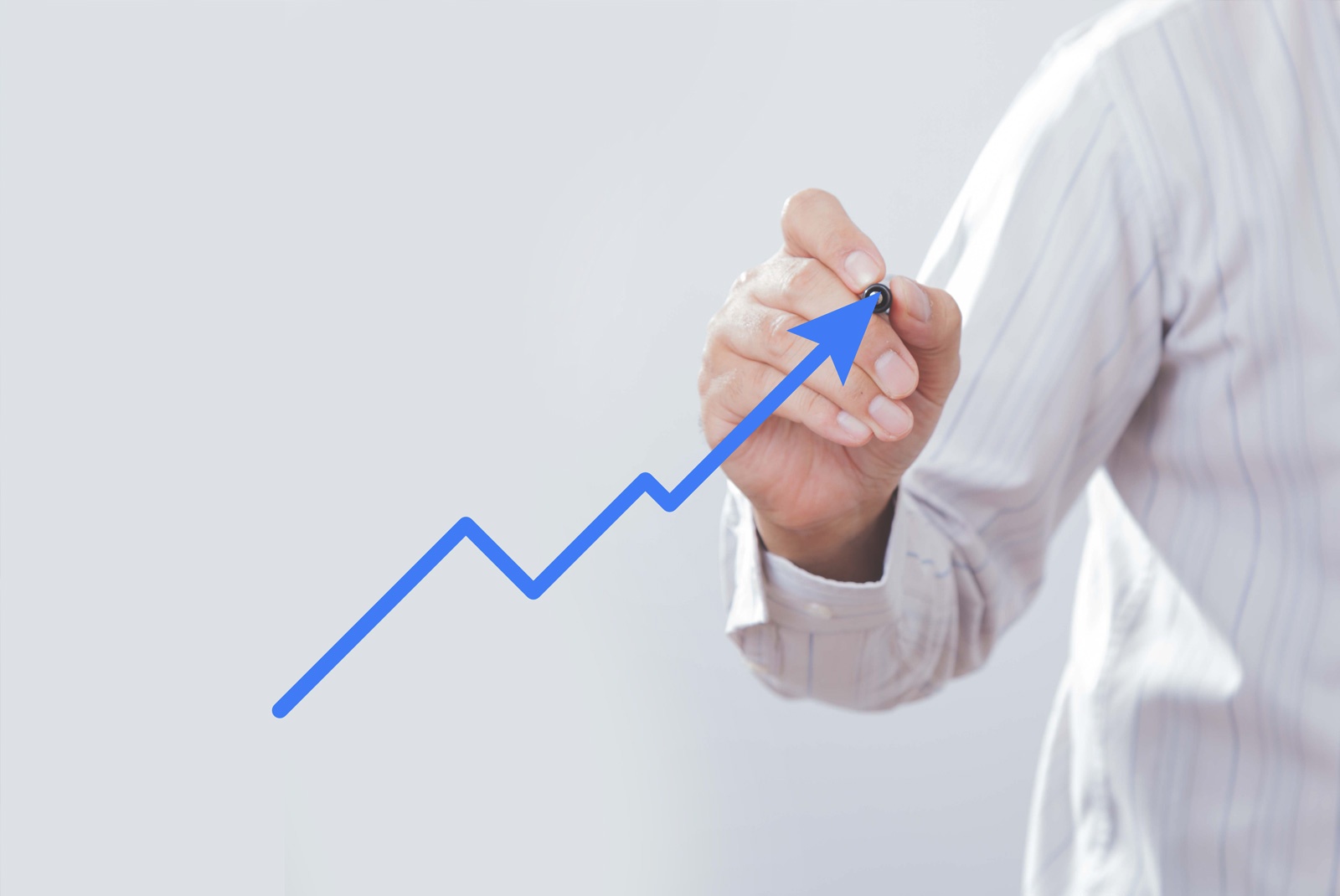 If a stallholder wants to attract customers at a street food in Saigon or Bangkok, their best alternative is to shout out. Nowadays many companies still seem to rely on this strategy, trying to raise their voice over their competitors and stimulating a chaotic and stressful market.
But the market of the future is anything like that, and the consumers of today move away more and more from that sales strategy. Your company does not need gigantic budgets for a noisy and aggressive advertising campaign, but to look at a less primitive method. The main reason a stand has a loyal clientele or a great brand gets regular figures: a clean and efficient organization.
→ Product Experience Manager: All you need to know
And this is achieved not only by knowing the market, but above all the product and how the user's shopping experience is. And if you have not yet incorporated this process, at least you must know its name: Product Experience Management.
Content + Analytics + Connections
This is the triad of any business that aims to strengthen its digital sales branch, or that dedicates its activity completely to ecommerce.
If you pretend to improve your conversion rates, it's not enough to appear as the first option in Google Ads, because you need those clicks to become today's sales and, in addition, future sales. The key is to convince users with a complete digital experience, adapted to their demands and browsing habits. That is an experienced ecommerce, which is what guarantees a Product Experience Manager.
Imagine organizing, centralizing and automating intuitively, without long periods of internal training in your company, with an effective and scalable cost plan according to the pace of the products, the company and the market itself. Product Experience Management means that you do not force a product on the market, instead you discover the best way to adapt your products on demand. Because your business has a valuable experience and you should make the most of it. With precise analytics, the content becomes flexible, improves without ceasing, and continues to flow to all your ecommerce sales channels.
This is an omnichannel experience based on the fact that your products should be out there in an efficient and brilliant way, not just everywhere but completely unnoticed.
→ User Experience: All the skills a Product Manager MUST master
7 ways to boost your sales with Product Experience Manager
There's no need of sophisticated tools that you don't understand. Achieve the highest content quality, which you can control and know thoroughly. The Product Experience Management experience is completed with a Product Information Manager (PIM) capable of organizing all your content and keeping it in perfect condition.
Enrichment of product pages: Any internal attitude is reflected in your external image. The phase of designing the products and regulating their quality controls absorbs a lot of time and can make you forget the essential factor of presenting them correctly. Remember: there are thousands of other Bluetooth Speakers called Bluetooth Speakers out there. How is your product different? Enrich your catalog contents knowing what elements are essential in each industry, for consumers and distributors: original and creative descriptions, accurate translations in any language you need, images of good resolution and with the appropriate formats, organized attributes, easy to track and adapted by niche...
Control of resources with no limits: You can grow without measure and add your catalogs in any condition, because with a Product Experience Manager you manage millions of references in order and quickly. Little time is needed both to install and learn the software and to work with it: apply block changes and track actions in a single view.
Digital and geographical uniformity: Link all your content in a harmonious way, on all platforms. You can ensure that products offer consistent information on every channel, while adapting them to the criteria of each platform (with constant updates that prevent your catalog from being outdated without you noticing it). And even by countries, deciding which products you want to show in each market and adjusting the content to each type of user (different metric units, for example).
Fast Time to Market: Although it is always advisable to prepare any product release or catalog update in advance, you can start to fulfill your campaign promises. Because you import content from anywhere (with DAM system functionalities) and send it anywhere efficiently and quickly, creating digital and printed catalogs in record time and managing internal workflows at all times.
Best user shopping experience: This is the Golden Fleece, the Holy Grail of marketers in ecommerce. And to win the prize, you must respect all the previous steps and quality management offered by a Product Experience Manager. Complete and quality content creates loyalty, because by statistics digital consumers will be willing to return to your website or app catalog if their satisfaction is high. And also for the comfort of having found a trustworthy brand that saves them researching other alternatives on the Internet.
Analysis in all phases: To organize and manage effectively, it is necessary to know what your reference is. Therefore, a Product Experience Management is based on constant and complete analytics on customer interaction and satisfaction, based on reviews, evaluations and interactions reflected in heat maps. This way you can improve the SEO of your content, and control the good performance of your business, with functions of stock and distribution tracking, and connection with physical sale points.
Great brand image: An efficient organization allows quality content, which leads to happy customers and, finally, to greater conversion rates and better online traffic for your ecommerce. Reputation begins inside.
Interested in learning more about how a Product Experience Manager works, or experiencing it first-hand with a 30-day free trial? In Sales Layer we offer you the definitive management system with tools and complementary services that only require intuition and your determination to boost your e-commerce sales.