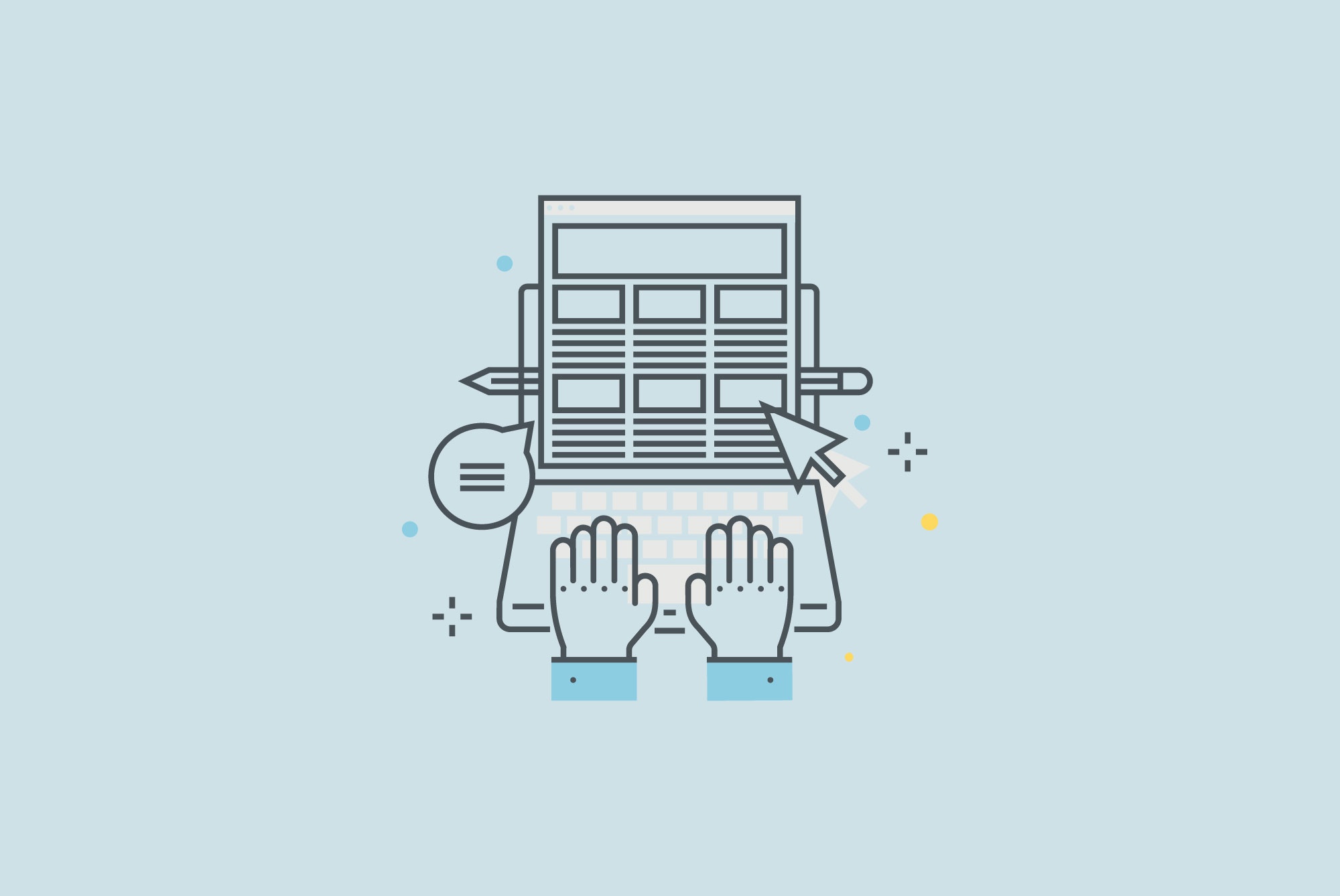 You love battles, fighting dynasties and evil schemes on screen, but the best e-commerce narrative is not a Game of Thrones (although it often seems that way), but a collaborative field where a lot of parties involved is a good thing.
The main answer to how to increase e-commerce sales is unilateral and resounding: better product content. And more content? Even better. And automation to synchronize it in real time? A must have. There are no teams to take a side: the more things you add to your team, the better prepared your online business will be to increase visits and sales. More than 80% of users who can't find some product data loose trust in a brand and abandon their shopping cart — only 13% of customers will return to an online store with poor content.
Essential product content is fundamental for an e-commerce business to shine, but enriched content is not extra points for nerds. Both types of product content should go hand in hand and no marketing strategy should give up on any of them: online traffic and conversion sales increases up to 20% thanks to product content.
Discover how to increase e-commerce sales and how easy (and cheap) it is with curated product content in all e-commerce sales channels. Take the lead in quality... which leads to multiply the quantity of sales.
Images
E-commerce sales channels are basically a visual experience. A product is nothing without reference photos. Even if a product page has videos, images should be always added, since users need to study good quality images, and expand them to the size they need. Freezing a frame is not a good strategy, and it could never be a good featured product image.
The visual essentials of your product content:
A featured product image

Galleries of more than 4 images, with high resolution, from different angles and amplfifying details

Zoom and/or manual 360º rotation option

Thumbnails adapted to the gallery view

Quick view function

Responsive design in different screens and devices
Descriptions
Depending on the e-commerce sales channel, more concise or rich product information will be needed.
In a marketplace with must-follow rules you must give the essential content, but the more complete your product pages, the better the evaluation from the marketplace and the users will be, and your products will be well distinguished from the competition. An online store website must also gather all the product information and resources available. But it's better to just highlight basic data in an app and leave secondary information aside, because navigation should be more fluid and clear.
The essential product information that should never be missing in a product page:
Title with keywords

Brief description

Bullet points with features

Warnings (if applicable: instructions, recommendations and contraindications of use, dangerous components, allergens, age segments of use or consumption… )

Technical specifications (in case of technological or industrial products)

Metadata (if they are essential for distributors or retailers)
And this is the enriched information that will give a boost to any product page:
A more extensive and creative description

Downloadable resources (PDFs with manuals of instruction, examples of use, case studies…)

Product comparisons

Accessory and complementary products recommendations
SEO
Many businesses conduct an exhaustive user and search patterns study before launching an online store or sales channel, but it's not advisable to stop there. SEO studies should be applied practically every day, as trends and fashions change at an increasingly fierce pace.
Using analytical tools, like Google Analytics and dozens of more specific services, it's possible to make comparisons of keyword performance and online search trends by geographical area, the period of the year, gender, age segment and other demographic values. You must try different strategies in each e-commerce sales channel, in order to test the performance of longer keywords and new word combinations and groups that aren't so competitive.
Reviews and recommendations
It's essential for most customers to read the experience of other users with the products, the brand and the buying and shipment process in an online store.
At the beginning, an online store has zero or few reviews, and although it seems that it's better not to spice up the debate, the main goal is to encourage users to write one. As we said at this post's intro, e-commerce looks like a war, but in fact it is not. Positive and negative reviews can favor an e-commerce business, because even a complaint is an opportunity to stand out with a brilliant marketing strategy and customer service.
If it's difficult to get customer statements, another strong point could be including testimonials in product pages or other online store sections. Professional people who inspire trust or influencers and prominent people that could agree to work with you. The important thing is that products give something to talk about. And if a brand is honest and takes care of good product content, the praises will easily come.
Video
The future is not visual, but audiovisual. The most innovative online stores are betting on this format to present their catalog in a more original way, totally personalized and adapted to different seasons, regions and purchase needs.
Virtual reality will add another chapter to e-commerce, although for the moment it's mainly used through augmented reality with specifically developed apps. Although this is the icing on the cake for product content, video is on its way to becoming the key to increase e-commerce sales.
Most effective types of video for e-commerce:
Tutorials and demonstrations of use

360º tour through the product

Interviews with real clients

Impressions got in tests and focus groups (with the participants' consent)

Corporate videos: company values, creation process, brand history, people involved in different areas of the product chain

Lookbooks
Improve your e-commerce content and analyze your results through analysis tools that take into account general metrics of the market, your niche, your channels and your competition, SEO studies and search trends. Organize focus groups with real or potential clients, conduct some questionaries and look for all the possible feedback, in a friendly way.
And, without hesitation, equip yourself with the necessary synchronization software, like a PIM system, to guarantee that your content is not only perfect, but that it shines as it deserves in all the channels that you can imagine.