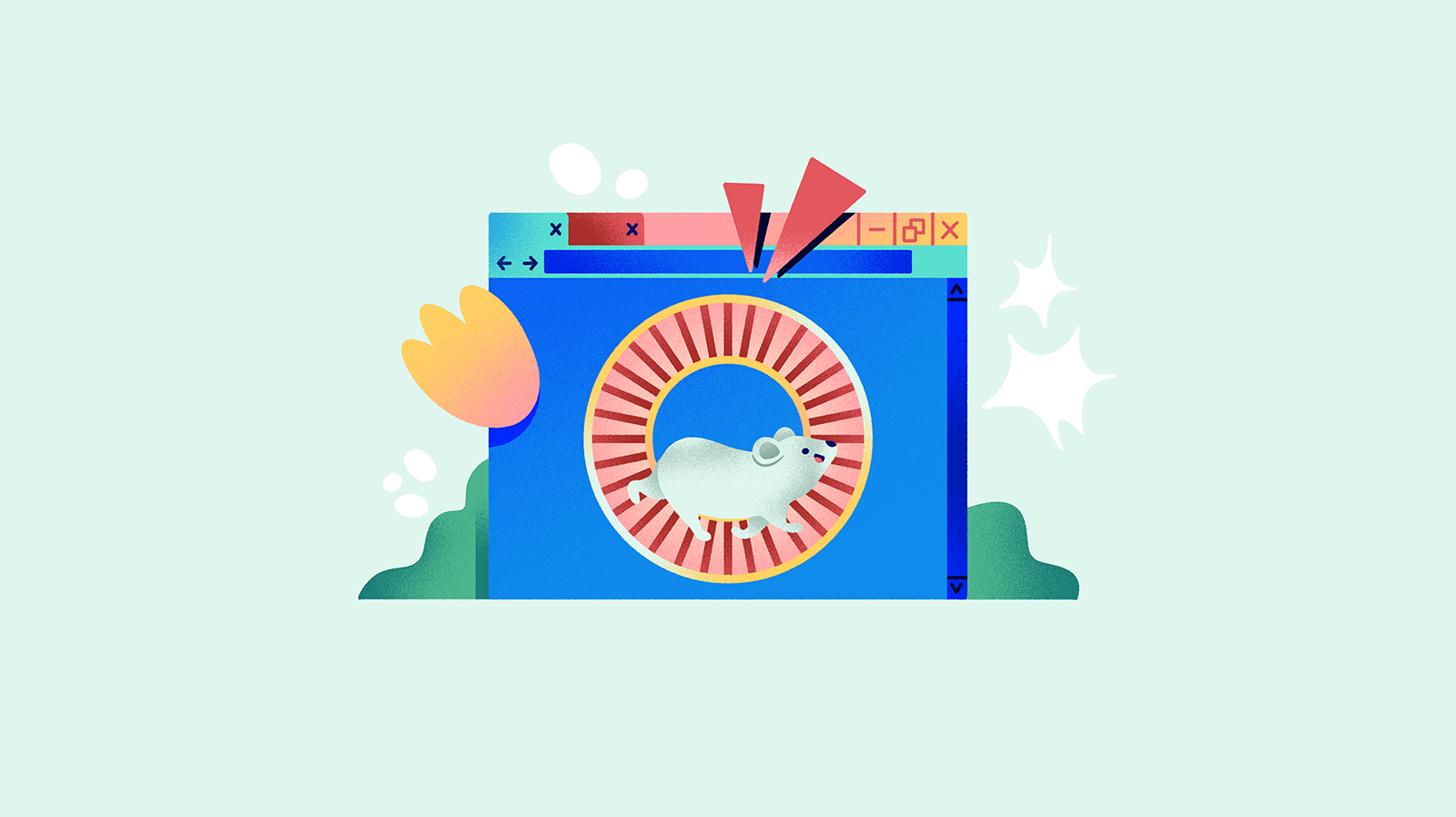 What is WPO?
WPO stands for Web Performance Optimization. To assess whether a website is working optimally, WPO takes into account the loading time, which should be as fast as possible to ensure a smooth browsing experience for the user.
Why is WPO important in e-commerce sites?
Because it impacts user satisfaction when they visit a website, WPO is key for any online business, as many queries and decisions can be affected if pages load slowly or some images or elements don't show up.
Additionally, the optimization of an e-commerce website is of interest not only to your customers, but also to Google. The famous search engine's algorithms are able to detect if a web page is not loading properly or is very slow, and depending on these factors, it will give it a higher or lower position in the search results.
Therefore, WPO is a series of fundamental actions that guarantee the proper functioning of a website and ensure that the business of selling products online is profitable.
An optimized e-commerce website leads to:
More time spent on each page by each visitor
More incentive to visit new sections and products in the online store
A higher sales conversion rate
Better positioning on Google and other search engines
Greater online audience reach
How to improve the WPO or Web Performance Optimization of your online store in 3 simple steps
Step 1: Analyze the current status of your e-commerce website
Before implementing any improvement actions, you need to assess how your website is currently performing and where the problems might be occurring. You may be in for a surprise and find out it is already optimized so well that your loading results are excellent.
If this is not the case, read on.
To find out where the loading is slowing down, there are online analysis tools that perform an automatic speed check of your website. Depending on the software you choose, the reports can be more or less comprehensive, even including comparisons of your web loading against your competitors.
In the Google Search Console and Google Analytics itself, you'll find options to extract web performance data, and we recommend complementing it with analysis from other platforms such as DevTools or Lighthouse to get even more data about how your pages rank in search engines and obtain quality analytical graphs.
Step 2: Identify the problem (or problems)
Normally, if an e-commerce website is affected by optimization problems it is due to more than one cause. Among the most common, we find:
Image files that are too big
Very slow page loading
Blockages caused by renderings
CSS changes or lack of use
JavaScript changes
Step 3: Apply solutions... and continue to assess
Knowing the causes of a less than optimal website has a positive side: you can now implement the necessary improvements.
For the main problem affecting e-commerce sites, the loading time, it is key to chose an adequate and powerful server, as sometimes shared hosting can affect the performance of your website. Another factor that influences the web loading speed is if the web design or template used is too big or complex. Choose a good hosting service and a lightweight template, and most importantly, remember to keep the site and its plugins updated at all times.
In the case of very big images, which affect the previous point regarding loading speed, it is best to compress them as much as you can without losing their quality. E-commerce pages have a lot of product photos, so it is essential to optimize as many images as possible to ensure an optimal site and a complete viewing experience for shoppers.
The same applies to videos, which usually need to be embedded from other platforms so you don't need to store very large files, or compressed as in the case of images.
In a PIM (Product Information Management) platform, you can store and link all your visual assets in the catalog with their corresponding products, and this allows you to check if they are optimized for each of the channels where you want to share them.
CSS and JavaScript problems affect the code, which must be compressed to avoid affecting the visibility of web pages and making it difficult for users to view. In this sense, it is also important to review if there are unused pages on your website (such as discontinued product pages or past landing pages), which are taking up space. Conduct regular reviews to remove outdated content and apply the necessary 301 redirects for Google and users who may end up on those pages by mistake.
Finally, a website's biggest enemy is the cache. You should use a plugin that optimizes cache storage to prevent Google from penalizing the cache as well.
Therefore, to improve your e-commerce site's WPO and your customer's browsing experience, you must monitor at all times:
The server status
The compression of multimedia elements
The code and unused pages
The cache storage
By taking these steps, the performance and loading time of your web pages will improve significantly, customers will spend more time browsing your catalog, and your sales will increase thanks to a more pleasant online experience that is adapted to the agility that users expect.