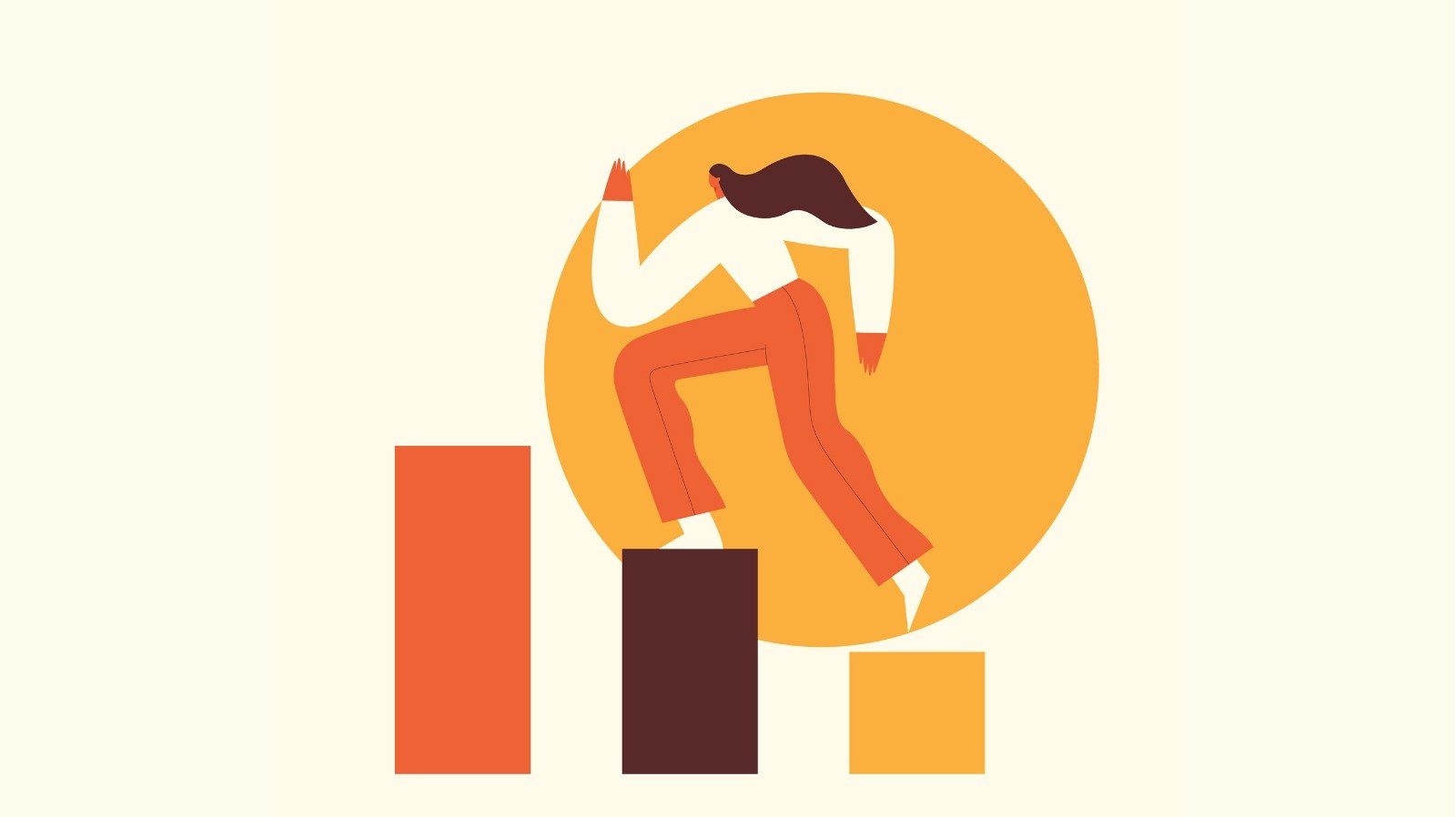 Table of Contents
What are the challenges for B2B companies?
For years, the sales and marketing teams of B2B (business to business) companies have followed developments in the B2C (business to consumer) sector as if it were a competition.
This has never been the case. And nor is the situation going to change now.
The reality is that the needs of B2B companies are very similar to those of a B2C business, but strategies must be applied with other objectives, rhythms and factors in mind. And, unfortunately, it is also true that the B2B sector is slower at incorporating modern B2B marketing strategies.
That may change this year.
→ This might interest you: Why B2B is trending in ecommerce
The biggest challenges facing B2B businesses
Implement positive improvements for customers
Track documents and leads
Guide and treat potential clients according to the best process
Gather customer feedback
Incorporate innovative technology
Perform Metric Analysis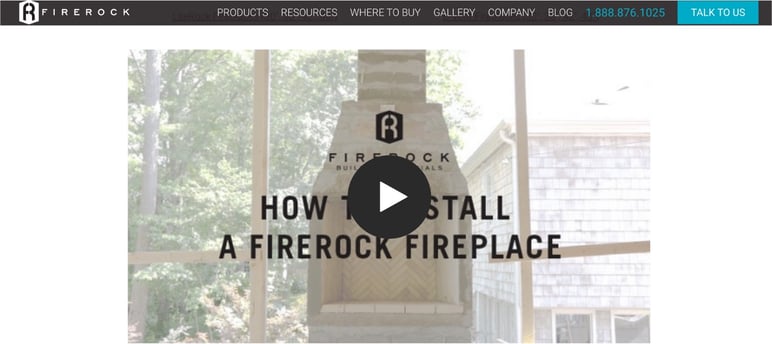 The B2B customer profile in recent years
If B2C strategies do not work in all cases of the B2B sector, it is because they have different customers. The person looking for software for his company does not follow the same criteria and steps as someone who wants to buy a teapot for his or her kitchen.
What is the typical customer of B2B products and services like, and what do they expect from your brand?
Customized channels: The B2B buyer is also looking for portals, web pages and apps that adapt the content to their needs for consultation and purchase.
Clear and anticipated costs: B2B services and products, being targeted at companies, must state precisely how much the investment is going to cost and what return can be expected and in what timeframe.
Interactivity: The times of the salesperson explaining the excellence of an industrial printer are behind us. Now the B2B customer wants to experience the product for himself, using innovative technology that shows much more than a catalogue of technical data.
More contact options: The telephone is a widely used and popular way of contact in B2B, as opposed to B2C purchasing. However, consumers of B2B services are also beginning to demand more options for instant consultation with a customer service or support.
→ Keep reading: 5 ecommerce trends for your strategy
The 8 B2B sales and marketing trends for 2020
If 2019 was the year in which the use of new technologies in the B2B sector began to be established as a reality, entering this new decade we can look forward to the actual take-off.
What's more, we can also welcome the revival of classical strategies that tend to be more effective than sensationalist fashions: 2020 will be the year for a B2B that's both more practical and creative at the same time.
Multichannel strategy
The integration of B2B products and services into multiple channels will be as important as it is in B2C. Multichannel and omnichannel strategies also allow B2B buyers to make their search and purchase journey from anywhere, in whichever order they prefer, helped by the ease of sharing content or querying in multiple ways.
This means that multichannel ecommerce in B2B will be applied in marketing and, above all, in the sales process: the traditional and obligatory telephone meeting with a salesperson can be replaced by a much wider range of possibilities.
→ Don't miss this: The best tool for a multichannel strategy
Closeness to your customer
Even though your B2B client is a company, that doesn't mean it's not human. Moreover, those who manage the process will be either an individual or a team of employees who'll require an understandable and accessible language.
According to McKinsey and Company, 76% of B2B customers expect to speak with a company rep either in person or on the phone when they first become interested in a product or service. Once the B2B customer is familiar with the product, their need to speak with a representative drops to 52% if they just want to change some technical feature or specification. And only 15% require direct contact if they wish to request a service they are already familiar with.
In addition, when faced with technical issues, 73% of B2B customers prefer to solve the problem by themselves or in an agile way.
These data are useful to know what kind of customer service to offer at each stage of the process: telephone line, email, live chat, videos and written tutorials, and chatbots based on artificial intelligence.
→ Further reading: Why conversational commerce is your best investment
Centralization
One of the classic problems in B2B companies is that there are too many software tools on the table. By confusing B2C and ecommerce trends with the real needs of a B2B business, many departments continue to use an overly complex workflow.
The solution is to simplify. And the greatest simplicity is in a technology capable of centralizing all the key processes in a single place, such as a PIM system that manages product information, databases, resources and people involved in a clearer and more affordable process.
Using a reference source of company and catalog data, makes it easier for marketing teams and sales reps to consult and make decisions. The digital leap is essential to save costs and apply the most popular and up to date technology in B2C in an effective way (since the sales processes in B2B are more complex), yet without losing creativity.
→ Discover if your company needs a PIM solution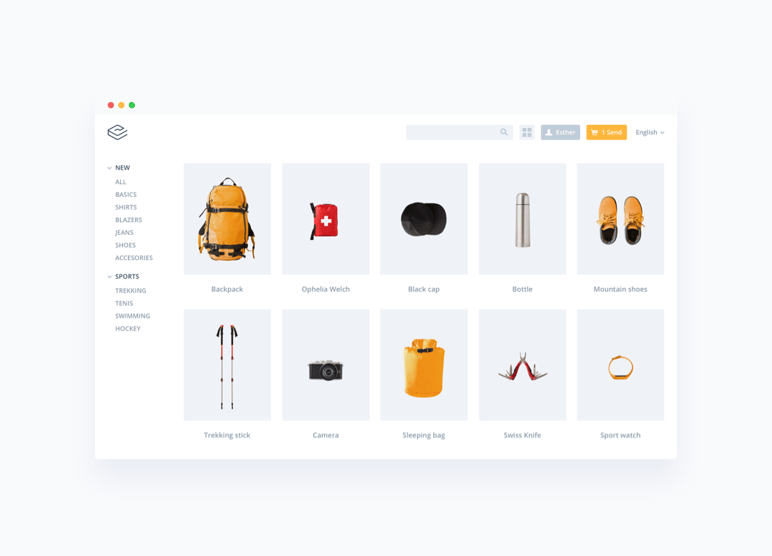 Augmented Reality (AR) and Virtual Reality (VR)
As we mentioned before, it is no longer useful to take a prepared speech to the business fair or the meeting with a potential client.
The B2B buyer is tired of listening. He wants to see, try out and experience for himself. 70% of B2B shoppers research brands by watching videos, and Google already places more value on content that uses a combination of text and video than text alone.
Whether in public channels (your website or marketplaces) or in presentations, demos are a vital part of the B2B sales process, and cutting-edge technology is increasingly being demanded by customers.
Using videos or interactive content with augmented or virtual reality is more than a gimmick: it is the perfect means of presenting your product or service whether in person or from a distance, without having to carry around samples or hefty product catalogs.
This reiterates the need to have your digital data in order, so that your digital catalog is always up to date everywhere, and to manage new product resources without errors.
Customization
Like the B2C consumer, the B2B customer expects the message and presentation of a product or service to be tailored to their profile or visit.
72% of B2B buyers expect to receive a personalized communication, so the sales team must know first hand how the data and needs of each customer change to adapt the actions.
Marketing by email continues to be the preferred method among companies, according to HubSpot, but will become even more efficient through the use of dynamic content and artificial intelligence, which adapts the contents of a campaign according to audience sector and is able to determine the most appropriate times for delivery.
→ Check this out: How to use enhance content to improve your sales
Social media
It may look like B2C territory, but social networks will still be useful for B2B in 2020, particularly given the figures for increased use on many of these platforms.
Nevertheless, it's important for a B2B company to take into account the objectives of social network exposure:
Gaining exposure and recognition
Becoming a reference of authority of the sector
Obtaining qualified leads
Improving customer service
Other typical goals of B2C in social media, such as publicizing catalogs, launches and offers, can be less effective in B2B. What's more, the favorite social network among businesses remains the most classical and professional of all: 80% of B2B leads originate from LinkedIn.
Data and content quality
B2B companies should start paying attention to the quality of content on several fronts:
Data analysis
The time of amassing meaningless numbers is coming to an end. The metrics you use in your company should be useful for your strategy, not pursuing vain objectives. Do you really need 2000 new followers? Or to record which of them become leads and why? It's important to apply new machine learning knowledge and ad campaigns that take into account what customers really want and need, rather than the most competitive keywords.
Product content
The quality of your product data is another significant challenge for B2B, as there will be a considerable risk to your conversion if your customers can't find the reliable information they are looking for. Technical specifications are key for 53% of B2B customers. Some industries in process of transformation, such as energy and lighting, provide clear examples of how B2B companies that pay attention to content quality are gaining an advantage.
Marketing content
Rather than just quantity, you should bet on good quality content that's interesting, useful and original. This may include ads that are consistent with your demos and landing pages, appropriate email processes and the favorite resources of B2B buyers, which are:
Success stories
Videos
Infographics
Ebooks
FAQ
Online forums and community
Tutorials and learning guides
User manuals
Useful documentation
Internal search engine for themes and categories
→ A real story: How IKEA increased conversions with product data
Marketing and sales merger
80% of marketing leads do not reach the sales team. The cause is a typical lack of coordination and collaborative work between the two departments.
Traditionally, it has been understood in B2B that marketing teams make ads and sales people talk to customers. However, the omnichannel structure of ecommerce is changing the way customers contact a company... and the company contacts customers.
Since sales and marketing teams share the same goals (to gain leads and conversions), both will get better results if they share action plans, joint activities and information about real customers and buyer personas.
Conclusion
All these trends in B2B sales and marketing for 2020 are realistic strategies, linked to technologies that are accessible for any sector and size of company.
Each year, these forecasts respond to changes in the landscape of traditional sales, offline and online, but also to universal advantages that never expire, such as:
Improving efficiency and productivity
Streamlining decision making
Meeting all launch deadlines
Increasing conversions and customer retention
Boosting competitive advantage
Enriching customer experience
Opening new channels of opportunities
To achieve all of these, and with the ease of bringing all your teams together in one place, try the Sales Layer PIM for 30 days for free. This is the trend underlying each of the star B2B strategies for 2020: the era of quality and efficiency.