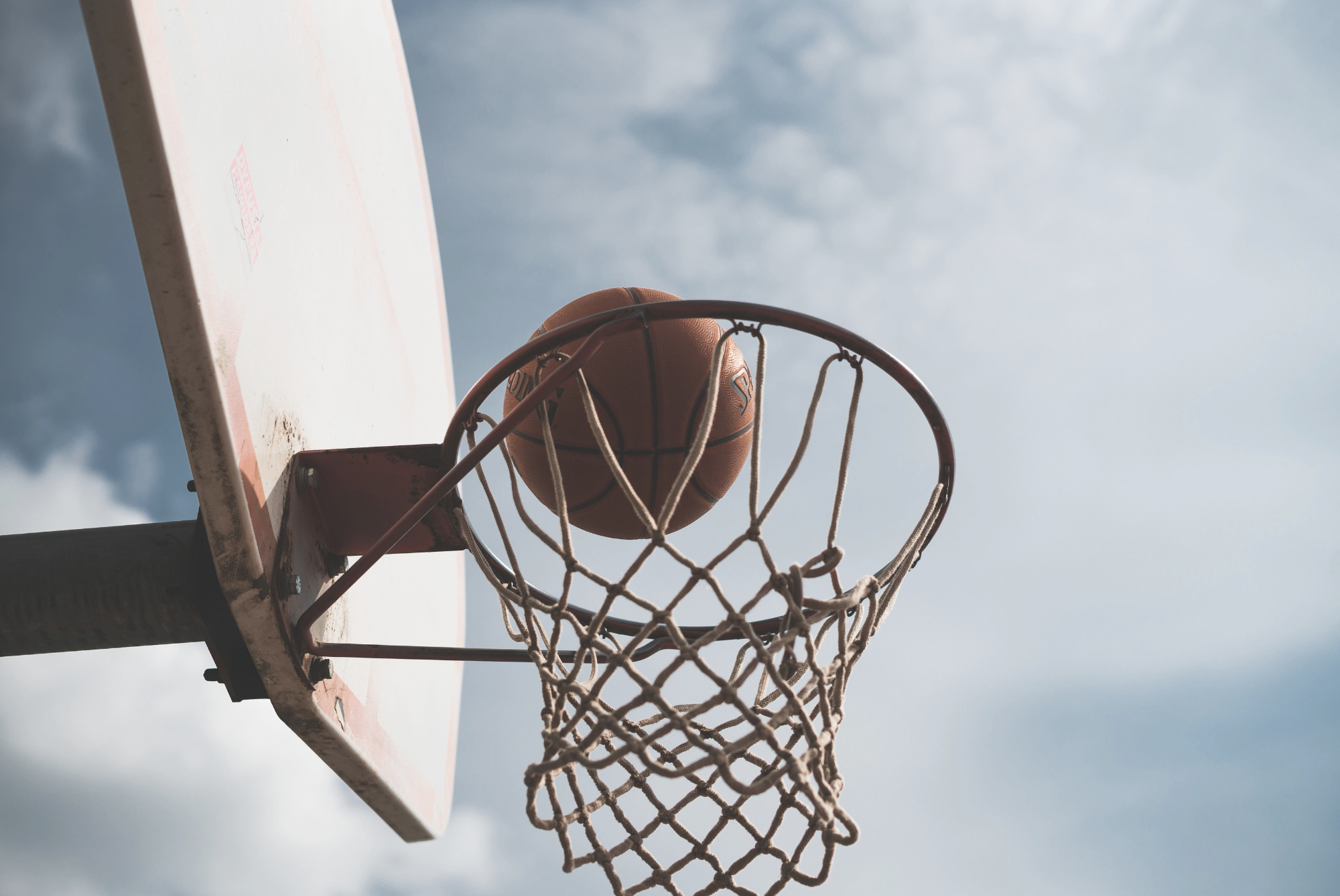 In the last few years, retailers, distributors and manufacturers have discovered the importance of product information for customer satisfaction, traffic and conversion rates and, ultimately, software and marketing ROI. Keeping quality content is an issue that can't be overlooked anymore.
Product data has a direct impact on business growth and costs planning, as bad content causes lots of delays, amendments, repetitions and problematic situations inside departments and with customers when preparing, launching, and keeping update any product catalog.
"Every product information error costs around $70 and takes up to 25 minutes."

Although some sources point out that by 2021 50% of companies will confide on a PIM system to manage their product content, there are still many enterprises that keep using spreadsheets and manual processes in some way or another. That's an old scenario that must stop for businesses that want to take their sales to the next level and see really good ROI numbers after hiring some software system.
As it happens in any area, a product information management system is not as important by itself as a good implementation process and how the company is gonna make the most of it. Any company should look for highly professional PIM manufacturers that offer an easy and guided implementation process, personal meetings and training hours, and a top notch technical support to their clients. You can have a truly sophisticated tool in your hands, but it's essential to learn beforehand how to make it a great companion for you and not another obstacle in product management.
Just make the maths: it's estimated that over 30% of every product catalog has some incorrect data, and editing each error costs around $70 and takes up to 25 minutes. Now multiply those numbers for thousands of products in a big company database or product catalog.
Some help is always appreciated, right?
How quality product information gives a boost to sales and ROI
Product information is easy to locate: Teams waste a lot of time while creating and editing product catalogs because they can't find the proper information or a specific piece of data. That means that corrections and launches are delayed and catalogs give a bad impression if they're not quickly revised. If product content is consistent across all departments and teams involved, data is faster to locate and there'll be fewer disparities between channels.
Product information is optimized: A product content management system can scan if a product page is using the correct keywords and helps optimize content like SEO, alt-texts, images and personalized descriptions.
Product information is trustworthy: If customers find errors or omissions in your catalogs, they'll be more reticent to trust in your sales channels and brand, and revenue will decrease. Clients need precise product information to make their purchases and become loyal customers.
Product information is consistent: Nothing hurts more a customer's trust in a brand than finding different product data among several channels. For example, a client sees a cravat in red in the website, and a little while after opens the app to buy the item… but it's not offered in red in there. Confusion only lead to fewer sales.
Product information is always on time: Missing a deadline can cause money loses and loosing the opportunity to take advantage of a market opportunity. Competitors can release their products or catalogs sooner than you and take a higher portion of interested customers, just because you needed to pause a campaign and mend some product data. PIM systems guarantee that retailers and manufacturers can work with precise schedules.
Product information is easy to expand: As the company uses a centralized system that can update and enrich content in the blink of an eye, adding new products, collections, promotions, seasonal content and collaborations with other brands or partners is easier and catalogs can grow faster.
→ Related: How to create the best product pages
Other sales impact of product information
Bigger growth: Retailers, manufacturers and distributors can aim higher and develop more ambitious sales strategies. A centralized product information management system helps to build an international network and expand sales to new geographies, markets or channels — they sky is the limit. Besides, a PIM system provides automatic translations that save a lot of efforts while adapting content to new countries, and helps adding new currencies, specific measurement systems, etc.
Better network: Product information not only has impact on customers, but also on key departments like warehouse and inventory management. Thanks to a solid product content system, you can be reassured that the orders shipped always have the correct items, because the warehouses employees and managers have access to updated and precise data, and the return rates will drop.
Stronger brand image: Correct product data leads to right shipments, less returns, higher satisfaction, more recommendations and improved brand image. And all this was possible just because a shirt was correctly showed on a catalog in a size 8 in navy color.
→ Case study: How IKEA doubled its sales thanks to product information
"

50% of companies will use a PIM system to manage their product content by 2021."
Digital tools that manage product information have lower maintenance costs, as teams don't need to manually add data, double-check things and perform repetitive tasks, and they make the designers work easier through connectors that send correct data to catalog design programs, e-commerce platforms, marketplaces and any other channel you can think of.
A PIM system is an easy to access technology that can save a company a lot of expenses and improve their sales revenue and ROI, while preparing the business for any omnichannel strategy and market opportunity that could appear in the near future, like new and promising technologies as voice search for online shopping.