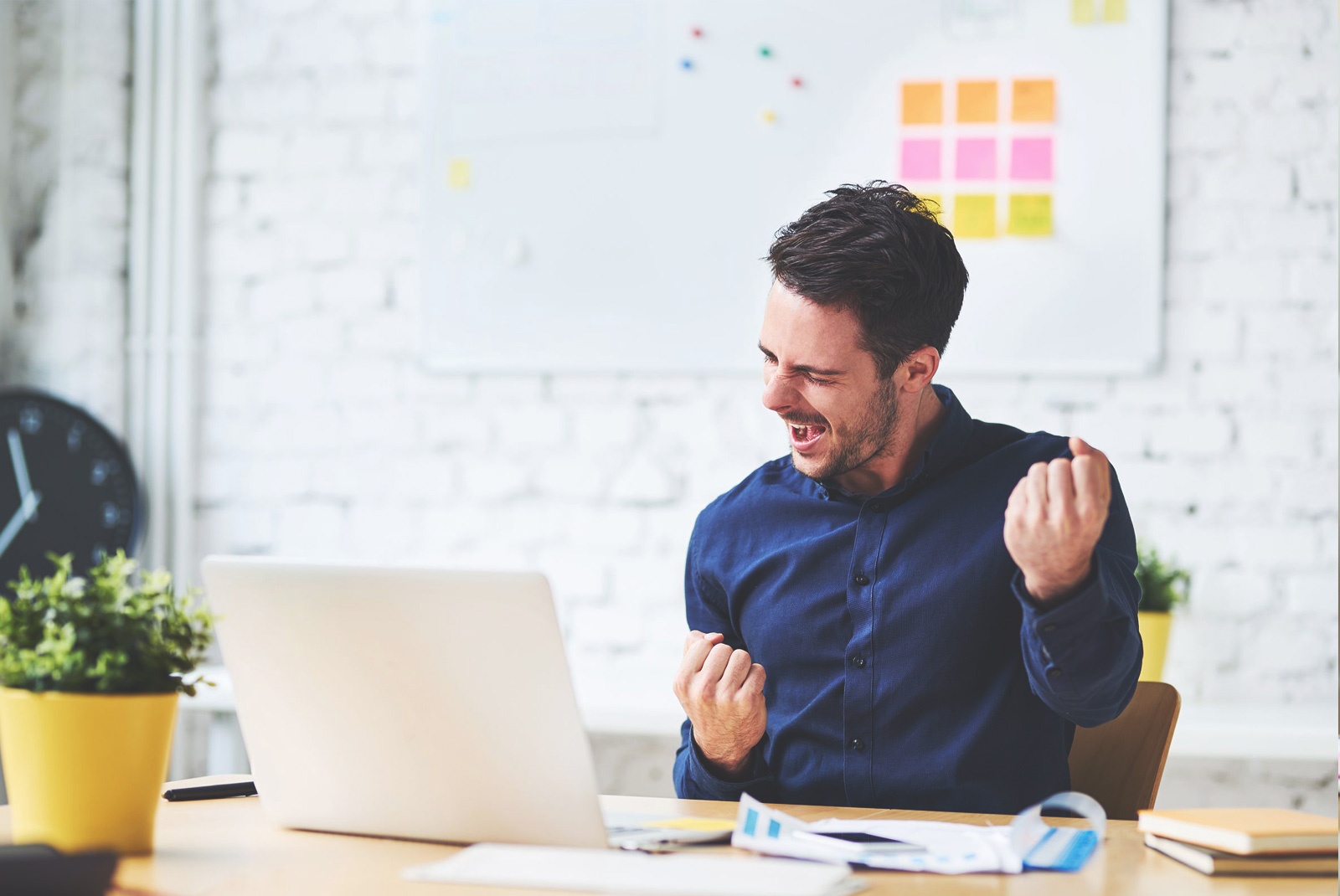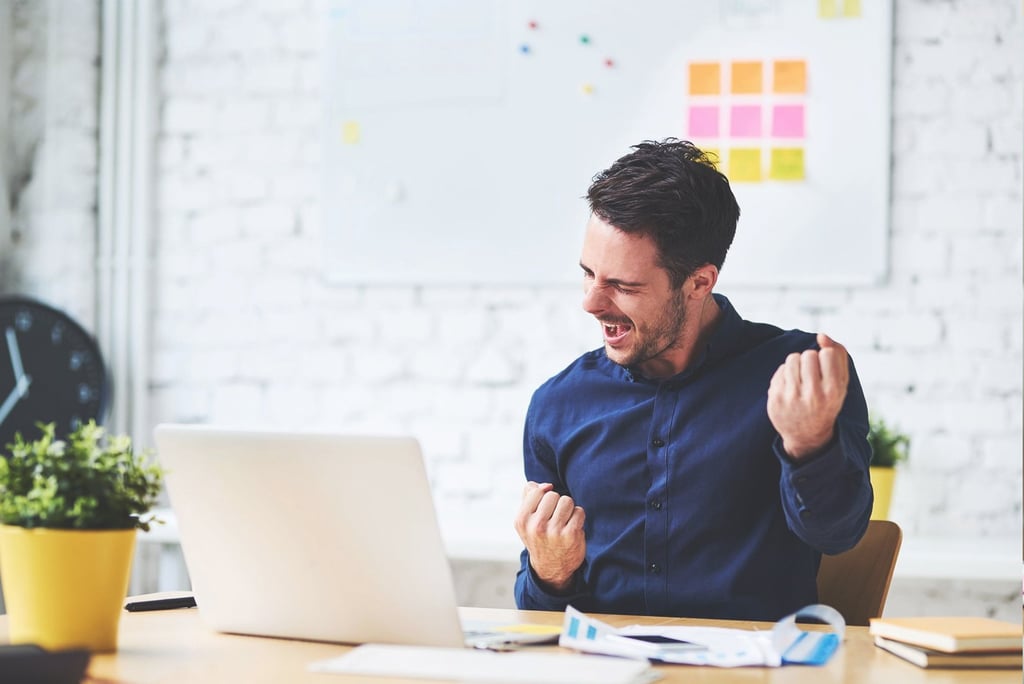 You have reached the most important stage of your experience as a retailer or product distributor. There is no point in designing the best products imaginable and taking care of even the smallest detail in their composition if they do not have the most effective and attractive presentation.
Designing an online catalog has many advantages: cost savings, faster launch times, tracking feedback and user behavior, multi-channel and social media distribution, and the potential to reach wider audiences.
If you have reached the point of defining your first online product catalog, or if you want to improve the examples created for your company so far, take some time to answer the following questions:
What is the purpose of your catalog?

Are you going to give up paper and opt for online catalog of products?

What kind of reaction do you want to generate?

Do you want to encourage buying or communicate your brand?

Do you need to give more weight to the image or to the information?
From all these questions you will draw valuable information to know how to make a product catalog for your website or mobile applications. For example, if your intention is to provide the most accurate information to the client about your products, then you may be better suited to the design of a traditional catalog. But if you want to generate curiosity and build community in social networks, transmitting a brand philosophy, an interactive lookbook or flipbook may be more interesting for your products.
-With Catalog Automation bring efficiency to your team work-
The main conclusion is that, whatever your stated goal, you will need the support of software tools that will organize your product content to present it exactly the way you thought.
How to make an online catalog: All the steps
1. Research your audience
First of all, you will have to know in depth what the requirements of the people to whom your catalog is addressed are. A catalog of products for B2B distributors, with very precise and fundamental technical data, is not the same as an online catalog of computer products aimed at a niche of young people between the ages of 18 and 30.By knowing your specific audience, you'll be able to better tailor the SEO, design style and placement of elements on the page, and get more traffic and sales conversion.
2. Count on a good CMS software
We imagine you already have this step under control if you are looking for information on how to make a product catalog. There can never be a good catalog without an effective and organized Catalog Management strategy.
- Discover how a Catalog Management tool can change your work -
Among the multiple tools of the CMS process, which allows you to have all your product information under control, your best friend is a Product Information Management (PIM). With this software, you control the quality of the content throughout the entire process, enrich the information and send it in an up-to-date manner to all your channels and platforms, including your online catalog design programs for product catalogs.
3. Equip yourself with catalog design tools
The most widespread, powerful and versatile program is undoubtedly Adobe InDesign. There are plugins that allow you to connect your product information managed in your PIM directly to InDesign, so you get the advantages of automation also when creating error-free catalogs, updated and on time, as the process is streamlined.
However, we know that InDesign requires a lot of expertise, and you can opt for other catalog design programs that also allow you to add very attractive visual features, such as interactive catalogs or animated catalogs. Some of these options are iPaper, Ceros, catalog Machine or FlipViewer.
- If you want your search to start now, check out these 5 CMS -
Finally, your catalog is always a starting point: gather all the information you can about the answers it generates, the type of traffic it attracts, how users read it (with heat maps) and where it has been most shared.
With all this data, you will be better equipped for the next time and know how to make an online catalog with a shorter time to market and a more refined message. Maybe trying out the wonders of automation through a PIM? This software will help you to create the best product descriptions, with the highest quality and coherence ever. Do you know what this means? Your customers and visitors will give more credibility to your website, your user experience will improve and therefore your sales and conversion rates will increase. It sounds great, right??
At Sales Layer we offer an exclusive plugin for the design of automated online catalogs that will help your business grow — contact us for more information!