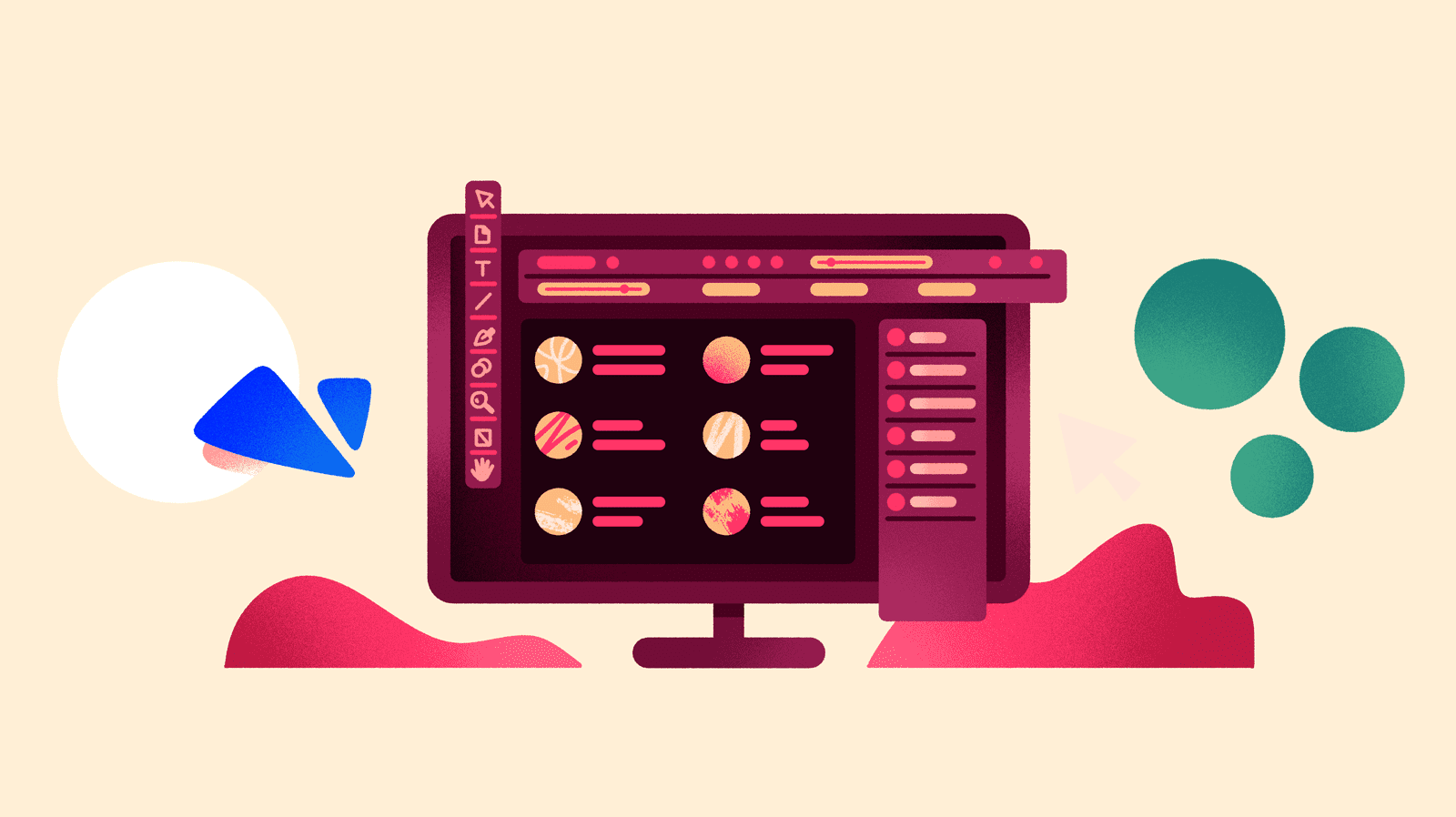 InDesign: The solution for designing digital and printed catalogs
When designing product catalogs, both in digital form and for printing on paper, undoubtedly InDesign is the most used program amongst designers.
The problem crops up when you have to synchronize the efforts of the design team with those of the marketing team, which may suddenly have to change prices, update photos, correct incorrect technical data, etc.
This brings about frustration for everyone and communication breakdowns can lead to the worst of anything: catalogs with errors that cause confusion and a poor impression amongst buyers.
To avoid all this, you don't have to stop creating product catalogs with InDesign but instead start adding a little extra help that will make everyone's work much easier.
PIM: The solution for creating your catalogs in InDesign
Your marketers are happy preparing product information. Your designers are happy designing. Can they find common ground and work together without conflicts?
Yes: a PIM system (Product Information Management) is a platform that centralizes all the product contents and allows you to keep it up to date for anyone and any department that may need it. All of the data up to date, always correct, in the hands of anyone who needs it on any device and in any place in the world – all thanks to cloud-based storage of product information.
That's why a PIM solution makes it so simple to design product catalogs in InDesign in a better and faster way: you just need a plugin to connect the PIM software to InDesign and get synchronized information in real time.
A PIM solution allows you to store the data from all the sources of product information in your company, like your ERP software, Excel spreadsheets, XML files, etc. Once inside the PIM software, you can enrich the data, edit it, and synchronize it with all the necessary channels – including with InDesign.
The tool for automating contents and design: EasyCatalog
For your product data to be dumped in InDesign and well displayed in your catalogs, you only need a connector between the PIM solution and InDesign. The best one on the market is EasyCatalog, an official extension that downloads and associates the data stored in the PIM solution with any InDesign document you choose.
With a connector, your marketing team ensures that it always sends the correct data to the designers, and designers can lay things out in a streamlined, more automated way.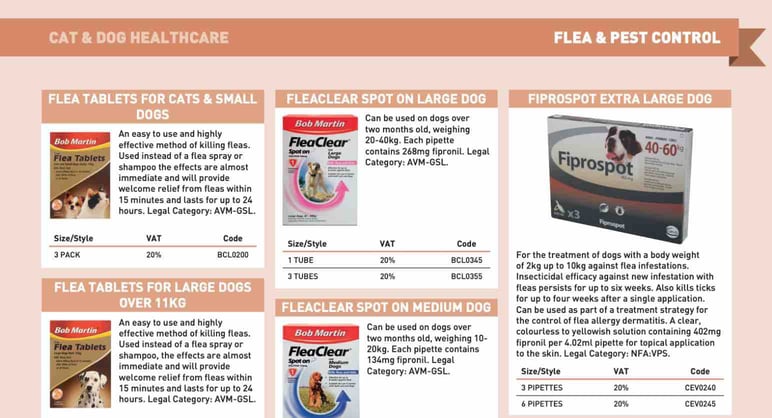 With EasyCatalog or any other connector for InDesign, you can connect any type of data: product names, descriptions, technical characteristics, prices, images, etc. It will let you tackle any project you want in InDesign, from online and print catalogs to mobile apps, brochures, technical datasheets, interactive PDFs, etc.
The work becomes much simpler because thanks to all the contents stored in the PIM solution, you can automatically duplicate rows and columns with the same types of data in InDesign, in addition to adding other new rows and columns that you need, and/or using custom styles for each product.
Step by step: How to create a product catalog
How to create a product catalog with InDesign
When creating a product catalog, there are always 3 routes:
Manual: The designer adds the product data into the design or template by hand. This is a repetitive, trying task that leads to more mistakes in the final result.
Semi-automated: This combines manual tasks with others that are automated. For example, you can automate more common and repetitive pieces of data and leave the manual option for some specific elements that need a special design.
Automated: The data is added automatically and the designer only has to check and make sure everything is correct.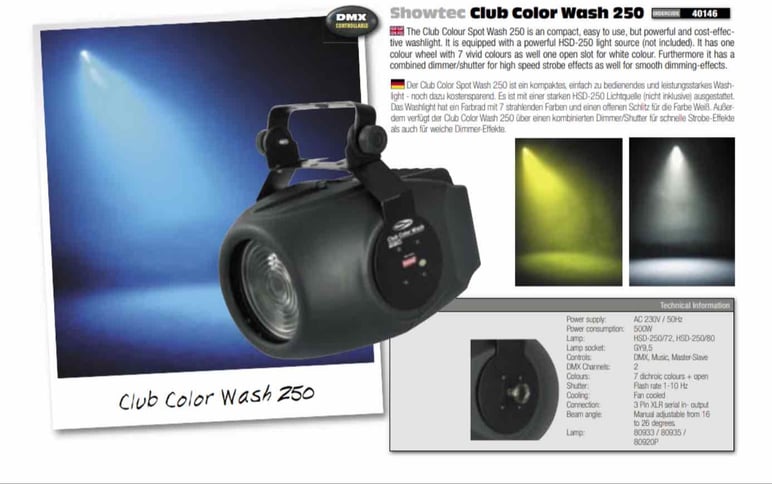 Advantages of automating catalog design in InDesign
Obviously, automating product catalog design in InDesign is more beneficial for everyone. There is more control over the quality of the product information and designers save time – up to 80% less than the time normally needed to design with a traditional method.
Here's everything your team will gain when creating an automated virtual catalog in InDesign:
More accurate product data
Synchronization between the source of information and the final catalog
Fast last-minute edits and changes
Creation of catalogs in several languages in less time
An easier catalog launch on any platform and in any format
An almost non-existent margin of error in terms of data
Less creation costs
Take note: 7 ingredients for your catalog to shine
Bidirectional option: make catalog changes more quickly
One of the most important things about working with a PIM and InDesign is the bidirectional mode.
This means that if you change data in the PIM solution, it will automatically appear in the catalog design in InDesign. You can also make this work the other way around: if there is a change in data in InDesign, the PIM solution will update.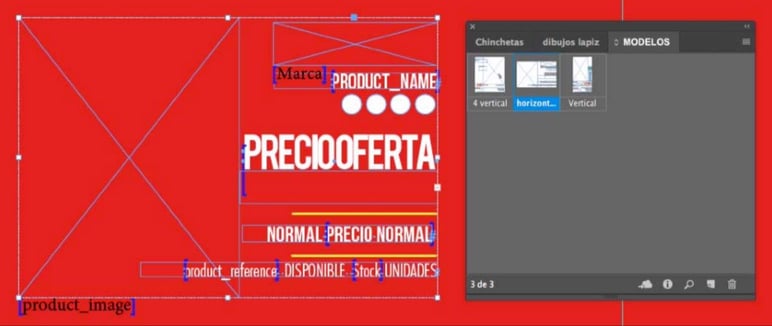 If you don't like one of these working modes, they can be deactivated as you wish. For example, you can decide that changes from the PIM solution should appear in InDesign. But if a designer changes something on his or her screen, you can set it so that the PIM is not updated.
When all is said and done, the important thing is for you to have control over the design process, and a PIM solution makes it easier to assign editing permissions and permissions to approve changes in order to avoid undesirable situations.
Necessary elements to design a product catalog in InDesign
All your product data must be stored in different files or, even better, in a PIM solution.
An InDesign document with the styles and master pages of your catalog design.
One or several models to define the look of how data will be added to the pages of the document during the layout process.
Steps to adding contents to a catalog in InDesign
1. Decide what product information you want to include in your virtual or print catalog This will help you put together the basic information models, each with its graphic elements, text boxes, images of a certain size, icons, etc.
2. Create the necessary information fields in the PIM solution. Formulas can also be used to adapt data to different catalog types, such as currency, measuring units, prices, etc.
3. Decide on the design for the catalog or use a model template with the images, text boxes, logotypes, master elements, etc.
4. Add the data to the modules in InDesign. As you know, doing this by hand is a daunting task. With a connector between the PIM solution and InDesign, the data is linked and copied instantly without the process having to be repeated page after page: product images, description, name, item number, price, etc.
Check for mistakes and discrepancies that there may be between the data in the PIM solution and the final design. With a connector like EasyCatalog, mistakes will be highlighted in red and it will be easier for you to detect them.
To fully convince yourself: 10 advantages of having an automated catalog
Conclusion
Creating product catalogs is one of the essential daily tasks of any brand or retailer. It doesn't matter what the media or platform is, or whether you are creating a digital catalog or one to be sent to the printing presses: the workings are always the same.
With a PIM solution and a connector adapted to InDesign, the work of the design and marketing teams becomes synchronized and streamlined. You'll only have to have your catalog designs or templates and fill in the data automatically.
Create catalogs more quickly and, especially, catalogs that are up to date and error free for your customers, distributors, sales representatives, and retailers. Try the Sales Layer PIM for free for 30 days and find out more about the EasyCatalog connector so that making a product catalog with InDesign becomes one of your favorite tasks.