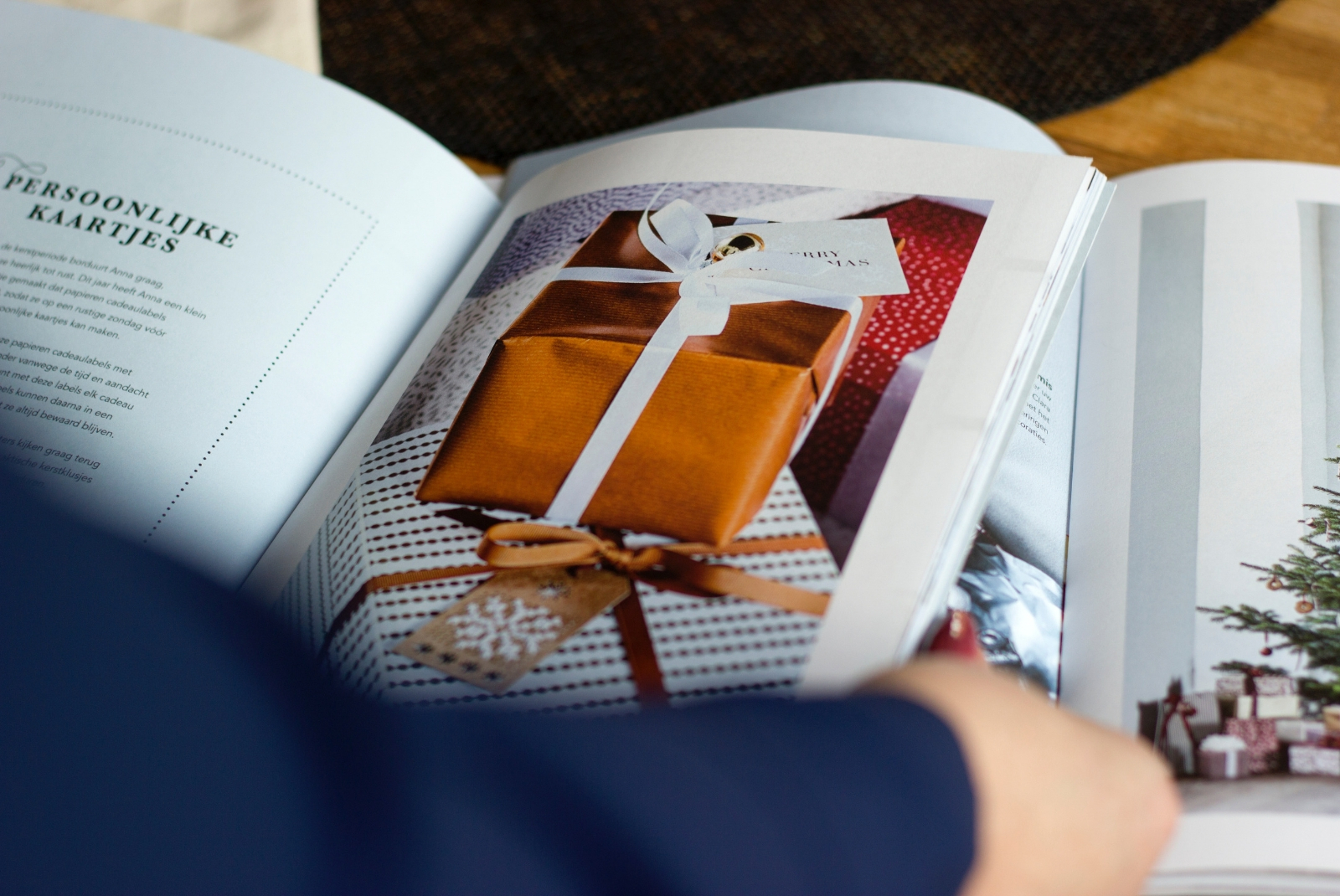 Are you taking advantage of Internet and mobile platforms to reach more customers? Do you know how to spotlight your product information for selling?
Until now, in order to sell products, companies have relied on physical exposures in stores and trade shows, and on piles of paper catalogs under the arm of a sales rep. With the arrival of the digital world, new media and sales channels appeared as well, and with it, the rules have changed.
If you want to sell using the new technologies, the product information must be optimized so it can transmit all the product values without the help of traditional resources. Although it's a concept that is yet to be defined and is still little known, people like Juan Macias have started to call it "Catalog Curation".
Next, I'll show you 5 key steps for orienting your product information towards making sales and generating the best results.
1. Offer all the details
As users, we are used to getting every detail of everything that interests us; we want to experience the product fully.
For this reason, it's important that you give the user easy access to all the information related to the viewed product. Every user is different, so everyone will start searching for features or details that are of special interest.
For example, if you sell organic foods, most certainly the information sought by a final consumer, a restaurant chef or a nutritionist is very different.
2. Focus on your images; bring your product to life
Product images are the first item that a user will see and the main reason for which he or she will carry one reading the rest of the information. This is why, images have a particularly important role in drawing the user's attention.
In the virtual environment, you don't have a physical exhibition of the products, therefore, the images alone should show essential values such as texture, quality, color or warmth. Working with and retouching the images is one of the most important tasks of catalog curation.
3. Constant Upgrade
As you know, product life cycles are becoming increasingly shorter, therefore updating the information has to be more frequent.
If you are displaying your product information across multiple channels, it's important to use a tool to centralize product information in one place and then synchronize all devices at once, thus not having to replicate the changes in each channel. Don't allow the multiplatform reality to complicate your catalog management.
4. Integrate customer generated content.
To make everything you say about your products more credible, let the normal people ( your customers ) be the ones who say it. That is, make your product catalog more social. To do this, ask your customers to send photos using your products.
If you want to automate this process, you can use Olapic to search the social media for users who are photographing and talking about your products.
For example, if your company sells furniture, ask your clients for photos of how their spaces look after using your product and show them on the data sheet of the furniture item that appears in the photo.
5. Make it multilanguage
From the first day you use the Internet and mobile applications to display or sell your products, your business becomes international; it's one click away from the customer, wherever you are.
There is no better way to reach customers in other countries than speaking their language, the more languages you use, the more you'll be able to connect with customers, and you could position yourself in search engines by using with keywords from other countries.
For example, if you sell mattresses, and you have your catalog available in several languages, you will attract people who have introduced in the search engine, words as 'colchón'; 'matelas', 'materasso', 'matratze' ... and not just those that have introduced "mattress".
6. Emphasize your product advantages
Surely you have studied to a greater or lesser extent your competition and you're clear about the differences and strengths /weaknesses that your products have when compared with those from your competition. In this case, highlight these differences and explain them clearly in your data sheet.
For example, if you sell baby clothes made of special cotton that doesn't cause allergies, remember this place special emphasis on this differentiating feature that will attract attention and searches from parents of children with allergies to certain textiles.
7. Make it easier for people to communicate errors
When you manage thousands of items and products, statistically it's very likely that your online content will have a number of errors: content not appearing, typos, misplaced references, non translated text, images that do not display...
If only your marketing department is in charge of this, you'll not be able to spot and eliminate all the errors, so allow the people who often visit your product sheets, sales representatives or clients, to easily report the bugs and errors they find. Allow it and make it easy, of course.