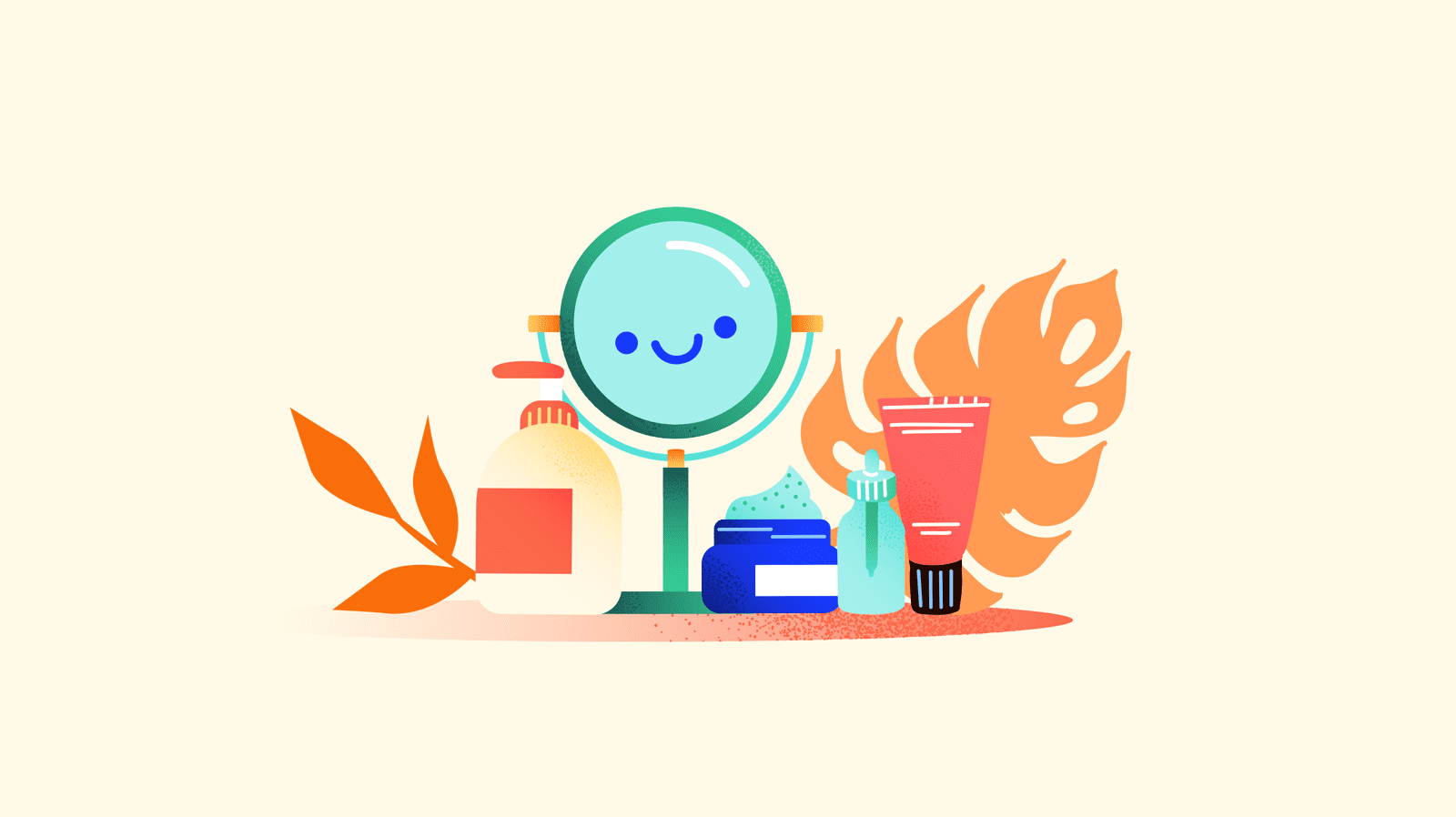 Changes in demand in the cosmetics sector caused by COVID-19
Few could have predicted that if the entire population had to remain locked down at home for several months, personal beauty would continue to be a priority.
Yet this desire to look good is not as superficial as one might think—the maintenance of demand for cosmetic and personal care products during the COVID-19 crisis has a lot to do with the physical and psychological well-being of a society in quarantine.
Even while fashion has taken a back seat, consumers are still conscientiously keeping up with their body and facial care practices. Maintaining a self-care routine is not only beneficial for health, but also allows people to hold on to a sense of normalcy in their lives during these uncertain times.
Expanding the market: A face-lift for the beauty care sector
Skin, hair, and oral care products along with accessories such as makeup and perfumes have maintained a good level of sales since the beginning of the coronavirus crisis. While the cosmetics industry is not expected to grow as much as forecasts from early 2020 indicated, beauty companies will still retain more momentum compared to other sectors and are in a position to boost their expansion in digital channels.
Before the pandemic, the cosmetics market saw continuous growth thanks to consumer interest in leading healthier lifestyles as well as approaching self-care as a right and not so much a question of vanity.
Cosmetics manufacturers also embraced digital acceleration, giving them an advantage over other industries that were less prepared for the shift to a primarily e-based consumption landscape.
Advertisements for cosmetic products on digital channels and social media are a common feature of most people's daily online experience. Brands have been able to considerably increase their sales by developing a presence on Instagram (the quintessential beauty care platform) and YouTube, in addition to collaborating strategically with influencers.
In times of quarantine, consumers are looking for self-maintenance products and support materials that are easy to use so they can continue caring for themselves at home even when barber shops and beauty salons remain closed. Videos on YouTube and Instagram offering tutorials and tips have become more than a marketing resource: going digital is vital to retaining the attention of a target audience.

At the time same, it is clear that the consumption of beauty products has gone down and will continue to decline in comparison to spending on other essential products (such as food and medicines).
Moreover, the most sought-after product categories for buyers are also changing. For example, wearing a mask for a long time irritates the skin and this has led to more demand for facial care products. On the other hand, with everyone covering their mouth, it does not make much sense for consumers to rush to buy lipstick.
→ Related: Changes in the demand of cleaning and disinfection products
Disinfection and relaxation: The most in-demand cosmetics
It would seem that the cosmetic and beauty care products with the highest demand in the coronavirus landscape can be divided into either practical or luxury item categories:
"Seasonal" products directly related to the health crisis: hand sanitizers, soaps and gels, wipes, hand and face moisturizers, sprays for cleaning masks, etc.
Relaxation products: facial masks, bathroom and "home spa" accessories, relaxing fragrances, hair care products, etc.
Some manufacturers have had to rebrand themselves by prioritizing the sale of products in their catalog that meet the current needs of customers while giving less preference to once "star" products that are no longer top sellers.
However, these new demands are temporary and will shift very quickly, so manufacturers must pay close attention to how consumption patterns and health and safety measures evolve in different countries.
For example, there appears to be a consumer trend in favor of applying lighter makeup when working from home and wearing a mask outdoors, though this could change once public spaces are reopened and social distancing regulations are relaxed.

Problems facing the beauty care industry during the coronavirus crisis
Supply cuts
As is the case in the chemical industry, cosmetics manufacturers may encounter medium-term problems in the supply of components for their products.
Many top brands have factories in Asian countries where they could face difficulties both in keeping up with production and exporting goods.
This scenario is giving cosmetic manufacturers cause to analyze the future of their current supply chain and consider possibly investing in a more local distribution model.
Another related problem is that many large retail chains such as Walmart and Flipkart have marked cosmetics as non-essential items, leading to supply freezes in some countries.
→ You may also be interested in: The best marketplaces for selling products in Europe
Sanitary control
This will be a key part of safety measures once physical stores reopen, but cosmetic manufacturers must already start redoubling their monitoring efforts within the supply chain.
The production, storage, and distribution of cosmetics requires high levels of quality control to prevent the contamination of materials, since these are products that affect the health of consumers.
All manufacturers will need to prepare for the long-term prospect of much tighter scrutiny, both from official bodies as well as buyers themselves who expect companies to implement transparency policies.
Distribution channels
Apart from physical company-owned stores, one of the main sales channels for beauty care products used to be department stores. The average consumer compares different products and lines, which is why they prefer visiting retailers rather than relying on a single brand.
This highlights the importance of having digital channels and keeping catalogs updated and accessible to any distributor or retailer that could position products in their marketplace.
In addition, many shoppers will group their food, cleaning, and cosmetic essentials together in a single purchase for convenience, which means manufacturers who have agreements with online supermarket chains can gain more visibility.
→ A big topic for today's businesses: The critical importance of logistics in ecommerce
Sustainability
Interest in organic, eco-friendly, and sustainable beauty care products will continue to grow so long as the general public remains worried about bacteria and chemicals.
Consumers have become increasingly aware about the level of care required for their skin as well as the negative effects of many chemically harsh products. This, coupled with the rise in environmental consciousness in society, means it is those brands and manufacturers with more sustainable production processes and components that will become industry leaders and earn the respect of buyers.
Another thing that is working in the favor of many manufacturers during the ongoing crisis are initiatives to support the health sector, for example, by providing medical staff with disinfectant and sanitizing gels.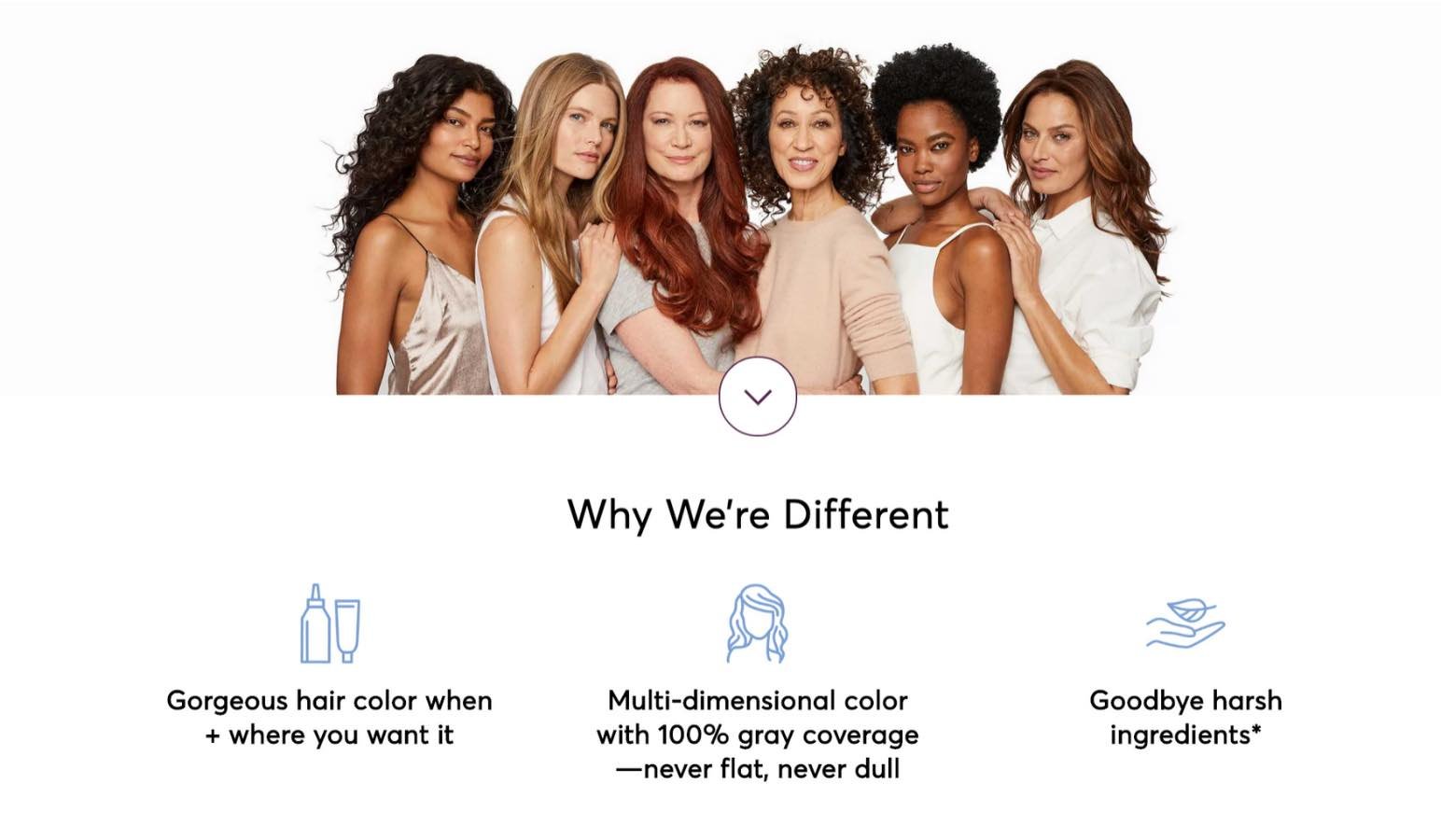 Digitization of information and customer support
Digitalization is just as important for industry operations as it is for sales to the public. The cancellation of fairs, exhibitions, and events in the cosmetics sector means manufacturers need to have digital catalogs ready to share across their commercial network and anywhere in the world.
Digital communication is key to maintaining networks of distributors, agents, and suppliers as well as meeting the needs of consumers who are increasingly turning to online support services.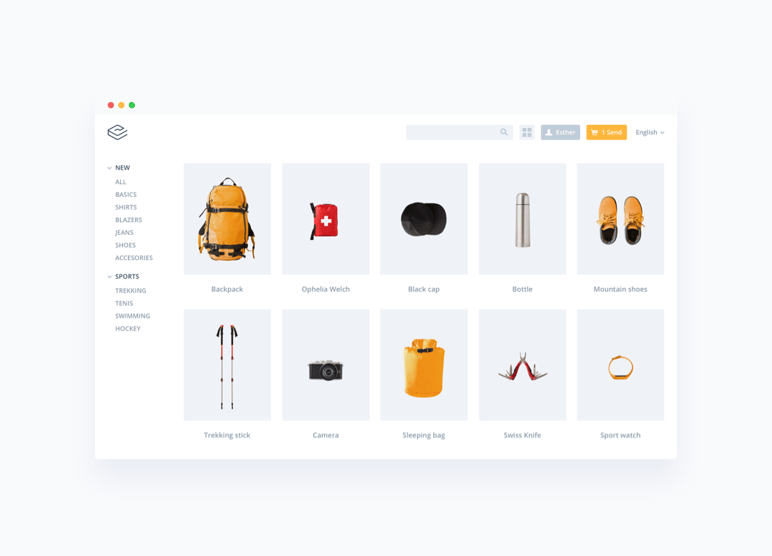 Not surprisingly, one of the latest trending search terms on Google has been "online beauty." To be successful in this digital landscape, it is crucial to have accurate product information, experiences that substitute for in-store shopping (such as augmented reality or virtual testers), and methods for quickly contacting brands.
Opportunities and courses of action for cosmetics manufacturers
Prior to the coronavirus outbreak, many manufacturers of beauty care products had already begun digitizing thanks to the launch of ecommerce in this sector. The current crisis now offers companies the opportunity to bolster or jump aboard this trend toward all things digital:
Upgrade the management of inventory throughout your supply chain so that you can always provide real-time updated data on stocked items as well as make medium- and long-term shipment forecasts for your distributors and retailers.
Digitize product information through a centralized platform that ensures accurate data for your commercial networks and end consumers. PIM (Product Information Management) software is the most sought-after resource by manufacturers who need to revamp their digital strategy.
Strengthen digital communication systems to ensure the carrying out of remote work, the secure and on-time delivery of shipments, and the fulfillment of commercial terms and delivery deadlines. Presenting a reliable image to your network of suppliers and distributors is critical in a fragile market.
Replace printed presentations with the corresponding digital catalogs that you can make accessible from anywhere and secure with various editing and access permissions. Your catalog should become a tool for easy access and consultation that makes your team forget all about those business fairs!
Be transparent at all times with regard to the temporary COVID-related measures your company has adopted that will affect distributors, retailers, and consumers. Invest more time and resources in providing useful materials for your buyers and improving your brand image.
→ Discover more: Additional trends for B2B manufacturers and networks
Conclusion
As the consumption of non-essential products declines during the COVID-19 crisis, many cosmetics businesses have nonetheless benefited from the increased demand for hygiene and personal care products.
For manufacturers, this is the perfect opportunity to fully embrace digitization, a move that will optimize the operations of their commercial network, open up new possibilities for supply strategies, and improve communication with consumers. Digitization is not about merely changing course to avert a temporary storm: it is the path forward for staying afloat in the long term.
Many changes in consumption and demand have already begun to take root in the economy and manufacturers of beauty care and cosmetic products must also give themselves a face-lift that shows customers the very best image of what they represent: digital user-friendliness, sustainability, and transparency.