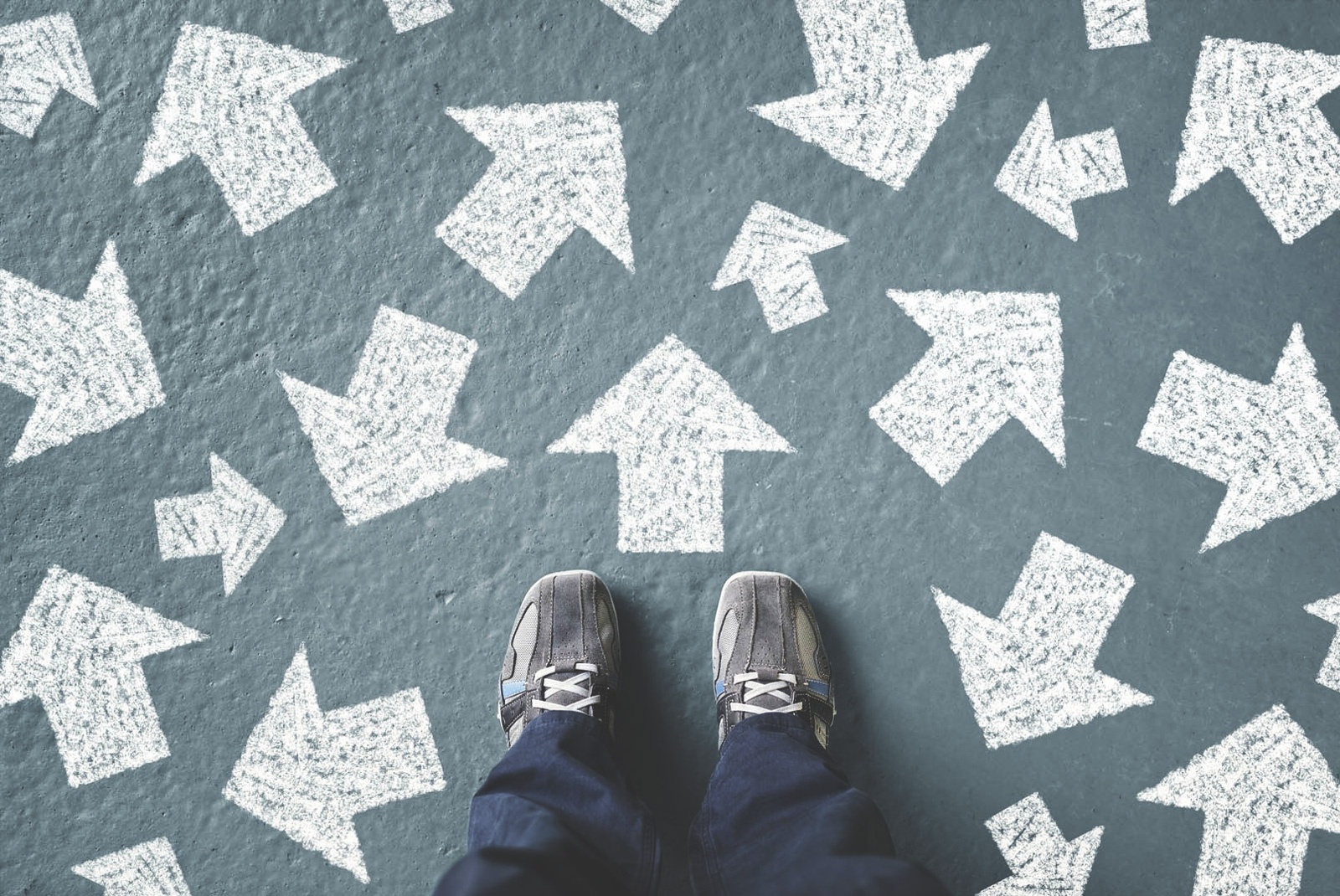 A product catalog tends to grow faster than we think: in no time at all you become swamped with management tasks that can no longer be efficient without the help of a catalog management program.
That said, Catalog Management is a big process with many tasks and tools. How do you know if you really need a product catalog management system and how can you choose the one that best suits your company's needs?
- What is Catalog Management? -
Advantages of a CMS
Save time and costs: Catalogs are created faster, launched sooner and corrected earlier in the event of a change to any product data. Your team will be more efficient and better able to allocate their time compared to the old methods that could occupy the time of many employees in repetitive tasks copying or reviewing data.
Better internal and external coordination (workflows): Every member of your internal team will know which tasks of the product catalog management system correspond to them and there will be no more overlapping responsibilities. It also facilitates communication with suppliers who provide product information and with all distributors or external departments, ensuring consistency across your entire geographic network.
Instant catalog updates: Time to market will no longer be a problem and you can ensure adherence to catalog creation and product launch deadlines. A catalog system guarantees that any data can be edited quickly and consistently in groups or product categories, without having to spend hours updating and reviewing one by one.
Armonious products: Your product information will be enriched, it will be differentiated from the competition that uses typical descriptions and data, without adapting them to the niche or to the audience, and it will be presented in a consistent manner across all product distribution and sales channels. You avoid misunderstandings caused by different data appearing in online and paper versions of your catalogs.
Better brand image: By taking care of the product information, you stand out from the crowd and the client is grateful to have all the content they need to evaluate products and make a purchase decision. In addition, a robust catalog conveys greater confidence and will generate a better reputation among your potential clients.
Types of CMS
Cloud-based
A Catalog Management software in the cloud is one of the CMS options that has been increasing in popularity in recent years. Its operation is based on the fact that work storage is not done in a single computer or network, but remains in the cloud and, therefore, is accessible from any device and Internet connection (and with a top quality security and privacy system to rival anything you may have on-premise). This makes a catalog system in the cloud a very attractive option for modern companies, who need to keep abreast of the latest technological options, and want to have all the flexibility of increasingly global companies.
Examples of CMS in the cloud: Elastic is a platform for catalog management software in the cloud that specializes in B2B business, especially in industry, fashion and sports. Sales Layer, our PIM or Product Information Management, is a B2C and B2B oriented product catalog management system tool that assists you in the entire process of product information management, catalog creation and display in every platform and channel that you can imagine, with the speed of a cloud-based catalog system.
On-Premise
On-premise Catalog Management software continues to play an important part in the market, although they are usually chosen by more traditional companies, with large budgets and teams. This is because an on-premise CMS involves installing the software catalog on the company's equipment, and therefore requires more resources, IT infrastructure and implementation and start-up time. It is a more expensive and slower alternative to cloud systems.
Examples of On-Premise CMS: Oracle is the best known and longest running company in this category. Some vendors such as Oracle or SAP offer the alternative of being able to opt for an on-premise or cloud-based service, adapting to new demands.
Open Source
Open source is a very interesting option for young companies that want to have total control over their software catalog. The open source system implies that the IT team will be able to modify the CMS code to their liking, installing the connectors they want and customizing it to the maximum. However, this requires a great deal of technical work, although in return they are much more affordable and scalable systems.
Examples of Open Source CMS: Akeneo is one of the big names in open source catalog software systems that you can choose for your company.
SaaS
With a SaaS (or Software as a Service) catalog system it is possible to access the CMS from anywhere without long implementation periods. As its name suggests, it is not a program that is purchased and installed entirely on the company's computer (as an on-premise), but remains on a server external to the company. Therefore, the vendor offers the hosting and maintenance of the cloud-based CMS to your company, and you can access the system from any Internet connection.
Examples of SaaS CMS: Cloud catalog or Catalog Bar allow you to add an unlimited number of products, media assets and catalogs to the web and mobile versions of your e-commerce business, through a simple and easy to navigate interface. (Psst! In Sales Layer we are also a SaaS Product Information Management software and have a long history of working with B2B businesses).
All this range of Catalog Management software options should not frighten you: it means that there is a CMS for each company whatever stage the company is at, according to its volume of products and catalogs, number of employees, technological infrastructure, budget and preparation time available.
We do not doubt that your perfect software catalog solution exists, and if you still have doubts we will gladly help you resolve them and guide you in your decision-making process. Maybe you'll find that a PIM is the tool you've been waiting for! Contact us and discover it!