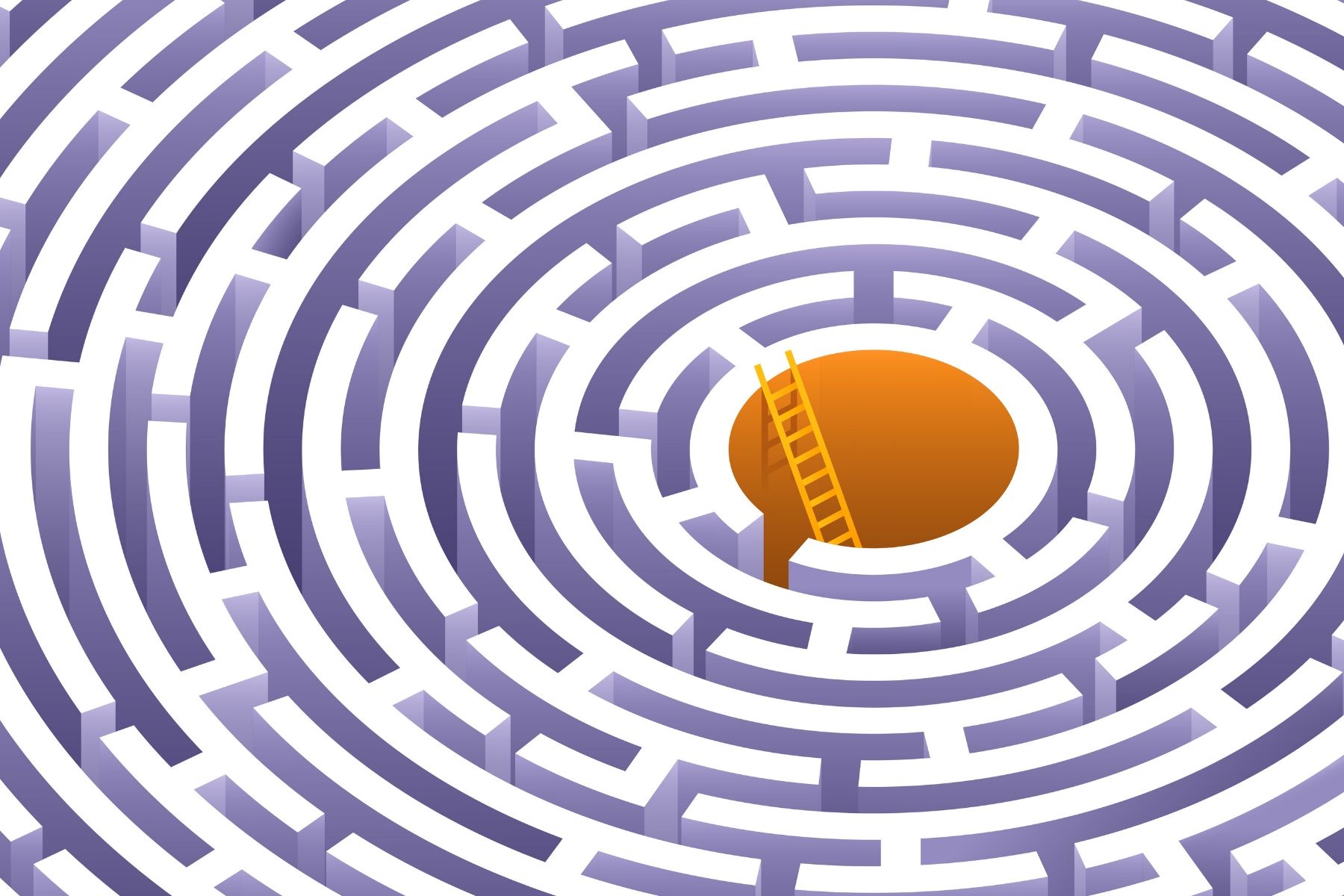 In today's world, the fastest instrument is your thumb.

A mere swipe of your digit lies between your acceptance or your rejection, your notification or your purchase. Smartphones and social media have placed everything within our reach, but they have also raised our expectations.
There is talk of instant gratification being the key to success in retail and sales, although in reality the consumer doesn't just want gratification. They want anything and everything – right now.
Even new stimuli, in which consumers lose interest so easily (precisely because they are already completely saturated).
Remember when receiving an online order in a month all the way from the United States seemed like a luxury? Nowadays Amazon's 2-day delivery time can seem excessive and deter many buyers.
With the lowering of production costs in Asian countries and technological expansion, many of the inconveniences of searching, buying and selling products have been solved. However, not everyone foresaw the problem that would appear: consumers ready to alter their tastes and demands at high speed.
Table of contents
→ 5 shopping trends you should add to your strategy
Faster: Speeding up of consumption in the market
Wigs were in fashion for a whole century. Men wore suits every day for decades in the 20th century. Military jackets with leather sleeves were only fashionable for a few months.
For how long will you use the next garment or tech accessory you buy? Although it appears that we are consuming more and more, in fact products have a shorter life cycle and are quickly replaced by more up to date ones.
This is due to two causes: we are becoming better at identifying user trends and adapting what we the supply, and we're also taking less time to manufacture and launch products.
The ecological awareness movement responds to this new reality: markets have accelerated to reach almost the speed of light. The phenomenon that's under greatest scrutiny is fast fashion, which according to the Copenhagen Fashion Summit does not seem to be slowing down: it is expected to grow 60% by 2030.
Previously Zara launched four large annual collections, coinciding with the seasons of the year. Now the frequency of new product launches is weekly and Zara, like any brand and industry, knows that the consumer is looking for new stimuli by the day.

The big question is, has that pace been set by buyers or by businesses?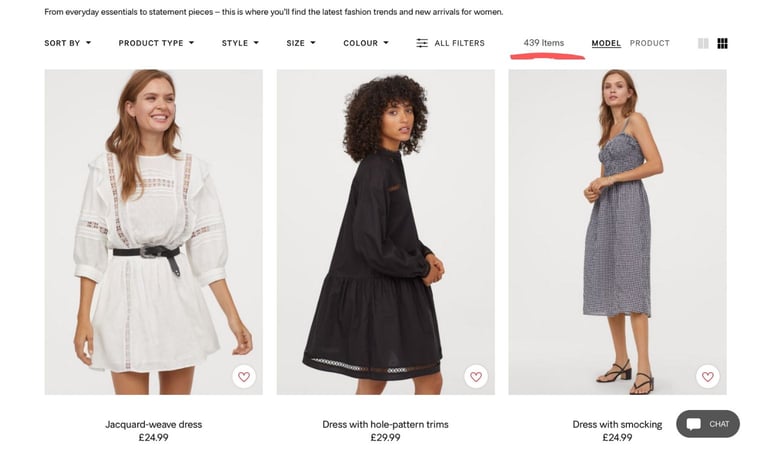 On the one hand, producing and supplying more is the only way to stand out in such a saturated and competitive market, especially in broad niches. On the other hand, constant changes in supply and usage of products also force the consumer to continuously adapt.
Take televisions for example.
The old tube model found its place in custom-made furniture with room for the TV to fit perfectly. The arrival of the thinner and larger plasma screens left those kinds of shelves behind. Now the user needed more open furniture, or low tables or sideboards. As these screens evolved into more lightweight models, the possibility of hanging them from the wall begun. Suddenly, TV furniture became surplus and we're looking for wall, even ceiling, mounts.
Furthermore, the change in demand for one product has its impact on other related products or services, so companies need to be accordingly up-to-date on the whole market and not just their own industry. Online purchases have facilitated instant access to these demand changes, and by 2040 95% of purchases are expected to be made via e-commerce. Anything may become obsolete without any notice.
→ 5 tips for preparing a new season in your e-commerce
Simpler: How to adapt supply to rapid demand
Interestingly, in recent years a tendency to harmonize or homogenize tastes and styles has emerged, forcing companies to opt for simplicity at the expense of detail. Consumers want more customizable parts and services; while adapting to a rapid pace of manufacturing and release means having to give up complex designs.
Changes in fashion trends have a faster turnaround than actual product life. Apart from the relevant debate on sustainability, it is logical that companies should adapt by replicating successful models and omitting detail.
A conventional cut will tend to affect the design and product development phases, by allowing prototyping and sample creation processes to be dispensed with. In addition, to reduce the risk of producing products that are unsuitable, design and manufacturing departments will be working more closely with digital marketing and sales departments.

Popular, trending models are being replicated at lightning speed in a world where digitization is tending to homogenize tastes and thence supply. On the other hand, we don't know how long each fashion cycle will last (TVs, smartphones, cafés, holiday experiences...), as they can vary unpredictably over just a few years.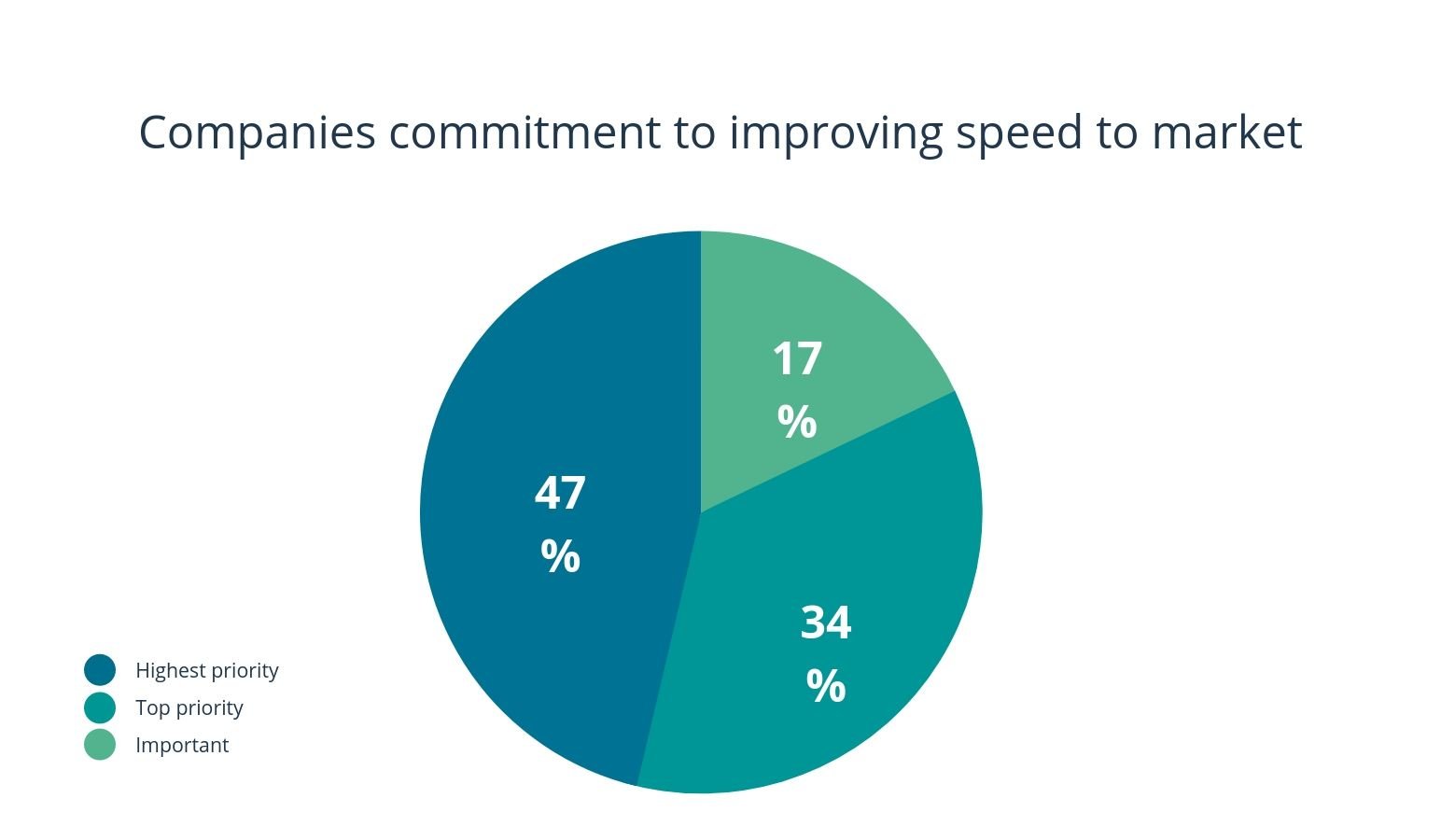 Some business models, such as Zara, invest in less volume of stock per product (in turn, new products are released more frequently). Others launch services or products in response to a temporary boom, such as Amazon-type marketplace sellers who specialize in a product for the duration of peak demand.
Yet others manage to adapt part of their catalog to that new demand, without putting all their eggs in one basket; for example, bookshops that include space for tasting and buying wine.
This means that companies must keep a margin for product or service customization, such that the company is able to restructure its strategy at any time, without either starting from scratch or falling behind where its customers and competition are concerned.
The same goes for software: businesses must operate with room for change, for additions and new approaches to the future, and not limit themselves to very specific functions without undertaking projections or evolution analysis.
At Sales Layer we know about these variations in production cycle first-hand. That's why, with our software for multichannel and omnichannel companies, we respond to the needs of the present with an eye on the innovations to come: artificial intelligence in the generation and distribution of product information.
This is an essential step in a scenario where e-commerce will have ever more weight. According to basic macroeconomic principles, if demand is higher than supply, prices will tend to rise. But in this fast-paced panorama, there will always be a competitor with more supply capacity than you, more digitized and present on more channels, and who will be able to set lower prices that are more attractive for your audience.
Being prepared with a catalog that's easy to organize and adapt in a short time span, is the key to continuing to compete today.
Coolhunting and trend analysis in business
At the dawn of the early 2000s, when 'digitization' began to be taken seriously, the press began to comment on the arrival of the coolhunter or trend hunter in companies. Who was this person? Where in the structure of the business might they best fit: in marketing, in sales, in manufacturing...?
Perhaps, like every good hunter, their role was, and still is, to camouflage themselves behind all that business fabric.
However, the coolhunter's main territory was to be the Net: searching every corner of the Internet to find those shoppers who were previously hardest to identify and above all, listen to their questions, complaints and wishes.
Trend forecasting
Within any given company, keeping up with the times is becoming increasingly complicated. in some industries, such as fashion, the release cycle has been reduced to 8 weeks. Keeping alert to developments in any socio-cultural, industrial or technological field, is the key to successfully anticipating shopping trends and reacting quickly to demand.
With any luck, this may be a demand that you can be the first to identify... or even create.
Adapting production
The emergence of a new trend does not mean having to design and manufacture products or services from scratch. That would be impossible due to the pace of production, and would mean a large waste of resources and stock.
The wise thing to do is to rectify, and only those companies with a production cycle prepared to deal in an agile way with any change, will be able to adjust their supply to the demand in short turnaround times without delaying their launches and thereby gaining advantage over the competition.
The agility of centralized catalog management
As the production and consumption cycle speeds up, it's important for companies to have agility in creating, editing and updating catalogs and product information across all channels, offline and online.
That is to say, the accelerated pace of both production and marketing demands agile and flexible product content management. A Product Information Management System, such as Sales Layer's PIM, is the digital tool that brings together all these needs for manufacturers, brands and distributors in a single system.
Keeping the user in the loop
The coolhunter is no longer just a trend hunter. First of all, they must know how to chat with consumers.
Listening to users is the most effective way you can identify trends and needs. The consumer must also be speedily informed of new launches, so that you can get one of the top spots in the news and boost sales.
In this sense, the most valuable strategy for the future is going to be to analyze your product information. Its quality is directly related to market impact and sales, as digital consumers have more opinion and greater economic weight.
It's not enough to be trendy: you also have to provide the level of quality valued by users and digital marketplaces such as Google.
→ Discover how to reach Google's top spot with quality product information
Final thoughts
Being in a hurry is never good, but in a scenario where production and demand are increasing in pace, you have to know how to keep in step without losing efficiency.
Shoppers are looking for innovation, and those companies capable of innovating with digital tools designed to accelerate production times without losing quality, will stand out from the crowd.
And since the best things come to those who rush the fastest, you have 30 days free trial on our Sales Layer PIM to find out.