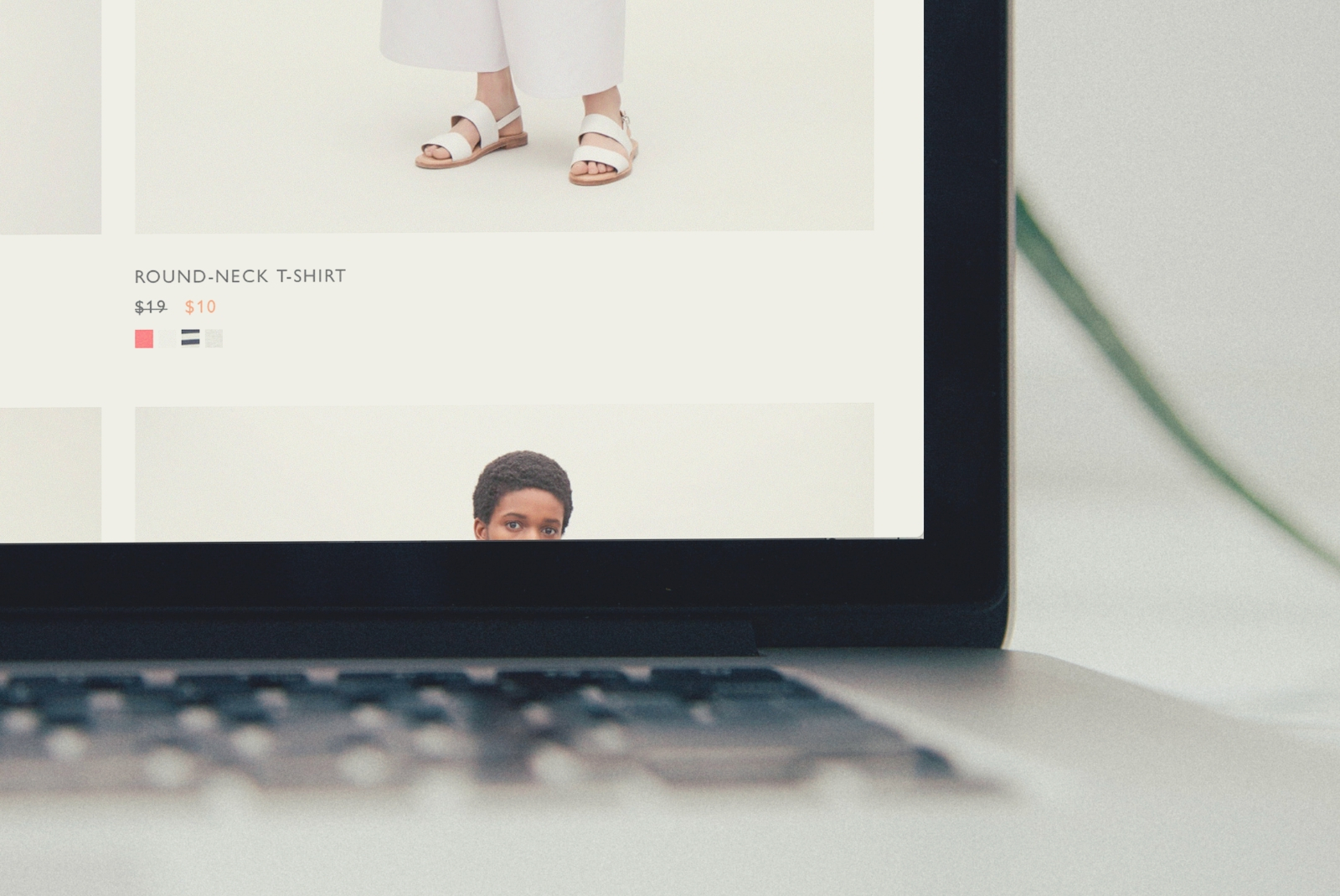 Spring has just begun and we have to start thinking about the perfect accessories to shine this summer. In the age when the online stores are going crazy preparing the launch of this summer season. Calm down - with this tips your e-commerce will be a success this season.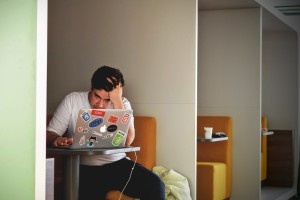 #1.Set a specific goal for this new season
Every time we speak about campaign planning you have to understand you're chasing a goal. No goals, no results. You need to set a common objective of the summer campaign, and then you have to set the goals as the launch date approaches. It's about connecting bridges until finally conquering the castle and achieving maximum success. The most common for a summer campaign is to set "Increase sales regarding last year's" as an objective, but they can be infinite other objectives, like, "increase sales in a specific geographic area" or simply "increase sales directed to a specific target". The objective of the campaign is a task for your marketing team but it's very important for it to have the following characteristics:
#It's realistic. Depending on the sector some numbers can be more realistic than others but the target must be achievable.
#It's measurable. It's important there are numbers in there, for example "Increase 3% of the sales."
#It's a challenge for your company. That who dreams can make a dream come true, that who doesn't dream will never do it.
#2. Plan your strategy in advance.
Once you've set a goal for the campaign you should set some short-term goals. I'm going to make a planning example segmenting the time left for the campaign to start biweekly.
First fortnight
1. Prepare the catalogue of products we want to sell and make sure what we want to sell more is in stock. If your catalogue is on Sales Layer this task will surely be easier.
2. Prepare the new products we're going to launch and think how we want to advertise them.
3.Prepare the "claim" around which our campaign will spin and start managing banners or content for the different channels. You need to be clear on the potential differentiator of your brand and campaign.
4. Look up for key SEO words adapted to your campaign.
Second fortnight
1.Highlight the characteristics of the products we want to advertise.
2.Having the graphic material we'll need ready. Images, banners…
3.Prepare a mailing we'll send to our customers telling them the novelty of this campaign.
4.Prepare all the content for the blog to encourage the buying of products.Thinking about a summer campaign some posts could be "5 trends that will drive you crazy this summer", "5 outfits we left behind last summer" or "the best summer outfit that will drive you crazy".WeI'll let you think, be creative!
Third fortnight
1.Review all the content and improve it as soon as possible.
2.Plan the launch on social networks. You can use online tools to manage the launch.
3.Do some sort of customized action for the most important clients you have, even if it's over the cost the return will be noticeable.
4.Launch the mailing so the clients know you'll be doing a campaign.
Fourth fortnight
1. Campaign launch.
2. Constant contact with the clients. Your clients are digital natives and one of their most highlighted feature is the "immediacy" therefore you must have a good customer service team to solve any doubt they might have.
This calendar is an example that can change around the characteristics of your company and the means, we emphasize it's important to have a good planning for your objectives in order to achieve the greatest of success.
#3.You have to be prepared for a sales drop.
Although we are sure there won't be a sales drop in your e-commerce, that often happens during a campaign. To keep the goals you've set, you have to be prepared and do not allow your campaign to be other than a success.
You can program campaigns wit discount codes, this way you'll know which message appeals more to your public. Or advertise a recommendation action through which some client ambassador of yours recommends your product in exchange for a discount. There are infinite options; you just have to pick the one that adapts better to your business.
#4. Do not forget about the offline world.
Even if your client will be purchasing on your online store it's very important to do some offline action. If your target is youth, you could go to an event where you can find them during the campaign period, a music festival nearby, for example. Or if your target usually goes to a specific beach of a specific city in the morning, you could also do something there.
The offline action will not give you a sale, but it's a way to show your company to a new crowd or promote loyalty to a client who will later buy.
#5. Analyze the campaign results.
During and after the campaign you have to measure the results you have obtained and find what actions are working and which ones you need to improve of eliminate in future campaigns. The campaign marketing is about offering the consumer what they need and adapt yourself as you go.