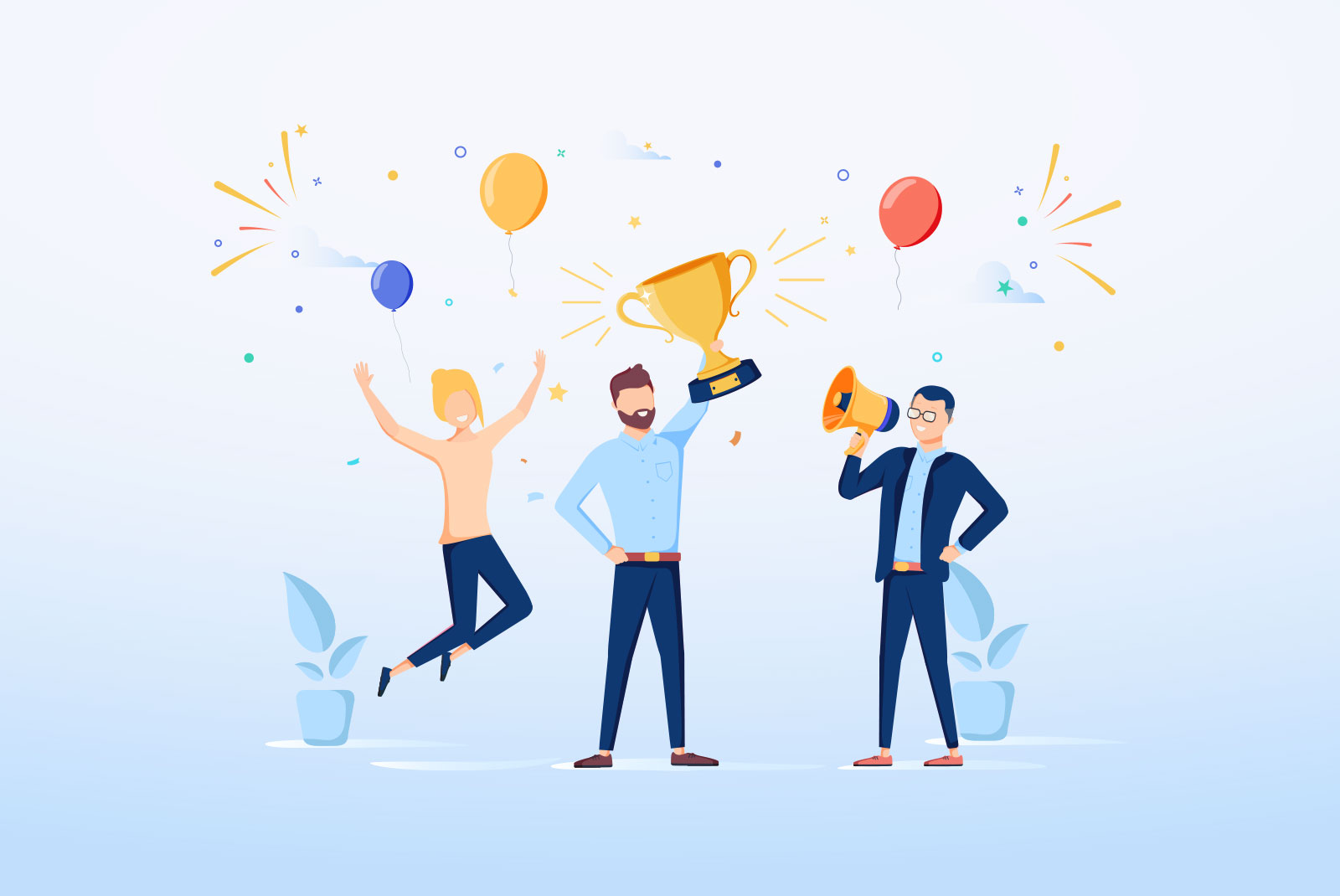 Information management systems such, as PDM (Product Data Management) systems, are all the rage in organizations because they allow for the management of all kinds of data and files containing a wide range of information on products in a single location.
That said, it is necessary to know them to find out which one better fits the needs and demands of each organization because if one thing is clear, that is that not all of them fit specific sectors, or can even manage certain data.
Index
What is a PDM system?
A PDM system is a data management system that uses software to process and control product data, but it also includes all of the information related to the process. And it does this within a single central system that centralizes all contents.
This information is composed of different pieces of data on the products, such as their computer-assisted design (CAD), but also information about the different product parts and various models, as well as manufacturing instructions, documents and other notes.
In addition to being optimal, PDM systems can work with other company applications and equipment, creating a large ecosystem and thereby encouraging an adequate performance of its most specific needs.
By having a PDM system, any company will obtain a complete and structured database which will be increasingly expanded as each product's lifecycle management (PLM) advances.
→ Don't miss this: Differences between PDM and PLM
Features of a PDM system
The roles that benefit the most by having a PDM system are anything from project managers, engineers and quality control teams to salespersons and purchase managers.
Hold on. We have mentioned who benefits the most from this software, but what are its benefits?
PDM benefits
Among the many advantages that a PDM system can offer your company, these are the most important:
A PDM system allows anyone in the organization to quickly and efficiently find the information that they need, which is accurate and updated.

Thanks to this, PDM systems allow for errors, as well as development costs, to be minimized as much as possible.

All of this results in increased productivity, while the product's lifecycle is reduced.

The value chain also improves thanks to the PDM software, which also allows companies to comply with each and every one of the established business goals, as well as its guidelines, optimizing the operational resources of the organization.

PDM systems also facilitate the collaboration between global teams and offer the visibility that a company needs for adequate decision making in relation to the company.
→ Read more: Types of Data Management Tools
PDM vs. PIM
Even though, as we have explained, a Product Data Management (PDM) system offers the company multiple functionalities and options to manage data and information, we are sorry to say that it does have its drawbacks.
For example, it is no longer an optimal tool when applied to sectors other than those of which it takes advantage (technology, engineering and design). What's more, even though PDM systems have many advantages, they are unable to specialize in all products, which limits many objectives. Even though it serves engineering and executive positions, it does not fully address the needs of sales-related positions either.
These are some of the limitations of PDM systems, which you need to be aware of in order to know when your company is growing and diversifying, and therefore in need of implementing a different system to manage information, or in other words, a PIM (Product Information Management) system – a worthy successor of PDM!
→ Find out more: PIM for beginners
When referring to companies that handle a large amount of product information, data, files and materials from various channels and platforms, they need to be transferred through many others, and it is there when PDM systems need to be put aside and you should start considering PIM systems.
This software implies a higher level of specialization and efficiency when it comes to managing information, since it not only organizes a significant amount of data, but it is also capable of managing it in the most optimized way, because when it comes to optimizing time, resources, people and information, a PIM system is the ideal tool.
Since we know how complicated the management of data in companies is – especially for those that are constantly launching new products – it is paramount to count with optimal solutions that allow them to make the most out of all of the resources they have at hand.
This is why PIM systems have become one of the most trending and highly-demanded solutions at the moment.
Now that you know both systems, you are probably aware of which one is best for your company. If a PIM system is your choice, you will be glad to know that you can start enjoying a free 30-day trial of our Product Information Manager right now. We are confident that it will win your entire team over in less than 48 hours!