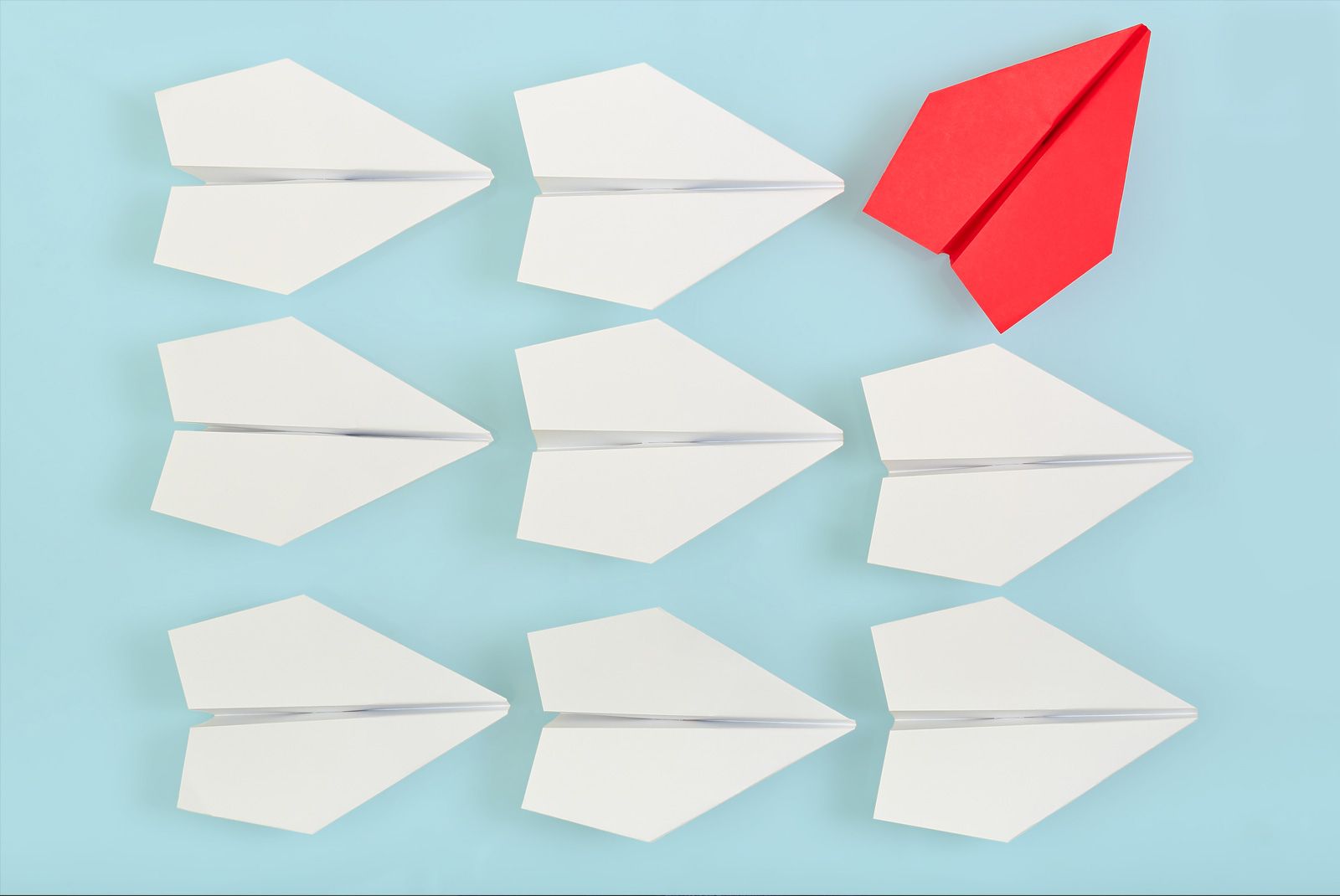 Do you think your products need a more efficient life cycle management? Have you noticed the acronyms PLM and PDM? Are you lost because you don't know if you need one system or another, or maybe even both?
Before starting with this interesting topic, have a look to the topics that we will discuss in this post:
It's important to highlight that the number of product data and information software tools available is increase day to day and so choosing the most suitable systems for a company is becoming more and more complex and it is easy to become confused. Start by asking yourself some basic questions:
Is your business manufacturing or just distribution and cataloguing?

Does your company manufacture more than one product?

How many departments, teams and databases are part of your process?

Is the design phase of the product very important to you?
With this basic information, you can now answer specific questions about the differences between Product Lifecycle Management and Product Data Management:
1.What is a PLM system?
Product Lifecycle Management is a transversal process of monitoring, control and scrutiny on the life cycle of a product. Its usefulness is strategic and very broad since it must organise all the software tools and centralise the databases used in the product development process in a company.
A PLM system, therefore, covers the entire life of the product, ensures uniform information and corrects possible errors, from concept to manufacture and distribution, and ensures the correct layout of techniques and data at all intermediate stages, such as quality testing and marketing. In addition, you can identify the obsolescence of products on sale.
To achieve this, it receives information, feedback and support from other software systems used in the organisation of product information, such as the company's own ERP, a BPM (Business Process Management), a CRM (Customer Relationship Management)... and a PDM software.
-There are so many acronyms, but the most important one to keep in mind is...PIM!-
2.What is a PDM system?
Product Data Management could be described as a branch of Product Lifecycle Management, or as its most basic origins.
Its objectives are smaller, aimed at the correct management of metadata and files linked to the product design developed by a company. It is especially useful for engineers, as it stores CAD files or three-dimensional product models and the relationships between them.
A PDM system ensures that product data is error-free, centralized and easily accessible by all teams involved in the process (from design to sales) and that the storage system is secure and ensures the company's privacy.
-PDM going solo...or better with a PIM companion?-
3.Is a PLM system better than a PDM system?
There are no better or worse categories when deciding which software to incorporate into your company. The choice should be based on the resources and needs of each company, mainly the volume of resources and teams involved and your budget.
The more products a company develops and the more departments, offices, sources and channels involved, the more convenient it is to contract a PLM system. But for that, too, it is necessary to have reached a certain level of success and have the capacity to absorb big expenditures, since the costs of implementing and maintaining a PLM system are very high.
For companies that are not big enterprises with multiple workplaces spread across many countries and complex regulations, a PDM software can be more than enough, especially to begin to ensure control over the product design process. In addition, it will save resources, being easier to install, and with a lower initial investment, it is much more affordable.
Although some PLM solutions offer CAD file management, they are not usually as specialised in this area as a PDM. If this stage of design is very important for your company, opt for a PDM system, although in the future you could also incorporate a PLM system.
4.Common functions between PDM and PLM software
Workflow management:

Both systems give permissions to required people to access to documents and data of products. In this way, PDM and PLM software communicate actions to the differents parts and stakeholders in an effectively way. This ensures a free-error process and workflow.
Document management:

all product data, CAD models, or drawings are stored in a central or distributed data base. At the moment this information is in that vault, those persons that are allowed by the enterprise, will access to all that repository of information.
Support the reusability of components:

PDM and PLM softwares put emphasis in reusability and adaptation of components.
Still unsure? If you are a company that sells or distributes products for retail or eCommerce, whether B2C or B2B, Sales Layer will help you to study your solution and find out how to start making your product information more efficient.
Contact us and discover all the benefits of our powerful system. In just few minutes you will fall in love with it!