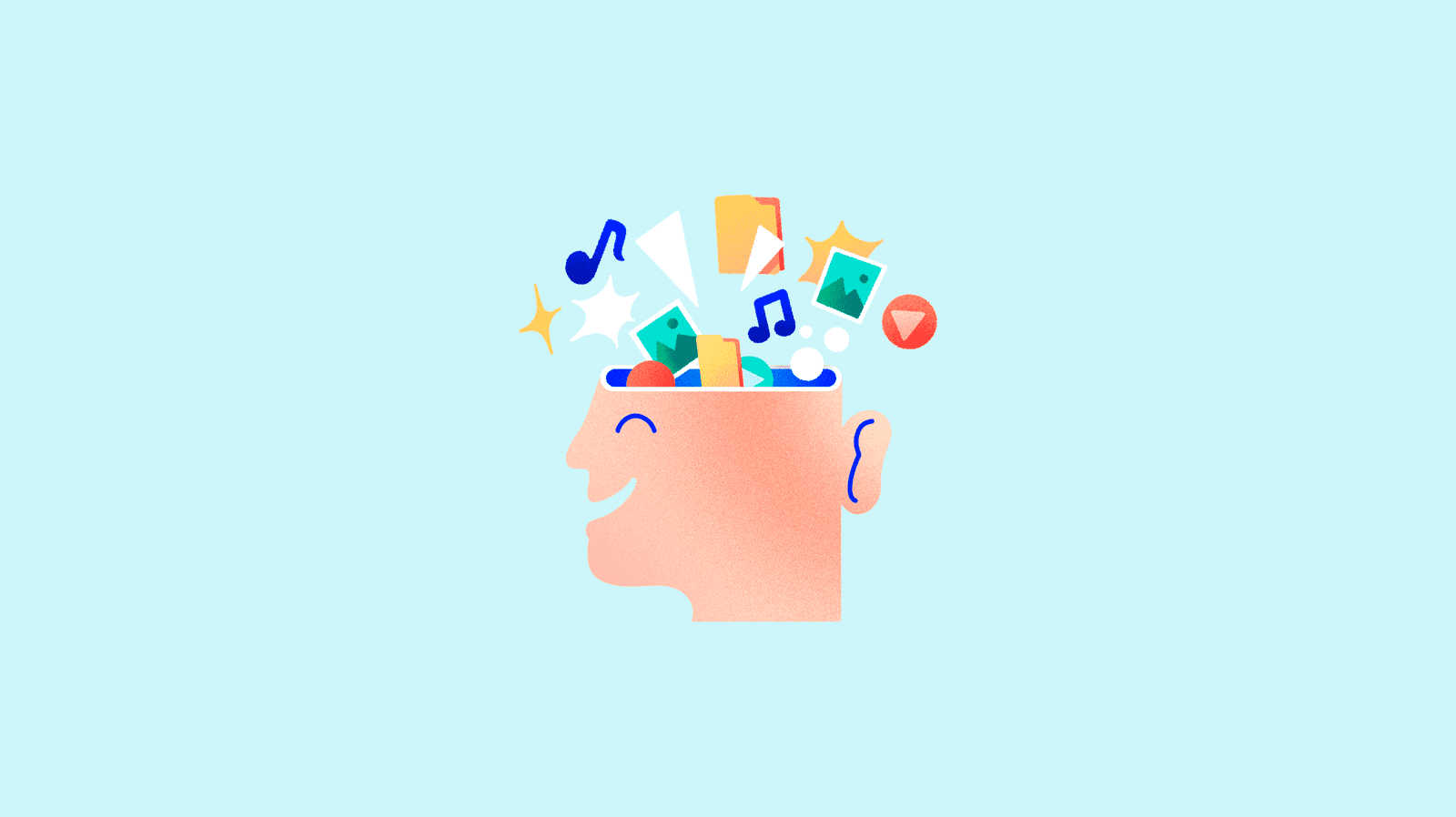 Every department within a company tends to think they're the busiest and the driving force of the business. While it has to be taken with a pinch of salt, most marketing teams can actually make a strong case for this.
Marketing is often looked at as a suitable fit for a variety of tasks that don't quite fall under another department's remit. For this reason there are a lot of tasks marketing teams are required to perform that intersect heavily with the operations of the sales, product and customer service teams.
As with every department, finding ways to streamline marketing processes and increase efficiency is crucial. Here are some of the typical responsibilities of the department and how a PIM for marketing use can

The responsibilities of marketing departments
1. Improving efficiency and ROI with marketing tools
Straight off the bat, it's worth considering the role that software and tools play in the day-to-day operations of a marketing department. These can improve your efficiency and free up team members for other projects. There are such a wide variety of tools, including product management tools like Slack or Basecamp, email automation tools such as Hubspot and also product information management software - also known as PIM.
Amongst many other tasks, marketing departments are often responsible, and burdened by, the ongoing project of product information management. With Sales Layer's PIM, you can automate the process of uploading products to your marketplaces and selling platforms. Convert 1000s of product spreadsheets into 1 centralized hub, from where you can synchronize your product catalogs across all of your channels. You can also analyze your content with a Quality Score, to identify any missing fields or errors to be corrected. Your changes are then updated across all of your platforms in real time, ensuring full automation of quality product information.
Our PIM or marketing allows you to upload product catalogs 4x as fast, saving your marketing team countless hours and removing human error across your data. With time now freed up for your team to spend on other projects, and better product information driving more sales, PIM couldn't offer a better ROI for your marketing team.
2. Tracking trends and monitoring competition
It's crucial to know the position of your company in the market and how you're faring against the competition. Effective competitor analysis involves studying their websites, social media platforms, email campaigns, paid ads and any other channel they operate in.
For product marketing specifically, evaluating how your competitors list their products can be a valuable process. Studying the categorization they use, the cross-selling opportunities provided and all of the information included on a product page can provide key insights into how to market your products more effectively.
While the observation stage can be onerous, you can implement your findings quickly and smoothly with PIM for marketing. Improving your product data and adjusting categorization to better showcase your product range can be done with just a few clicks, while all changes are updated across your selling platforms in real time.
3. Listening to customer needs
Any successful marketing strategy places huge importance on customer needs and expectations. There are two avenues to explore when seeking feedback from your customers:
Internal channels: Liaise with your sales and customer support teams for customer information that could be relevant to enhancing your strategies.
External channels: Market research, surveys and even social media polls can be an effective way of better understanding the needs and expectations of your customers.
Again, our PIM platform offers an intuitive solution to enriching your product information with knowledge gained from your customer feedback. With a Gap Scanner feature to review your product catalogs and identify any missing fields or untaken opportunities, our tool helps you to provide a more rounded and clear product profile to your customers.
4. Maintaining brand consistency
The marketing department is responsible for developing and maintaining brand identity across the business. This requires total consistency in the dissemination of images, content and assets to uphold the company brand values.
In large companies, especially, this can be challenging. Whether your sales team are using outdated assets or your online marketplace is displaying incorrect branding, the buck stops with marketing the majority of the time. This highlights the importance of achieving brand consistency, and getting it right, every time.
Sales Layer also operates as a digital asset management system, allowing you to not only store product images and videos, but also branded icons, logos and other assets that you use in your marketing materials. Here, you can centralize your assets and update them across all channels and all touch points for your departments. That way, you can be sure all of your teams are singing from the same hymn sheet.
5. Providing information to other departments
To continue the theme of consistency, it's essential that your product information is uniform across your company and its internal teams. From product to marketing, then on to sales and customer support, if data is incorrect or inconsistent it can be hugely detrimental to the customer experience and work against your interests.
By aligning and enriching your product information with a PIM marketing tool, your company can overcome this obstacle and improve the transparency and efficiency of its product marketing. PIM allows you to grant access to team members and provide the relevant privileges to individuals, as well as set up workflows and view full edit history. With these tools at your disposal, you can ensure that the actions of each department are aligned with the overall objectives of the company.
Fulfil your responsibilities with PIM for marketers
With the responsibilities of marketing teams seemingly growing with each passing year, it might be time to consider investing in a PIM system for your product marketing efforts. By centralizing and automating your data, you can drive sales, improve the shopping experience of your customers, and free up time for your team to spend on more innovative projects.
Sign up for a free 30-day trial today and find out how Sales Layer can help you and your marketing team.