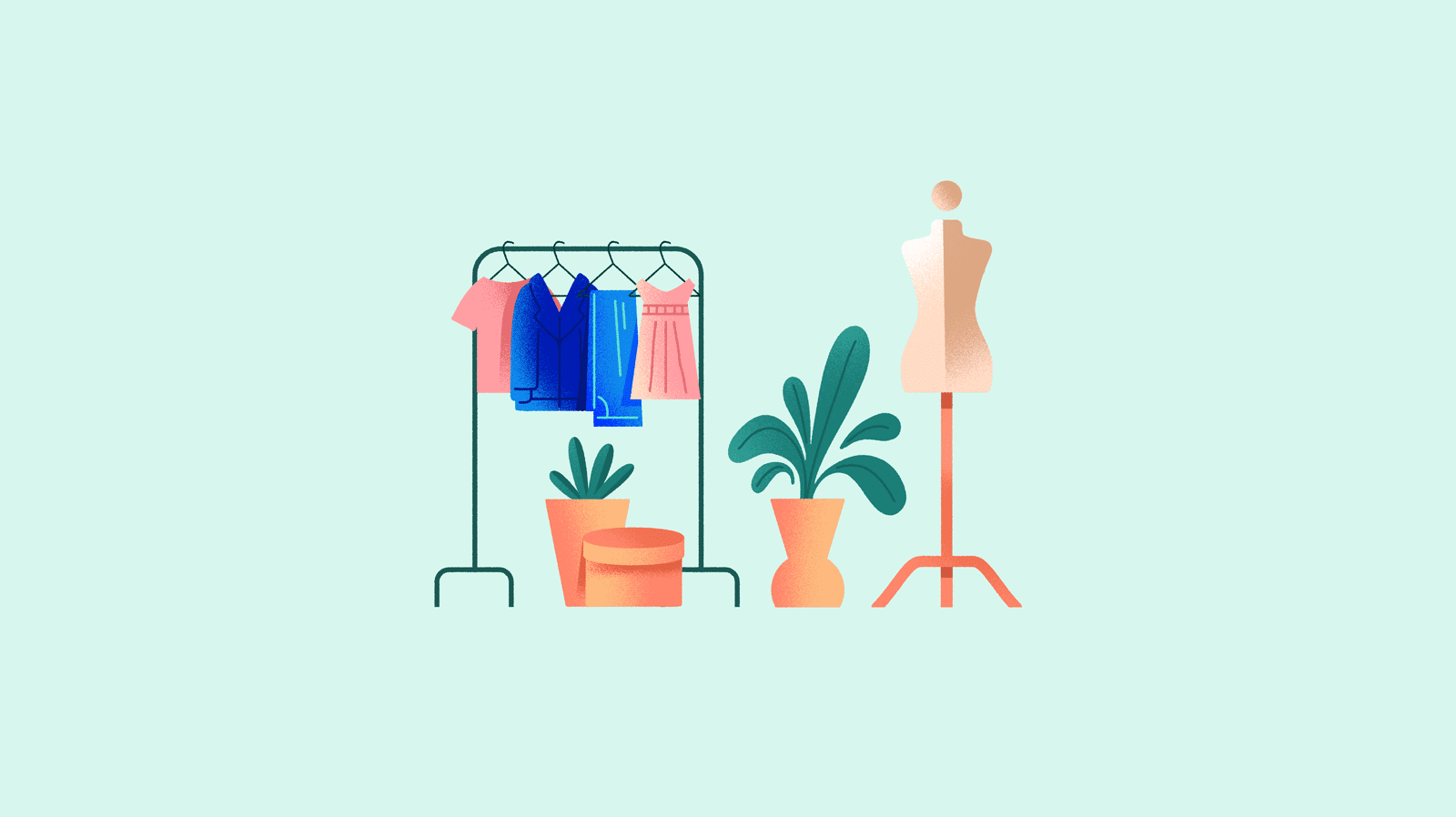 The increase of online fashion sales
Since the start of the COVID-19 pandemic in 2020, many people and experts began asking themselves what the future of the fashion industry would bring. If people spend most of their time at home and social activities are reduced, will as much clothing as before be necessary? Will pajamas be enough and will ties and dress shoes stop selling?
The surprise is that, despite that prediction of a massive drop in sales in the fashion sector, public interest has remained steady. Just like in most other manufacturing and retail sectors, the growth figures are not going to be the same as a year ago. But, opportunities have remained steady and resurfaced on new fronts.
One of those new fronts is the strengthening of the digital scene. The close of physical stores has made it more evident than ever that fashion brands and shops need to get going in terms of ecommerce and digital management of resources and product catalogs. We only have to look to the example of Primark, whose philosophy of "zero online shops" brought them to zero revenue one month.
Increasingly more consumers of clothing are shopping online, even with a complex process with many steps and channels. Looking at the clothing catalog in an app. Buying the garment on the website, but marking the store pickup option because it's free. Later, if the buyer is not satisfied, he or she prefers the garment to be picked up directly from his or her house.
The ease of shopping online, combined with physical shopping, has become a new, common experience for clothing consumers. And it can be assumed that this will be so over the long term; it's something that won't change soon.
The new normal is beginning in the fashion industry, and it is bringing about the definitive digitalization of catalogs and sellers.
→ A real case: How the Bobux footwear brand improved its online management with Sales Layer
The challenges of the fashion sector in distribution and retail
The predictions for the fashion sector at the beginning of 2020 were promising but conservative. According to Research and Markets, the global fashion market will grow by 5.5% between 2020 and 2025, with the women's clothing sector ahead around the world. Recently, the clothing and sports footwear sector has likewise grown positively, with 188.2 billion dollars in global market value foreseen in 2020.
And in terms of fashion ecommerce or sales online, the growth will be even greater – 12.2% annually. This opportunity affects all the industry sectors, from high street fashion to luxury brands, including independent brands and retailers. All of them have suddenly found themselves in the same situation: seeking the attention of the digital consumer who now hardly visits stores.
In these trying times, competition is on the rise and brands and retailers who have already worked on their online positioning are playing with an advantage. Fashion manufacturers also will have to pay attention to the effects of the crisis on their distribution plans, seeking new opportunities for sales on channels that they had skipped over in the past, and tending to the shopping experience for more clued-in, digital consumers.
PIM: The key technology of the fashion sector
How can you take all that on without stressing yourself out and without being fearful of going bust halfway through the process?
Technology can be an ally in these times of isolation and changes. And that is also true for manufacturers and retailers, especially those who are more skeptical toward the digital world and software options for management and ecommerce.
Among the tools that have been essential in recent years, noteworthy are PIM (Product Information Management) systems, which help companies to centralize all their content, improve it, and share it more quickly – distributing it over all the channels of a complex strategy like printed catalogs, online shops, marketplaces, etc.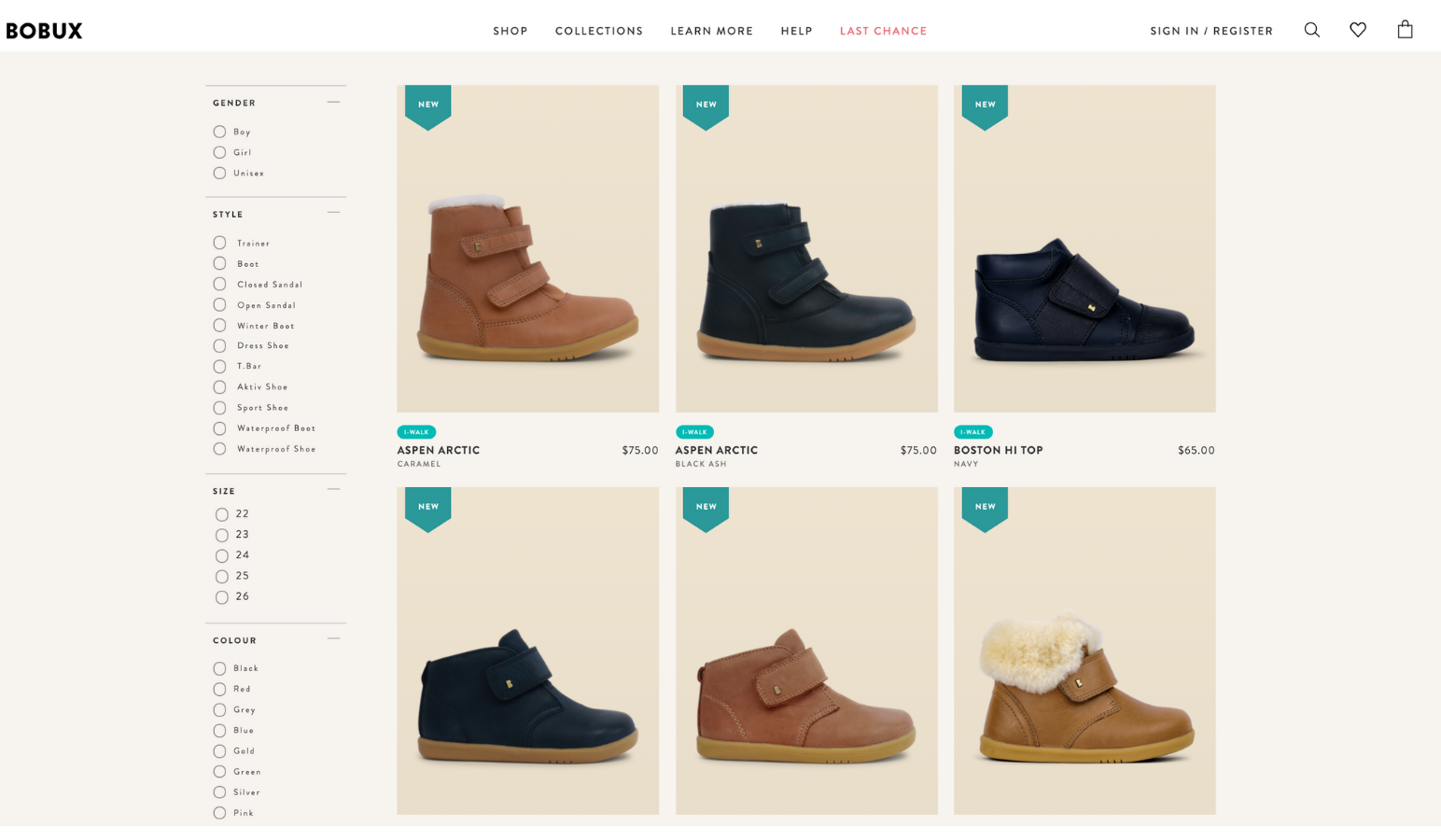 Even if physical shops are reopened normally, many fashion buyers have gotten used to the convenience of the online sales channel. According to BRP, almost 100% of the growth on the American fashion market over the next three years will be omnichannel growth.
And for an omnichannel approach to work, all brands and retailers need to digitalize their catalog management, sales process, and supply chains, connecting the data reliably and securely between manufacturers, distributors, warehouses, retailers, and consumers.
"The future of fashion will be concentrating on the best: on the value of the materials, the logistics, the speed of service, the value proposal, and technology as a means of triggering that change."

Ignacio Sierra, General Manager of Tendam
Advantages of using a PIM solution
Centralization
Brands and fashion retailers manage a lot of product data. Each garment has different characteristics and the same catalog includes ranges and collections with an array of specifications.
Making sure that all that product information is right is a lot of work. Manufacturers have to manage and send a great volume of data, and retailers have to ensure that the correct information is collected uniformly.
For any fashion company, all of that is much easier with a PIM solution. A PIM solution includes all the product content in a single place, allowing change logs to be kept, instant updates to be applied in several places at once, and different types of access and editing permissions to be set.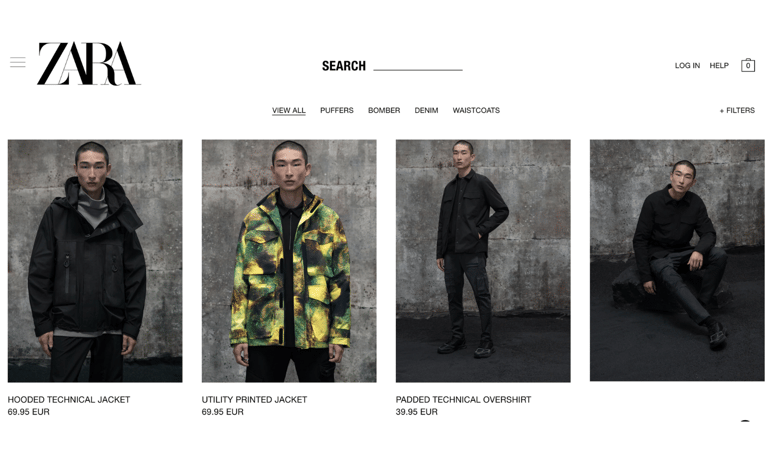 PIM solutions are popular because they provide value to all those involved in the sales process: manufacturers, retailers, and consumers. The buyer, thanks to the quality content that has been enriched and synchronized with the help of a PIM solution, will have better and more complete data about each garment. And a lack of reliable data is a common complaint of online fashion shoppers.
In addition, a PIM solution makes it possible to synchronize product information in different languages and adapt it to different standards based on sales region – like measuring units and currencies. This makes it simpler to keep up different distribution and sales channels anywhere in the world.
With a PIM system, fashion manufacturers and sellers can standardize:
Product titles and descriptions
Product variants
Images
Sizes and informational sizing charts
Manufacturing materials
Inventory
Points of sale
Cross-sell products (accessories, sets, complementary products, etc.)
Meet the time-to-market goals each season
On the digital stage, the pace at which fashion is renewed is almost non-stop. New trends and launches crop up often to hold the attention of consumers who check for new items almost daily.
With a PIM solution, it is easier to update catalogs and add new SKUs and product data. Therefore, launching new collections on time and keeping up with the pace of an ever-more-demanding calendar likewise becomes easier.
→ Related: How to prepare a new season for ecommerce
Omnichannel approach and marketplaces
Having an omnichannel approach means that brands should offer a browsing and buying experience for the fashion catalog that can be carried out from any device and from anywhere, combining different options. As we have seen before, for example, consumers should be able to buy online and pick up the purchase at the shop, or see a garment in a picture on Instagram and then be able to access the complete product page in a cellphone app.
In this new omnichannel scenario, marketplaces have become the kings of sales. Of course, Amazon and AliExpress are common, but also specialized marketplaces for fashion like ASOS, Zalando, and Farfetch.
Selling fashion products on marketplaces is an important strategy for brands and retailers who wish to keep the digital consumer's attention. And launching select products or a full catalog on any marketplace is faster with the connectors offered by a PIM solution like Sales Layer.
B2B integration
Sales cycles are increasingly quicker for both B2C and B2B companies. Fashion product manufacturers can improve their management of catalogs and supply and distribution data with PIM technology, which is not something that is exclusively for B2C.
Centralizing and automating product content also helps fashion manufacturers to better communicate with their distributors, retailers, and sales representatives. Additionally, in these new times, online presentations have become something normal between manufacturers and retailers with platforms like eFashion Paris, Ordre, and Joor. Having digitalized product information that is always on hand is essential for these new business practices.
→ You could also be interested in: Sales trends for B2B businesses
Conclusion
A streamlined response is the number-one requirement for fashion manufacturers and retailers who want to get past this difficult time of changes and increases in digitalization.
A PIM solution is the number-two requirement, as this technology has proven itself to be something more than just a trend: it is an essential form of support for digitalizing companies, strengthening productivity, and improving the consumer's buying experience.
At Sales Layer, we offer a free, 30-day trial for you to see for yourself how effective managing data from a PIM solution can be, or we can prepare a guided demo for you using your own product data. And this is a piece of software that will give you something that fashion never will be able to: a solution for all sizes that can adapt to anyone and improve their image instantly.