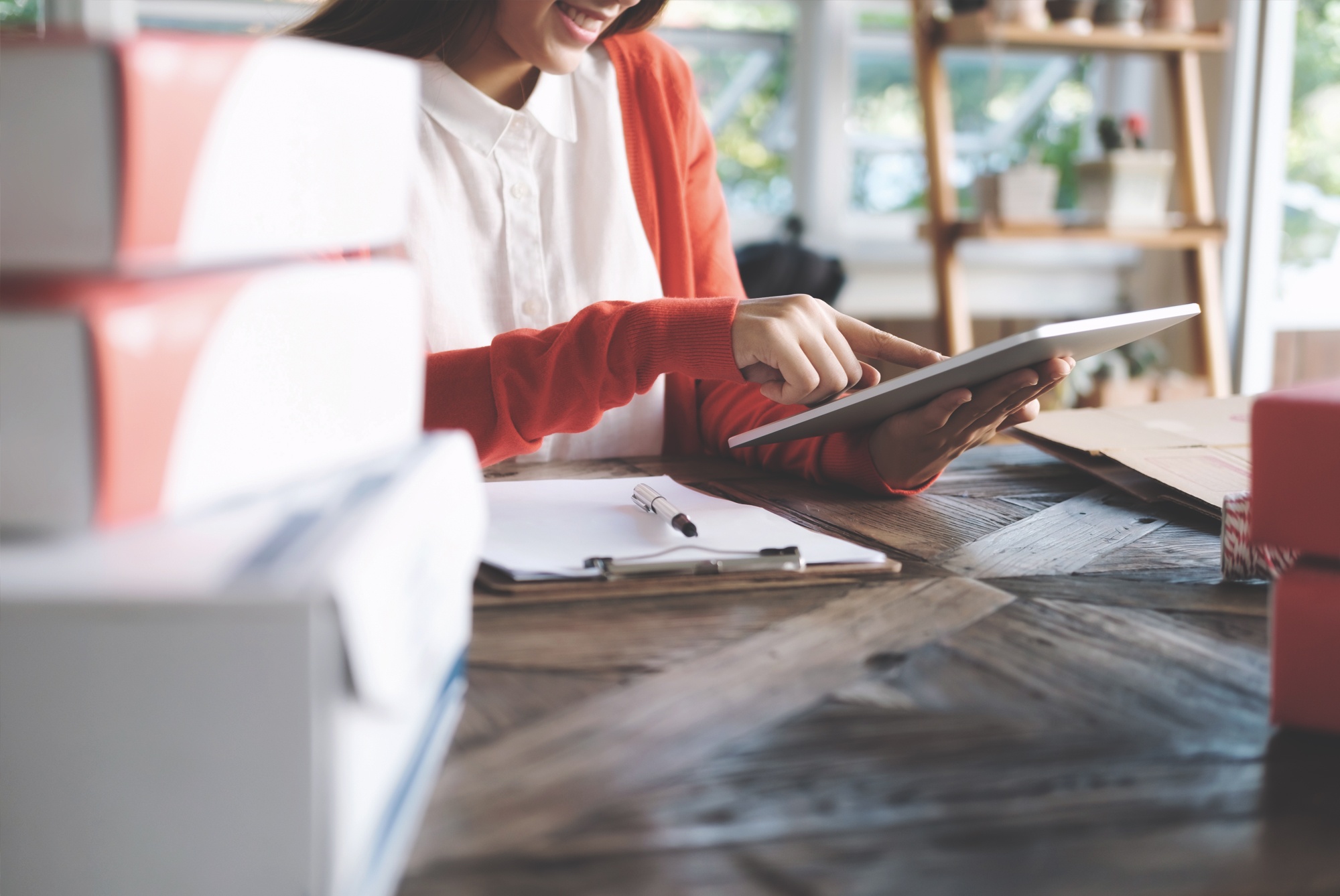 Amazon, eBay or Rakuten are the most popular marketplaces for e-commerce. But if you have an electronic products business, did you know that there is something better for you?
Newegg marketplace is not as well known as the main large marketplaces, although it has a huge number of visits in the American and global market. Newegg focuses on the sale of electronic products, although they admit more categories, such as cosmetics and books. The applying process is a bit hard for sellers and they need to pass a quality analysis, but Newegg offers better conditions and commissions than other electronic marketplaces, such as Shopclues (whose commissions are up to 17%).
Why you should pay attention to the Newegg marketplace
Newegg reaches over 36 million customers interested in electronics products in more than 50 countries. In addition, they don't want to just gather a large number of sellers, but to train them: they publish reports and hold summits with tech market specialists. As they claim, all Newegg sellers are Elite Sellers.
Like Amazon, Newegg offers its own fulfillment service, in case you prefer to save time and leave stock, labels, orders, shipments and returns management in the hands of the marketplace. The good news is that this service is available even for standard sellers. If you are a Premium or Enterprise Seller, they offer you some discounts and they help you scale your resources and customer base.
As a Standard Seller, you will already have on-site promotions in the Newegg marketplace to boost your visibility and avoid slow organic placement. Homepage banners, Featured Sellers, Daily or 24 Hour Deals and Spotlight products are available.
The marketplace encourages Newegg sellers to contact customers with personalized post purchase emails and audience segmentation, in order to improve brand engagement and customer loyalty. Amazon is more restrictive when it comes to contact customers, and makes your reputation depend much more on reviews. The only downside is that this option is only available for Enterprise profiles.
How to become a Newegg marketplace seller
1. Apply for an account
Any company can send a profile to Newegg, and the team will analyze it and decide if it meets the quality requirements necessary to become a Newegg seller.
There are 3 available seller profiles on Newegg:
Standard Seller: Free. Up to 5,000 item listings.
Premium Seller: $29.95 / month. Up to 25,000 item listings. 5% discount on Shipped by Newegg Fulfillment and Newegg Shipping Label Service.
Enterprise Seller: $99.95 / month. No item listings limit. 10% discount on Shipped by Newegg Fulfillment and Newegg Shipping Label Service. Includes an exclusive option for personalized post purchase email.
Take note that Computer Hardware and Consumer Electronics products need to be approved case by case before selling them on Newegg.
2. List your products
Once your seller account is approved, you can start listing your products. However, they will have to comply with the marketplace's regulations and product information requirements for the user's needs.
The Seller Portal is the tool that allows you manage product listings, inventory, orders and customer service. You can manage your product listings as you please: Newegg allows you to use bulk uploads via FTP or API, and it's very useful to have a digital tool such as a Product Information Management (PIM) system that keeps product information up to date in all your channels and automates sending your data to any marketplace you want, like Newegg.
Newegg has some product category commissions, between 8% and 15%. There are different fees if you are a seller from the USA, an international seller who wants to sell in the USA (a 12% per transaction applies), or a seller who wants to sell globally.
3. Choose a shipment system
Newegg marketplace offers its own system, Shipped by Newegg (SBN) fulfillment. They store your inventory, they pick, package and ship orders, and they deal with returns and complaints from users on your behalf. You can track shipments in your Seller Portal, and you can also choose a multichannel option. Shipping fees depend on the weight of each package and the shipping system chosen (5 to 7 days as a standard shipment, or next day shipment).
Storage rates: $ 0.43 per m2 / month from January to September, $ 0.57 per m2 / month from October to December.
Standard shipments fees: $ 0.95 per package. Zero Fulfillment from $ 300 value.
Oversized shipments fees: Between $ 0.95 and $ 120 per package.
Returns fees: Between $ 0.20 and $ 0.70 per unit.
Newegg pays sellers every 15-21 days and they email to you a weekly sales reports. PayPal may be used for transfers with a maxmum amount of up to $10,000, and you can use PingPong, World First or Payoneer systems if you are an international seller.
4. Go Premium
Maybe all Newegg marketplace sellers are Elite Seller, but not all of them are Premium.
You will have to choose this plan to enjoy additional advantages, such as discounts for Fulfillment system or to customize your HTML and store landing page with banners, videos and featured products. This plan includes a Dedicated Account Manager, who will help you from onboarding to lists optimization and revenue analysis.
Another benefit for Premium Sellers is the possibility of joining the Curated Marketing Program, with social media campaigns, videos and blog posts, although for you will have to be an eligible seller and the Newegg marketing team will contact you if you're chosen.
Finally, Premium Sellers have access to Newegg Premier Members, the most loyal and active customers of the marketplace.
Ready for something new and make your multi-channel e-commerce strategy hatch? If you have an electronic products business and you want to expand your marketplace network, we encourage you to try Newegg and equip yourself with the appropriate connectors that make your efforts easier, while you concentrate on counting sales, not product data problems.