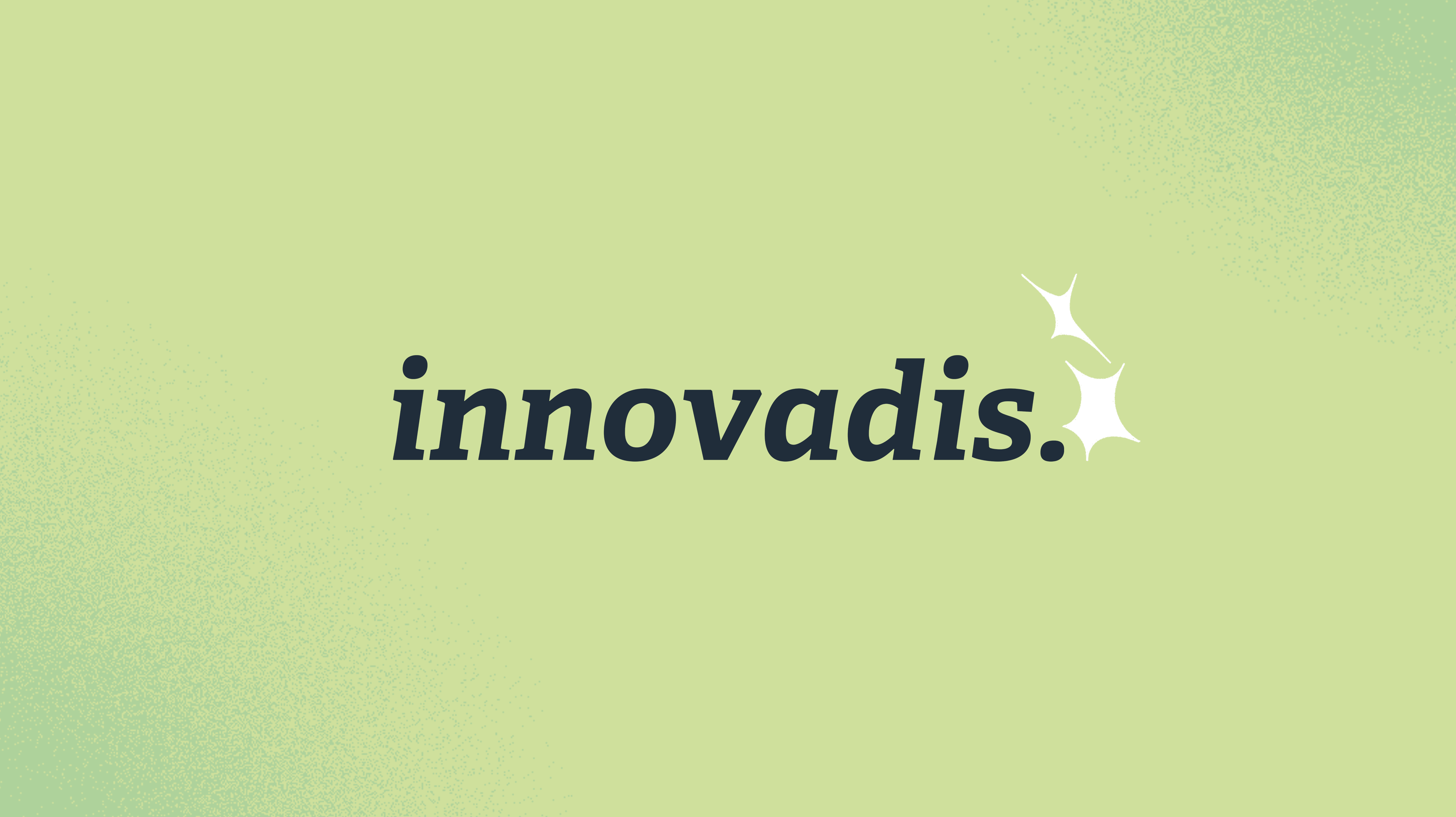 One of the obligations of any technology developer is to ascertain their product-market fit and how it should go about adapting to it. Listening is a key part of software evolution, even more so when it comes to technology that is subject to the ever-changing business landscape.
Sales Layer has always been guided by that principle — being great active listeners is the key to our success. But nobody can grasp all the information and opinions out there without a little help.
For this reason, we turn to a strong network of partners to help us understand new market and business needs as well as the problems that manufacturers, wholesalers, distributors and retailers most often face, and to support them with our technical and business expertise in the field of catalogue automation and product information management.
Among our long-standing and trusted partners is Innovadis, a B2B digital services agency based in the Netherlands, which has availed of a wide range of benefits by implementing the Sales Layer PIM.
Digitizing an entire market: an easier to overcome challenge through a PIM partnership
All things digital have become part of everyday life.
Nevertheless, although it may seem obvious, some companies are still lagging behind.
Over the years, Innovadis has spotted a gap among its clients when managing their resources. Many companies have not digitised their catalogues and content, nor do they use systems that are more optimal than having information randomly scattered across many documents, systems and departments.
Right from the outset, Innovadis' goal has been to digitise companies in the Netherlands where they identified the importance of a PIM (Product Information Management) system as part of their solution package.
PIM has become a key tool in the day-to-day life of B2B manufacturers and wholesalers, who handle a huge volume of data and subsequently connect it to many different online portals. This has undergone huge digital growth in recent months and, for Innovadis, Sales Layer is the perfect PIM ally due to its agile implementation process and how efficient it is to use.
Through this beneficial partnership, Innovadis can recommend its clients the most trusted PIM solution to centralise catalogue and product resources, coordinate different teams and people, manage the connection thereof to multiple sources and marketplaces, while guaranteeing a range of comprehensive technical features and innovations that are adapted to the Dutch market on an ongoing basis.
"Our partnership has become stronger and stronger in the last 3 years. We follow a lot of deals together, and we've made several implementations. So far there are a lot of companies that have been helped by Sales Layer's solution and they are still happy with it, so that's a strong reason to continue our partnership."
Jordy Goorman — Manager Business Development at Innovadis
What Innovadis found in Sales Layer: technology, business and customer satisfaction
The key to any partnership is success at all levels. This is true in Innovadis' experience with Sales Layer; user satisfaction, for its clients and its sales and IT teams alike.
What's more, a partner must be easy to contact and agile when it comes to a forging a harmonious business relationship. Sales Layer has managed to respond to Innovadis' specific needs on the Dutch market, aligning the expertise and functions of the PIM with the requirements of Dutch brands and retailers.
Ease of use: Any professional profile, whether in marketing, sales or IT, can quickly learn how to manage Sales Layer's PIM.
Powerful features: Sales Layer includes all the most sought-after features by clients, whether manufacturers or wholesalers.
Friendly support: Innovadis' PIM specialists and their clients are extremely satisfied with the Sales Layer team's approach and problem-solving skills.
Quick Implementation: A client can have its PIM and related integrations up and running in less than 3 months.
Agile service: Sales Layer's PIM is so easy to use that clients can solve small issues on their own, without having to constantly get in touch with Innovadis.
Business-orientated: Creating a partnership is not just about rolling out technology; it is about understanding how it adapts to the market circumstances.
The partnership has a three-fold advantage: Innovadis is satisfied with Sales Layer, Innovadis' clients are satisfied with Sales Layer, and the relationship between Innovadis and its clients has also greatly improved thanks to the PIM when it comes to managing catalogue digitisation projects and ecommerce strategies.
Want to know more? Innovadis' experts recount their first-hand experience in the following video, or you can download a free case study here.
If you are interested in being part of the most comprehensive network of ecommerce partners in the PIM market, or you are thinking of adding this technology to your service portfolio, contact us and a PIM specialist will get back in touch to discuss your project with no strings attached.
Whether you are a digital services company, a manufacturer or retailer looking to grow in digital commerce, try out the Sales Layer PIM for free right here.