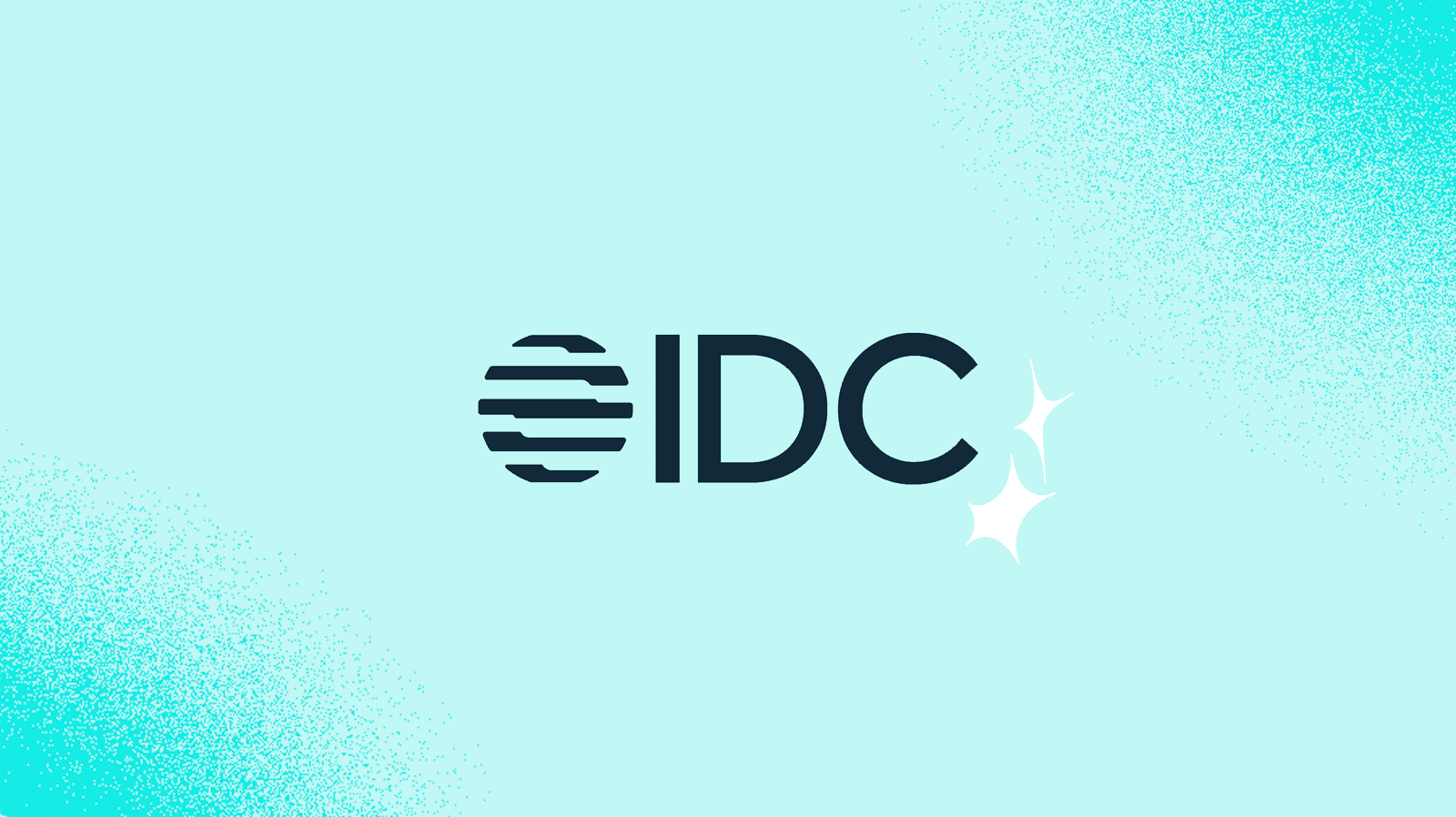 During the PIM Experience Virtual Summit '21 event held by Sales Layer this spring, we were privileged to be joined by IDC, one of the world's leading analyst firms on digital commerce trends.
Jordan Jewell, Research Manager in Digital Commerce at IDC, explained to PIM Experience participants how the retail landscape has changed during this past year of pandemic, as well as the challenges and radical transformations for consumers and players involved in the manufacturing and sales chain.
Among the topics addressed by Jordan Jewell we find the technologies and new strategic approaches that brands and marketers must apply to face an increasingly digitized scenario, where the customer becomes the center of the increasingly complex and demanding experience.
If you want to review his thoughts or access them for the first time, in this video you can watch Jordan Jewell's talk at Sales Layer's PIM Experience Summit. In it, you will find out more about the 5 major challenges that digitalization has posed to manufacturers and retailers, the 5 trends that have delivered the best results, and the 5 solutions that any business can now incorporate into its strategy to improve its results and prepare for the future.
IDC Q&A with Jordan Jewell: Product Experience, AI & PIM
If there is one key conclusion IDC has reached, it is undoubtedly the need for companies involved in retail and consumer products to embrace new growth-enhancing technologies. In their report, "Unlocking Digital Commerce Potential with a Modern PIM System in the Cloud", they analyzed Sales Layer's growing role as a Product Information Management platform provider and its power as a scalable, collaborative and easy-to-use PIM.
PIM (Product Information Management) is the system that IDC has identified as the most vital to any business, especially those with an omnichannel or ecommerce strategy, as it creates better shopping experiences and multiplies conversions by automating the management of product catalogs and sales channels.
PIM Experience Virtual Summit '21 participants had the opportunity to send their questions to Jordan Jewell, and we have compiled them into an exclusive video that answers all of our customers' and partners' questions and concerns about digital products and product experience.
Jordan has conducted for IDC several studies and surveys among dozens of vendors using PIM technology, using their responses to present the most up-to-date data on the 2021 market.
In this latest chat, Jordan covers the following topics in depth:
What are the basic functions that a PIM should include?
How to measure the performance of a PIM system
Why PIM management impacts sales conversions
The importance of a PIM for teamwork and workflows
The role that artificial intelligence will play in the PIMs of the future
How to apply digital shelf analytics to sales channels
Whether PIM and DAM integration is a recommended solution
Interested in trying the IDC-endorsed Sales Layer PIM system for yourself? Take advantage of our Free Trial right now. If you would like to see how a PIM adapts to your company and strategic needs, we recommend you to book a free meeting with one of our PIM specialists, and they will personally answer all your questions.