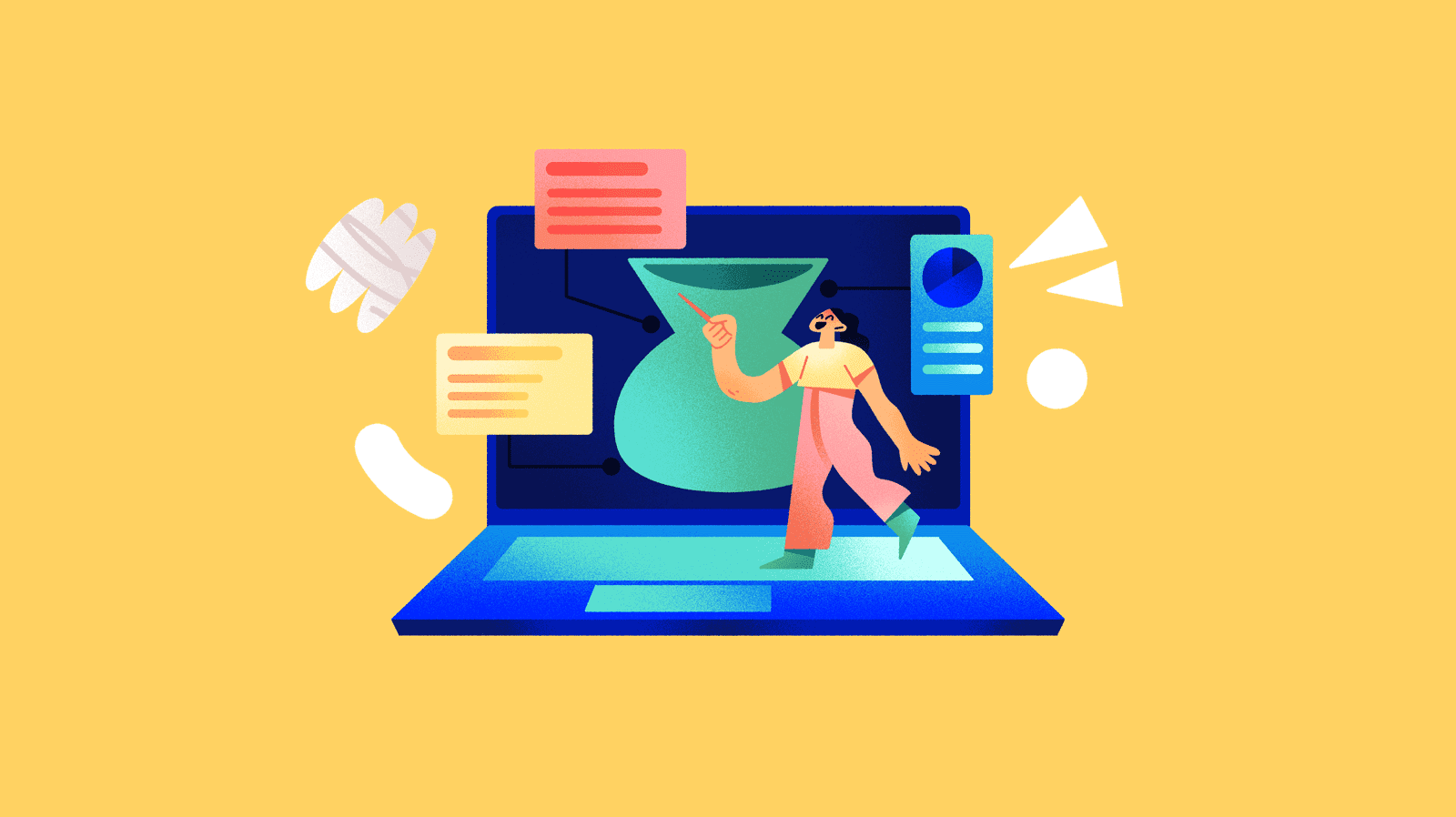 The growth of video presentations
In recent years, video has become an increasing trend in terms of marketing strategies. Users prefer to consume video content rather than text and images, and this type of material also has arrived to ecommerce and product sales.
A video is tremendously functional for all product creation and sale stages: from prototype presentation to samples for distributors and big debuts and launches for the public.
During recent months, consumption of digital content has grown, just like online purchases. Consumers are spending more time at home and they are seeking to access the classic shopping experience from their screens. That's why video marketing has become the great tool for online product presentations: you can reach the buyer in an attractive way with what buyers no longer browse for on shelves and in the shop windows of physical stores.
In this sense, we must note that said growth has been in video streaming. A large part of the audience no longer consumes the conventional television and, therefore, does not see commercials. A reduction in visits to the movie theater and to other public events has also closed off those presentation channels.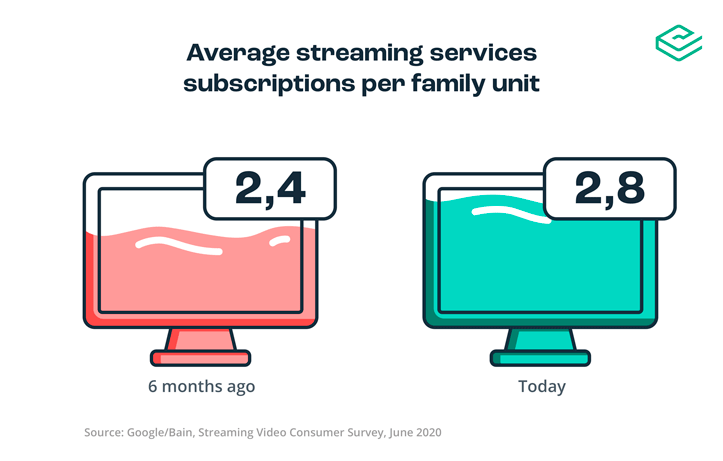 According to a study by Google, 79% of people say they use a streaming service that is either a paid service or financed with ads, like Netflix or YouTube, where you can make a brand channel to upload your video content or do live presentations.
→ Learn more! What is live streaming for products and how is it used?
Online users' preference towards video
Long format (more than 20 minutes in length)
Related and suggested content
Entertainment
News
Content from creators
Sports
The key: original and free videos
Consumption of content from creators is what has grown most over the last few months according to Google – 27%. And YouTube is the streaming service used most by users and creators.
This opens a dual window of opportunity for sales and online product presentations: YouTube is a great platform for creating a brand channel and for looking for opportunities to collaborate with micro-influencers who can promote your product to their audience and to a specific, target niche.
A recipe channel could be an excellent place to showcase a certain model of blender, or a gamer who always wears a hat could show of a new model by your brand. The possibilities increase constantly: the important thing is to position your product on the most appropriate channel.
→ Look for your alleys: how to apply an influencer marketing strategy
How to prepare your online presentation: step by step
Online presentations can be your next great digital tool: whether you want to create a video that explains all the features of your new product or a practical demonstration with a specialist, a video to be shared privately with your network of sales contacts or openly for everyone.
Here, we must distinguish between a pre-recorded online presentation and a live presentation. You should prepare differently for each one.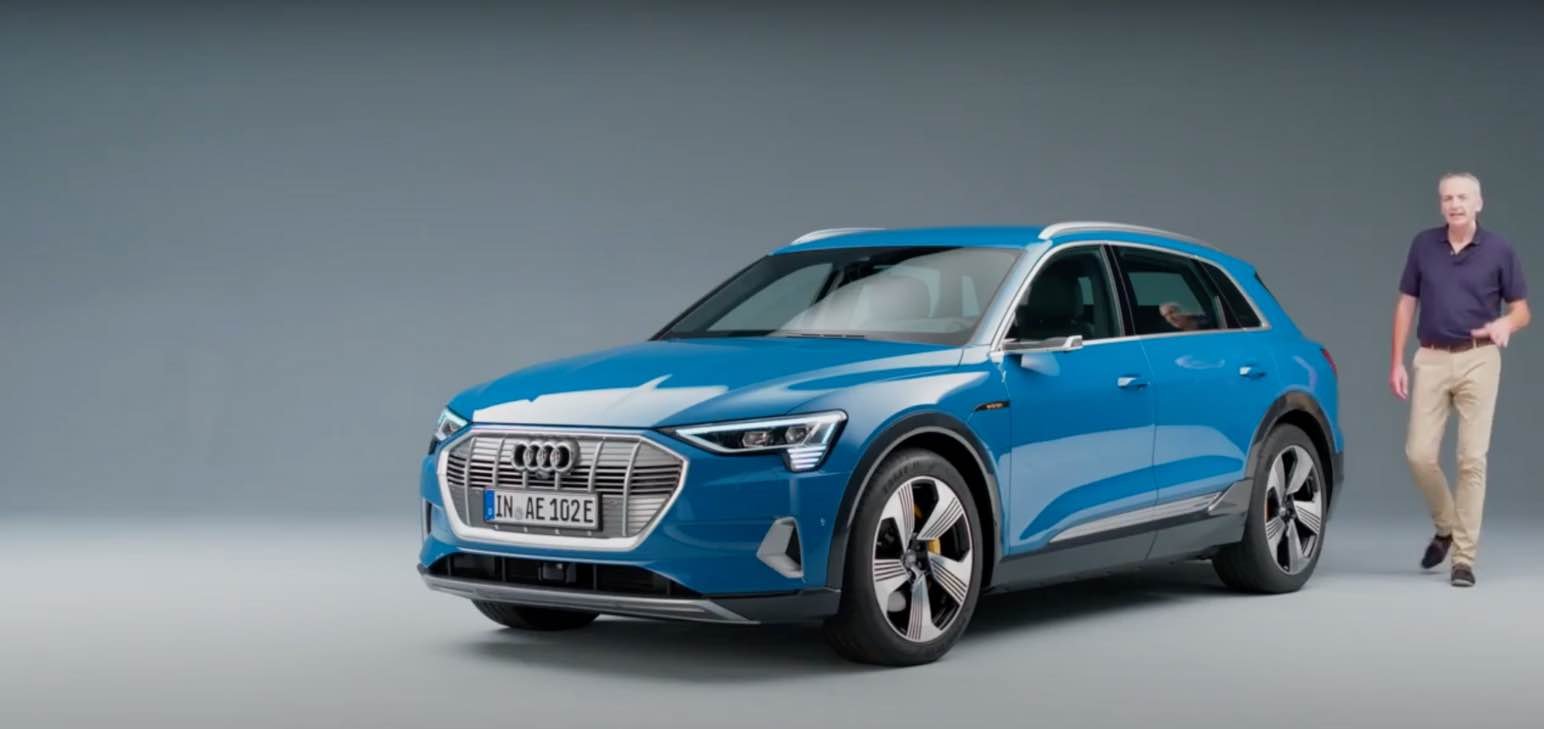 Pre-recorded online product presentations
You can record a conventional video in whatever format you prefer and with whatever equipment you have access to and share that video on your website, social networks, and on a platform like YouTube.
What is recommendable is to combine everything: in this way, you'll cover more channels and generate traffic on different channels.
To publish your product presentation on YouTube, you need:
A Google account and an associated YouTube channel. You can create these easily in just a few steps.
A brand environment: it is preferable to personalize your channel as much as possible with a brand icon, a background, a banner, and a unique design for your channel's feed. In addition, you can highlight specific videos or show a general presentation to serve as a cover page.
Sections: organize your content by categories so that it is easier to find. YouTube allows you to create up to 10 sections in one channel.
Complete video content: just like a product datasheet, optimize your video with all the data necessary for searches and positioning (like title, description, a thumbnail image, tags, and cards to invite viewers to subscribe to your channel), add promotions on other channels or link to other websites or your online shop.
Promotion: the video's content can be advertised like in Google Ads by hiring campaigns and segmenting them with the criteria you choose.
→ Analyze your videos: you can also use Google Analytics for ecommerce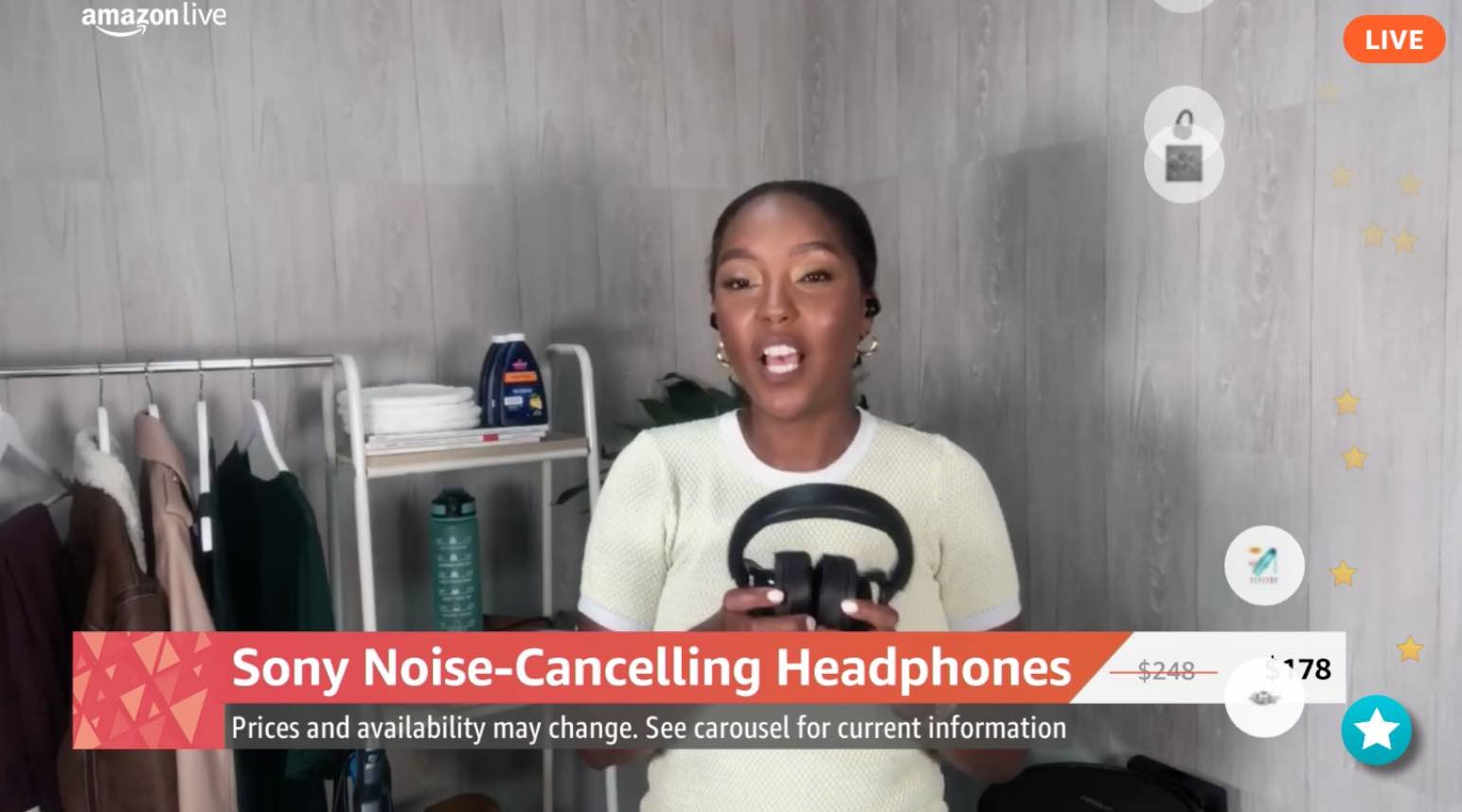 Live online product presentations
Things that you should ensure before livestreaming a presentation or a product:
A good internet connection: this is key for any live stream. A problem can lead to frozen or black screens, or a disconnected participant if you are inviting other people for a collaborative video. Do tests several days and hours before the big debut.
Hardware: here, the equipment depends on your capabilities. A cell phone may suffice, which is the fastest system but the least sophisticated. With a PC and a webcam and sound and lighting equipment, you'll get a more professional and attractive result. An the most professional step of all is to use an encoder (LCR) for live broadcasting, which will allow for external video cameras to be added to get cinema quality.
Software: YouTube allows for video broadcasts to be done live, but there are more programs to do presentations that can be used for this purpose, like GoToWebinar, Vimeo, and StreamYard. Even the majority of social networks have an option for live videos, such as Instagram TV, Facebook Live, and LinkedIn Live. Or even on Amazon marketplace. Check out their features, because some are more limited in their free form.
Video planning: although you are broadcasting live (or perhaps because of that), you have to study the camera angles and shots that you will use, and how the audio and other elements that you want to add will work (text, camera changes, products, etc.).
Broadcast schedule: program your video in advance to be able to promote it with sufficient time. Share it on your social networks, channel, and in your mailings. You can add an option for users to receive a reminder before the start of the broadcast of your live presentation.
Interactivity: decide if you want to add a chat so that viewers can send their questions or comments live, and consider how to moderate that content to avoid problems. For Example, YouTube allows you to block words so that comments that contain those words will not be shown live.
And after the broadcast, keep using video! You can create a small snippet to attract users to a complete video, or divide your video into shorter videos by using the most interesting parts to later share them on any channels you wish.
Conclusion
Video marketing is on the rise, and even more so considering the times we are currently living in. Consumers are spending more time online than in stores; thus, it's time to take your products to them, to their homes and screens, doing so in an attractive and interesting way.
Working with video gives a lot of margin for creativity, it is not necessary to have expensive professional equipment, and live online presentations awaken curiosity and expectation amongst users.
Make video another part of your quality product content – content that you can always keep organized with a PIM solution like Sales Layer, free here for 30 days. And if you also like live presentations more, contact us and we'll set up a guided demo that is personalized for you and your company.