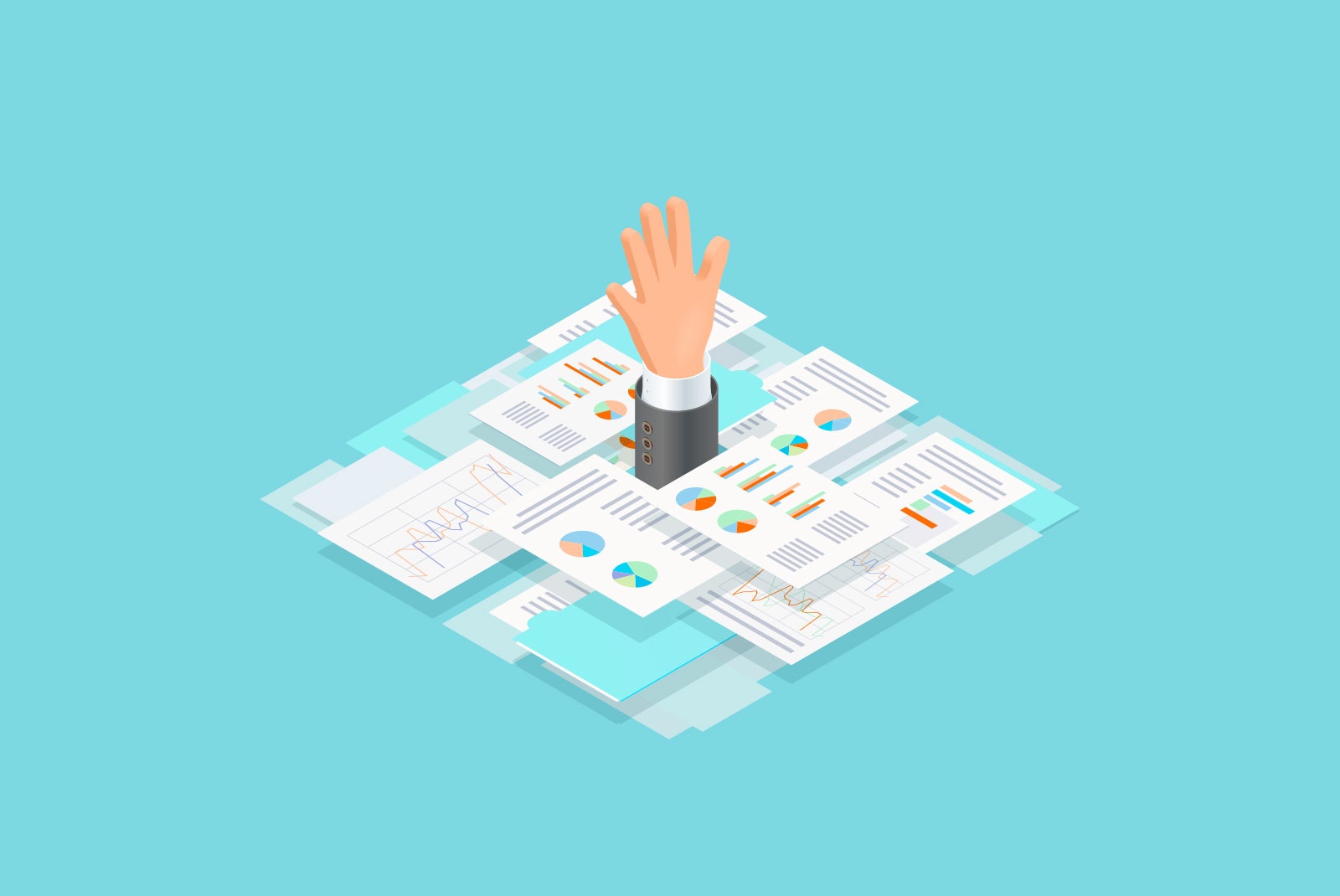 Let's review the list of essentials the day before a trade show: Your schedule and business card holder? Check! Next seasons samples? Check! A small bottle of water? Well, the least the trade show host could do is provide one. A PIM? Wait...a PIM?
A PIM is not something you can pack at the last minute, that's why the best eCommerce marketing teams already have Product Information Management in place long before, and use it on a daily basis. Product information management is an essential tool for an eCommerce company that wants to effectively organise their product information (here we explain everything about PIM), but it also has advantages for other business activities. Yes, like trade shows.
Do you want to discover why a PIM or product information management is missing from your preparation? Here we will give you all the reasons so that you will never forget it again!
PIM & Chill
Many trade show booths end up becoming a Muppet Show (and to avoid doing so, read our complete list of 20 tips for a succesful trade show management). Members of the sales and marketing team swaying from side to side like desperate muppets: Why isn't the Japanese app loading properly? How do I show a demo to this company rep who is really interested in us? Don't we have a slimmer and slicker catalogue to showcase?
In a word: organisation. After a while, the flow of potential customers stopping at your booth will slow to a trickle because nobody will want to approach a booth where chaos reigns. To transmit an air of calm, effectiveness and professionalism in a trade show, you need the level of automated organisation that a product information management provides. This way, if you have all your product catalogue information well integrated and updated, there will be no confusion with customers and you will know exactly where to find everything.
Once upon a PIM
At a trade show, nobody has the time (or desire) to stop and read Doctor Zhivago. The era of printed catalogues with hundreds of pages full of small, illegible, plain text, is a thing of the past.
Design better catalogues, with an attractive layout, clean and easy to browse, to show your clients in a personal meeting or so they can take a sample from your booth. The impression caused by your booth materials is vital — that's why we give you some other tips for a creative booth design.
Thanks to product information management, you will have all product information perfectly organised and ready to be integrated with the layout system that you use, such as InDesign. In addition, this integration with product information management saves a lot of time for your design team, because the product information is already updated and detects errors automatically, guaranteeing perfect catalogues in days instead of weeks.
The PIM of Babel
Did you know that one of the great advantages of product information management software is that you can translate product information in an automated way and with revisions to detect omissions and mistakes?
You end up showing a French client the English interface because you still don't have versions in other languages, or having to show a very poor foreign language version because until now you have completed it manually as you didn't have time to do it. A PIM allows you to have the same catalogue in different languages, ensuring uniformity between them, and with the possibility of making different marketing campaign decisions for different markets.
For example, do you want certain products only available for the US market, and not for Canada or Australia? With product information management you can segment your eCommerce services, how you present them and also automate the management of product content in all the languages you need.
Final score: PIM ++
Trade shows are a great reason for creating new content, they aren't only to make everyone aware of what you have already done. What better scenario than a trade show to collect user opinions and obtain statements from influencers and voices of authority in your sector?
Your company can make samples of your products or service available to attendees at the fair, and collect reviews either through a short spoken or written survey. People are usually more open to trying new things and talking positively about a product, service or brand at fairs. Use the PIM to organise all this information and your mentions in blogs or media in your eCommerce channels: completing user opinion fields on your online store, on mobile apps and even on social networks.
Are you eager to exchange your colleague at your trade show booth for a PIM? We absolutely underbooth!
That's why at Sales Layer we offer a free 30-day trial period, and we listen to your company needs and backstory to find the best product information management solution for your eCommerce business.