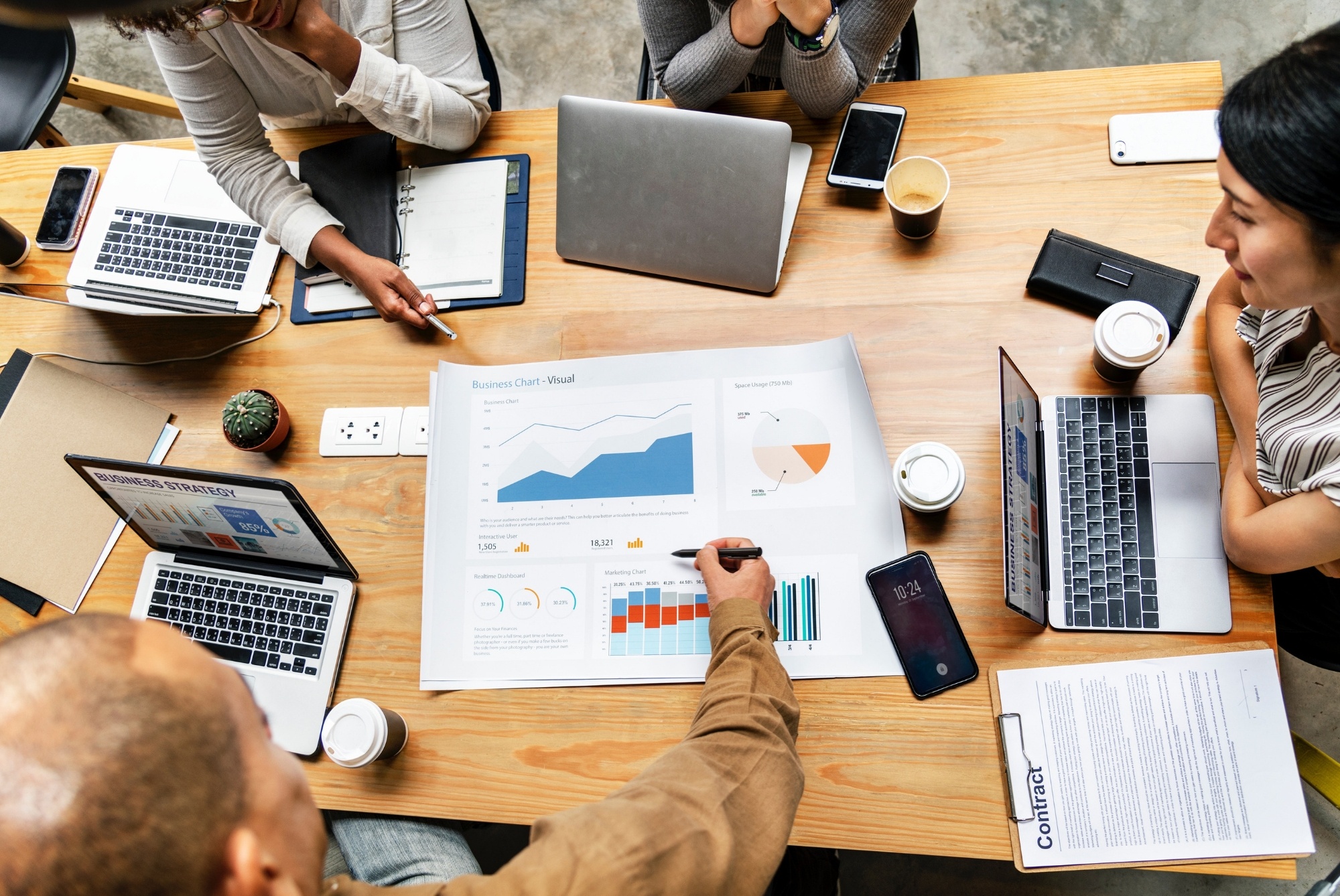 In the world of new companies, there is growing tendency of Growth hacking. It is basically creating low price marketing actions that will lead to the increase of users, or 'love markers' followers who are willing to do everything for your brand.
In this post, we will analyze 5 tips that you must set in in your Growth Hacking strategy for your e-commerce.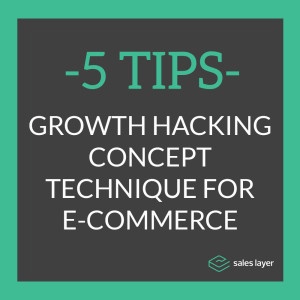 TIP 1. Create a lack of the product to increase the feeling of exclusivity in the client
If you limit the subscription to having your product or the possibility of having access to your service, the consumer will start being curious and have the feeling of exclusivity and you will get prescribers to your brand in a simple way and for a low price.
You can offer your product directly to some customers or in order to buy your product, they must send an invitation to other clients.
As an example of the creation of a lack of a product, we highlight One Plus which launched the sale of One Plus ONE in this way and had a great acceptance in the market measured in 1.5 million of sold products during the first year of the sale until they launched the new model. It is a very significant number taking into account aht One Plus is a small company surrounded by giants.
Another example of service that used this strategy and was a huge success is Dropbox. It offered its clients more space to store their products in exchange of recommending the tool to their contacts. All of us Dropbox users are a clear example that this strategy worked.
TIP 2. Increase the client's feeling of exclusivity
Address the client directly by getting its information through some data base to offer a sample of your product or any discount exclusively. It is very important to recruit clients that will turn into ambassadors for our brand and they can suggest our products to their circles. Although it requires an investment, recruiting potential customers will always pay back.
Don't worry, this is Growth Hacking, the investment will never be big; I mean, having contests to raffle some of your products in exchange of the data of potential customers, or offering some sort of discount through email or social networks.
For this, you can use mailing tools such as Mailchimp which is free and easy to use or our own CRM (Costumer Relationship Manager) highlighting Suite CRM for its free version that allows you to have a complete control of your clients since the very moment you spot them until they make a purchase or a later follow-up. The best out of these two tools is that you can get a feedback on how your campaign is doing. Try them!
TIP 3. Never Forget the offline world
Even though you are an e-commerce and that you are very clear on the fact that the 'moment of truth' is in the online world, you must know that your clients love seeing and touching products, that you tell them how you make them... Build an untouchable story around your brand, and you will make sure of your clients' loyalty.
Look for an event that your target is interested in going or just create it! Think of a way you can surprise them by just spending very little. Invite them to have some drinks, offer a product test,.. some cookies with your logo? Be creative, forget about the common corporate pen!
And as important as it is to create the event is to communicate it! If you don't talk about it, you haven't done it! Write press releases that you can send local and national media, take quality pictures and comment about the event in social networks. Broadcast it through streaming? There are tools like Hangouts On Air from Google allows us to broadcast directly the event on your channel of YouTube and what's better: it's also free.
TIP 4. The Importance of Creating Returning Customers
This tip is addressed to the e-commerce that sell products or services in which clients can repeat the purchase. An online store that sells razor blades will need a returning customer and maybe an e-commerce that sells industrial equipment does not need to create loyalty on the client in the same way.
Social networks are the means of communication of most e-commerce. Here are some examples:
Let's say we are going to establish a campaign in social networks with the sole purpose of increasing Christmas sales and we'll call it 'We are so nice that we will give a present to Santa Claus'. For that, we will spread out a discount code named 'APRESENTFORSANTA' in which we will offer a 5% off of our products. These kind of campaigns are fast and easy to create. Plus, thanks to the code you will be able to know if the campaign is working while we create it, boost it or withdraw it, based on the needs of the company.

Another way to create loyalty in your customers, maybe, is once they have already consumed our product to offer them a discount in their next purchase. If big companies do it, you are not going to be left out, are you?

You can do, for example, give the client the possibility to recommend their purchase through social networks in order to get a discount in future purchases.

Whatever you can think of, it's a matter of stop and think, that's how the best hits are got.
TIP 5. Worry about making your e-commerce look perfect
We all know the website Airbnb the website for renting an apartment for a short period. The Growth Hackers of this company noticed that the apartment with better pictures or more professional images had more sales, that's why they decided to hire professional photographers for the different apartments and it worked.
You must be aware that your e-commerce adapts perfectly to the different settings (e-commerce, m-commerce sale, offline catalog...) and that the images and the design are really interesting and intuitive. Sales Layer could be a good option to optimize and manage your products. And what's the best part of it? It also has a free basic version, care to try it?
We hope that this post helps your e-commerce to reach the sales you have always dreamed of. There's a world to conquer out there. Contact us and let's go!