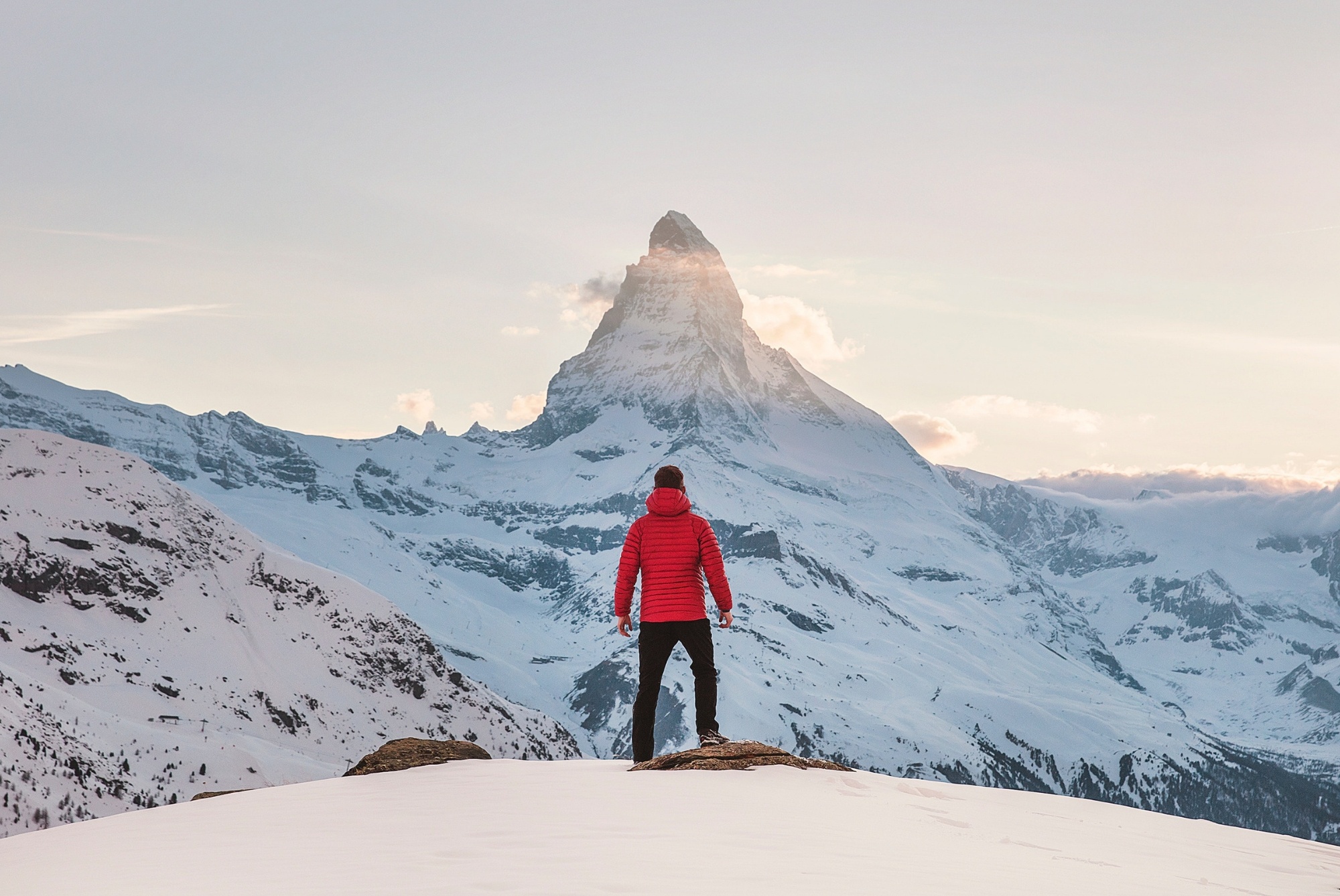 The success of big computer companies is seldom hidden behind powerful campaigns of Growth Hacking strengthened by the creative ones of this companies. In here, we are going to analyze 5 examples of success using Growth Hacking. Companies like Twitter, Facebook or LinkedIn have used strategies to boost their success.
Growth Hackers combine tactical concepts of marketing with potential features of the product their are dealing with. The marketing strategies they develop are different depending on the market in which you work and your potential client's characteristics.
Let's start with the examples, you'll be surprise for sure!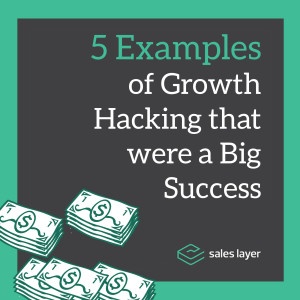 Twitter
One of the best examples of Growth Hacking in the history is Twitter. Many people use Twitter and the main reason for this is that they can read in an instant what the people they follow say or think.
When Twitter started, it was widely accepted and became popular very quickly and with no great difficulty because users shared this tool with their circles through blogs and social networks.
In no time they noticed that their biggest problem was people creating a user but they quickly stopped using the application. Once they detected the main problem, they did not kick off large campaigns to re-active users, they decided to reinvent their product and analyze what changes caused the lost of interest in their users.
They ran many tests and usability studies with potential clients and they got to the conclusion that if they offered the users between 5 to 10 accounts to follow when they registered for the service, it was more likely that the loyalty for the service will increase. If you could quickly see valuable content that could generate continuity on the net, it was a done deal.
Facebook
Facebook is one of the biggest stories of success in the business world of all times. One of the first goals of the company was to get 200 million users during its first year. The goal seemed surrealistic but it got it. In order to do that, it performed several Growth Hacking strategies. We will show you some in here.
The first strategy they develop was the possibility to introduce links for blogs and private websites to users and this increase the number of users in thousands very quickly. Another Growth Hacking strategy was that they introduced profiles of different influential people that would create value and interest to the platform.
LinkedIn
LinkedIn grew from two million users to 200 million users applying a Growth Hacking technique that worked perfectly for them. This technique was to create public profiles in a way that they will show up as the first results of an organic search.
In this way, when we look for a person, a title or an institution, it is very likely that some of the first results of the search belongs to LinkedIn.
YouTube
YouTube is the second most used search engine used after Google. It started being a platform to share videos until it became in what it is now through the use of Growth Hacking techniques.
The moment you get into the platform, you are offered infinite ways to share the video in your social networks, blog or website. This makes it extremely easy for users to upload videos and share them with the world.
Another strategy that they have used is the recommending one. When a user watches a video, and the content is not of their interest, that person is recommended a list of videos that could be related to the user's expectations.
Airbnb
This platform has turned into a reference among websites used to rent an apartment for the holidays. Nowadays, Airbnb is a-thousand-million business.
At first, they started with a big campaign of Growth Hacking of mailing that helped them boost their success. After that, they decided to involve Craiglist to look for lists of houses for rent offering the tenants their platform to post their properties. With this, they gained thousands of users very quickly.
These are some examples of Growth Hacking that large companies of technology performed when they were small and the results were amazing. Now it's your turn to put into operation creative ideas that work and analyze why some of the strategies you use work, and why others do not. Don't be afraid of failing, there will be many things that won't work but there are some that will help you increase the amount of client of your company.