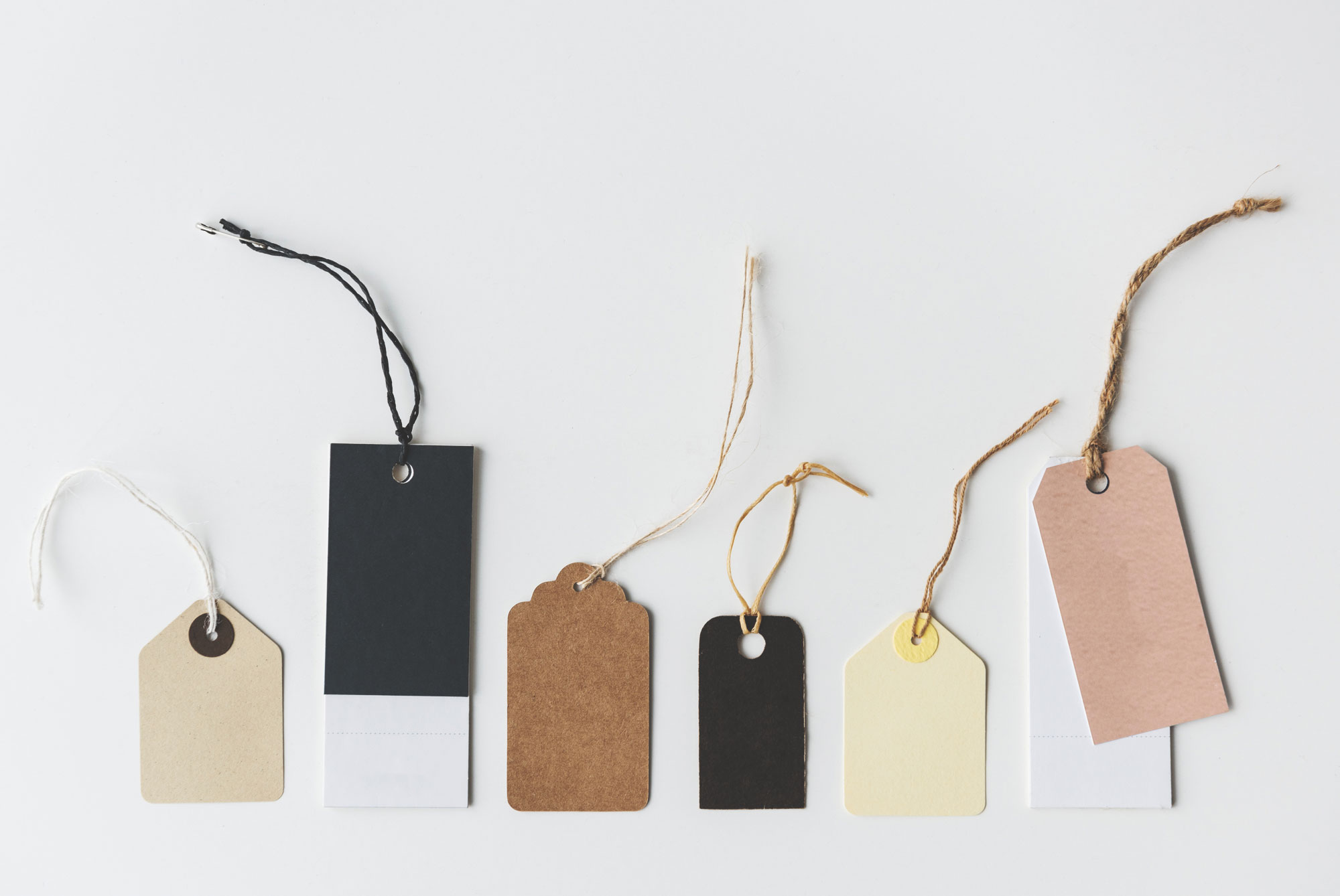 The task of designing an e-commerce sales strategy for any holiday resembles a lot those Ocean's movies. You'll need a diverse pack of actions that cover all aspects of selling online during the most competitive and demanding times of the year.
Slow, aggressive, short-tail, long-tail, traditional, tech-savy, popular and less-known strategies: the more the merrier! Every holiday leads to an immediate new holiday, so you must be prepared all year and it's never too soon to start organizing the next seasonal goal.
So if you're in need of some inspiration for your e-commerce sales campaigns, we present 11 holiday marketing ideas that could make a great team for any company!
1. An eye on the calendar
Depending on where you sell your products, each country has its own holidays or special days, and you can check them out in advance and prepare different and creative actions for each market.
Almost everybody all over the world celebrates the New Year, but what about less-known and original dates, that could grab the attention of some smaller niches. You should also study the demographic characteristics of your clients: should you promote Hanukkah, or the Chinese New Year?
2. SEOsonal
Yes, that's a very bad joke, but you get it: it's key to research the trending keywords for any holiday strategy and optimize your new contents, related to the specific seasonal campaign, and also your evergreen contents, like your website or online shop.
You should analyze the most popular keywords search every week for your blog posts, mailings, banners, social media posts, and mostly online ads. For example, when does the searching for Christmas trees begin and peak? And for graduation dresses, Easter chocolates, pool floaters, wedding invitations…?
→ More tips! How to design a winning holiday marketing strategy
3. Dress everything holiday-esque
Your online shop's homepage, the most visited landing pages, social media profiles, mailing footers, customer service's mail signatures…
Adapt everything you can to the holiday's aesthetics in order to give the impression that you're taking some actions for the holiday. That way users will know that some special collection, sales or promotion will come soon to your shops or catalogs and they'll keep and eye on your products.
4. Countdowns
One of the most effective ways to attract traffic to your online store or app from social media, mailings and other marketing content before competitive holidays like Black Friday or Cyber Monday is by showing a digital clock with a countdown to anything you want to highlight: a sale, the launch of a new collection or limited series, a special shopping day, an event in your physical stores…
The sense of urgency is very contagious, but be sure that you have something really special to reveal afterwards!
5. Everlasting coupons
This is the opposite action to the previous one, but it's really useful to mix different approaches to an e-commerce holiday marketing strategy.
Many businesses and brands try to push their seasonal catalogs or get rid of some last minute holiday stocks with coupons and promotions, which normally last just for a few days or until the holidays are over.
But think about adding to your coupon strategy a code that has no expiration date, or at least a very long period of validity. You can offer short-term coupons to your most loyal clients, but giving away long-lasting coupons to new clients is a smart tactic for keeping their attention and make them come back to shop for another time or holiday.
→ Discover more: Can you predict your holiday best sellers?
6. Curated gifts
Many holidays are all about giving presents to loved ones. But also to less known people, like coworkers, some in-law relatives, retiring professors…
Customers get tired pretty soon when searching an online shop or catalog. So make things easy for them with curated and beautifully designed gift guides related to the holiday: gifts for mothers, grandads, little kids, grumpy colleagues, bookish people, gamer girlfriends… They'll be thankful for the inspo, and you can add a 'Wishlist' or 'Add to cart' button in each item to make a more interactive catalog.
7. Packs and bundles
Related to the previous tip, it's very usual during holidays that online shoppers buy related items at the same time. You can analyze which items were commonly bought together the previous season in your sales channels, and suggest accessories in each product page, or offer packs and bundles that save time to your customers and that can have a little price reduction.
8. Free shipping
This is a highly recommended perk during all year, but not all businesses can afford it. If you need to add a shipping cost to all your shipments, or at least to the ones below a total cost, think about offering free shipping and even free worldwide shipping during the holiday.
A lot of users spend more money than usual in their holiday shopping, and adding an extra in shipping costs can disuade them from completing the order and it'll cause more abandoned carts in your online shop.
→ Keep reading: How to sell your own seasonal products
9. Customized packaging
How many customers complain about Amazon's cardboard boxes, where a lot of space is wasted on bubble wrap and air?
More and more online shoppers are conscious about sustainable shipments and look for brands and companies that take care of this detail of the process. Their orders should arrive on time and without any damage, but what a difference a good packaging can make!
Make your holiday shipments unforgettable with personalized boxes (just a pattern should be enough and it won't add much extra cost to your printing budget), or add a little thank-you gift inside, like a wrapped marshmallow, or gift labels that the client could use if they've bought something for other person on Christmas, Mother's Day…
10. A sentimental video
The most shared content during holidays are marketing videos that repeat the same story year after year: how much we care for our loved ones, how little time we set aside for the most important things in life, and how material things are a distraction… but also a great memento for years to come.
The biggest world brands like Apple or Coca-Cola launch every season a high-impact video that speaks to the customer's heart and fears, and relieves them from bad feelings. With a visually stunning, funny, and sentimental video you'll gain attention and it'll show that you're more than just another brand trying to sell more things for the holidays.
→ Psst! Here is the secret to boost your holiday sales
11. The king of e-commerce holiday sales success
And the most important thing for an e-commerce business during any holiday season! Keep your product information updated, organized and synchronized in every channel, make it accesible to every team and department involved in the holiday campaign, and ensure enough stocks and a smooth connection between your warehouse and sales channels. The secret?
It could be Danny Ocean in person — the most powerful, elegant and know-it-all member of your e-commerce sales team: a PIM system.
Do you want to meet the best Product Information Management in the flesh? It's not as difficult as finding a super secret professional: we give you access to a 30-day free trial here!