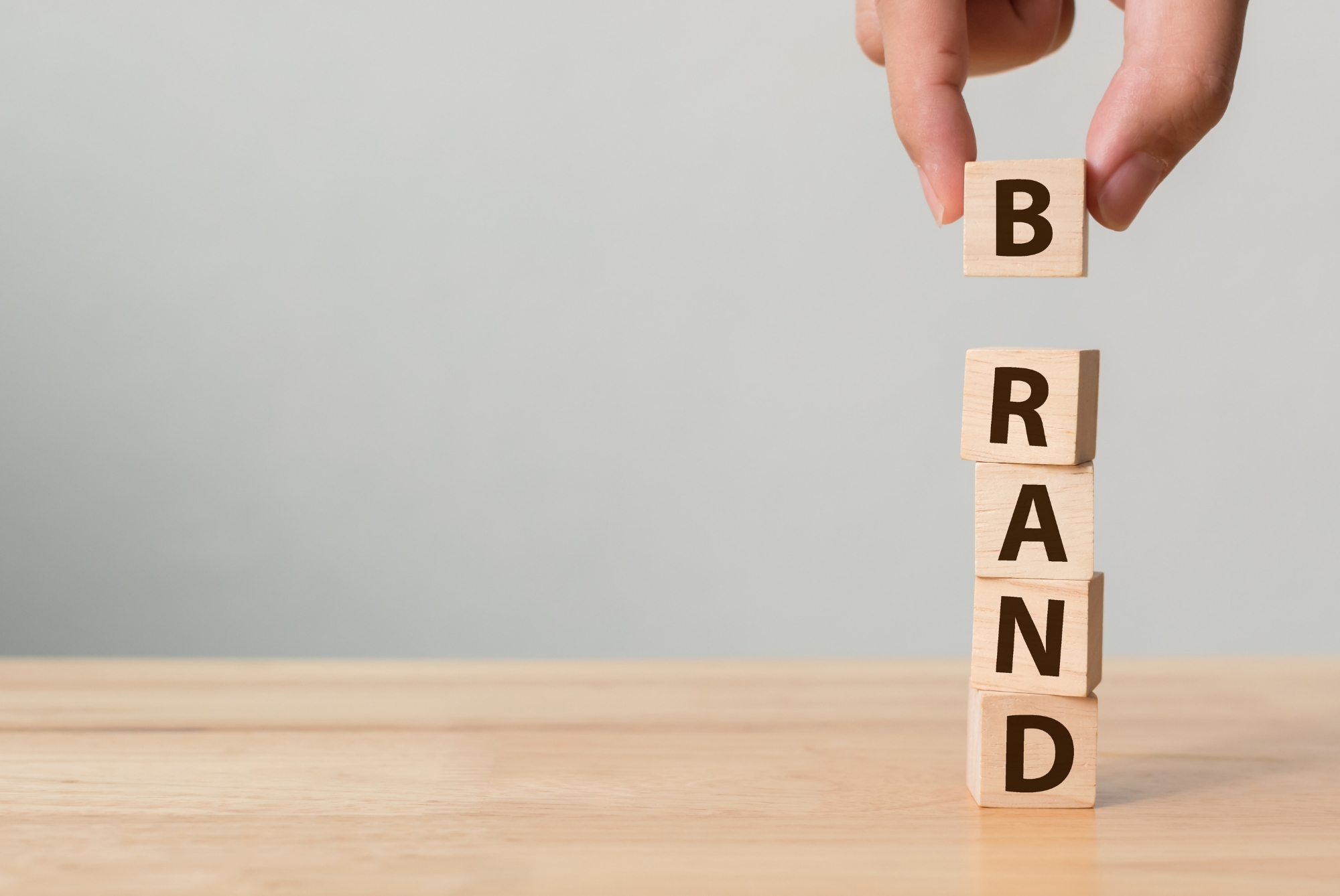 A tale about Frankenstein on a cold winter night. A group of Elvis impersonators scattered across the world. An animated girl with her big hairy dog. Too many different approaches to the same message, and still the brand is totally recognizable. Those are some of the ads developed by Apple in the last few years, one of the most consistent companies in all the world.
When talking about brand consistency, you may think that it involves seriousness, boring strategies that never take any risks, and repetitive materials — but that's totally wrong. See Apple's example: anybody could recognize the brand in any country, in any media, although they try very different, but somehow similar, options.
"Brand consistency is what makes any product recognizable, reliable and impressive."

The key to brand consistency is not doing the same things all the time, but tie the essential identity marks up, the ones that make your brand recognizable, reliable, trustworthy and impressive. The marketing area is where new trends can be tested, but the processes that need more consistency are the presentation of the products or service, and the shopping and user experience.
Maybe Apple's Christmas video is different each year, but you will find the same tone in every speech, message or title, the same store design, the same boxes, and employees wearing the same shirts in the same colors all around the world. That's brand consistency, and that is what you can achieve with these 5 principles:
1. Strong guidelines for your marketing team
The people that are going to build a brand are marketers and users, and the latter are influenced by what the former do and show to them. That is why, although brand consistency is not limited to marketing departments, it is so important to design a complete guide for marketing actions.
Each member of a marketing team must understand the value of respecting and applying every single brand guideline, from color palettes and fonts to logo sizes and words to avoid, as every detail can make a difference in the way users perceive a brand.
→ Take this marketing toolkit to empower marketers!
2. A reliable assets database
In order to achieve the first tenet in this list, every company should make things easy for their own teams. Consistency would never be assured if different departments, collaborators and team members use diverse repositories or don't know where to search and find some brand assets.
For this purpose, digital tools that automate and centralize the generation, edition and collection of brand materials are indispensable, like a DAM system (Digital Assets Manager) or a PIM system (Product Information Manager) that offers a single database for all brand assets and adds awesome time-saving features like changelog, recovery modes, and access to the last version of each material to every sales channel, department, distributor, or headquarters in any part of the world.
3. Approve everything before launching
Avoid managers yelling like hellhounds in the office with a solid workflow that ensures that every thing that represents a brand, from a little marketing piece to a new product, is being checked and approved before going public.
One of the most common frustrations for brands is achieving time-to-market goals on time, but full of misplaced details that must be mended at the last minute. A proper workflow that precisely defines roles, tasks and hierarchies can save companies from going through rough patches — along with the software mentioned above to always have a complete history of changes and versions on every asset or communication.
→ Everything you need for a successful product launch is here
4. Combine offline and online
A common misconception about brand consistency stands that it only applies to marketing messages, social media, ads and shopping channels. Surely, choosing the right channels and platforms to participate, sell and distribute a brand is essential in a strategy that pursues good conversion rates. But there is more people involved than users and common people, and not every company has their online channels developed.
Working on brand consistency in offline channels and events is just as important as the more popular online tasks. A reps network, a booth in a trade show, a speaker in a conference, a chief that attends a private dinner, or a manager during a meeting: they are all ways to keep ensuring brand consistency. Every person and scenario are opportunities to show your brand's personality and values, and people remember personal encounters more than digital communications.
→ Download all the assets a team needs before attending a trade show
5. Cultivate a corporate culture
Finally, everything that comes out should have a consistent origin. That means that the best way to ensure brand consistency is creating a sense of collaborative responsibility in every stage of a company, from the CEO to third parties that talk in their behalf.
"A PIM system

creates a single database for all brand assets along with awesome time-saving features."
And if you want everybody to talk marvels about your brand, the vision and mission of the brand must be crystal clear to each member of your team and network, and they must be convinced of your principles and their responsibility on building a strong image.
Organize training programs and informative meetings when the company adds new tools or processes, or makes any type of change, to keep people updated and involved all the time. Listen to suggestions and doubts rather than forcing a vertical working method, and collaborate with partners and influencers to expand your brand's culture across different niches and industries. There is nothing more important than a loyal community to make a brand grow.
Taking the first steps to make a brand recognizable is difficult and can meet lots of frustrations along the way, but with a solid company culture, a winning assets management system and a faithful audience every brand can take a bite of that golden apple.