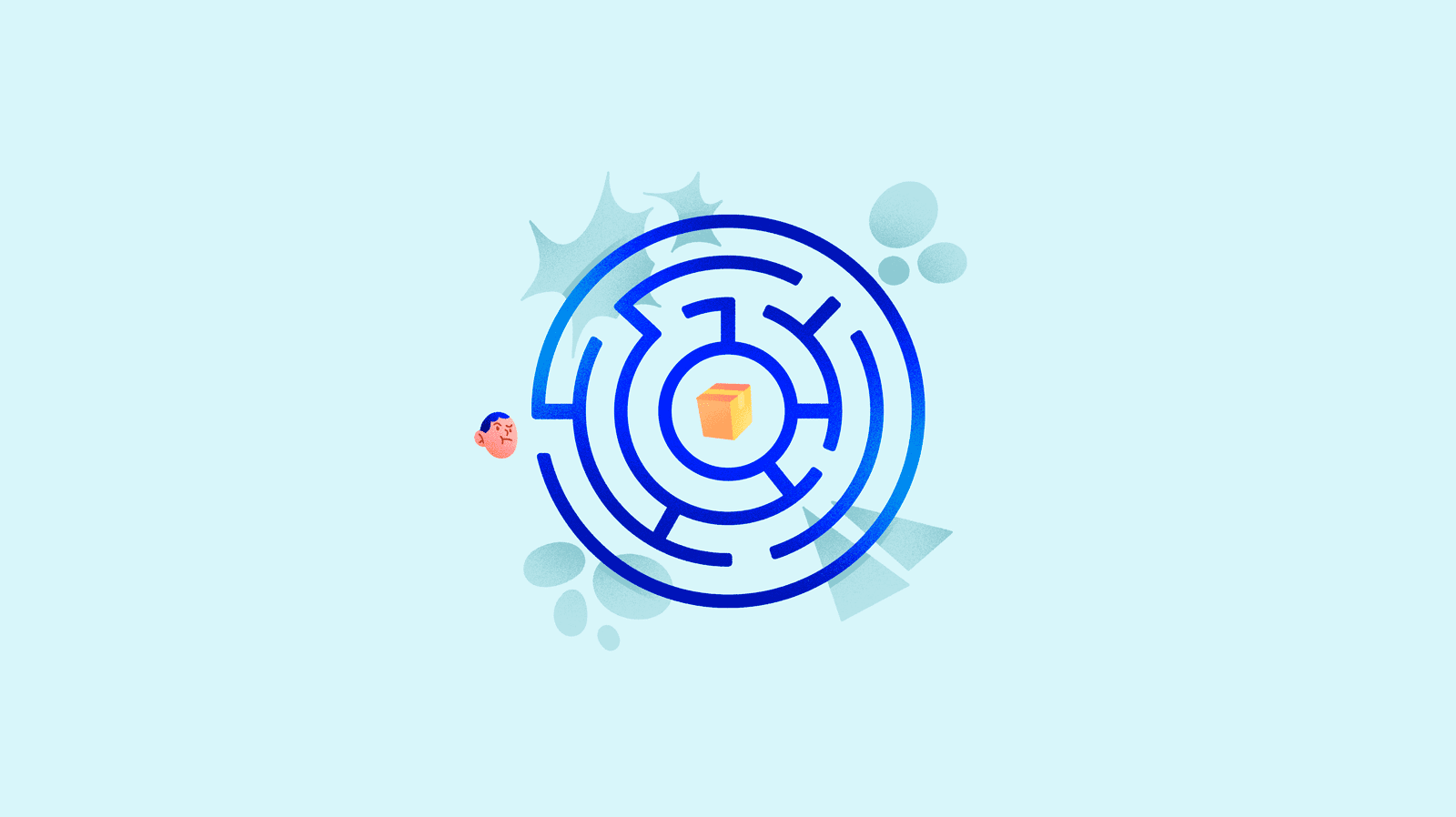 What is Product Experience Management?
Experience is everything. Customization is key. Omnichannel commerce is the future.
Hearing these phrases over and over again has much to do with the importance of a process that's changing the way traditional and digital commerce is organized, how products are presented to the consumer and how efforts are coordinated within the company.
This process is Product Experience Management (PXM). It's a method of management that seeks to adapt the content to each channel, so that the user finds exactly what he needs in the right place.
The Product Experience Management process is no longer just about customer satisfaction based on product quality, but about adapting your products to each platform and presenting them to each buyer in the most effective way. Good PXM practices are therefore the foundations of a modern multi-channel strategy.
The key areas in Product Experience Management
To develop an effective Product Experience Management process, you need to understand three main areas and to collect as much information as possible about them:
Knowledge of your product
User experience
Technological tools
Product Experience Management is based on research into the entire life cycle of a product and achieving control over it, including being able to adapt it to every channel and to your all-inclusive target audience, by means of applying the most appropriate digital tools.
How Product Experience Management can boost your sales
Why Product Experience Management is the future of commerce
Nowadays, any errors in your product data can be fatal to the presentation of the product and its optimization in digital channels; and drastically reduce your ability to reach the right buyer at the right time.
That's why PIM (Product Information Management) software is becoming the key to a great product experience management.
A PIM system gathers, standardizes, enriches and distributes information, and makes it easy to re-adapt your product strategy and implement it in a flexible manner.
Supported by the appropriate software, these practices will entail gathering and organizing the efforts and tasks of an entire team of product experts: including designers, developers, distributors, marketers and analysts.
Uniting all these elements gives strength to the process. In this way, you can learn more about each product, such as what information or content it's lacking and where it's being ineffective; and you'll see how to adapt the product to customer reactions, to the market and to the fluctuation of demand in various channels.
PXM vs. PIM: what are the differences?
The basics of Product Experience Management
Customized shopping experience
User experience (UX) in ecommerce is an aspect that's increasingly valued by shoppers. Users feel most comfortable when researching and buying products in their own language, in their usual payment currency and in the metric system they're familiar with. They also appreciate being able to compare information that is always complete whatever channel they happen to be using: Amazon, Google, a branded website, a mobile app...
Good quality product pages
There's nothing more effective for achieving consumer satisfaction and loyalty than giving customers what they want.
Even if it's not what you'd expect, this is actually not low prices but rather, reliable information that removes uncertainties and saves the shopper consultation time.
Today, more than ever, product pages and sheets must be adapted to each sector and niche: customized, original and differentiated from your competition. You'll achieve better results with data that's complete, avoiding errors or omissions, with good quality images, balanced SEO and attractive copy.
Channel management
Your data may seem perfect, but each channel and platform has its own regulations, requirements and types of audience.
First you need to standardize your product information, checking the sources from which it comes.
Then, bear in mind the work doesn't end there.
It's now up to you to customize the product information for each sales channel, marketplace, market, region, printed material or promo. Achieving this is much easier when you have a homogeneous central database, such as a PIM system.
The best tools for Product Experience Management
Since PXM is a process, it involves many people, departments and systems that contribute to making each phase work perfectly.
The software systems best suited to assist the task of Product Experience Management depend on each company, but we can point out the most common and effective on the market:
Product Information Management (PIM)
A PIM solution is the centralized system for all your product content:
Create a database and single source of truth for your catalog.
Make working on your product content easier and quicker.
Save time and costs.
Become more flexible.
Product Information Management solutions are an essential tool for the creation, maintenance, distribution and updating of your catalogs, in digital version, web page, mobile apps, ecommerce platforms, marketplaces, or printed material.
Other important features of a PIM for Product Experience Management include the ability to organize internal workflows in your team, to keep an activity history, and back up your data at all times.
Sales Layer's PIM includes these features and more, to enhance your Product Experience Management.
Digital Asset Management (DAM)
A DAM solution brings together all your multimedia and audiovisual content and makes it easier for you to offer a uniform brand image on all channels.
In a digital and visual world, this aspect is fundamental: users must be able to distinguish your products and your brand easily anywhere. In addition, keeping an eye on different types of files can become a problem where management and storage are concerned.
A DAM system can solve that confusion (or a PIM solution like the Sales Layer PIM, which includes DAM functionality to save you accumulating systems and processes).
Product Content Syndication
Product Content Syndication software specializes in adapting your product data to the needs of different channels. Automation is the most effective way to get your information across to the market quickly and with real-time updates.
These solutions can also give you access to important analytics concerning the performance of your products in online channels and marketplaces. Find out which of your products are most popular, how shoppers behave when viewing your product pages and what features they tend to interact with. All this will enable you to continue improving your product information.
A PIM solution such as Sales Layer also performs product content syndication tasks, as it includes connectors to send your information to marketplaces such as Amazon or AliExpress, and allows you to customize the data you need according to each platform's templates.
Final thoughts
The speed at which commerce is moving forward year by year requires solutions that are quick as well as easily taken on by companies.
You may not need all the digital tools mentioned in this article, but you should have a think about your Product Experience Management process and in which areas you might improve your team's productivity and efficiency.
Remember that software like the Sales Layer PIM will give a necessary boost to your PXM strategy with its PIM, DAM and Product Data Syndication features; so that you'll convey the perfect content to the right people, and in the most effective places for your strategy, at all times.
Try it free for 30 days — and start improving your team's involvement to create value for your brand and provide an unforgettable shopping experience.