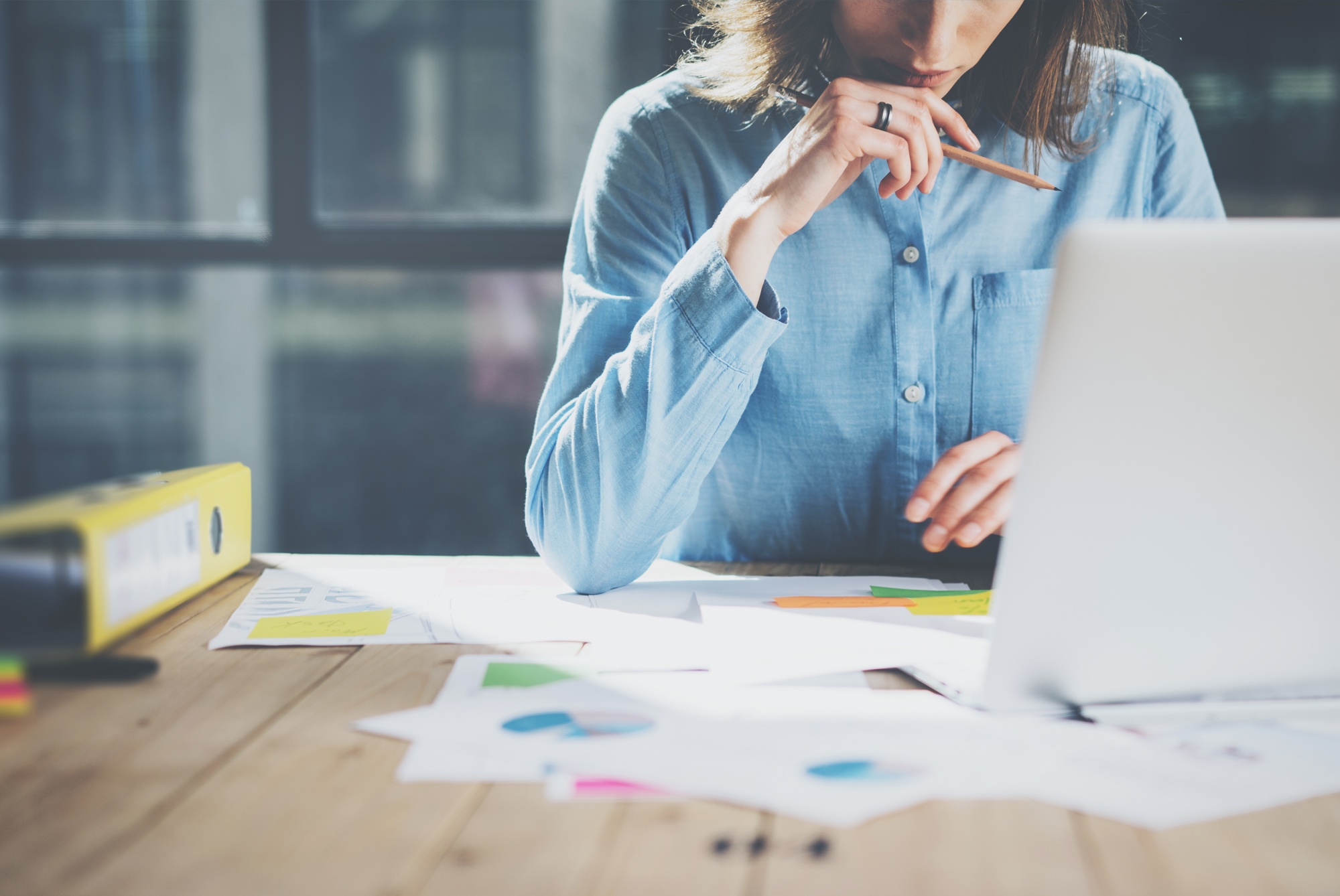 Endless email chains? That's the daily routine for the majority of marketing departments, especially in product management companies. Business communication about design, management or marketing tasks can become your worst nightmare after dozens of emails without reaching a decision and with lots of crossed instructions and responsibilities that are not clear.
This affects the performance of the marketing team, but in the end it also has an impact on the product life cycle. Management and communication problems result in a greater loss of time due to problems and errors that have to be mended, meetings that must be rescheduled and time-to-market deadlines that are not being achieved.
- Product management best practices -
Companies that use digital product management tools and team collaboration tools on a daily basis experience better communication processes and a substantial reduction of their problems. Do you want to know what is the essential equipment for this season? Take a look:
Team collaboration tools
Every member of the team has very different tasks, but all must be well harmonized. These tools allow an easier internal communication and let you know who to turn to or consult different aspects of the manufacture, distribution or advertising of a product.
A workflow platform lets you track individual and team tasks, mark specific goals and deadlines, and make information accessible to whoever you want. The design of these team collaboration tools are super visual and attractive, and there's the ability to create dashboards, chatrooms, projects, roles and to-do lists, even with downloadable apps to work on the go.
Examples: Asana, Trello or Monday
Roadmaps and Journey maps
Have you seen those blackboards full of thumbtacks, red threads and clips on thriller movies? Working that way is very old fashioned and romantic, but chaotic. Better choose a cleaner digital version that offers an overview of the project and the life cycle of a product, from its preliminary design to its launch.
It's important to have a management tool that shows the journey map of a product at a glance, with goals, deadlines and possible delays that affect different departments and reorganize your calendar. They're also useful to define the chain of action in different situations: an ebook download is part of the sales funnel or the marketing team? Who will give a response in case of criticism or a brand crisis?
Examples: Roadmunk, ProductBoard or JIRA
Product Information Management: PIM
Update prices, adapt measurement standards to different countries, translate attributes or send the Christmas catalog data to the design department. Tedious tasks that leave thousands of textual and numerical references out of control.
A digital product information management tool is the essential Rosetta Stone in any company that sells or distributes products. The marketing team benefits from a more agile management and it has a positive impact in everything else: faster preparation of the online store, apps and other platforms, better communication with distributors and sales reps, and more precise preparation of marketing materials.
The best example: Sales Layer PIM, the simplest PIM in the cloud on the market, which guarantees a minimum installation time and the best technical support from the very first minute (which is free for a month, check it out here!).
Mockups
Although marketing teams usually have a great imagination, it's always easier to see ideas on paper… or on a screen.
These product management tools let you create preliminary tests on product materials, from product pages and catalogs to forms and e-mails, and everyone can make suggestions in the same panel. This type of tools allows you to create mockups of any material and have a visual frame of reference. They're super useful for designers in order to see how marketers apply UX data and suggestions that improve the user experience.
External communication
What has been sent? Who has received it? When was it scheduled? Automated communication offers greater control and gives you metrics that can be used in the analysis phase.
Create, organize and track e-mails and newsletters sent to third parties and customers is more effective with automatic tools that also allow total customization. Each campaign offers success results (based on readings and tracking of links), they can be segmented according to different criteria and you can automate reminders. In addition, these tools are useful to design mailings with discounts and coupons that can revitalize the life of a product or be a part of the product launch.
Examples: Mailchimp, GetResponse or ActiveCampaign
Analytics
You need to know what the client says about your products and how they react to your platforms. How they access your channels and how they navigate is essential information for any company and marketing department.
Digital tools that track the metrics of a website or the performance of a team are very useful to quantify immediately if you are reaching the desired traffic figures and sales conversion rates.
Examples: Google Analytics, Optimizely or Pendo
Customer feedback
One of the main missions of a marketing team is to collect the impression of every client and redefine customer profiles based on their needs and behavior. But it's too slow to wait for reviews to appear in an online store or marketplace, or to track mentions in social media.
Some digital product management tools let you create specific forms for customers, with segmentation options and the possibility of adapting the process to each channel and the type of audience. The best tools also give you metrics and follow leads from visits to your online store, not just from customers who have already made a purchase.
There are also tools that can record phone calls from your clients, such as iTalk, but depending on your region you may need legal consent to use them.
Examples: Intercom, Uservoice or Drift.