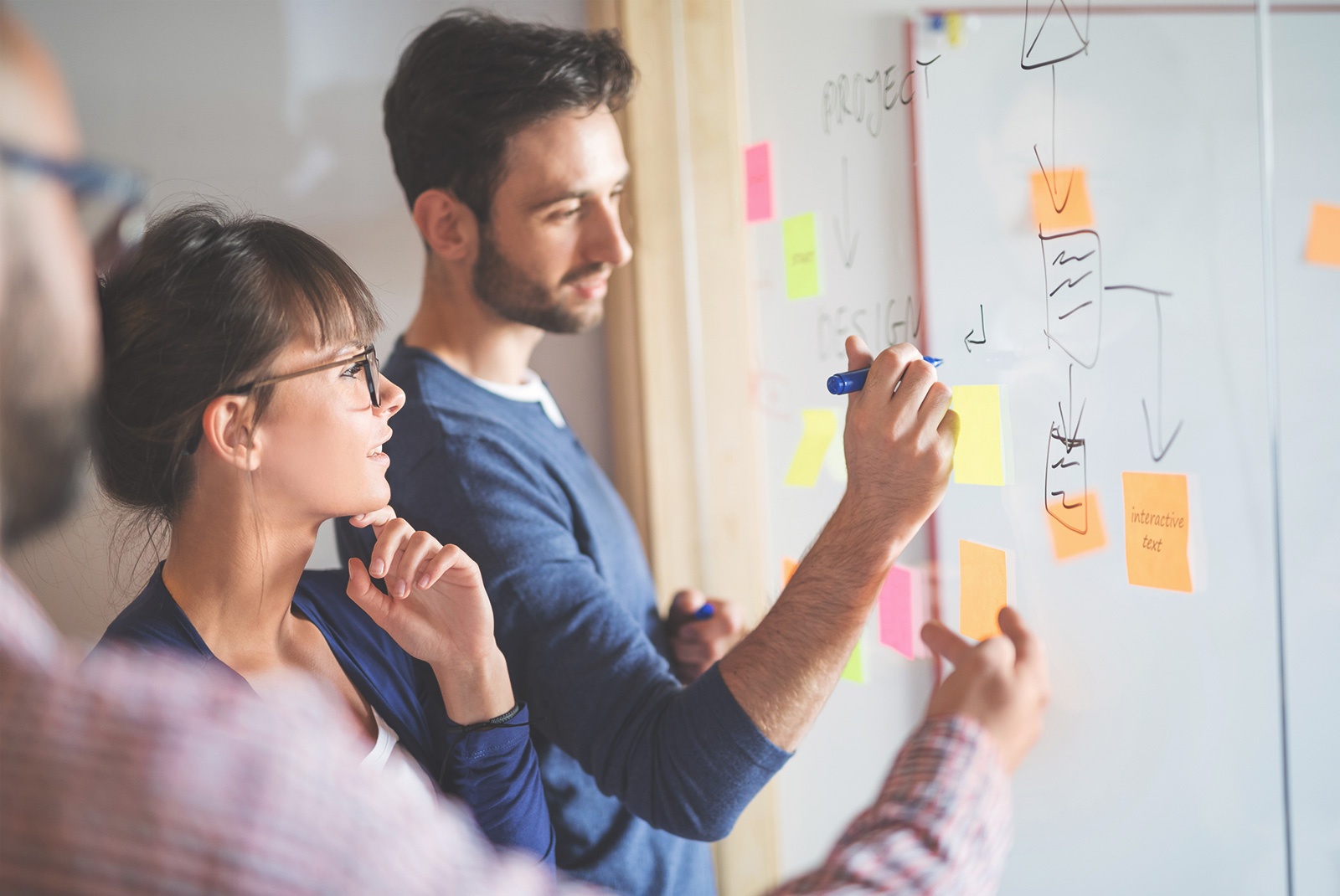 The saying goes "Let the cobbler stick to his last", but as a specialist in products it will not be enough to know the shoes that you sell (or energy bars, or cameras, or backpacks for children… ). As important as studying your product is having an intimate and total knowledge of your target client: the athlete, the amateur or professional photographer, or the parents of children who start school soon.
As a Product Manager, you must clearly differentiate three elements of a product life cycle: the product itself, the potential customer and the user who makes the purchase. Take note that they aren't always the same: children are final users of some products, but normally they will not be the buyers or those who evaluate and decide that purchase, especially in e-commerce and online retail.

Showing a thorough knowledge of a product life cycle is the star talent of any Product Manager. But, do you know what will make you shine in your team and get a well-managed task organization? Exactly: Product Manager user experience.

→ Before going any further, what is a Product Experience Manager?
How can you achieve Product Manager user experience?
Whether you are specialized in a Product Marketing niche or you keep your professional horizons open to any industry, you must know in detail the characteristics of your company's product, how it's perceived by the target audience, how your competition works and how they're perceived by those same clients.
In short, your product strategy consists in finding out what the user wants and how your product can satisfy that need… and, above all, what's the best way to get there through e-commerce platforms and digital channels. Do those users rely on social media recommendations? Or do they usually review just the first two or three Google search results? Are they digital natives and use smartphone and apps more than computers and browsers?
It's possible that your company is present on all digital platforms, and that is great news! But the effort should be aimed where most users are, in order to save time and unnecessary costs. Analyzing users' behavior at all times, the trends in demographic groups, and even their language, can help you to better position the product.
All these elements will determine the way in which a product is presented in any e-commerce platform, in order to ensure uniformity for your omnichannel information, which transmits confidence to the user. You can adapt the product descriptions, take into account which features should be highlighted (allergens, fabric composition, recommendations of use… ).
During this process, your study takes a considerable amount of time, so it's advisable to use an automated tool that ensures these adaptations and updates are always done in real time, without omissions and errors that could last for days. With this kind of tool, you can also quickly attend your users' (and distributors) doubts and calls of attention. A Product Experience Management system, with Product Information Management (PIM) functions included, reduces waste of time and improves the brand image that influences your traffic and the loyalty you get from digital customers.
7 skills every Product Manager must have
Monitoring trends and good e-commerce practices, online retail and niche markets, third-party tools and partnership opportunities.
Knowledge of mobile language and behavior (apps and smarthpone navigation).
Chameleonic adaptation of the product description language to each demographic and distribution channel.
Tracking variations, trends and users in different social networks.
Global vision of brand strategy in short and long term: personalized presentation of the product by visual resources and message in all branding channels (emailing, digital and printed catalogs, promotional materials, materials for fairs and events).
Identifying opportunities for innovation and creation of user experiences (participation in events, giveaways, public activities, campaigns subject to seasonality).
Rapid response ability in the face of crisis or brand and product errors, across any channel, that can satisfy the user without damaging the company's image.
All this aimed at getting satisfied and happy customers... who will surely come back to your e-commerce.
→ How Product Experience Management boost your sales
Do you have all the necessary skills to take your Product Manager user experience to its best? If you are still missing the basic complement to achieve these goals, at Sales Layer we offer the most intuitive and complete Product Experience Management tool in the market, specially designed for companies that need to adjust and update their products and catalogs every day. Contact us or try a 30-days free trial!