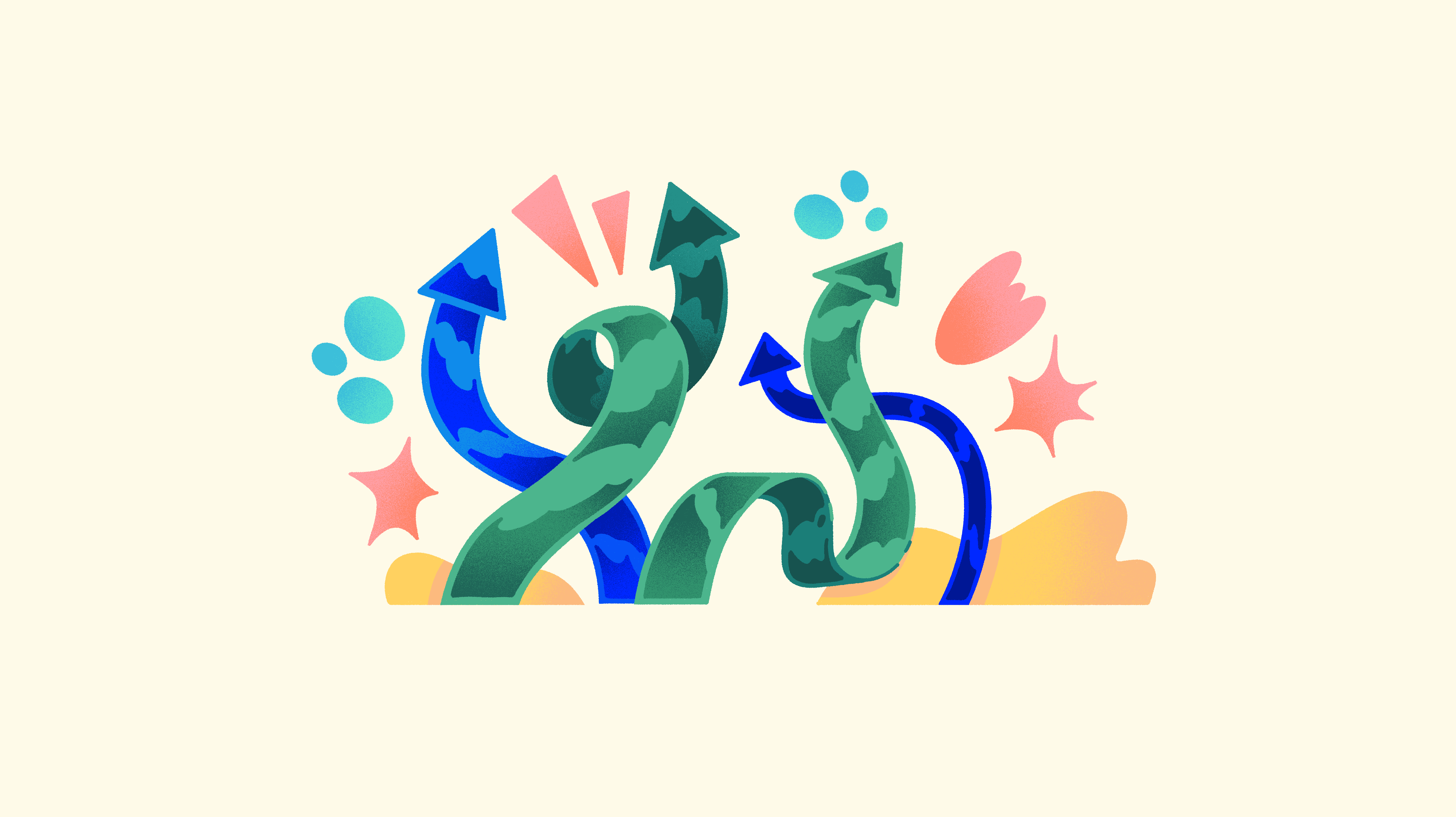 The era of complicated marketing strategies and viral success is behind us. Nowadays, the rise of online shopping and its combination with searchings across many channels has revealed that the most important thing is, as always, the customer.

Buyer satisfaction is the main goal of any product or service business, and the key to achieving it on a high note is to always deliver an excellent Product Experience.
The 3 pilars of Product Experience: Content, analytics and connectors
To improve your sales conversion, it is not enough to appear as the first option in Google results, because you need those clicks to be transformed into sales and, above all, recurring sales.

The key to good product positioning is to win over the customer with a strong digital experience, adapted to their demands and browsing and consultation habits, and based on quality content.

A good product experience means that you don't force-fit a product into the market, but that you discover the best way to adapt your products to the demand. Product content has become the winning horse for any brand, manufacturer or retailer that wants to ensure a good experience for its buyers and boost sales, because with better information comes more purchases, more average value, and fewer returns.

In addition, through accurate analytics, content becomes flexible, improves endlessly, and continues to flow to all ecommerce sales channels.

Finally, an omnichannel experience ensures that your products will be present on dozens of channels, efficiently and quickly, with consistent information for customers who wish to consult different channels before making their purchase.
7 ways to boost your sales with Product Experience
There's no need of sophisticated tools that you don't know how to use, but the one that leads you to the highest content quality.
To set up an excellent Product Experience, the best business ally is a Product Information Management (PIM) platform, capable of organizing all your content and keeping it updated, in an automated way, in all the channels you want.
Imagine organizing, centralizing and automating your product data in an intuitive way, without long training periods in the company, and through an effective and scalable cost plan that adapts to your catalog volume and market strategy.

This is all that PIM software allows you to do to improve your product experience.
Centralized content
With a PIM system you can grow at your own pace and incorporate any catalog volume, as it is capable of handling up to millions of SKUs in order and quickly. It takes little time both to install and get to know the PIM software and to work on the platform: apply changes in bulk and track actions in a single view.
Enriched product data
The phase of collecting product data, reviewing it, completing it is time-consuming. But it is critical to differentiate your products among the competition and catch the consumer's attention. Remember: there are thousands of other Bluetooth Speakers called Bluetooth Speakers out there.

Enrich the content of your catalogs by knowing which elements are must-haves in each industry, for consumers and for distributors: original descriptions, accurate translations in the languages you need, good resolution images in the right formats, organized, easy-to-track and niche-tailored attributes... You can easily manage all that and more in a PIM system, and see the immediate positive impact on your product experience for the customer.
Digital and geographical uniformity
Bring together all your content across all platforms. You can ensure that products offer consistent information on each channel, while adapting to the criteria of each platform (with constant updates that prevent your product information from becoming outdated without you realizing it).

You should also adapt the content by country, deciding which products you want to show in each market and adjusting the content to each type of user (different metric units or payment currencies, for example).
Fast Time-to-Market
Although it is always advisable to prepare any product launch or catalog update in advance, you will be able to start meeting your goals faster. Import content from anywhere (with DAM system functionality) and send it to any channel efficiently and quickly, creating digital and printed catalogs in record time and observing internal workflows at all times.
Improved shopping experience
This is the Holy Grail of product marketers.

And to win the cup, you have to respect all the previous steps and always offer correct and quality content that generates customer loyalty. Digital consumers will be willing to return to a brand or store if the satisfaction of their experience is high and for the comfort of having found a trusted brand that saves them from researching and looking for other alternatives on the Internet.
Constant analysis
To organize and manage effectively, it is necessary to know what your reference is. Therefore, a Product Experience Management is based on constant and complete analytics on customer interaction and satisfaction, based on reviews, evaluations and interactions reflected in heat maps. This way you can improve the SEO of your content, and control the good performance of your business, with functions of stock and distribution tracking, and connection with physical sale points.
Great brand image
An efficient organization that offers quality content has happier customers and, therefore, higher sales conversion and better online traffic. Reputation starts from the inside — is your catalog really meeting the requirements to represent your brand and attract consumers increasingly fussy about product information?

Whether you have doubts or suspect you could do better, we are here to help: try our PIM system for free or request a free session with one of our experts to analyze what your business is missing, and how you can improve your product information now.