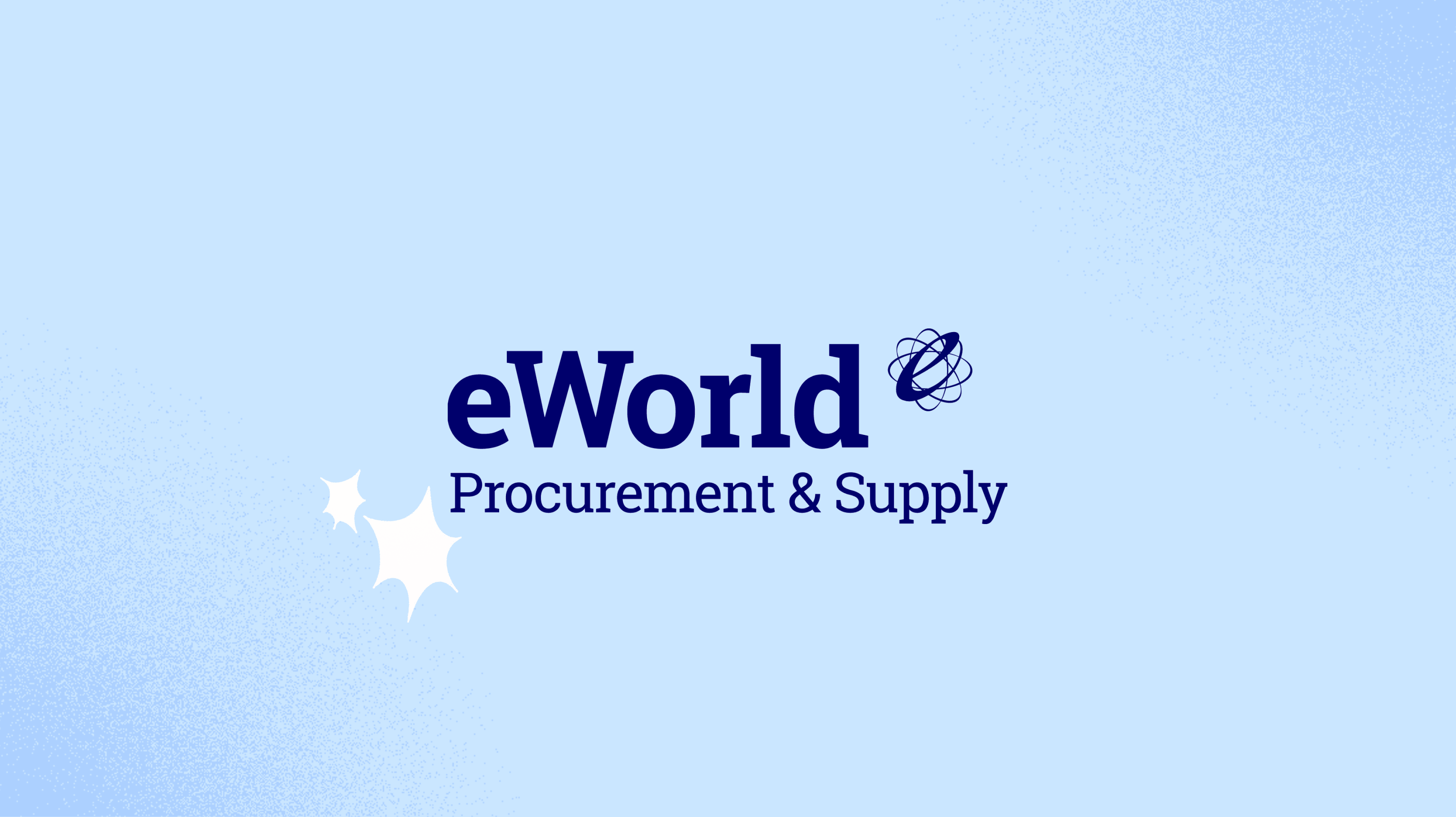 Welcome to a new episode of the PIM Experience Podcast, where Andre Pons, specialist in Revenue Operations and digital commerce, talks to Carsten Krohn, Sales and Marketing Director at US agency Sitation.
PIM Experience is the Sales Layer podcast where we talk to experts from different industries and business models to discuss the latest trends and challenges in manufacturing, retail, B2C & B2B to achieve success in the present and future commerce landscape.
Listen or download the full episode nowstrong> on your favorite platform, and overcome all your fears and prejudices about what it means for your company to implement a PIM, if it involves many difficulties (we can already told you that it does not), and how to achieve it successfully in a short time.
Get access now to the episode "How to avoid PIM implementations going bad" y and learn more about:
The differences between a Saas and an open source PIM.
Why PIM customization is so important.
The demand for PIM is increasing among companies — why the onboarding and implementation process of a PIM system is more vital than ever.
The most common mistakes when implementing a PIM system that everyone could easily avoid.
The best PIM implementation, for any business, in just 3 steps.
And if you want to continue exploring the possibilities of PIM technology for your company, the first episode "What is the Economy of Experience?" is available here. Subscribe now to stay up to date on new episodes with world experts in ecommerce, digital marketing and the B2B and B2C sector.