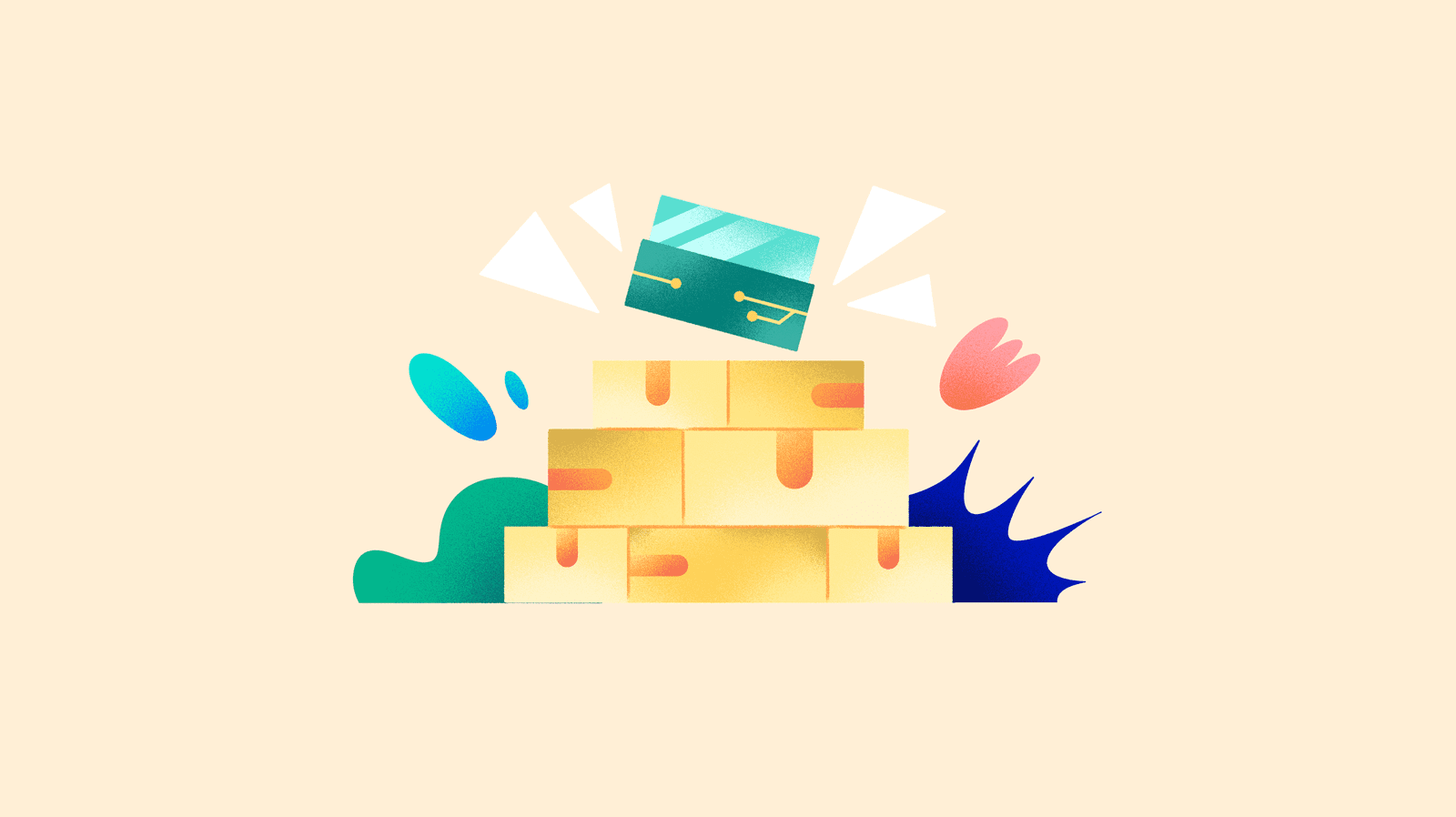 The packaging of a product shipment is as important as the arrival of a guest of honor to a party. Customers are waiting for their products excitedly and appearance will influence their first impression – even before the package is opened.
Depending on the company's branding and strategy, each firm and retailer can opt for a different style of packaging – from a more minimalist design to colorful illustrations.
Truth be told, packaging has become something vitally important in terms of taking care of a brand's image and ensuring customer loyalty, although it also must continue to be practical and profitable for your company.
Why packaging is important in online sales
Shopping experience
New online sales models like Birchbox have made it popular to use attractive custom boxes for shipping products. The buyer does not just one a product that fits with what he/she is looking for but instead an entire, exciting experience.
The packaging provides a certain feeling of excitement for the shopper – like opening a gift. The better presented it is, the more of a positive reaction it will generate and the more chances there will be for the brand to be recommended to others and more purchases to arise in the future.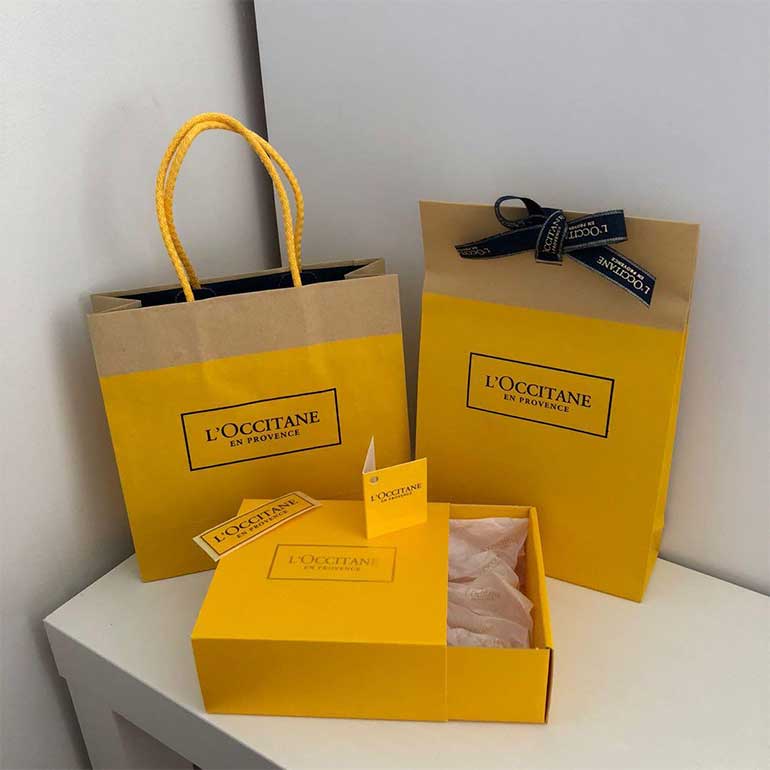 In addition, premium packaging gives the feeling of better quality service, an impression that the consumer ends up transferring to the brand and its products. The clearest example is Apple: something as simple as the way its boxes slide when opened creates a product experience that hints at the quality finishings of the iPhone or Macbook inside.
→ Check them out: The keys that influence your brand image
Sustainability
Jokes about excess packaging in orders from Amazon have turned to criticism and anger. The packaging for online sales is another way to show the company's intentions in terms of its commitment to the environment and build a favorable brand image.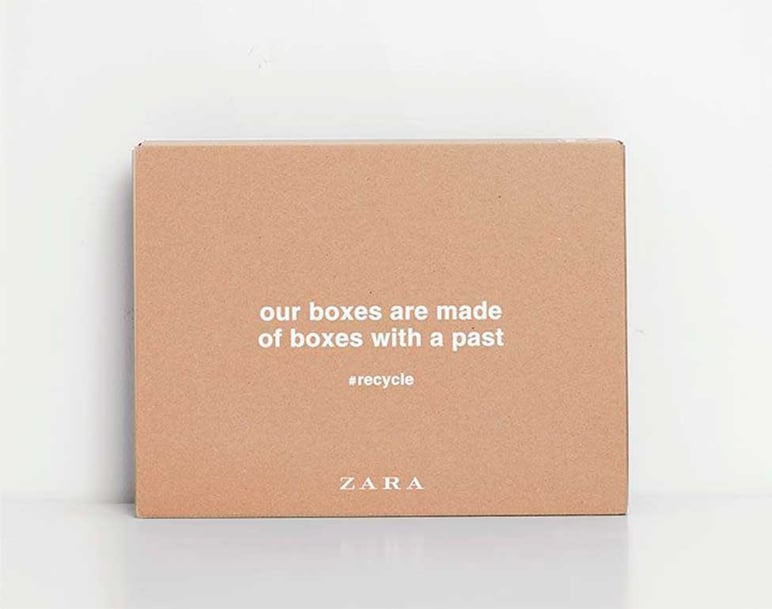 Orders should have a smaller quantity of packing materials, these materials should be 100% recyclable or biodegradable, and there should be less mixing of different material types in a single package (to help with recycling).
We'll look a little more at the packaging materials in a moment, but remember: paper also pollutes.
→ Can't decide? How to choose your shipping service
Marketing
Unboxing videos are popular on social networks like YouTube and Instagram. These videos feature people or influencers who show the order they just got – from its packaging to everything it has inside – all for the camera.
Good packaging is a brand's ambassador on social networks, and it increases the probability of photos being uploaded and attracting the attention of other possible buyers.
In short, choosing your packaging for online sales well and customizing it for your company is a big decision that will positively influence your brand image, the purchase and product experience, customer loyalty, and your pocketbook.
Packaging that is exactly adapted to your needs is more profitable than standard packaging where there is a lot of extra space and more filler is needed: products can be damaged during transport and the cots of shipping is higher due to the volume of the boxes.
→ There is more behind the packaging: Other strategies to generate customer loyalty
Types of ecommerce packaging
Depending on the product type, there are different packaging options for shipments that help with transport and with the overall experience.
Rigid boxes
This is the most resistant option, but also the one that weighs the most. It is especially indicated for bulky products that need a safe and secure structure. For example, furniture or delicate pieces of porcelain or glass.
In other cases, the solution is to transport one box inside another. This is common for electronics and appliances: the original box is stored inside another that is more resistant to protect against bumps and breakage.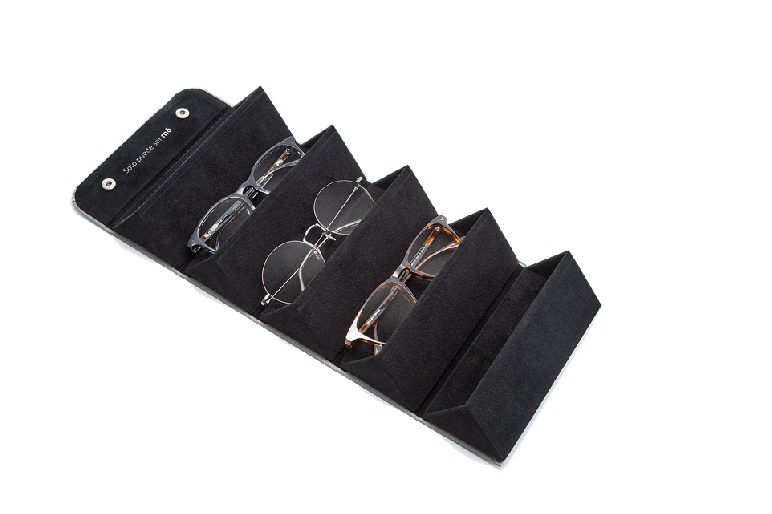 Cardboard boxes
Normally made of corrugated cardboard, these are the most common packaging boxes for online sales as they adapt to products that are medium and small in size.
They are easy to recycle and, especially, to personalize as the majority of the suppliers provide basic brown or white boxes that you can add your brand's image to.
There are also options for double walled cardboard boxes, which offer more protection.
→ Get a uniform image: Web design trends for ecommerce
Padded envelopes
This is a convenient solution, but one that pollutes a lot and which is difficult to recycle for shoppers – especially if the inside is plastic and the outside is paper.
Nevertheless, it is useful and functional packaging for small products and delicate pieces, and you can also personalize the outside to make the shipment more attractive. In addition, you can now find fully recyclable options made of compostable organic materials.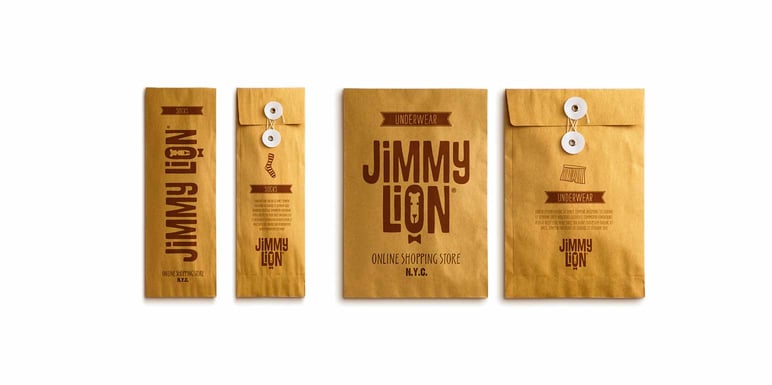 How to personalize packaging for online sales
The outside
Whether a box or envelope, the outside of the package is where the shipping data will appear and it will be the first impression the consumer has of your brand. It is true that some courier companies like MRW put your package inside another envelope from their company, which may not seem that attractive at first sight. However, once opened, the buyer will discover the surprise of your 100% original packaging.
A color or black and white print, a special drawing, a big logo, or a catchy message: any way to personalize the outside of your packaging will make a good impression on the customer as long as it is consistent with your branding and marketing message.
→ Food for thought: What other factors influence the decision to buy?
Padding inside
Try to avoid this as much as possible so as not to waste materials and to let the buyer find the product as quickly as possible.
You can use kraft paper filler, bubble sheets, air pockets, thick perforated paper or small shreds of material – generally made of polystyrene but you can find them in sustainable materials like starch.
The care with which products are packaged is also important; for example, using tissue paper for garments.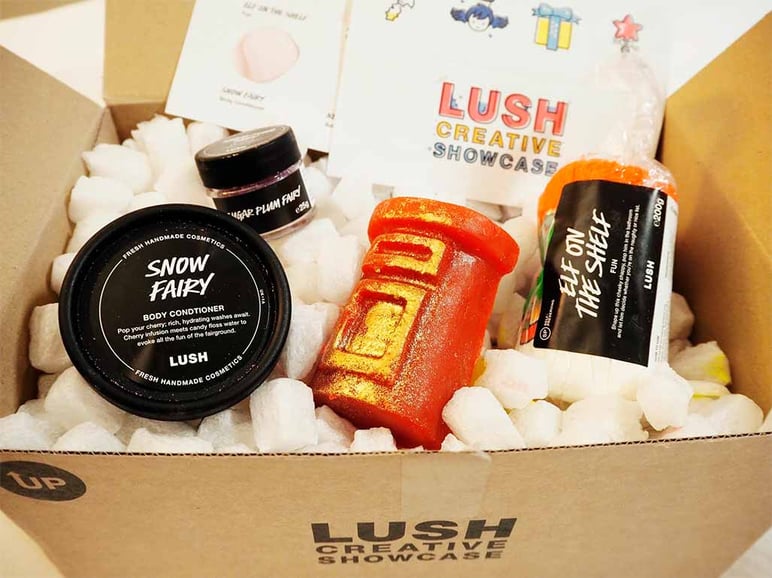 Tapes and stickers
Amazon made tape with the company's logo to seal boxes popular, and there are many options of services to get your own tape and/or design something more elegant.
It is also interesting for your brand to use custom stickers to close packets or where the address label is. A rubber stamp with ink can be a cheaper option than custom-ordering packaging with custom printing.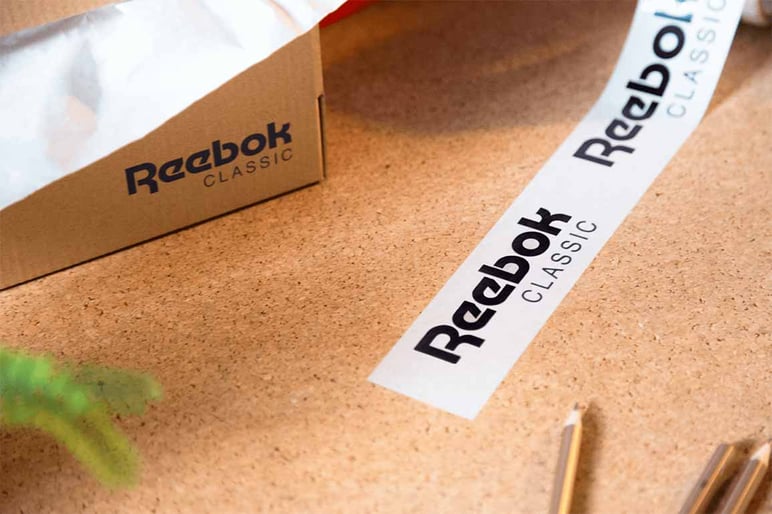 Extras
Having the box be perfect and the product arriving in good condition and meeting the customer's expectations is already a step in and of itself; but, if you can, add even more surprises to the experience.
A thank you card, an informational leaflet on returns or with an order summery with a nice design, a discount coupon for the next purchase, or a small gift or sample are little details that will make the customer value his/her purchase (and your brand) even more.
Conclusion
Personalizing the packaging of your shipments in ecommerce has an added cost, but it is also an investment in the conversion of sales. Buyers tend to evaluate brands that use personalized, original packaging more positively – thus, you'll be gaining loyal customers.
The importance of the packaging in online sales is on the rise – both because shoppers wish to receive shipments in sustainable packaging and because the packaging is just one more facet in your marketing strategy. A more attractive package will also be more prone to be photographed and shared on social networks: all the details influence the omnichannel experience.