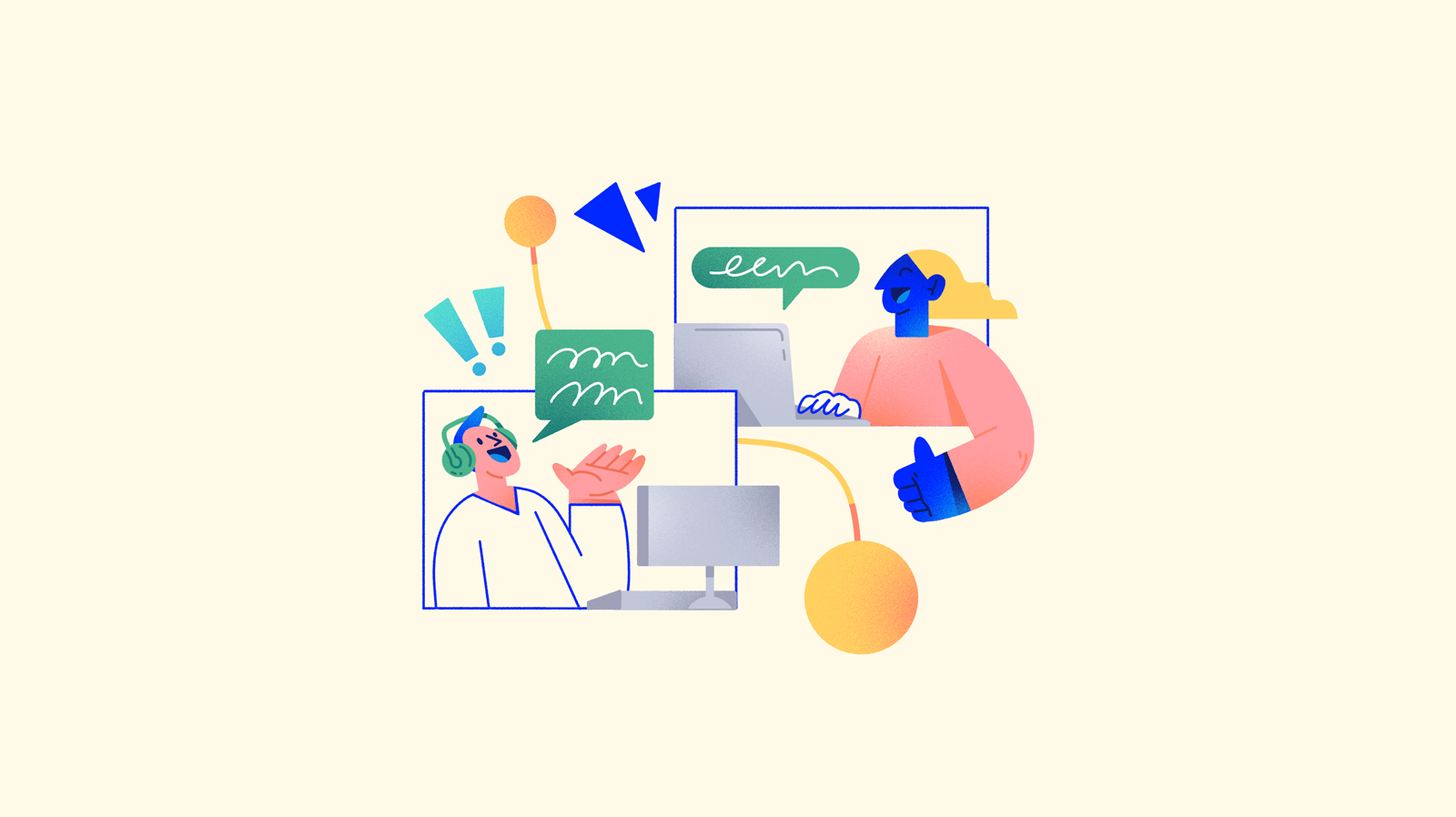 What is process automation?
When optimizing workflows within your organization, process automation is key. Process automation is the technology-enabled automation of your company's processes, which enables you to streamline your business and increase efficiency, quality and ROI.
What are the benefits of process automation in B2B ecommerce?
Automating as many parts of your processes as possible can significantly improve the quality of your product information across all your selling platforms and channels. Automation enables you to keep product data up to date, unify product variety information, share photos and videos and ensure all your products conform to the regulatory requirements of the different geographical areas you sell in.
Efficiency: Cut down on time, money and effort for your team by automating your processes and allowing your team to focus more time on other work responsibilities. Automating with PIM allows your team to focus manpower and creative energy on other projects to develop and grow the business further.
Reliability: Automated product data enables you to remove the ever-present risk of natural human errors. Sales Layer detects errors, inconsistencies and omissions in your product data across your entire workflow, and ensures corrections are distributed across all channels.
Transparency: Automating your processes for your logistics information management and creating one single source-of-truth for your team enables everyone to see correct, up-to-date information without the risk of multiple versions of documents communicating incorrect or outdated information both internally and externally.
How to implement process automation with PIM
Implementing a PIM system within your business enables you to automate your data and catalog management processes without the use of complex and error-ridden spreadsheets. By centralizing all your product data in one place, you can distribute changes in product information instantly and automatically across all sales and distribution channels.
PIM can also support your automation by connecting your data to your sources with one of Sales Layer's many plug-and-play connectors; connect with Amazon, Shopify, Google Shopping, WooCommerce and more with just a few clicks.
Sales Layer PIM can create automated product catalogs of 10+ million SKUs and their related data, including images, GTIN numbers, and regional specifications among others.
Product information management (PIM) platforms organize and optimize your product data ready for automation. Centralize your product data across all your processes and create automated product catalogs that work for you with Sales Layer.
Get in touch today to discuss how Sales Layer can work for you, or get started with an all-access 30-day free trial.