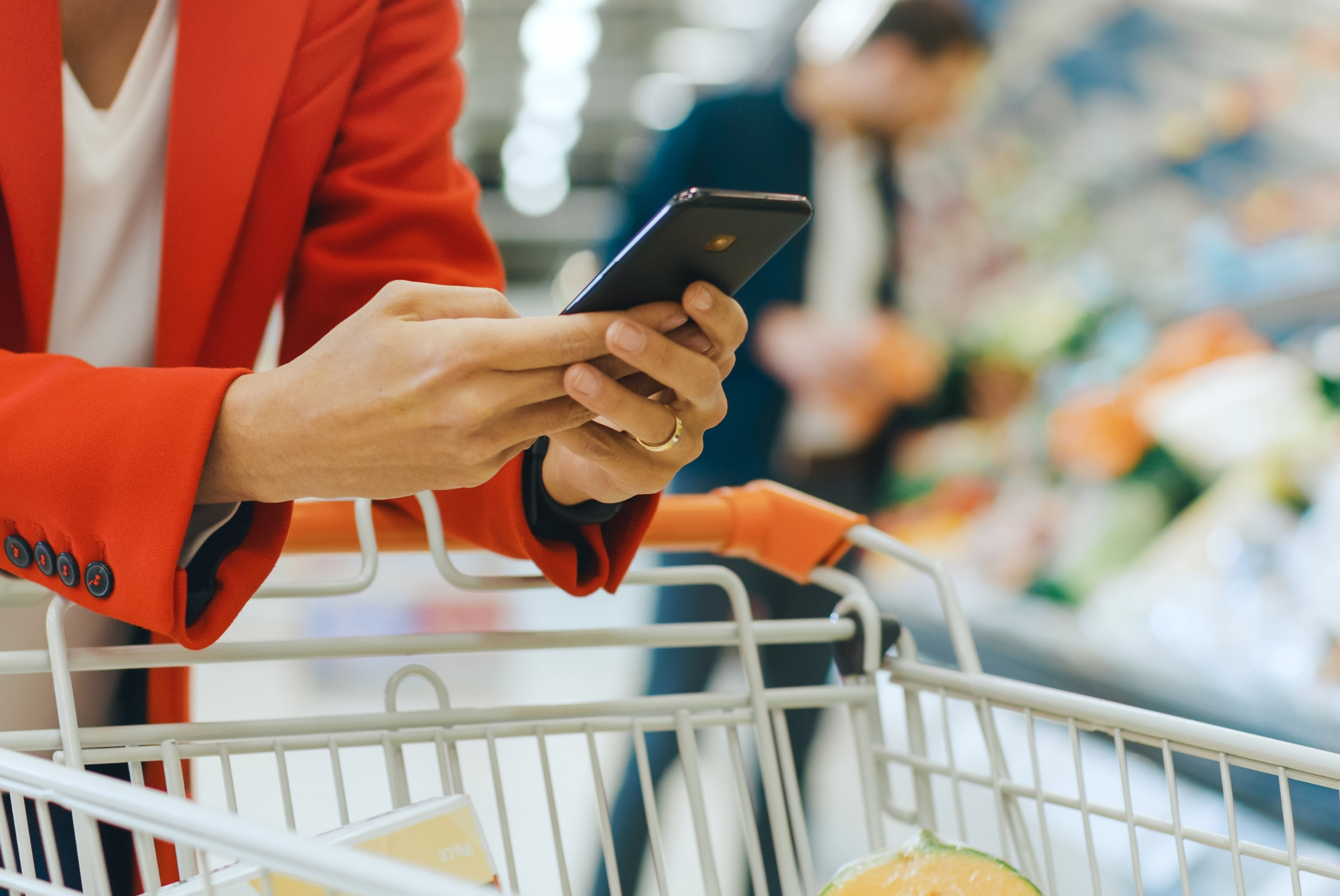 We can easily picture a store shelf in our minds, but what is a digital shelf? All places were products are displayed online, from branded product pages to digital catalogs, mobile apps, or marketplace product pages — everything is a digital shelf.
That's why Digital Shelf Management has an omnichannel approach and needs to take care of the brand's online image and how it's being used in each sales channel and product page. Every item is a representation of the brand itself, and a good digital shelf management ensures that everything is displayed in the right way. It may sound like an old shop manager duty, but it's far more complex and interesting than that.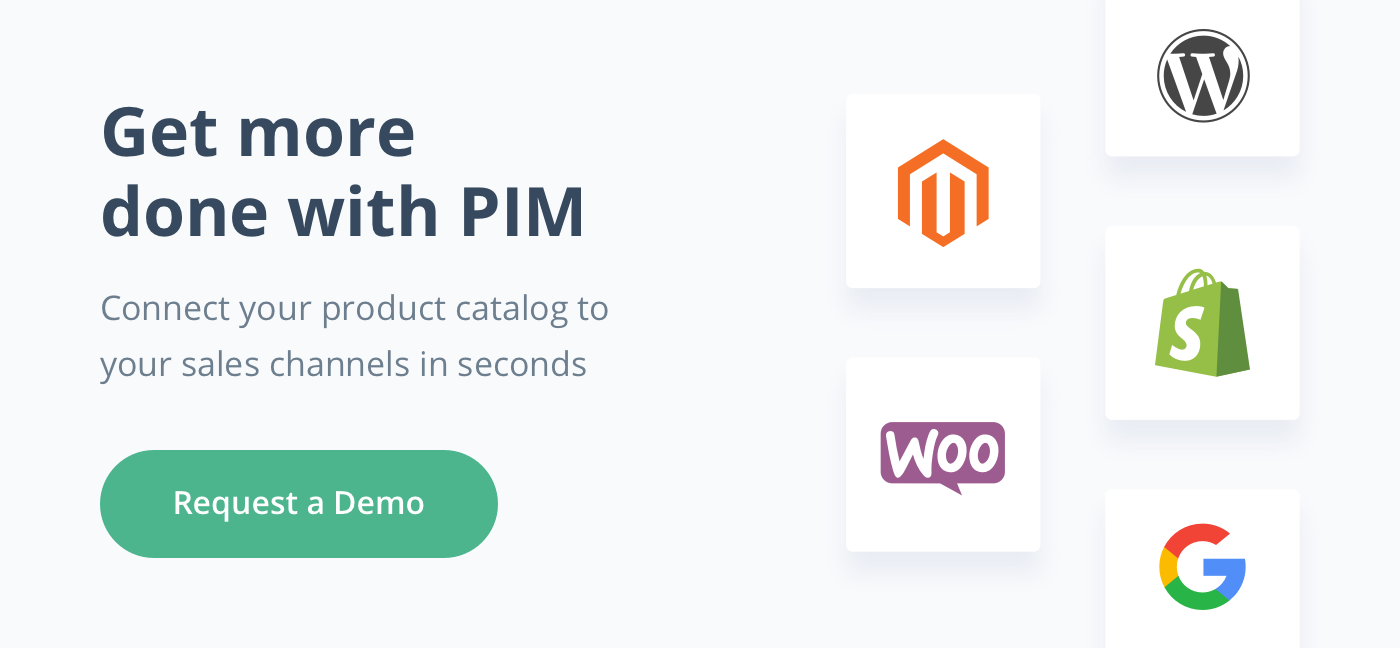 Here's some insights about what customers really look for in the digital shelf and how online retailers can improve their position this year.
→ Related: 10 digital trends to increase sales this year
Add more images
Visuals are key to ease the gap between traditional brick-and-mortar shopping and browsing the digital shelf. Customers need to analyze the product on detail to make an informed purchasing decision, and that includes using zoom tool, playing with a 360º viewer, and getting a real perception about how the product looks like when it's being used by someone or when it's placed somewhere.
Needless to say that product images must be of high quality, a rule that you can also find highlighted in marketplaces guidelines, they should follow some basic online design recommendations, and be consistent among different product categories of your online catalog. In other words, a customer may feel a bit at a loss if they find that your trainers images are super professional but your socks category depicts poor and scarce pictures.
Lots of studies show not only how many users demand more images while searching for products on Google or branded sites (3 or 4 photos is usually the minimum required), but also that more visuals lead to better conversions and less complaints and return rates, as customers can get a more accurate idea of what they will receive.
→ Read more: The best web design for selling online products
Include reviews in your website
We are insecure by nature, even when nobody is watching and we're at the peace and quiet of our homes, looking for the best duvet to buy online.
Customers need validation before purchasing a new product or something they have never tried before, and they expect to receive that seal of approval from strangers: other customers that have left a review about the product.
Reviews and ratings play a significant role in conversion rates, as they give an independent perspective on the product quality and can easily convince insecure customers. But if users can't find those reviews on your website they will quickly jump onto other sites, forums or social media platforms, where they can easily loose track of your product page or being drowned by other alternatives.
Including a review section in each product page of your website gives you control over what is being said about your products — not only just good things, although better reviews drive higher brand trust and sales, but the ability to show how you can respond to doubts and problems.
It's always advisable to keep track of everything customers say about your products in any channel and to encourage them to leave an opinion everywhere they choose, but your own reviews sections give customers what they want most without making them leave the site.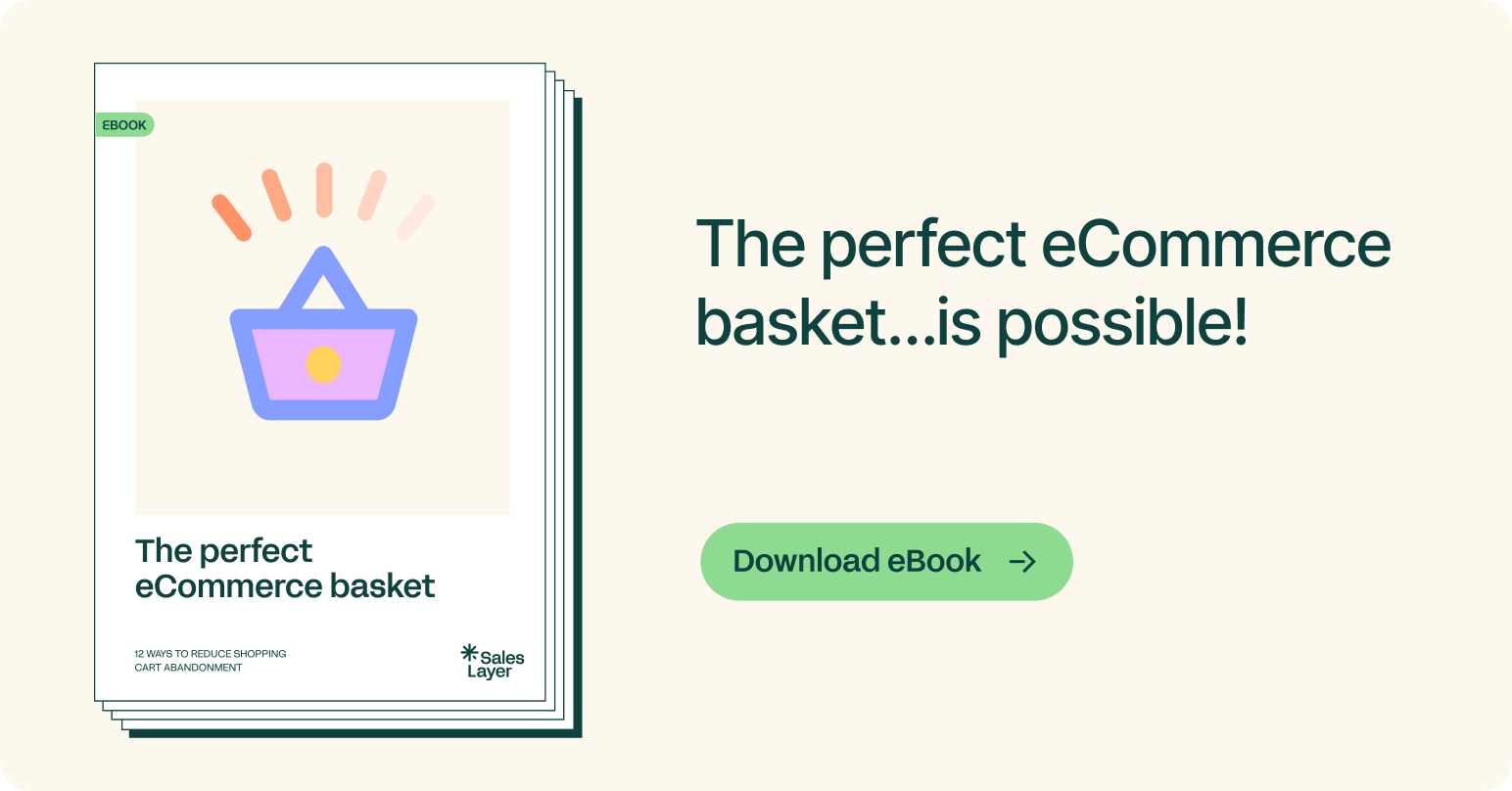 Personalize product descriptions
Not that long time ago, online retailers tried to follow the standards of a type of product to the letter when they needed to create all types of catalogs. A screw was just a screw, and a mattress was no more than a soft rectangle that everybody needs. But things have radically changed.

Customers expect personalized content when they are searching products online, and that will be one of the most important keys to successful online marketing in the near future. But meanwhile you can achieve less futuristic but totally profitable actions, like studying who is exactly your buyer persona and target demographics, what they really look for, and personalizing product descriptions in a way that they will recognize as useful, or funny, or relatable.
Creative brands are betting on this type of unique product descriptions, because they also make a difference from their competitors. Customers that want a barbecue grill are more than men in their forties with a big yard. Maybe things have evolve a lot since barbecues were just a white middle class family tradition, and now there are different people looking for barbecues and who want to know other kind of characteristics or features, like how many hamburgers can fit in a grill for a big party, or if they use eco-friendly energy.
People is more likely to respond to a product or brand if they feel they are being listened to and their needs are being well-addressed.
→ A case study: How IKEA increased conversions through product content
Achieve zero-error content
One of the most common reasons why customers leave a website never to return is poor product content. And while that may look like an essential commandment for online retailers, you would be surprised to see how few online retailers take care of this crucial issue.
"PIM software helps to achieve

digital shelving and an automated optimization of product content."
Perfecting your product content is a win-win situation: you are pleasing customers and achieving higher search rank, but also taking advantage from your competition, which is probably neglecting key product details for online sales. Clients need to know specifics now and here, and those details must be consistent among different channels: How many sizes of this swimsuit are available? Is this phone case offered in cerulean? Does the wood of this cooking utensils come from sustainable forests?
Digital tools that use artificial intelligence systems like PIM software (or Product Information Manager) are making possible for online retailers to achieve digital shelving technologies and an automated optimization of product content that shows where data is missing or needs some corrections.
Some product details are common ground for online retailers that sell some type of products, but users expectations are changing every day and they want to know more about the product and have proof material: complement your typical product descriptions and bullet points with enhanced content like visual charts, videos, guides and partners testimonies that you can also manage in a simple way with a PIM system that includes digital assets management features.
→ Get everything: How to sell more with great product content
In short, online retailers that ensure a neat, easy and trustworthy shopping experience are the ones winning the digital shelf. You need to make your digital shelves looks as appetizing as possible, but the management behind the scenes is crucial to achieve that goal and to win a hand against strong competitors like Amazon marketplace.