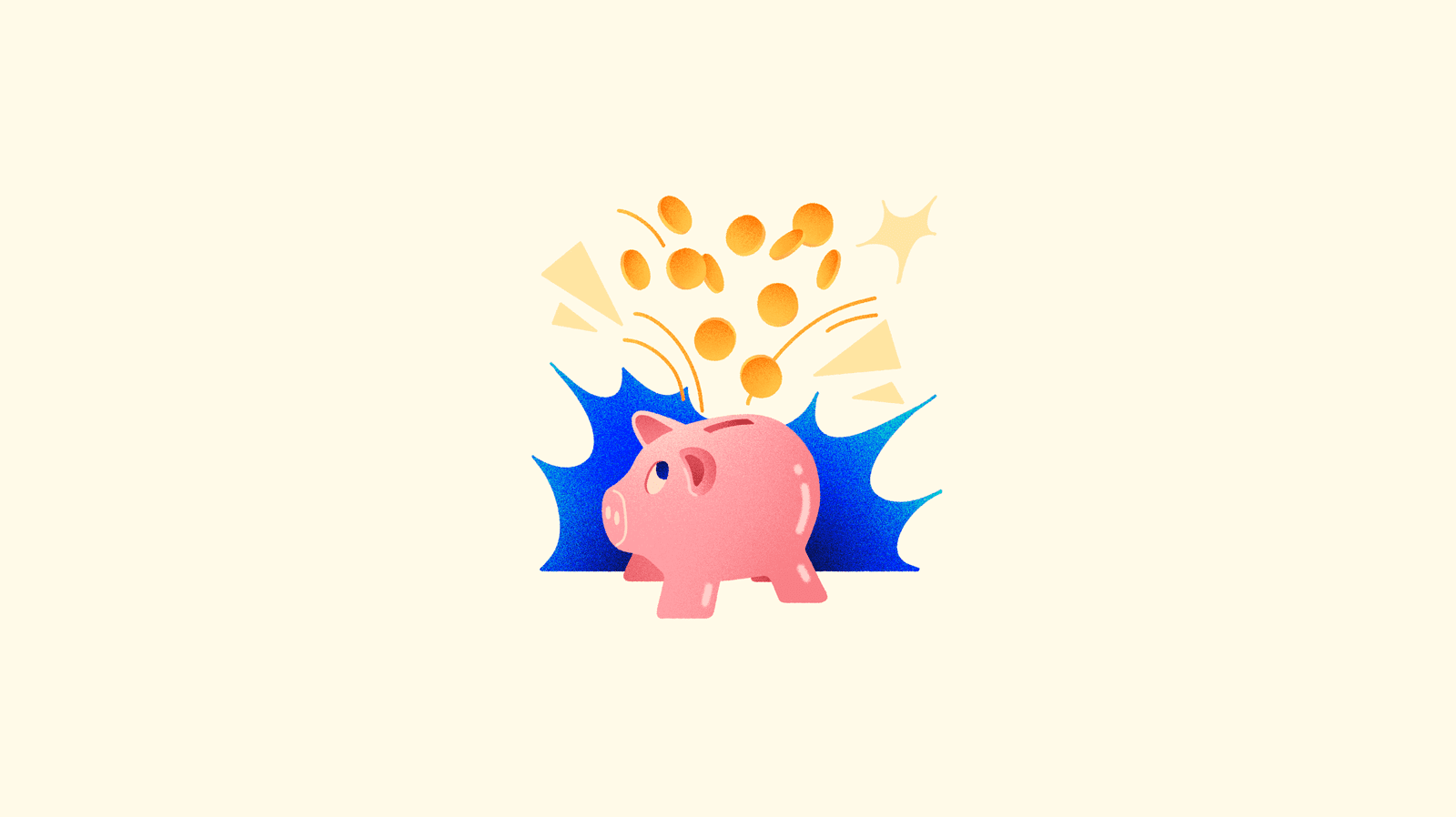 A company without PIM: How it affects your ROI
The demand for PIM systems among business technology users shows a growth of 25.2% until 2027, and is one of the highest in the tech market.
With digital sales growing 49% annually since 2020 (compared to 15% of global sales across all channels), it's clear that businesses and product marketing teams need to be equipped with the right tools to meet the demand for online shopping in an efficient and agile way, such as a PIM system.
How to measure the ROI of a PIM system
Basically, ROI is measured using the following formula:
ROI = (Net Profit - Investment Costs) ÷ Investment Costs x 100
Besides from this mathematical operation, which can take some time to check if you wait to analyse half-yearly or annual profits, there are other useful metrics to evaluate the ROI of a PIM system in your company:
Types of ROI on PIM solutions
When measuring ROI on any system used in a company, the main objective is to see if it is generating more money and less costs.
However, this analysis can be done in two ways: quantitative and qualitative.
Quantitative analysis of the ROI of a MIP
Qualitative analysis of a PIM's ROI
Not to mention an internal metric: by serving as a single source of truth to centralise all product data, the PIM allows the retention of talent within the team, as professionals work better, saving effort and time to devote to truly creative and productive projects.
The positive impact of a PIM on your ROI
At this point it seems very clear how advantageous a PIM system is for any company, but let's reaffirm it with some conclusions. According to Forrester, companies using PIM generate 5 times more profit and 10.6 times more growth.
Increased productivity
By reducing the time spent collecting data, generating spreadsheets and making revisions, updates and requests manually, the team saves time, feels less burnt out on repetitive tasks, and can devote their efforts to branding and sales improvement actions.
Faster launches and better time-to-market
By speeding up the generation of catalogues, it is possible to launch new products or collections in less time, and therefore cope with competition and changing trends and demands in the market.
Reduced management and maintenance costs
A single, centralised, cloud-based PIM system for all product content costs far less than maintaining multiple systems on different computers, and having to perform regular in-person reviews. It also reduces training time for workers, as learning to use a PIM system is very quick. At Titanlux, they train new employees in less than 2 hours with the Sales Layer PIM.
Improved data quality
The biggest goal of a PIM is to ensure that all the product information is correct, has all the necessary fields completed, without errors or inconsistencies, and allows it to be enriched and managed in all the languages needed.
A better shopping experience and higher customer satisfaction
With better product information at their service, shoppers trust brands more and find what they are looking for more quickly.
Loyalty
The world of online shopping is becoming increasingly vast, and that's overwhelming for most consumers who don't want to spend hours searching for and choosing a product. Finding the brand or shop that offers the perfect experience, which is rare these days, ensures a repeat customer in the future.
Higher average spending
It's a psychological effect: feeling more confident about the content a brand offers, the customer tends to spend more and choose complementary or slightly more expensive products if they have an advantage.
Fewer returns
48% of online shoppers who receive an unsatisfactory product return it instead of replacing it. Returns are a huge expense for businesses, and a PIM helps to reduce them because customers get more accurate product content, while avoiding the typical disappointment of receiving products that have nothing to do with what was advertised.
Ultimately, a PIM has a positive ROI for any company dedicated to selling products, as it improves the quality of product information, the shopping experience, brand reputation and sales generation. If it also has a positive impact on the team, reducing costs and improving overall productivity, the result can be spectacular.
Don't waste any more time and resources, and try Sales Layer PIM for free right here, or book a personalised session with one of our PIM specialists to analyse the current balance of your business and what solution you need right now.